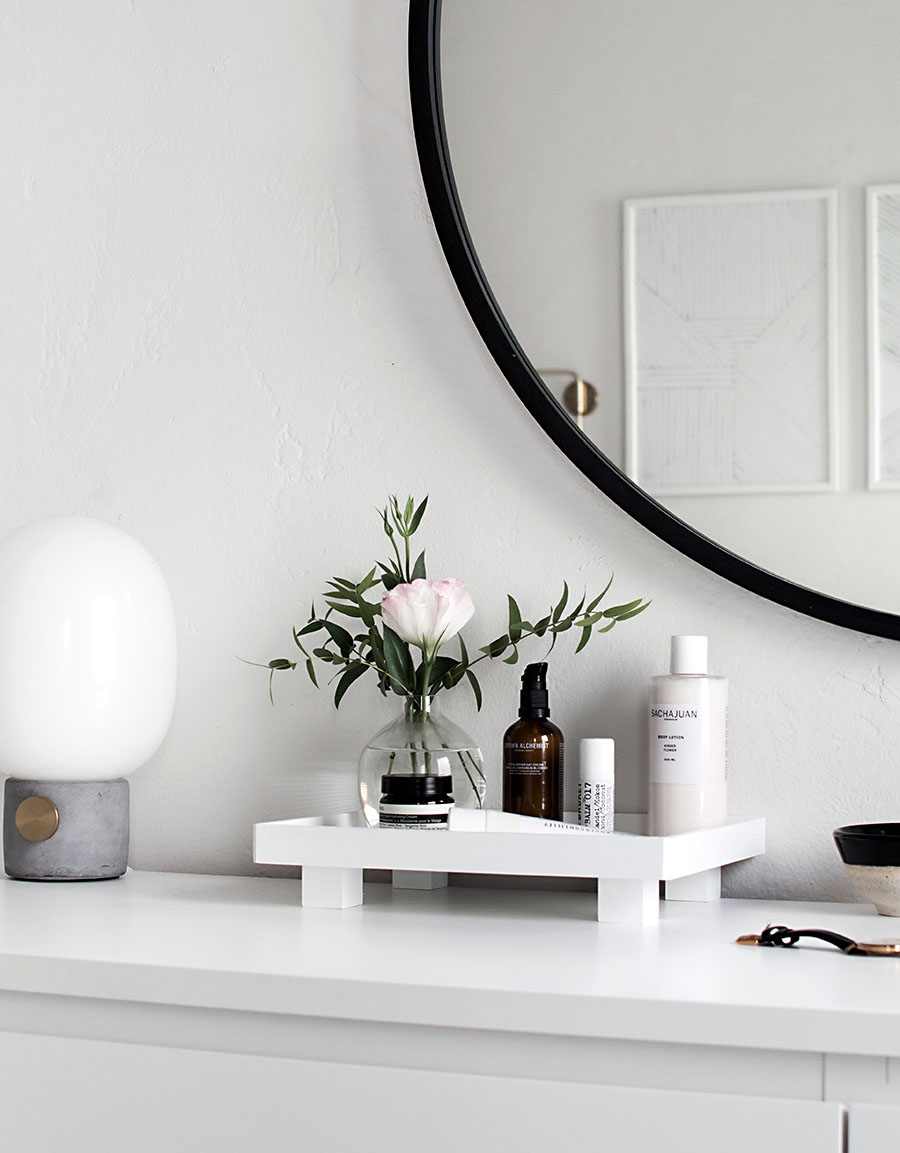 Aside from this being a post I'm always curious to put together every year, I also do it to help determine what content to plan for the following year and to catch new readers up to speed about the happening things on the blog.  It's a small first step towards figuring out what you guys like and what I can do better, and also feeling like woah this was all only last year??  Feels like forever ago!  Let's see what were your favorites.

10) DIY Rose Petal Garland Backdrop

9) DIY Wall Pocket Organizers

8) Desk Organization Updates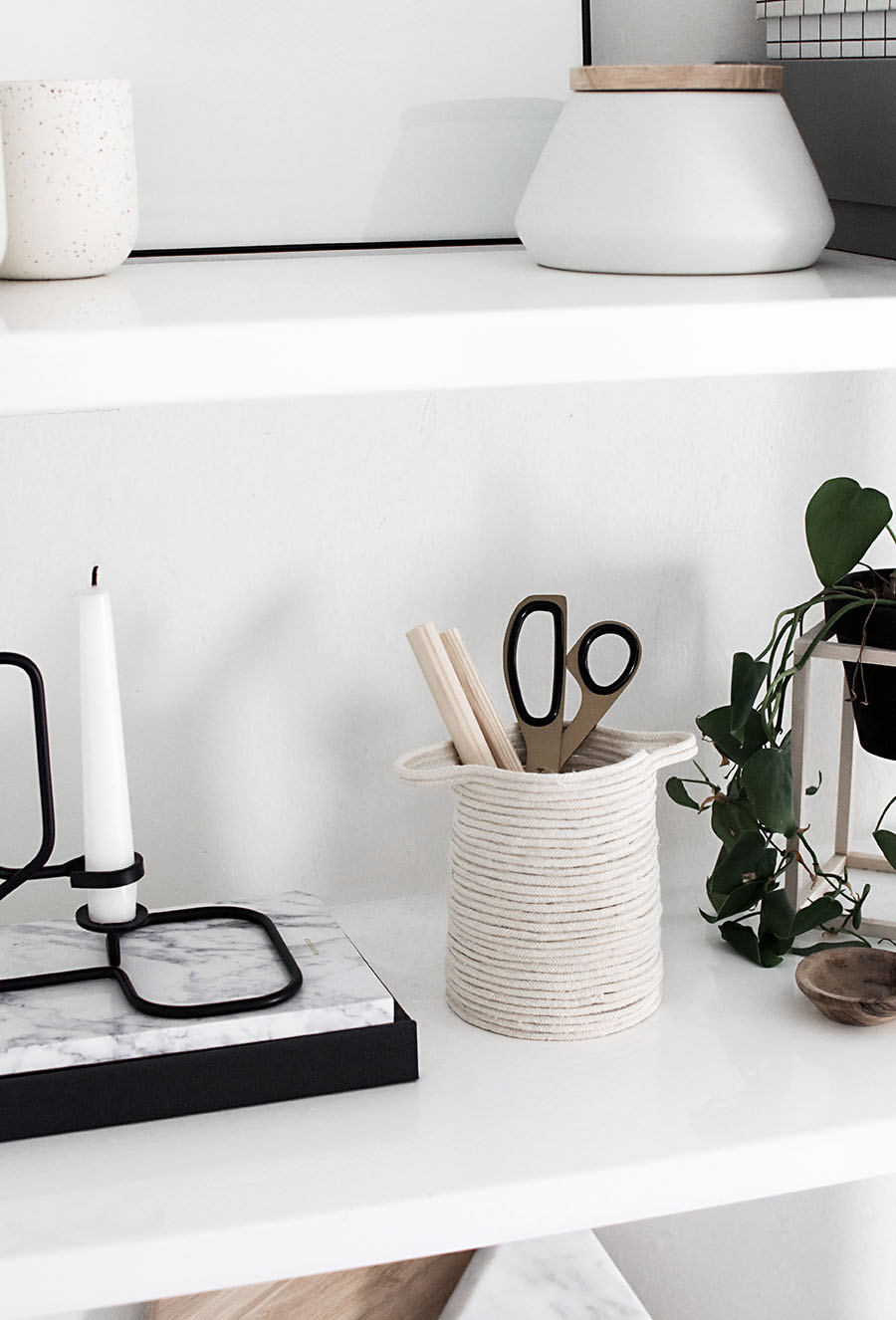 7) DIY Small Rope Basket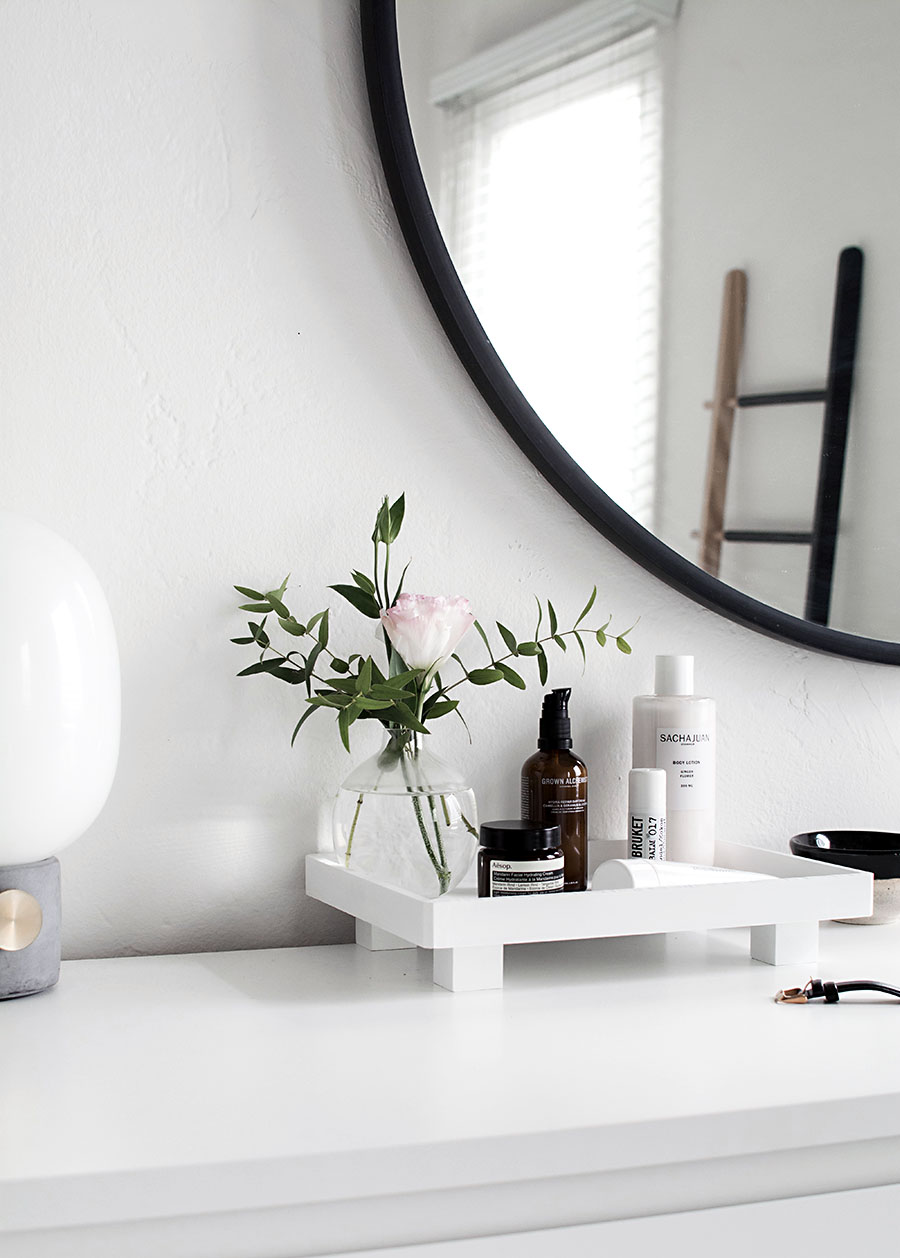 6) DIY Footed Vanity Tray

5) 3 Simple and Modern DIY Wedding Favors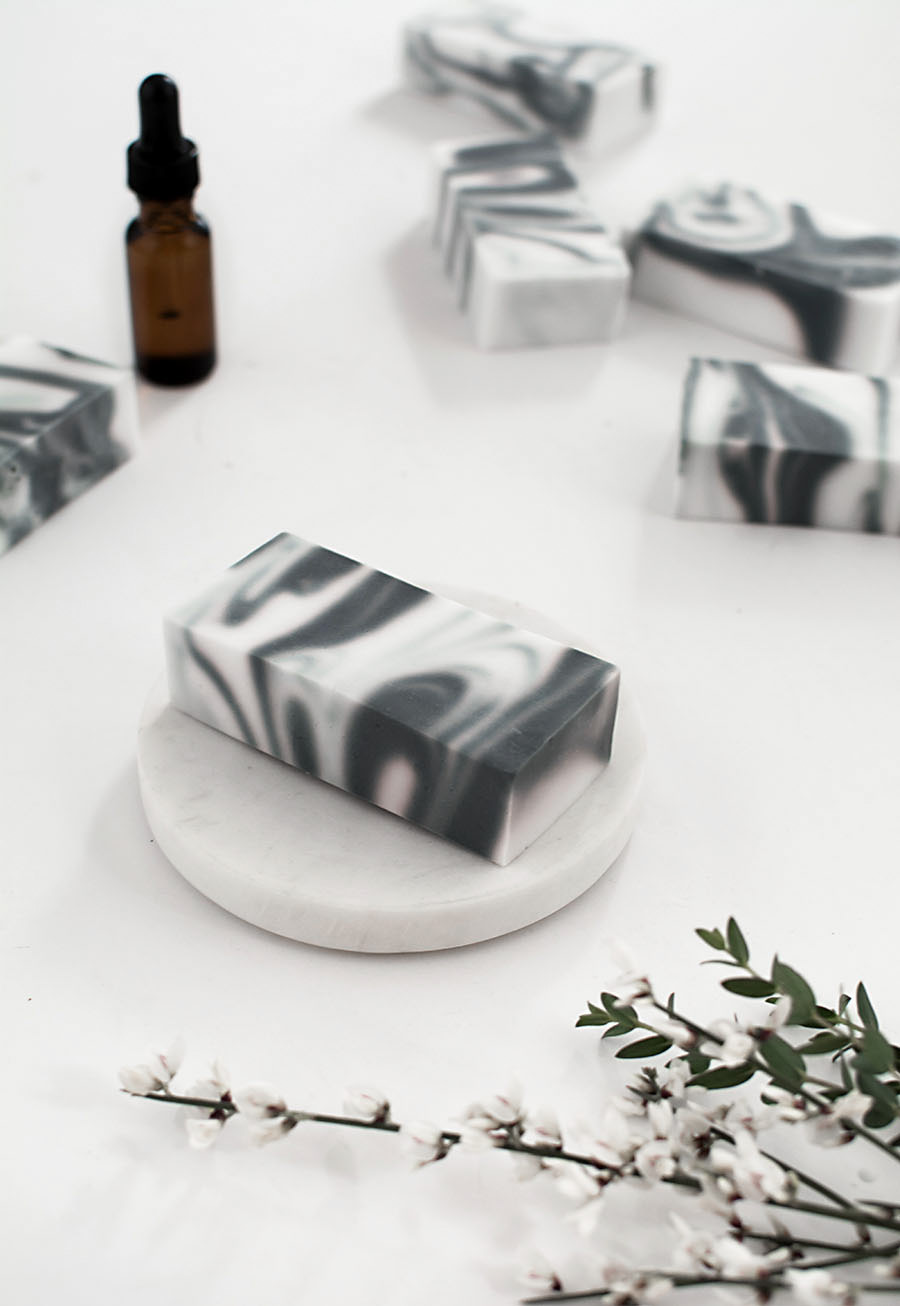 4) DIY Marbled Soap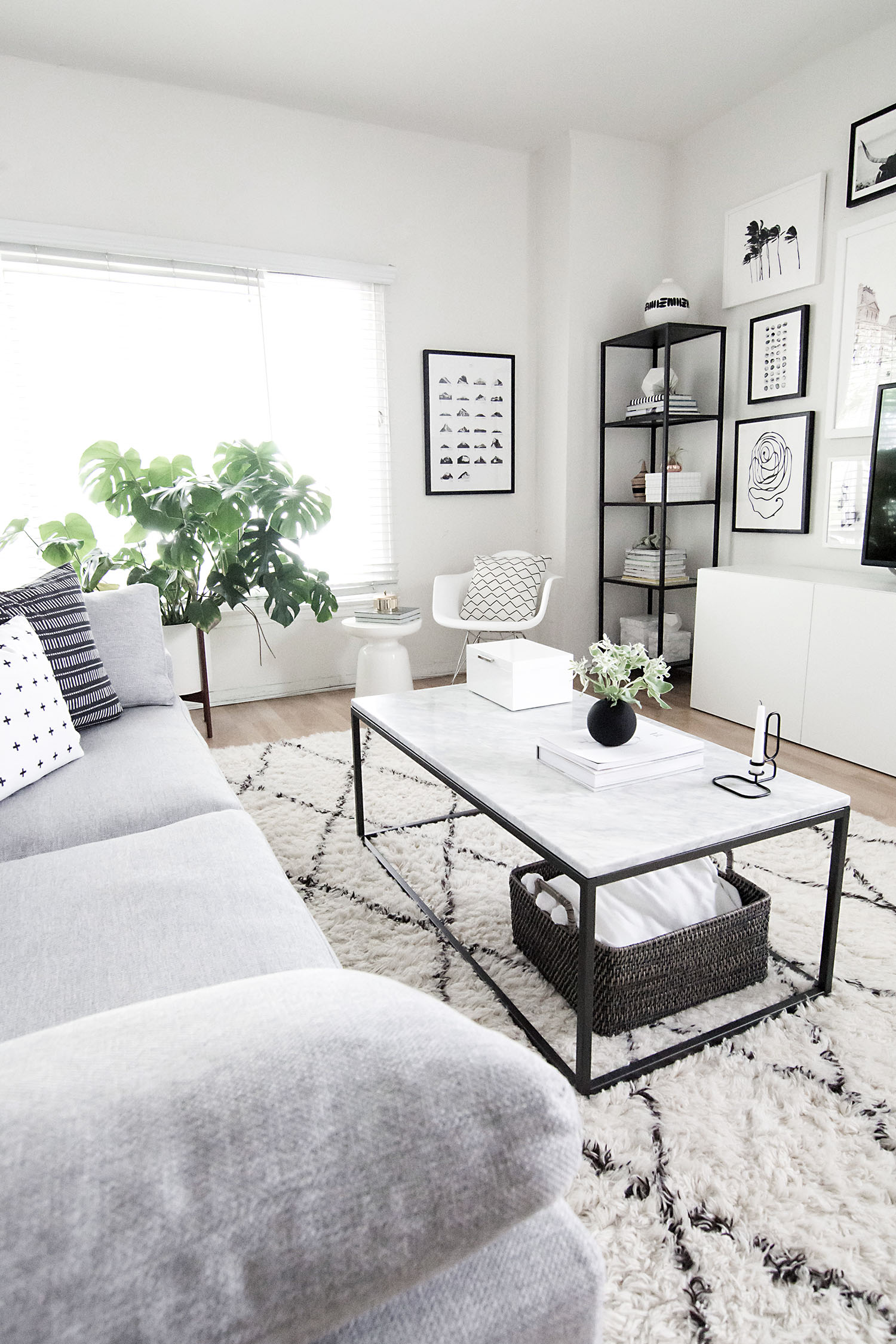 3) Sources for Everything in My Living Room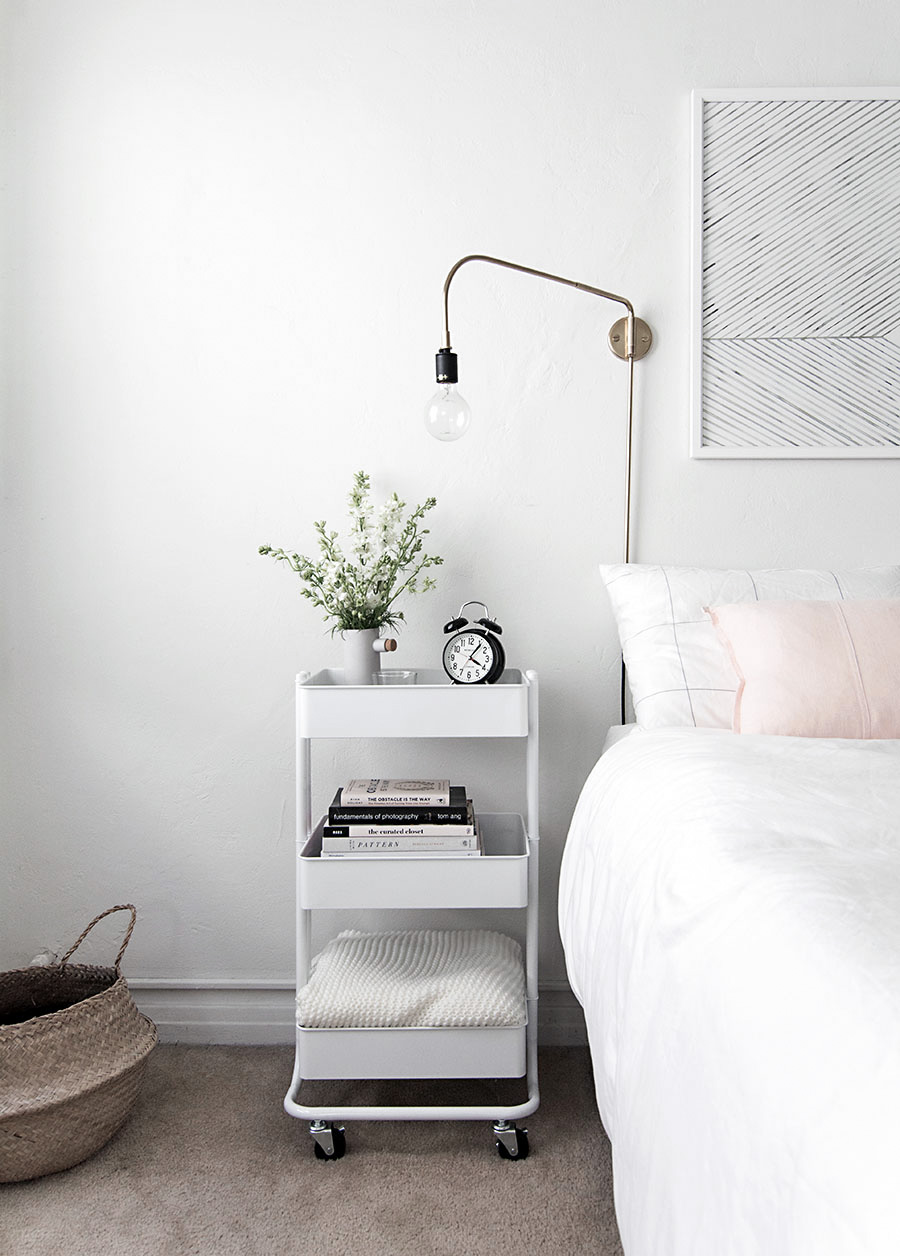 2) 3 Ways to Use a Cart in the Home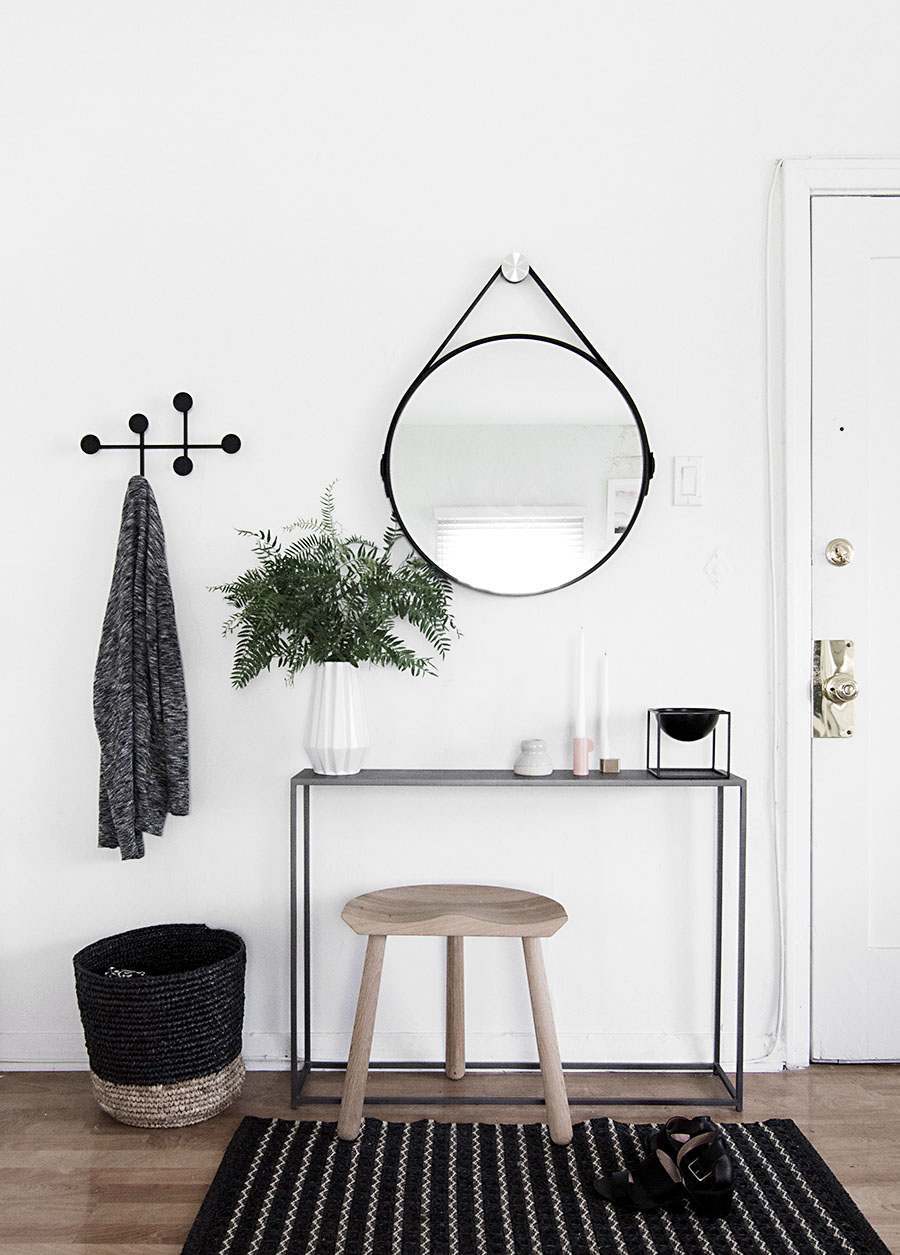 1) 6 Essentials for a Functional Entryway
And to throw in a personal favorite for fun…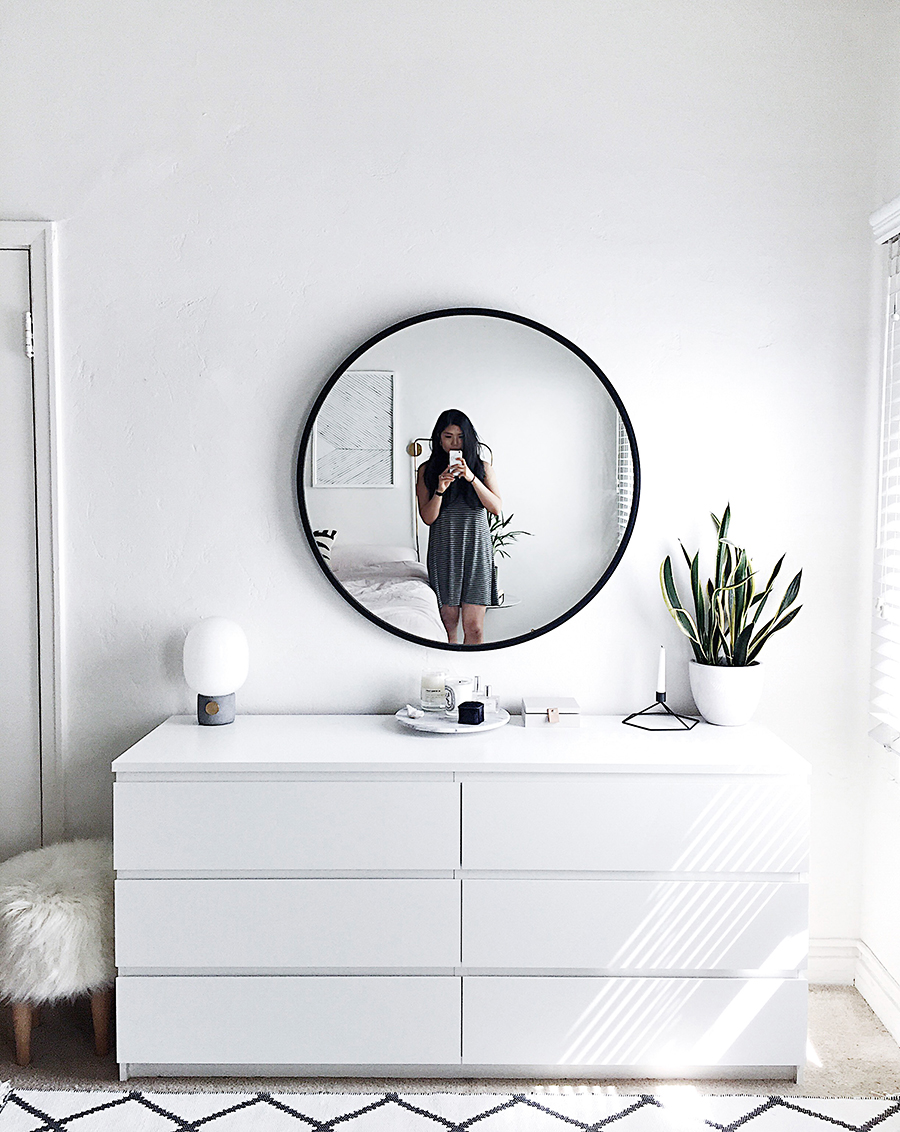 30 Things I've Learned by 30
This list is based on page views alone, which tends to favor posts that went up earlier in the year since they've been around longer and doesn't take into consideration engagement across comments and social media, which can be very different!  What I know for sure that this doesn't fully show is that you guys love holidays and I hear from you the most when I share something personal.  Doing things that I find meaningful, worthwhile, and helpful makes me feel more connected to the blog and to you, and that's a very brief summary of what I'm striving to achieve in everything I do this year.
I'm still collecting my thoughts on what's to come for the blog and hope to talk to you more about it in depth soon.  Until then, let me know what's on your mind, what content you want to see, or anything else you want to share.
Thank you for reading and for the constant motivation to be creative.  Seriously.  <3
Other Posts You Might Like