Welcome back!  Hope your holidays were relaxing and everything you needed :)
This is such a fun post to do not only to take a look back before we get into the New Year, but also to see what kinds of projects you guys like most (based on view count and general interactions I can recall, it's very scientific).  I'm not too surprised by anything on this list since most of these were my personal favorites too.  Take a look and see if you might've missed any of these projects from last year, or leave a comment letting me know your fav, whether or not it made this list!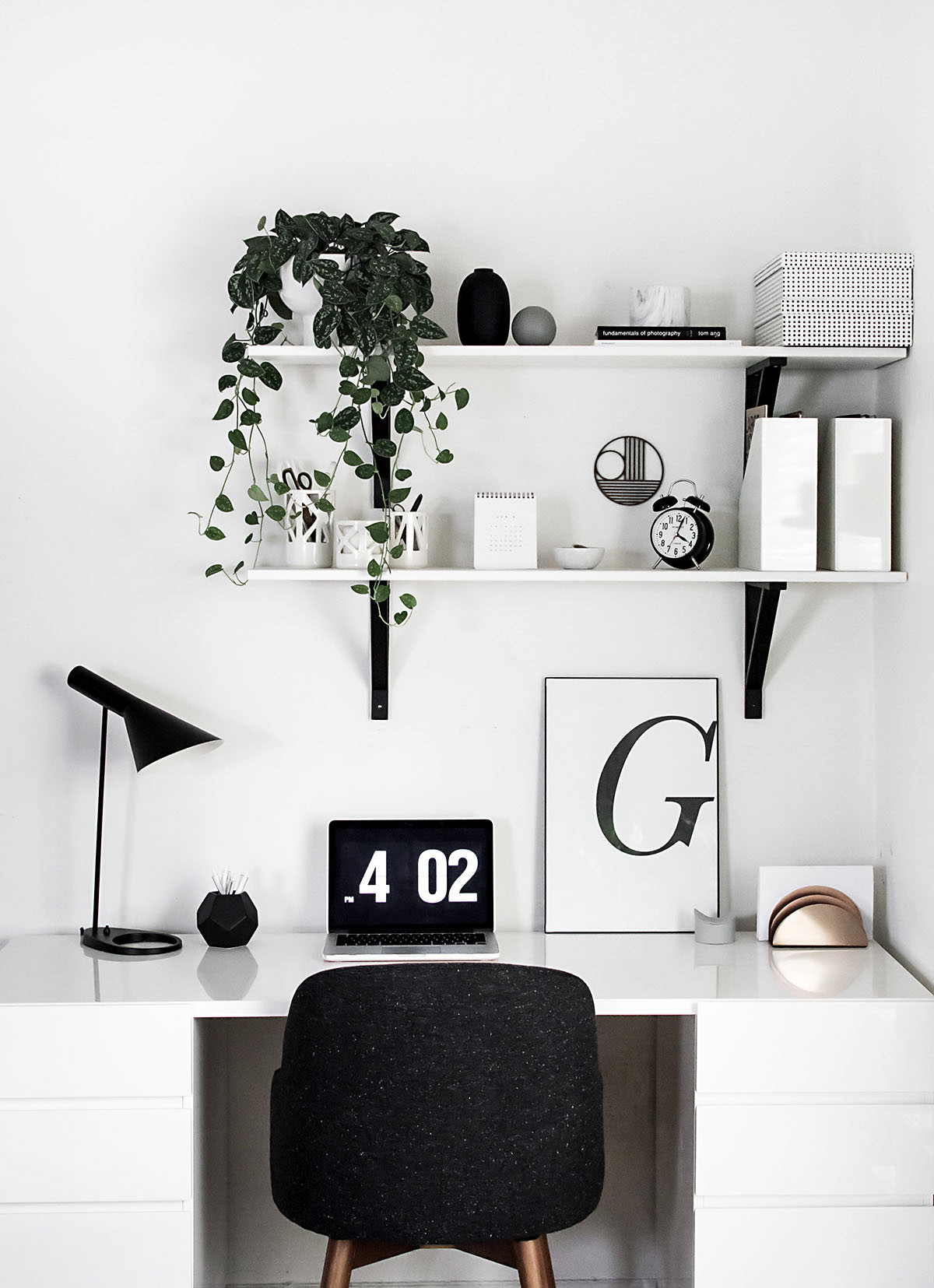 10| Typography Art Free Printable
9| DIY Room Sprays with Printable Labels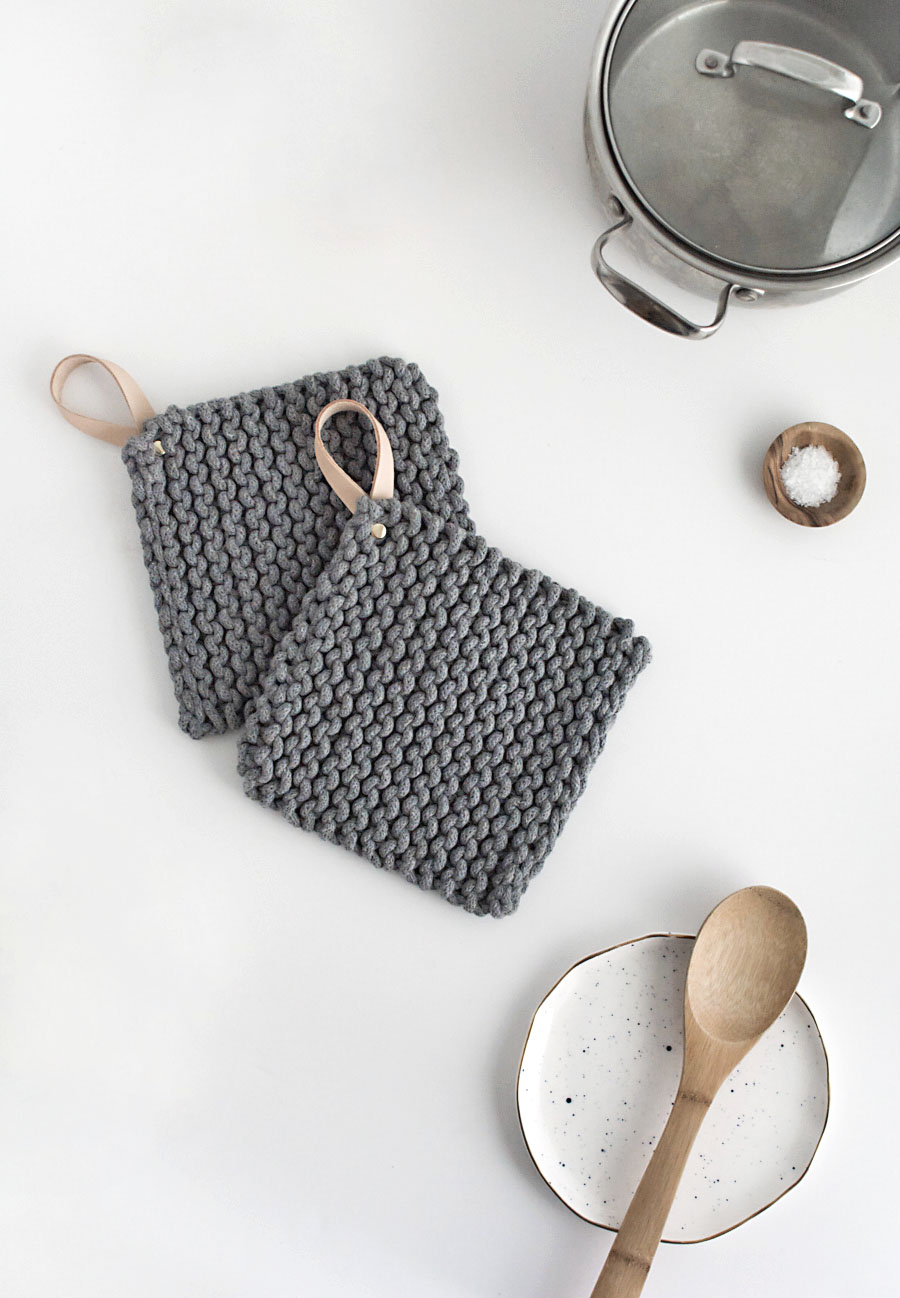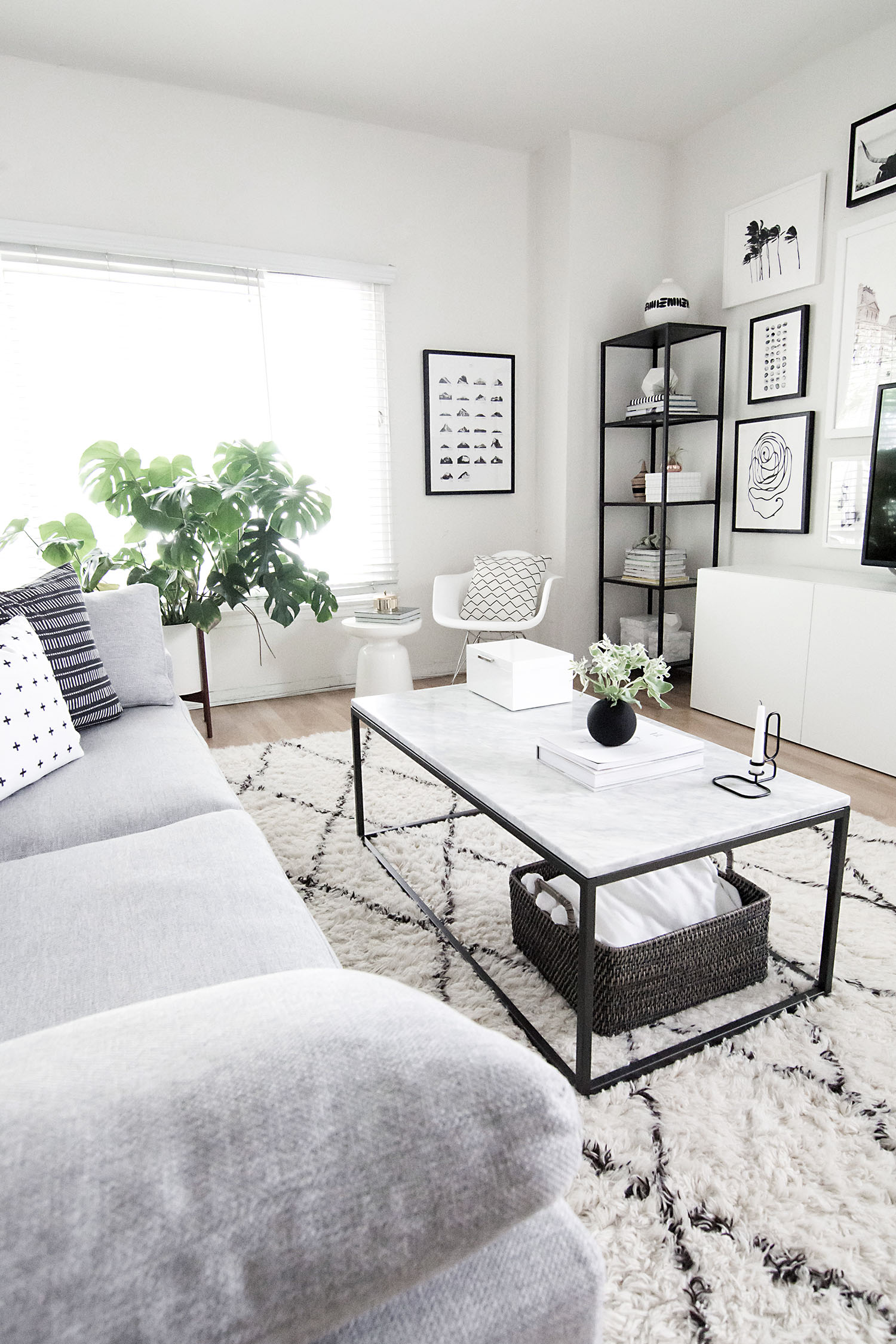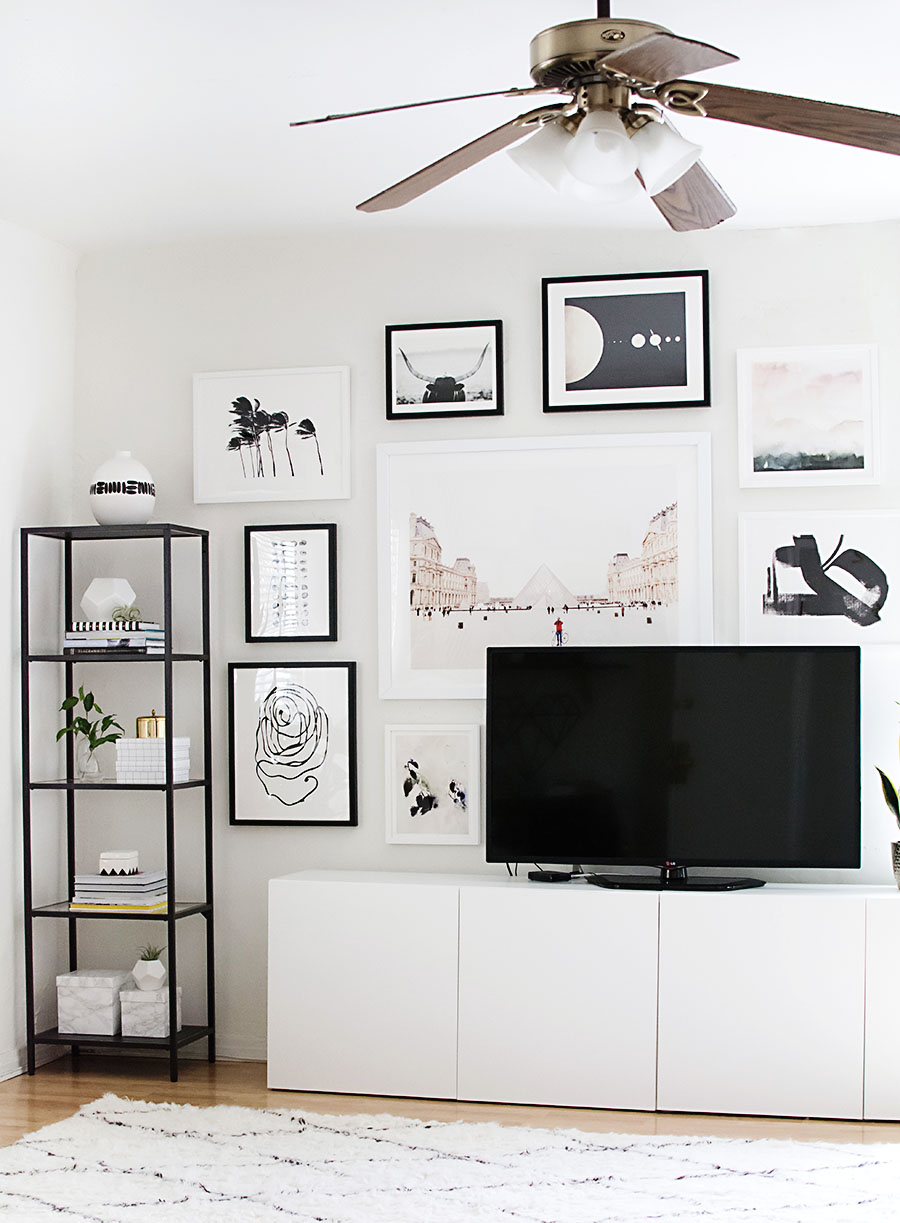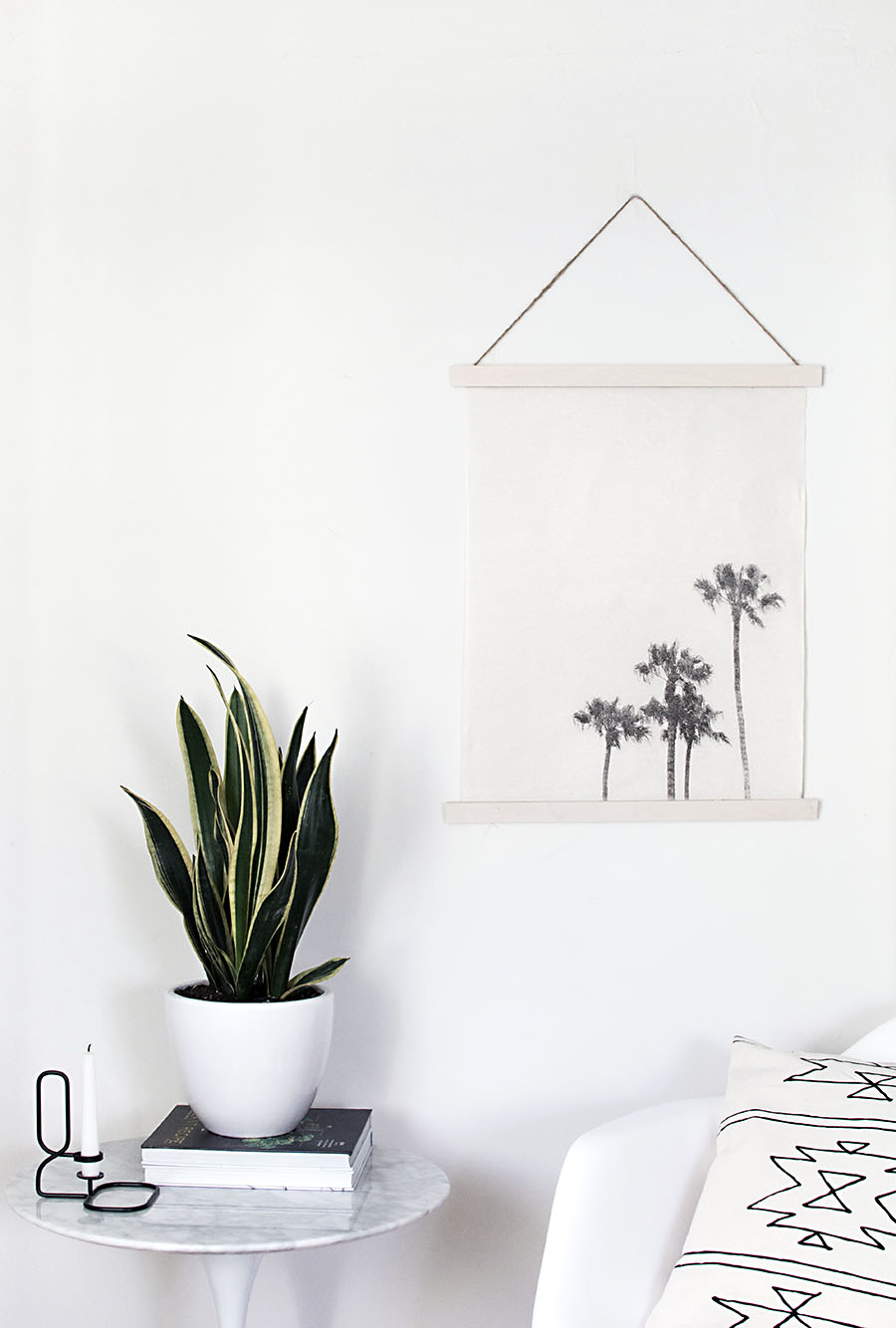 4| DIY Image Transfer Wall Hanging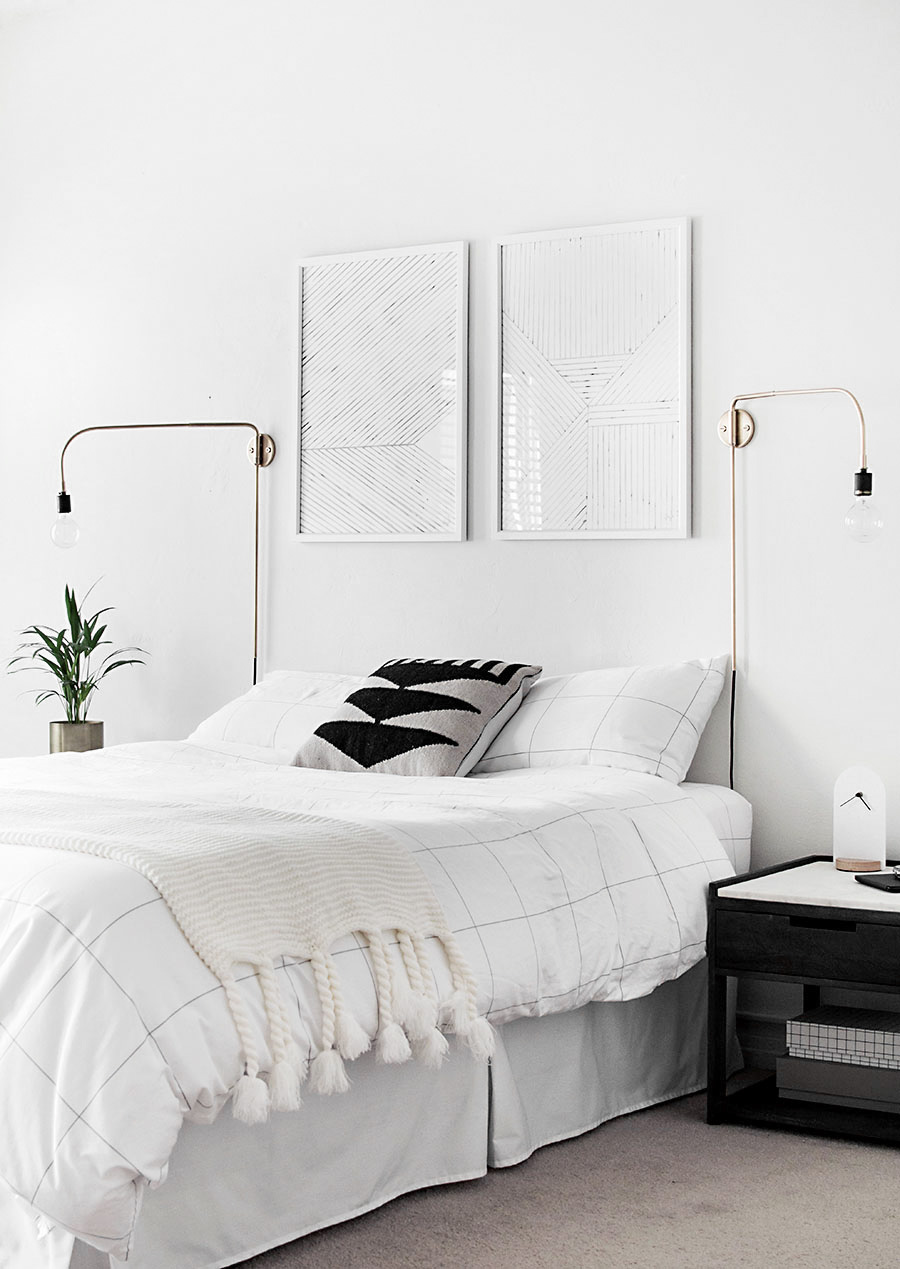 3| How to Achieve a Minimal Scandinavian Bedroom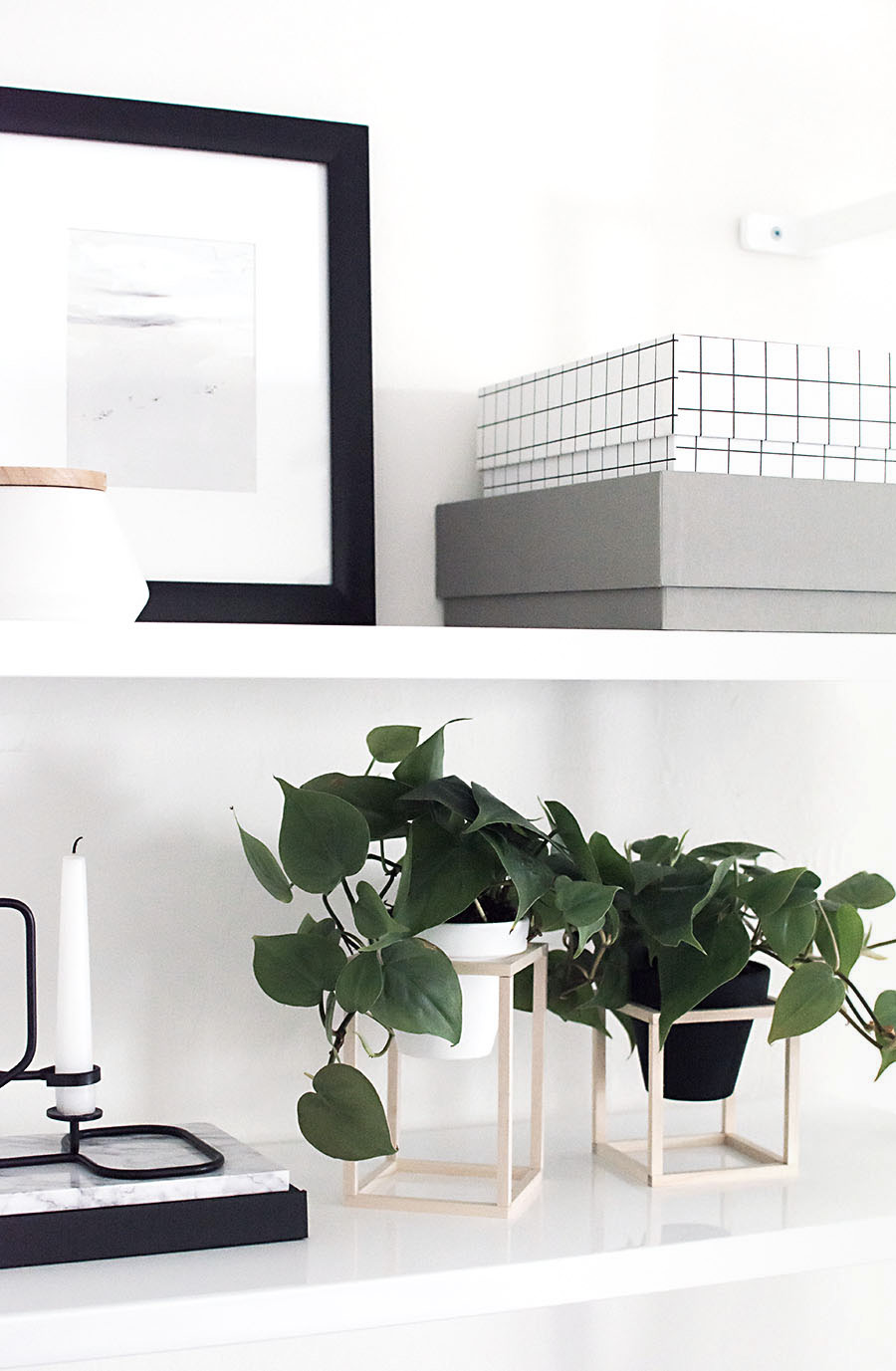 1| Bedroom Organization Progress
Three things stick out:
1. You guys like home updates, and I do too! It has always been a main focus of the blog so this is not at all a shocker.  While home changes aren't happening too often, I'd still like to write posts that focus on my personal goal for adopting minimalism at home and sharing tips on how to get there.  PLEASE let me know if this interests you!
2. You guys are enjoying the printer projects/printables and they'll continue to come.  This was a new area of DIY I added to the blog last year that I was nervous about because I didn't have previous experience on it, so I'm thrilled to see the positive response.  Thank you.
3. Organization is consistently a hot topic.  This goes hand in hand with the minimalism goals I'd like to talk more about.  This month being the first of the New Year and cleaning everything being at the top of my mind and maybe yours too, I'd love to know more about your organization goals or if you have any questions or requests on what you'd like to see (I already got one for jewelry organization).
Let me know anything else you want and hang out here for a bit <3.