Guys.  When's the last time you made a bookmark?  How come no one talks about bookmarks when they're so cool?  Maybe you're like me and end up using a receipt or a magazine renewal postcard as a bookmark, or dog ear the page, or maybe you've gone completely electronic (I can't do this.  I love paper too much.)
So I get it, not everyone has a use for one of these, but still, they'll make reading 2.5 times funner and won't take a lot of your time to DIY.  Plus they're cute.  You could even try taking it as a challenge to see what else you can slap tassels on (everything.)
Materials:
-yarn
-scissors
-cardboard
-ruler
-pencil
-cardstock
-Mod Podge
-foam brush
-hole puncher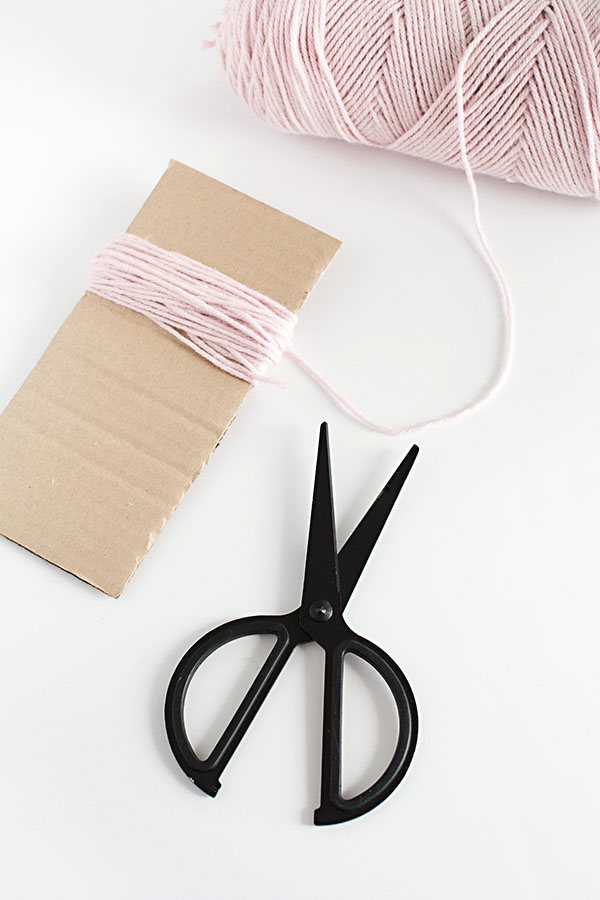 Wrap yarn about 50 times around a piece of cardboard that's about 3.5 inches wide, then cut off the excess yarn.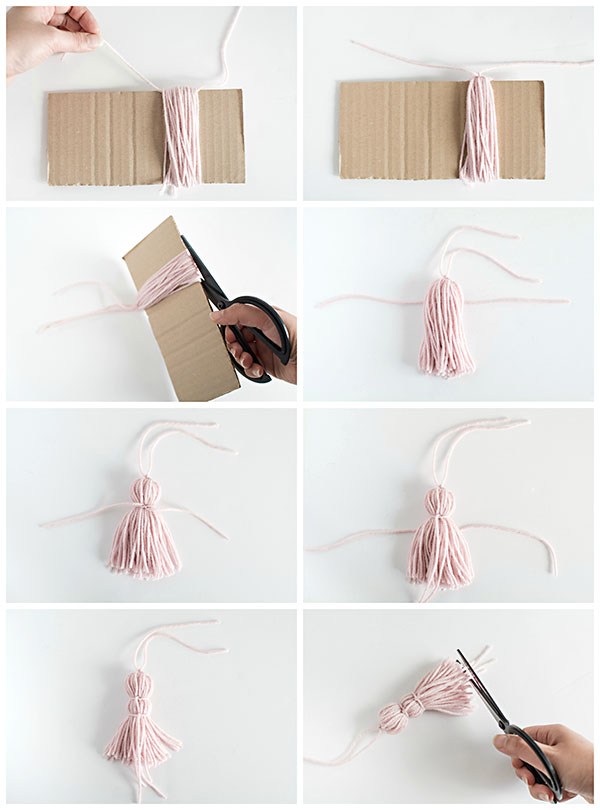 Slide a piece of yarn under all the yarn wrapped around the cardboard, then double knot it at the top.  Cut all the yarn on the opposite side, then tightly double knot a piece of yarn near the top to make the head of the tassel.  Tightly double knot a piece of yarn underneath the previous piece of yarn and cut off all excess yarn and scraggly ends.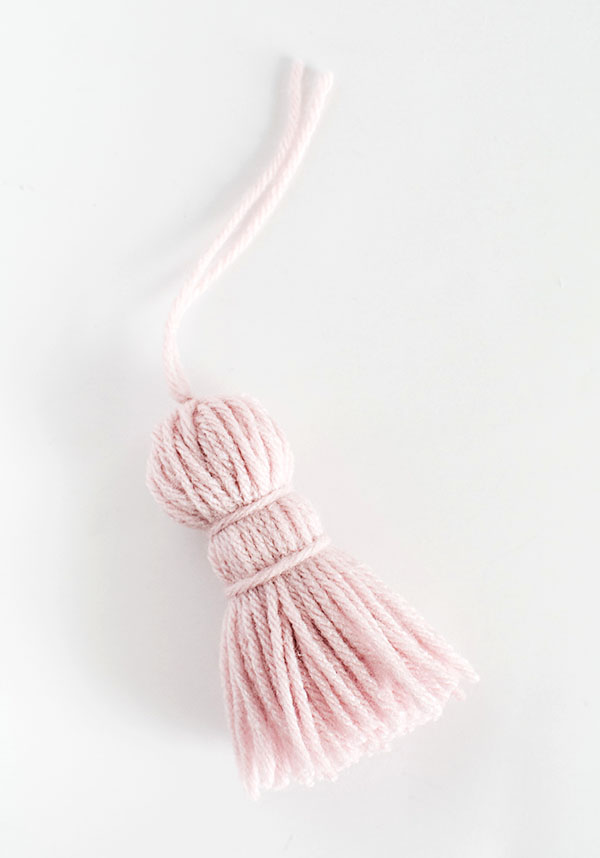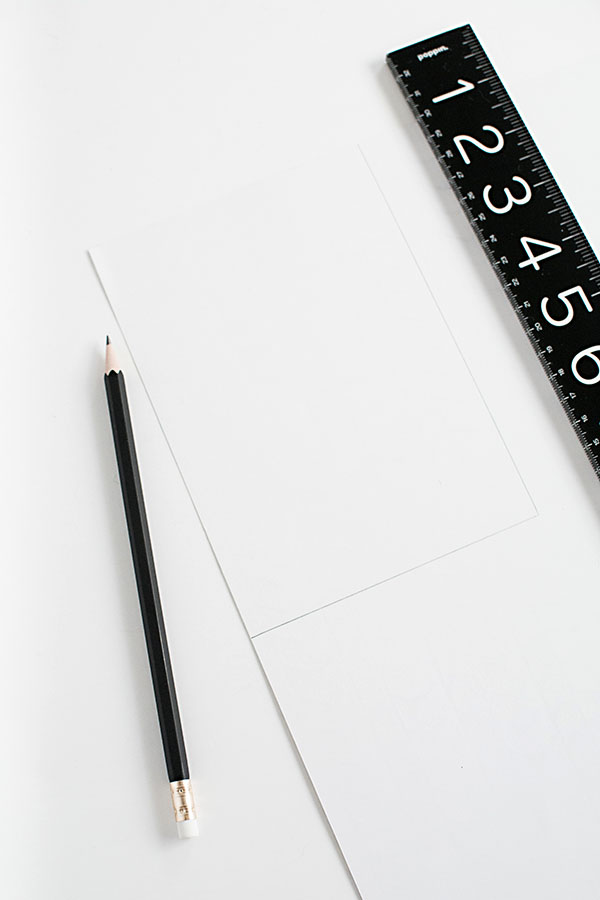 Measure and cut out a 4.5×6.5″ piece of cardstock.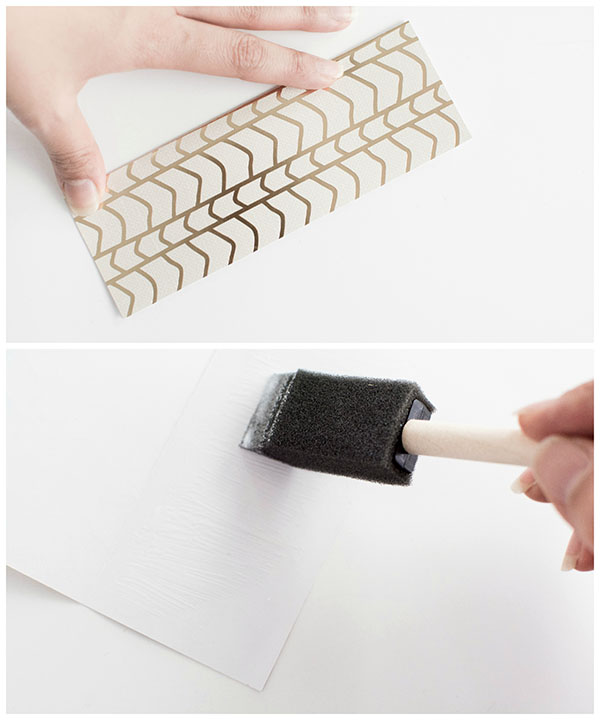 Fold the cardstock in half length-wise.  Apply a thin layer of Mod Podge with a foam brush on the inside of the cardstock, then fold it back and let it dry.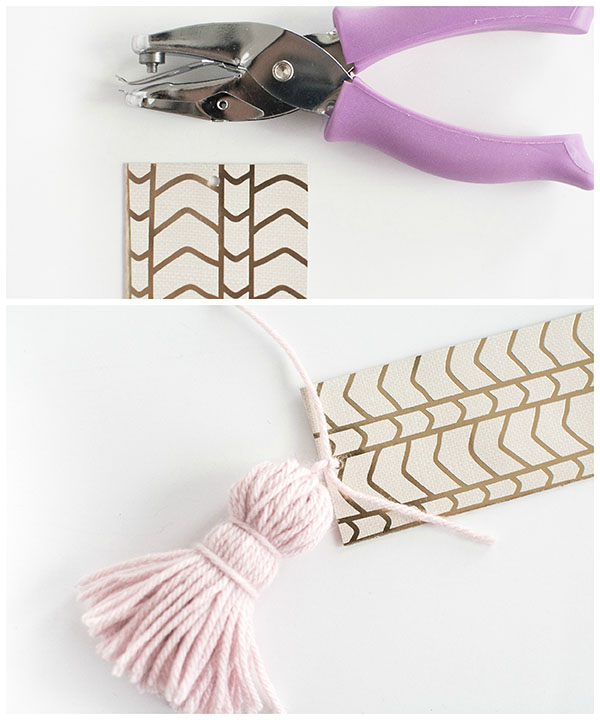 Punch a hole at the top of the bookmark.  Double knot the tassel through the hole and cut off the excess yarn.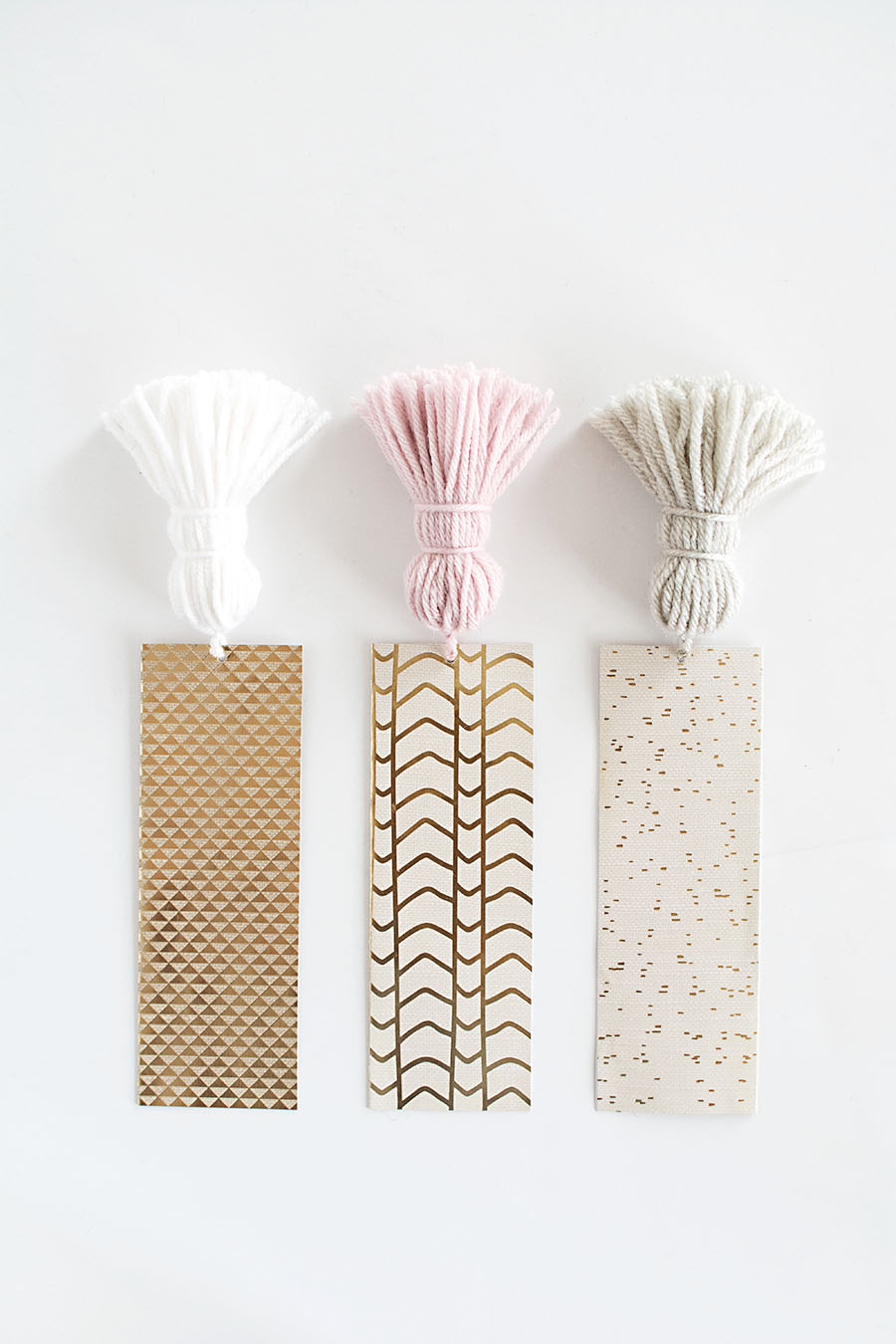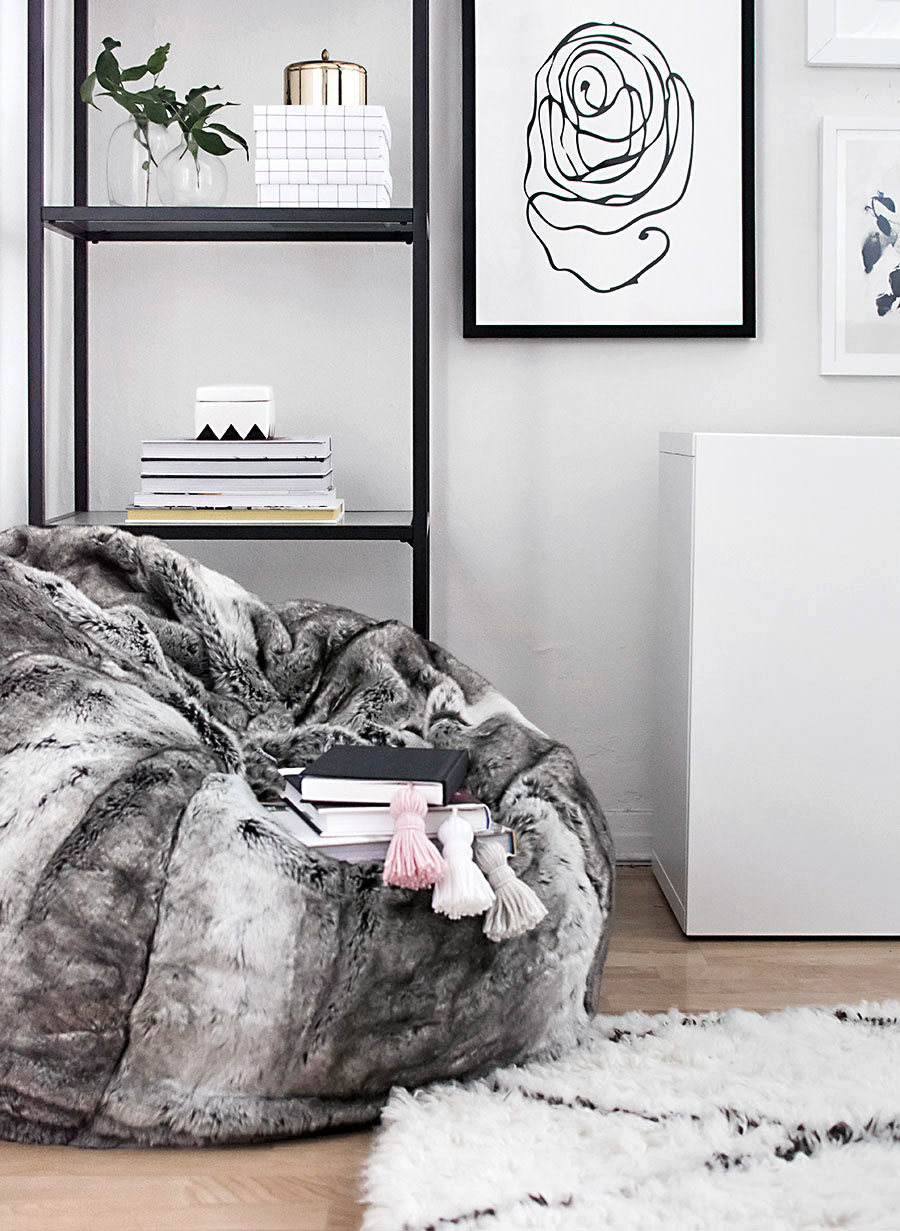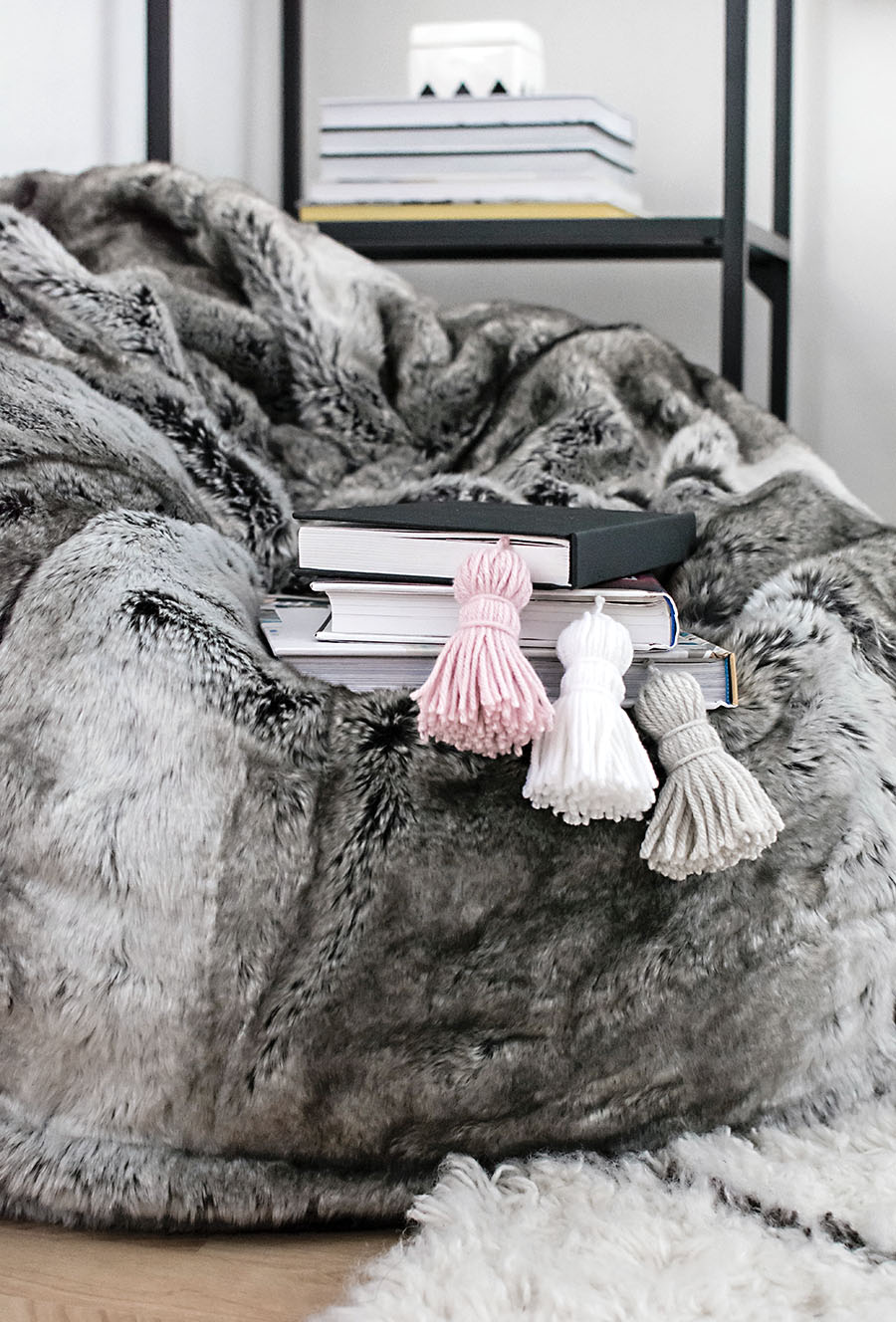 PS.  Any good reads lately?  I've been slacking reeeaaallly bad on the recreational reading, which is a shame because I love it a lot.  Let me know what you're reading or any recommendations you have.
Other Posts You Might Like