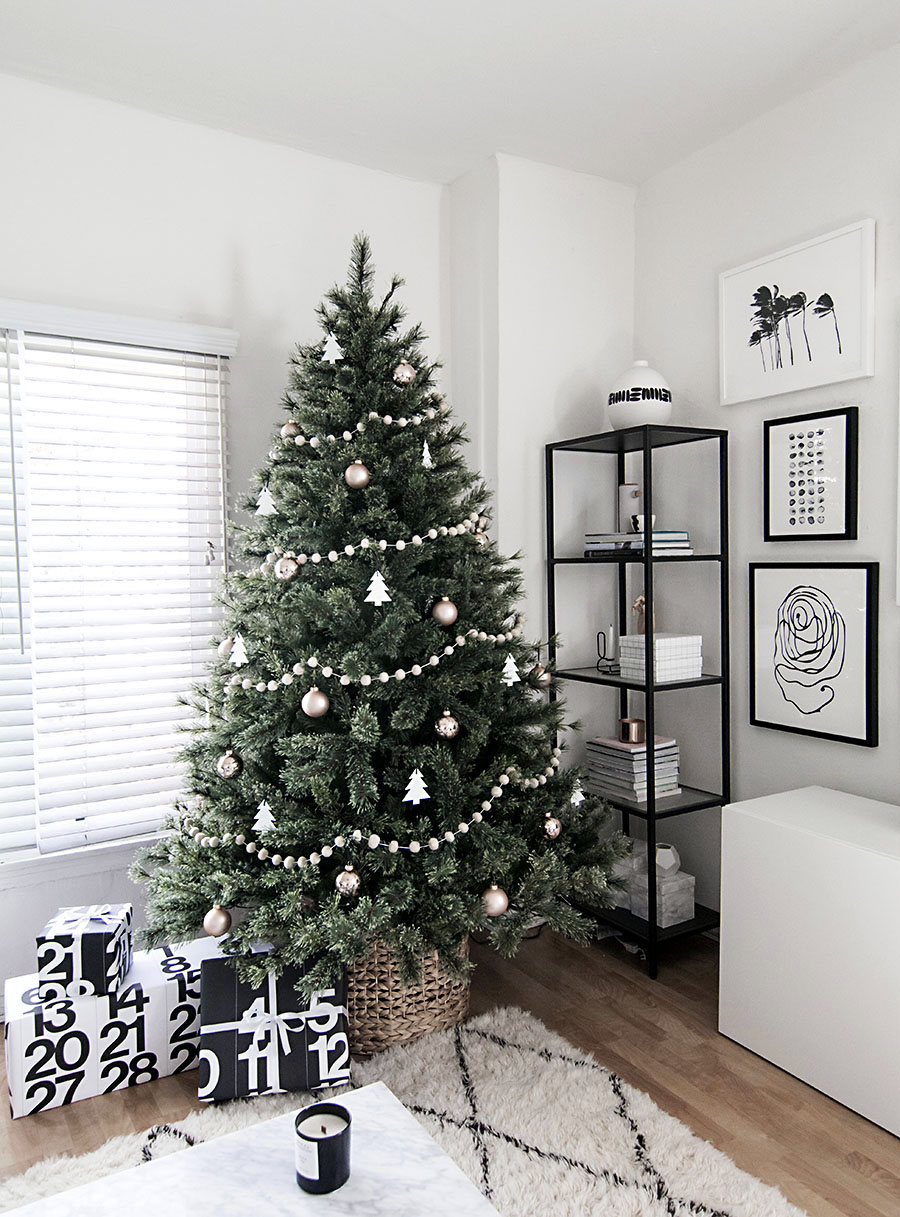 It's here guys, the last post of 2016!  Recapping some of my favorite moments mostly outside of the blog from my monthly highlights posts to remember what a great year it was.  This was seriously, honestly, the best year, and it doesn't matter that I probably say that every year because I truly mean it.  At the foundation of it all is feeling immensely grateful that I get to do what I love and be with people that I love.  That includes you (I don't shy away from being sappy, here it comes).
Thank you thank you thank you for the relentless support you've shown me throughout the life of this blog.  It isn't possible for me to fully express how much it means that you care about the things I create, share your thoughts and ideas with me, and just plain show up.  Your presence is the best gift.  Thank you so so so much for spending time with me and letting me be a part of your life.   You are a very important part of mine.
Merry Christmas, Happy Holidays, Happy New Year, see you back here on January 3rd <3.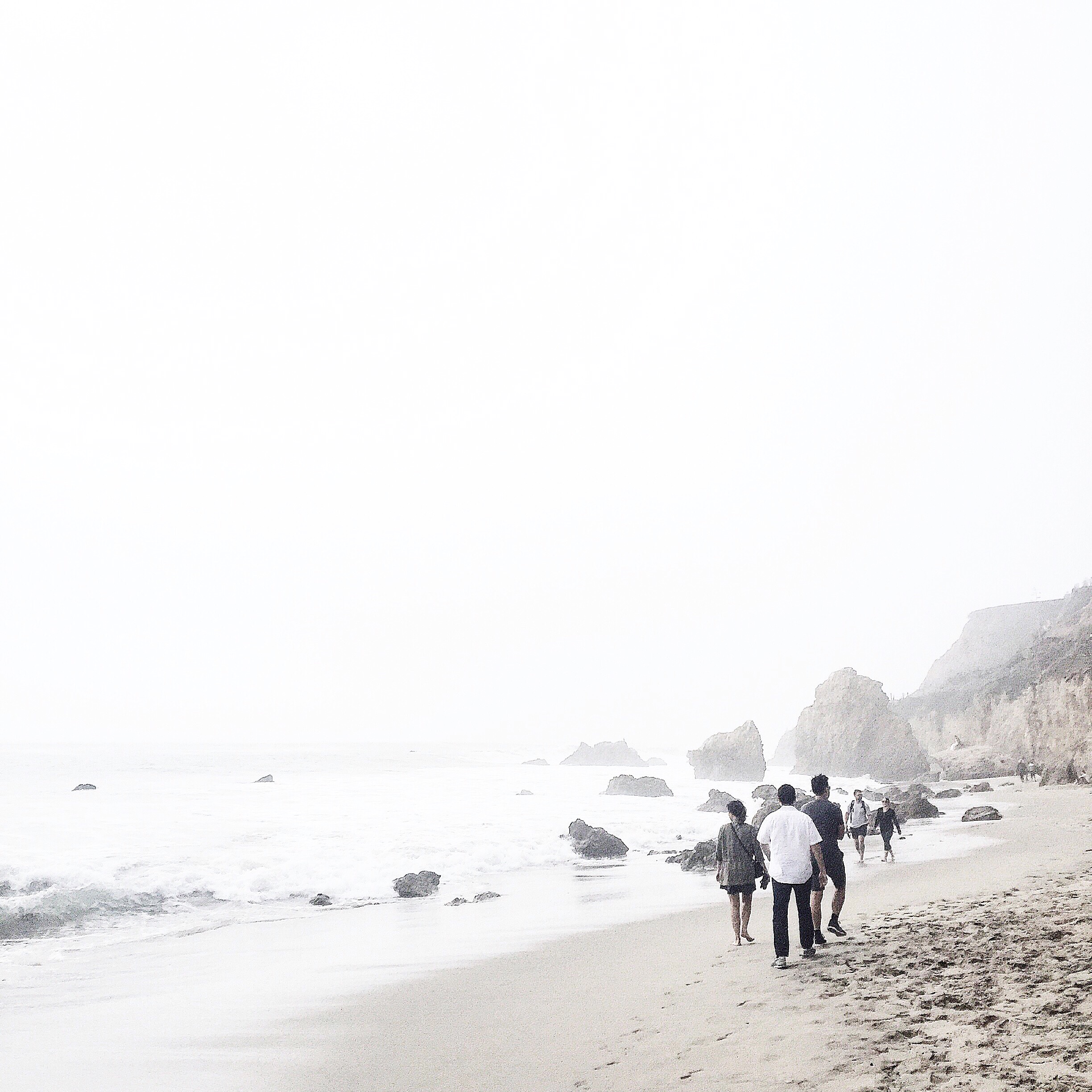 My FAVORITE beach- El Matador beach, in my favorite city of Malibu.  We stopped here on our way up to Lompoc for winery hopping.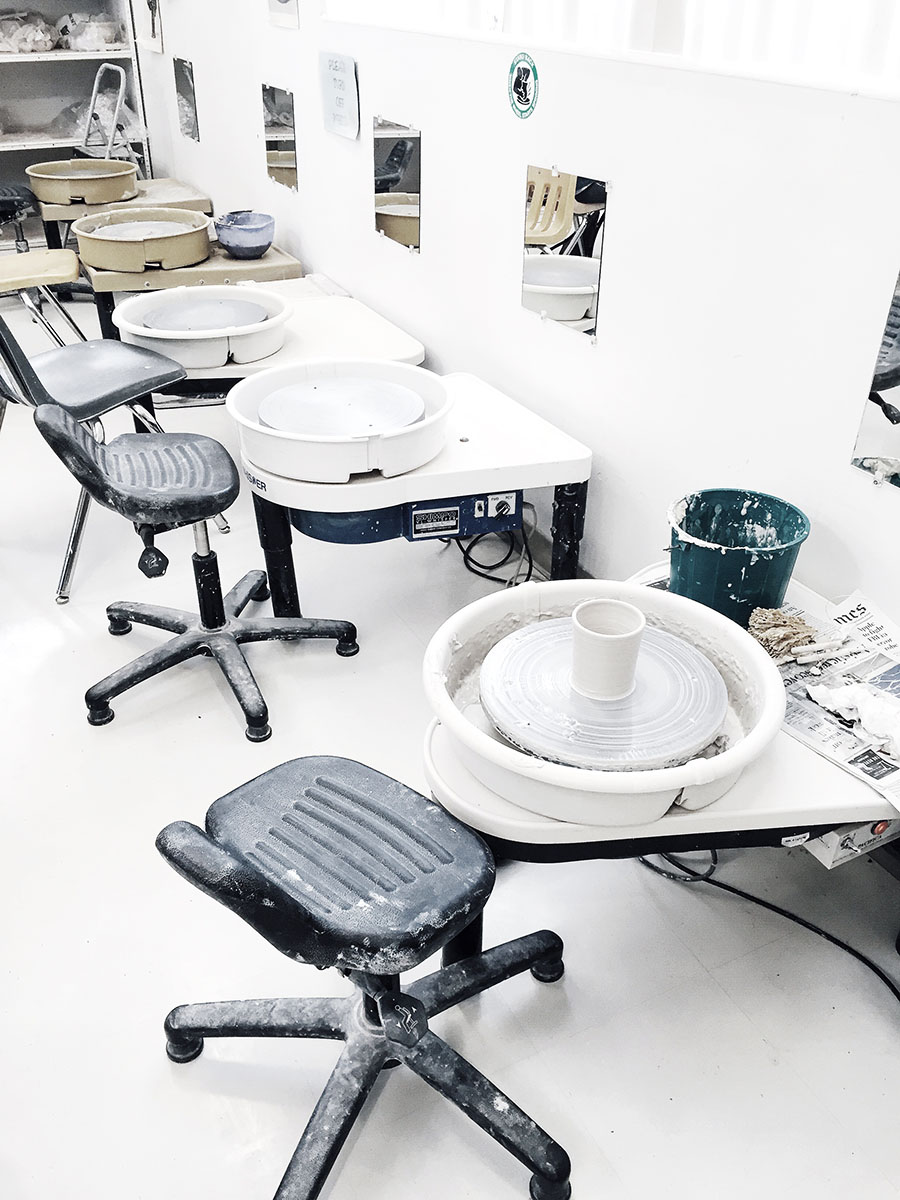 Started learning pottery, one of the best decisions I've ever made.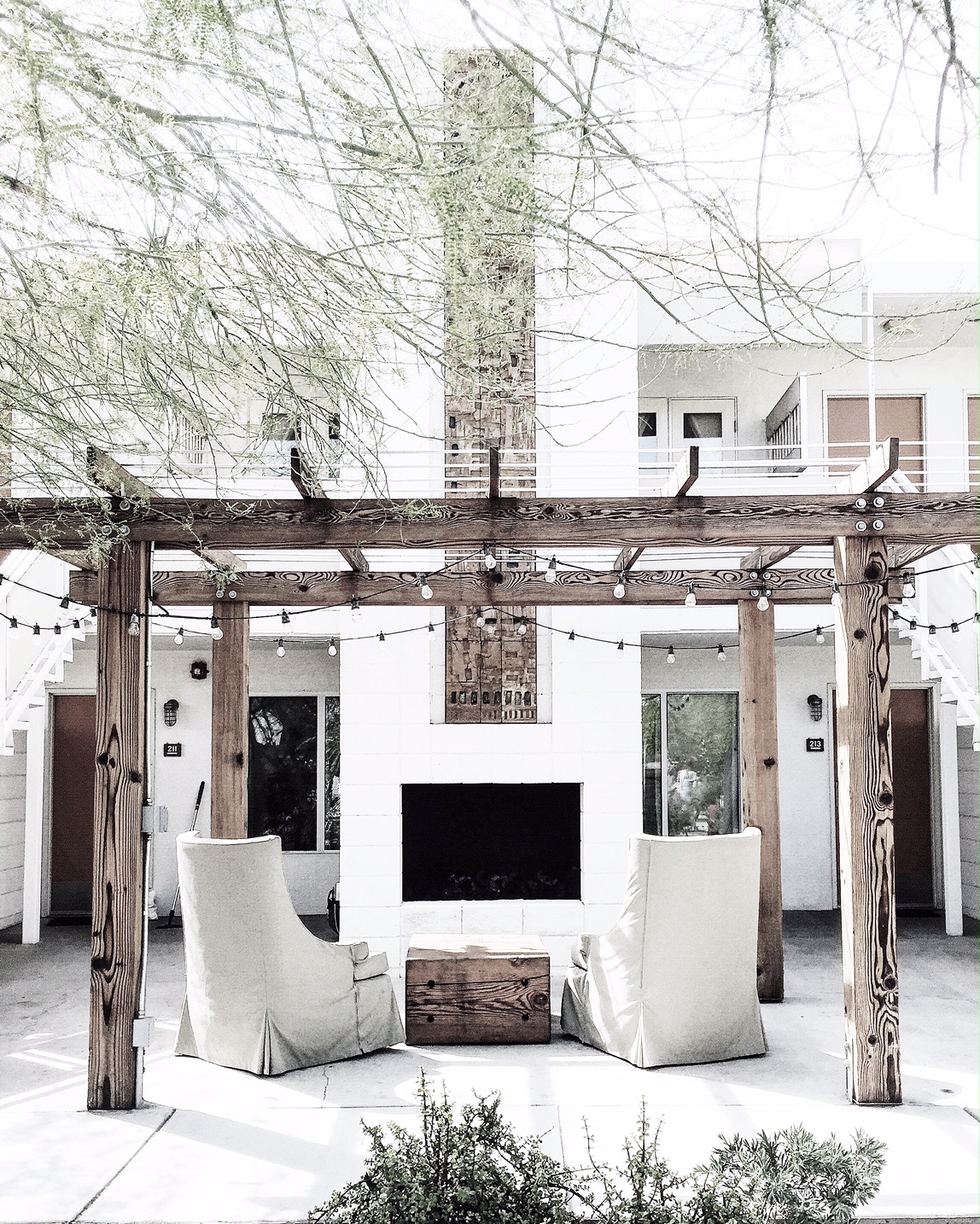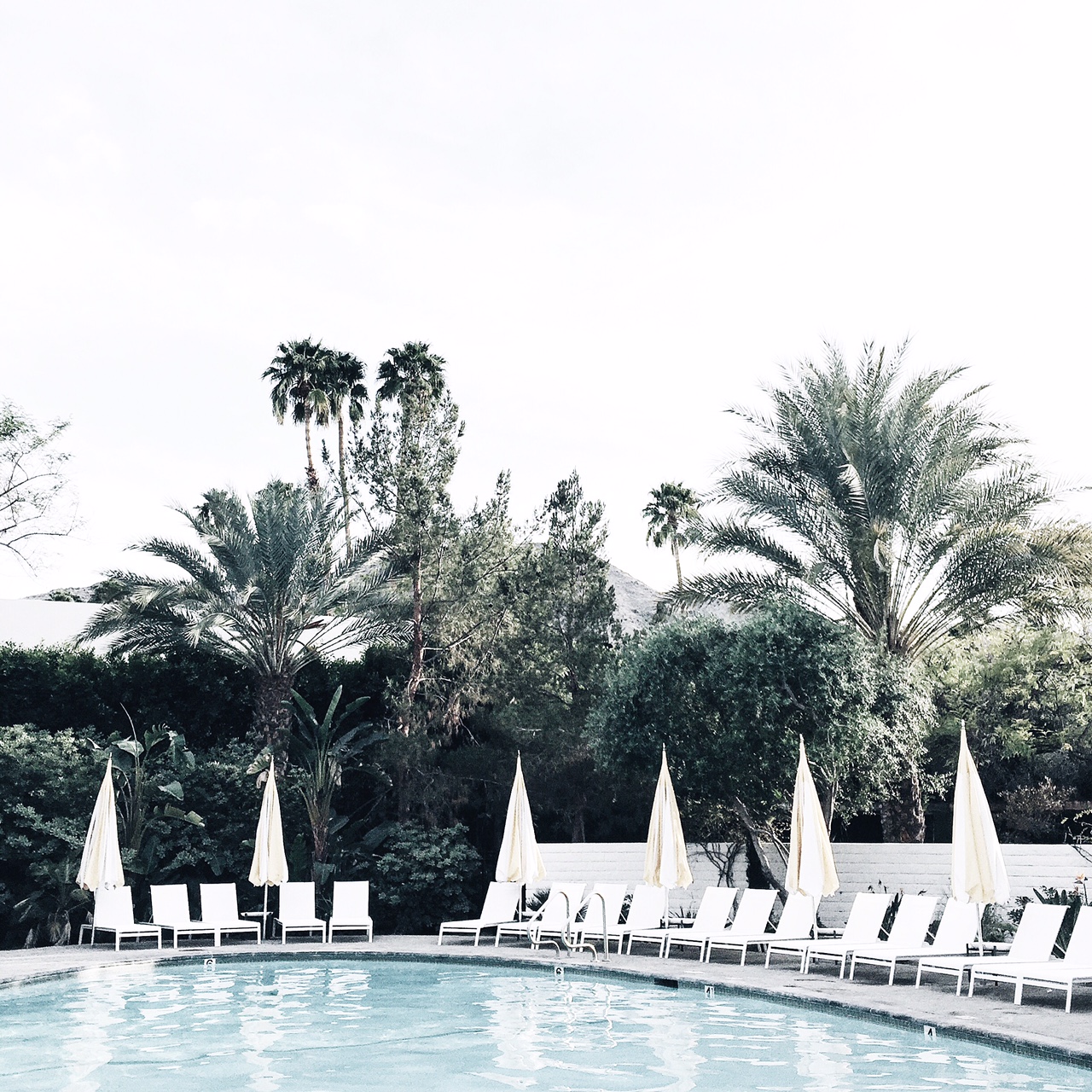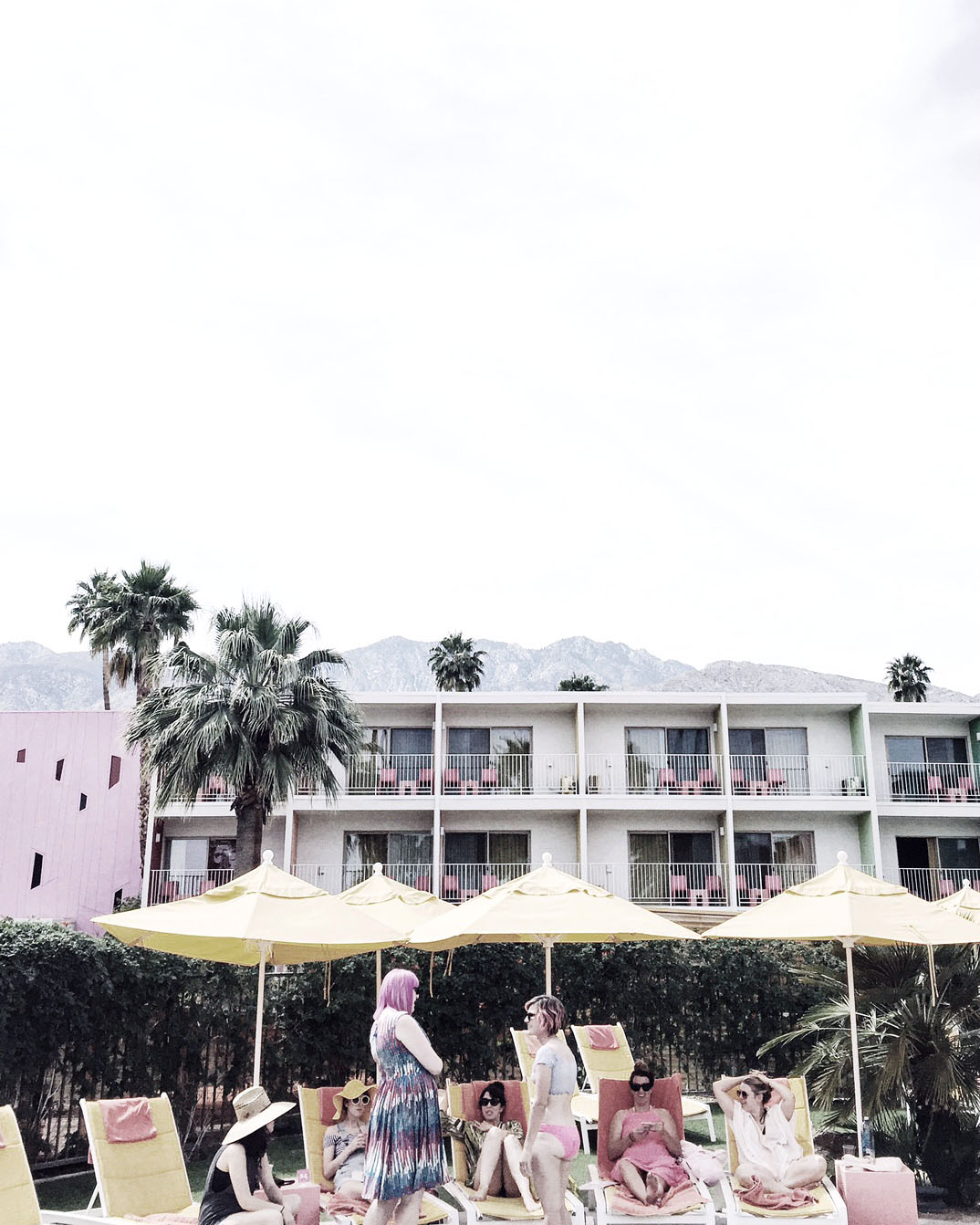 First time in Palm Springs, and first time meeting some dear blog friends.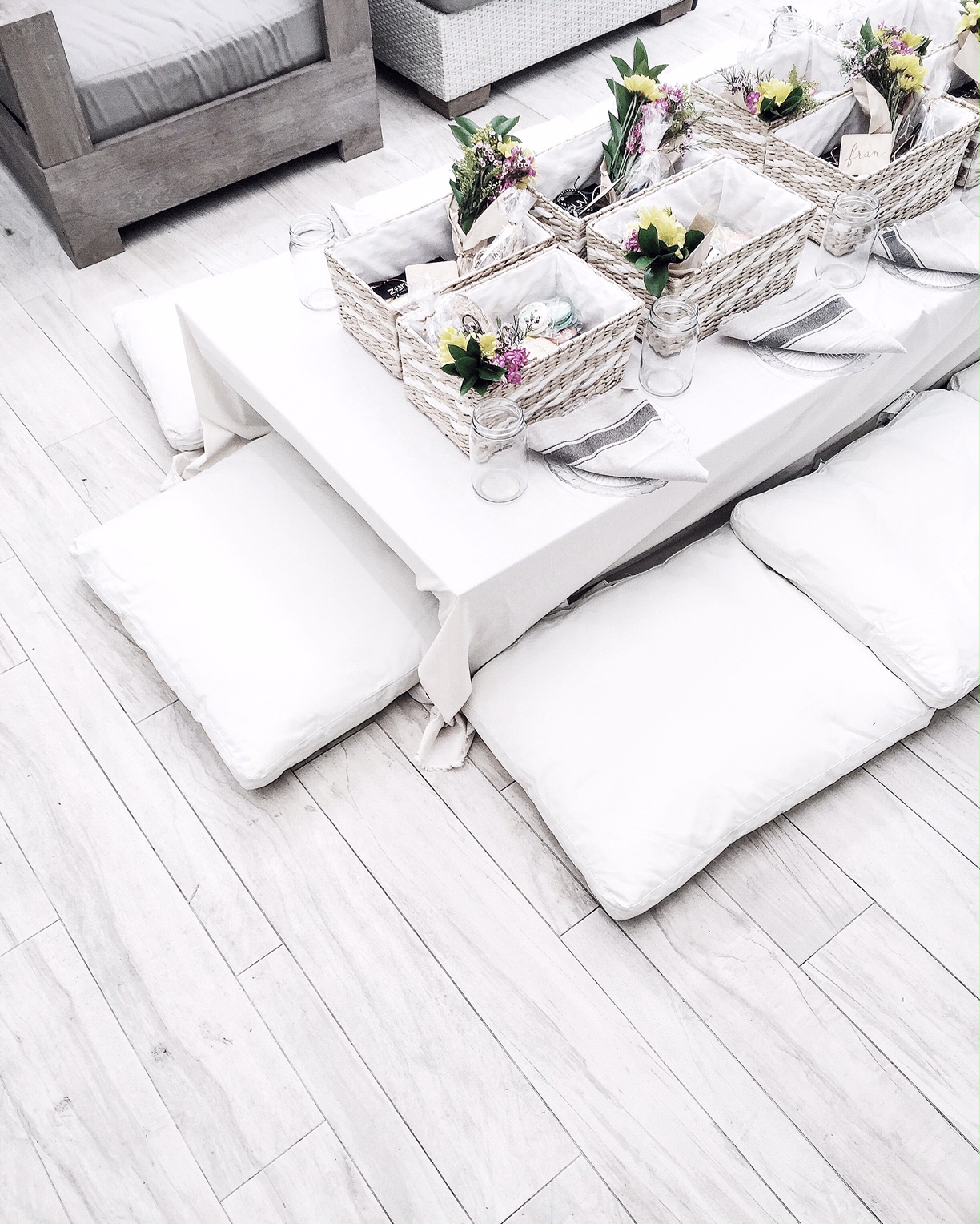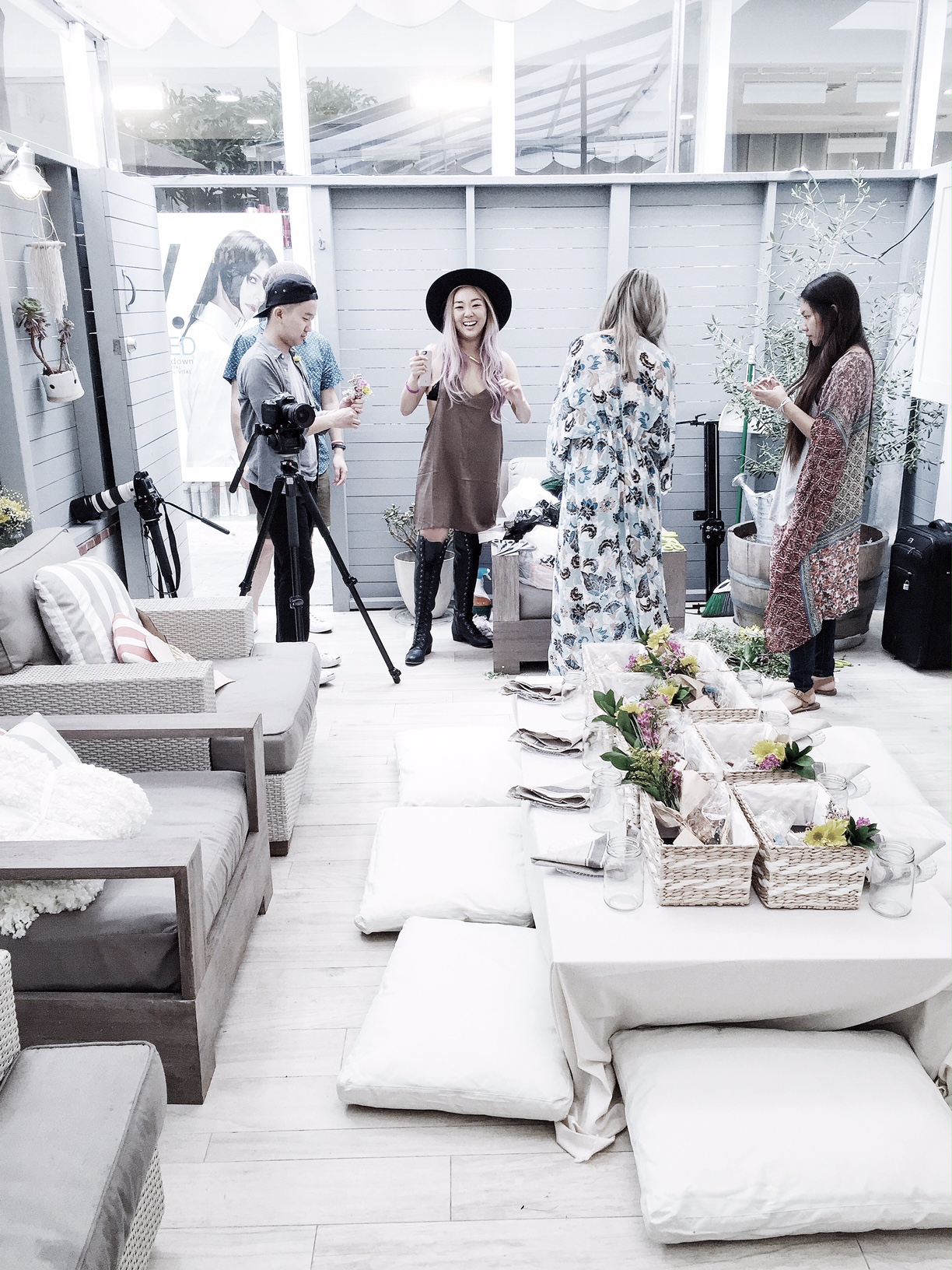 Didn't host a lot of workshops last year, but this was my favorite one where I taught my modern yarn wall hanging.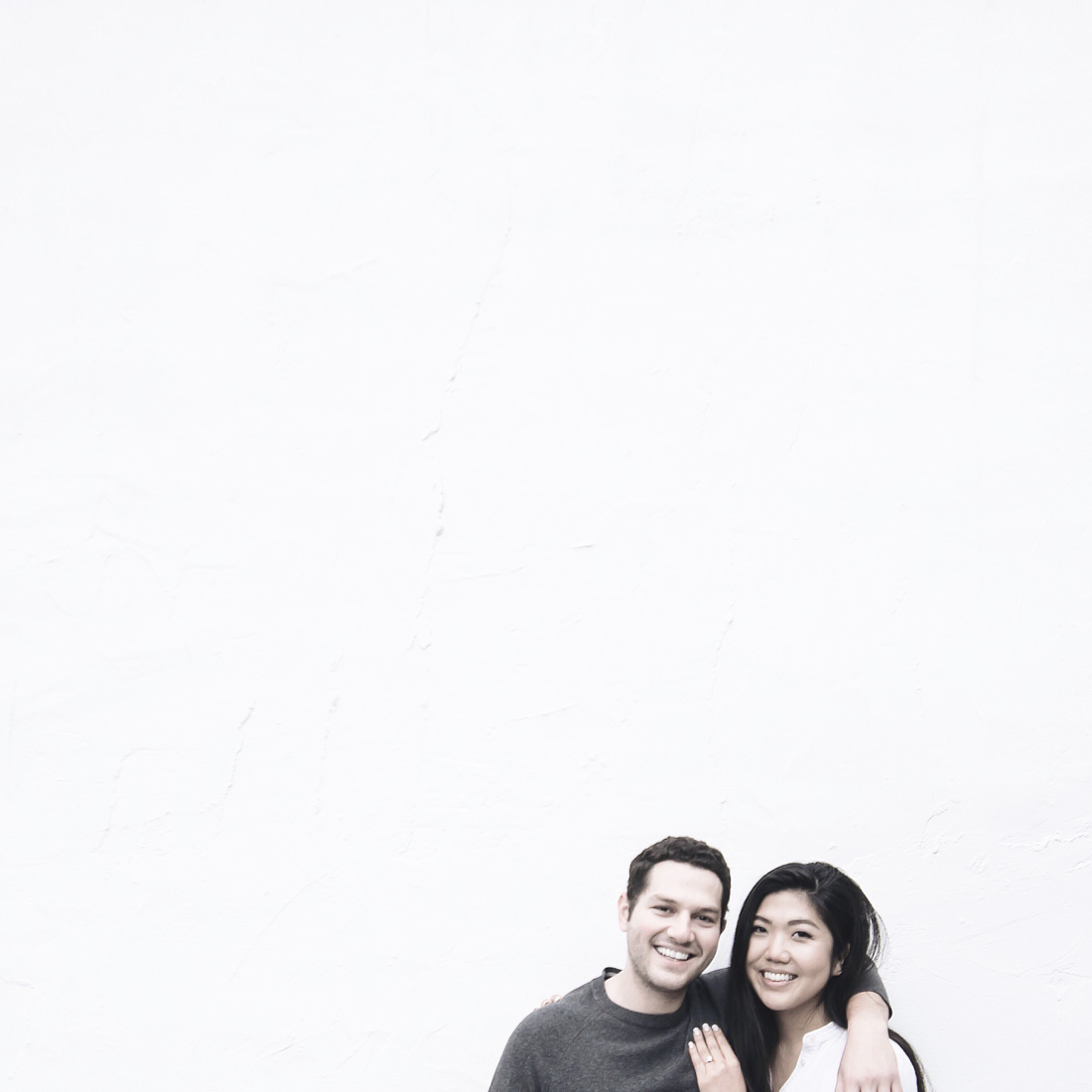 Oh what, we got engaged!  Are we so sick of hearing about that?  You can see that post here hehe.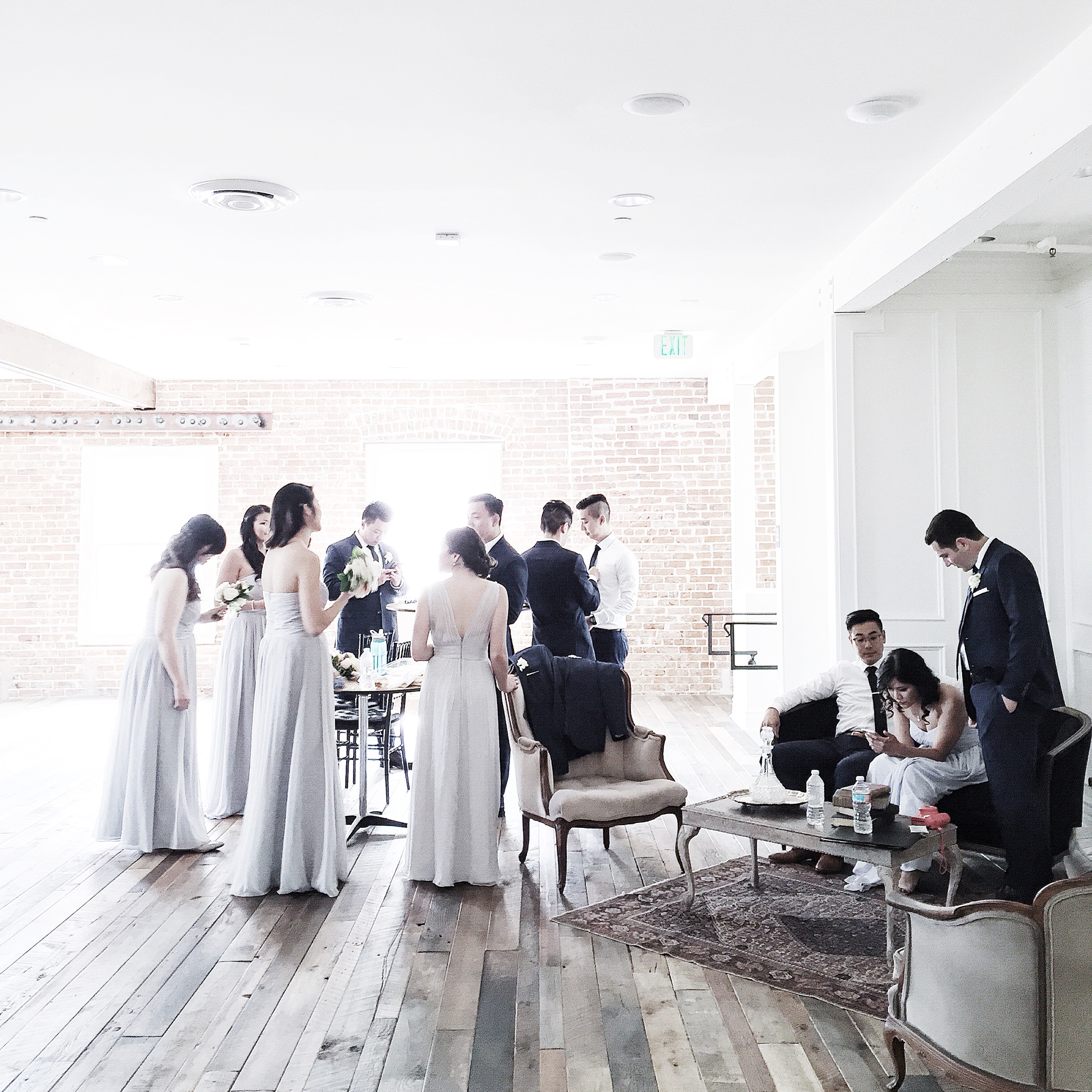 Two of our close friends got married and it was the most perfect day that our entire group of friends got to share.
Finishing our bedroom was one of my proudest projects.  This room has been my happy place since.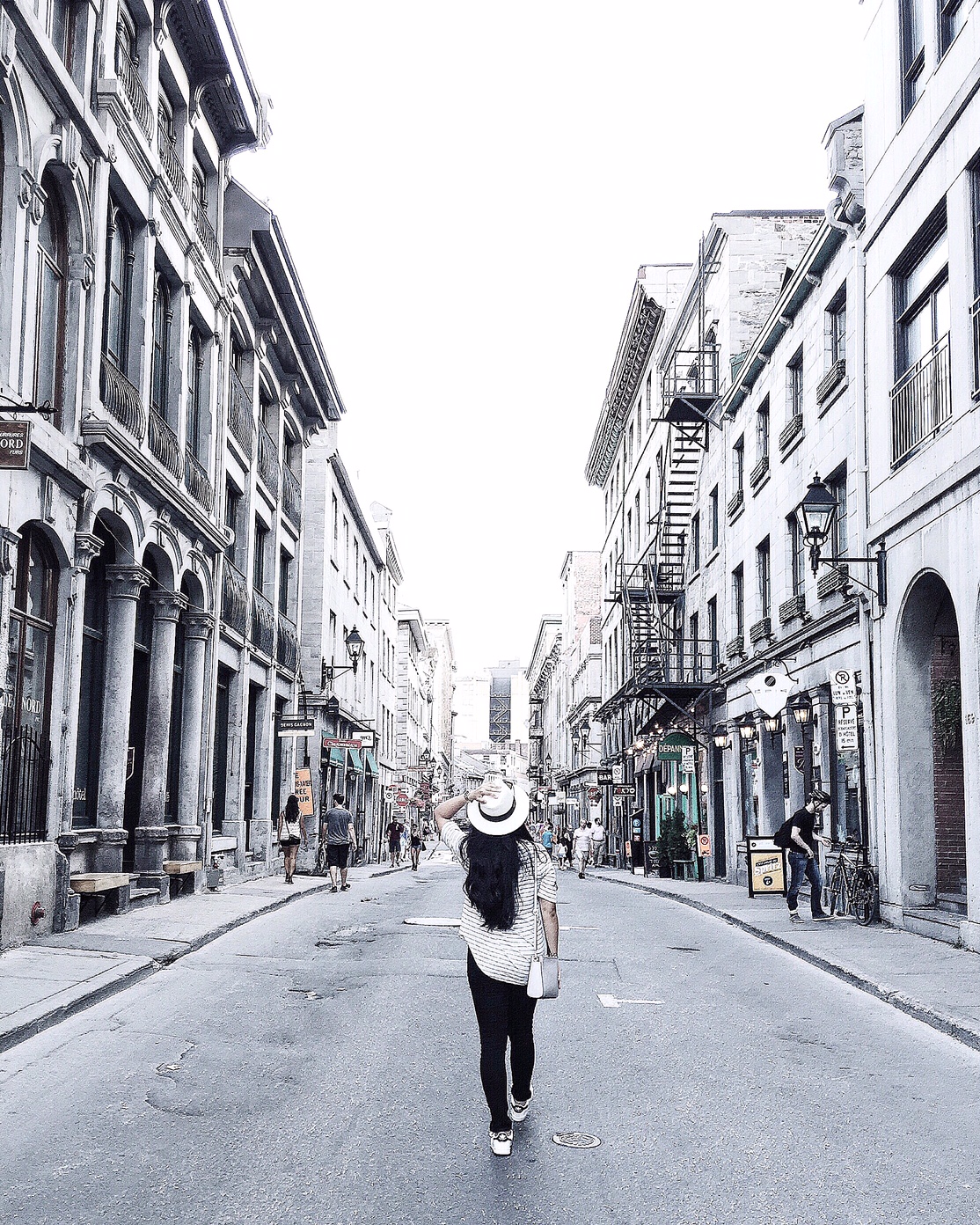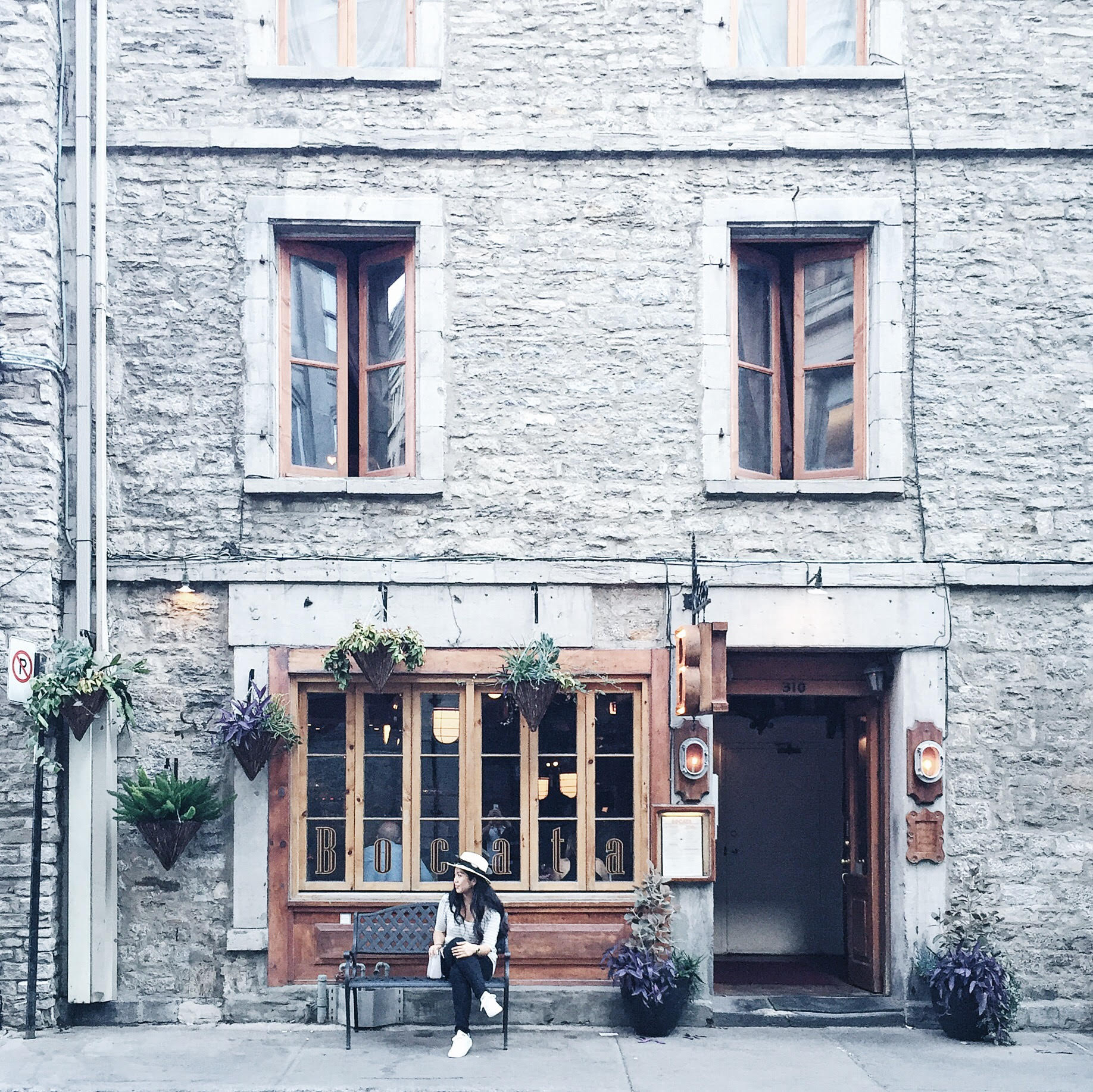 Our big trip of the year was Montreal, and it was also one of my favorite trips of all time.  I wrote a travel guide about it here.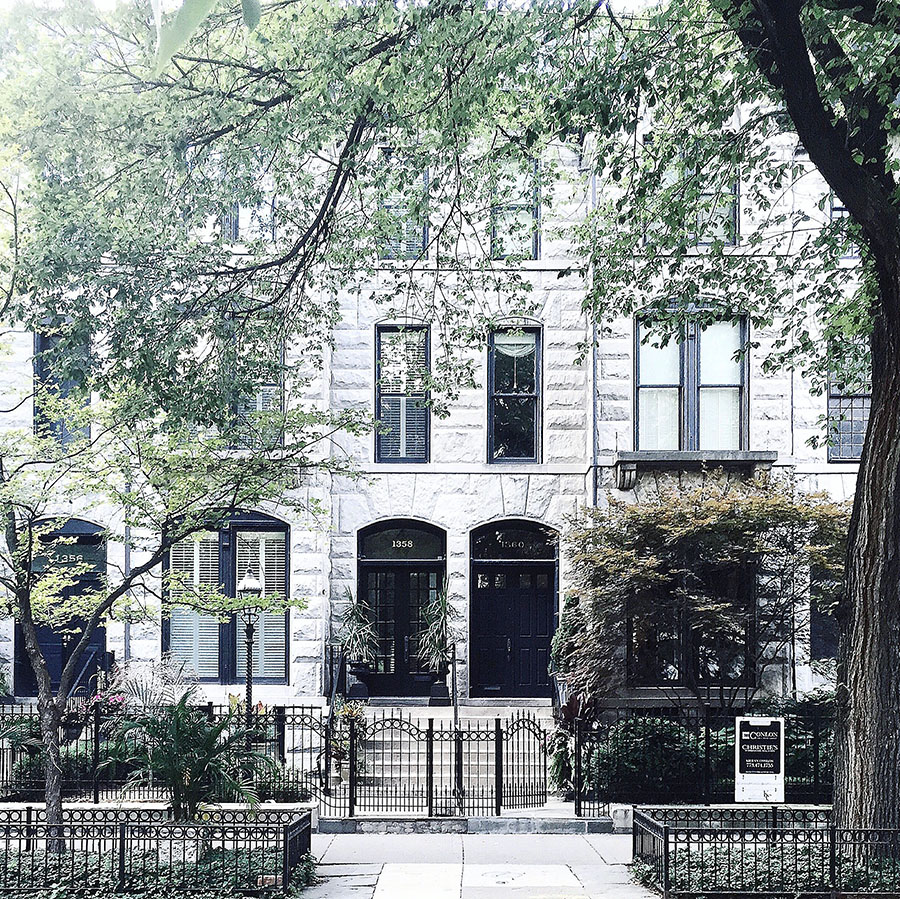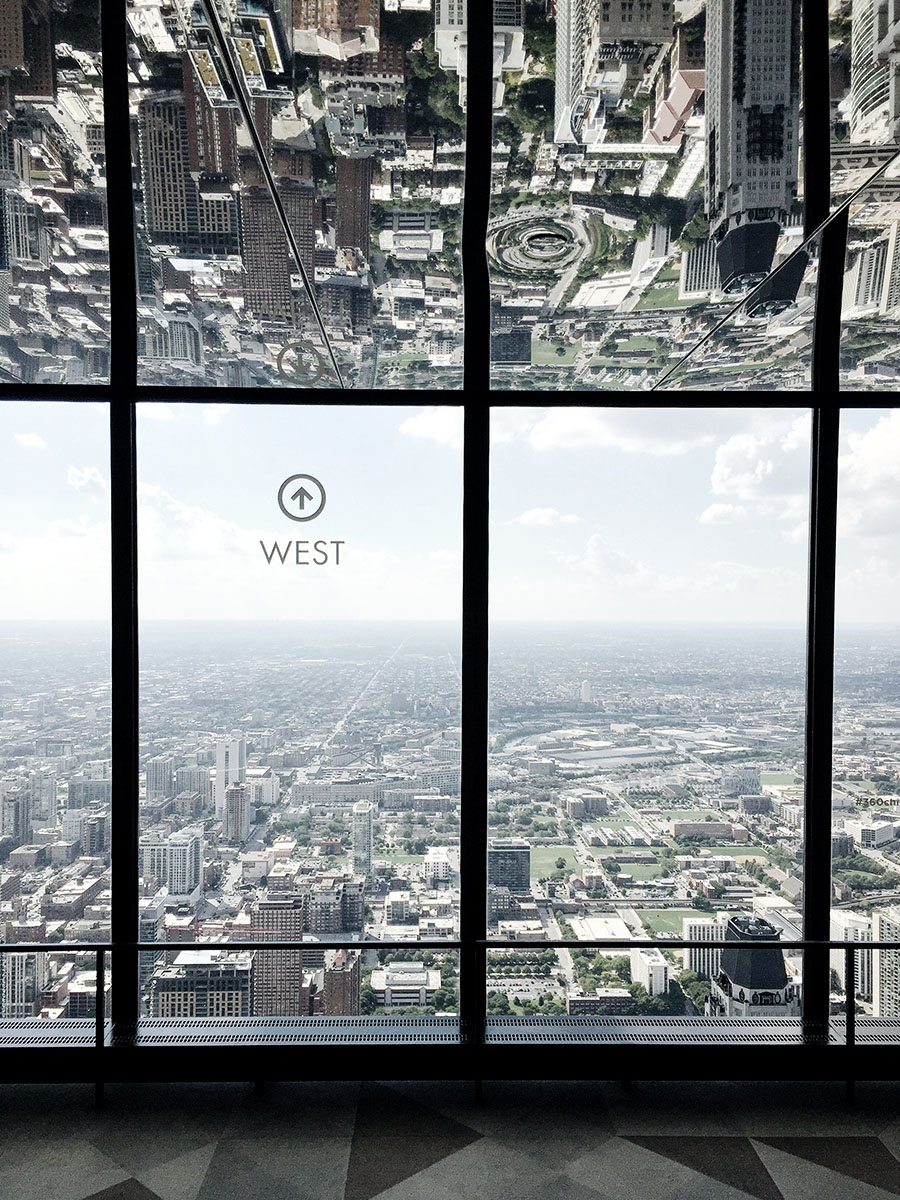 Our at least once yearly trip to Chicago.  Always so good to go back to my first home.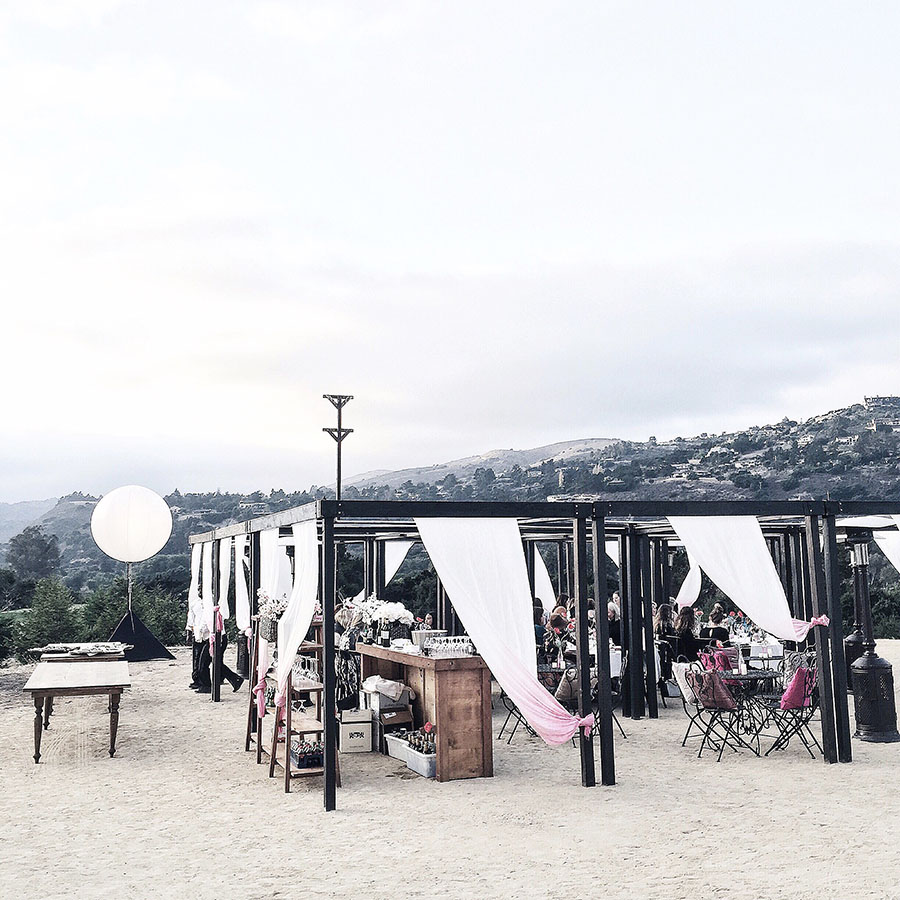 Carmel is one of the most beautiful places I've seen.  So grateful I got to go for Michaels Makers Summit.
Wedding planning commenced, which I'd say was equal parts exciting and stressful, haha.  Still no date, though we were verrryyyyyyyyyyyyy close to setting one last week.  I'll hopefully have more updates on that in the new year.
Other Posts You Might Like