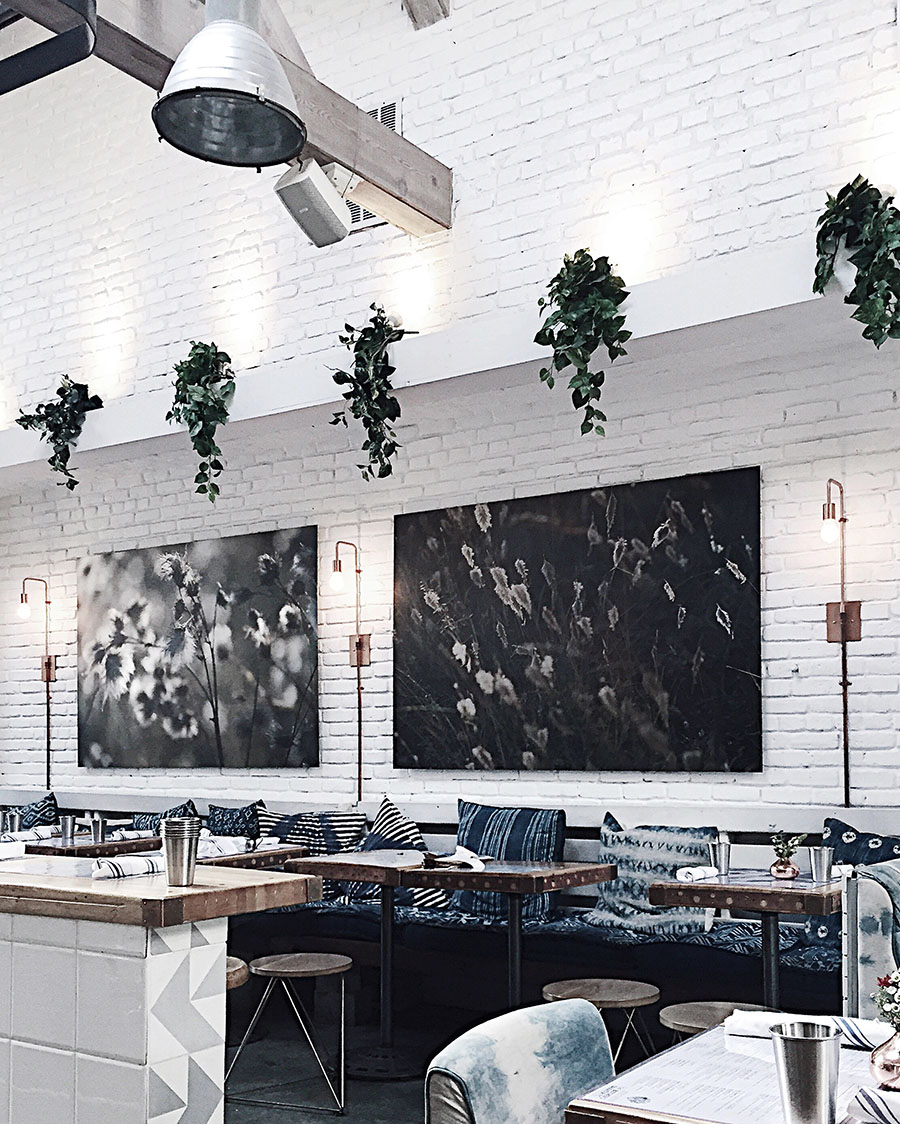 Sometimes it feels like I take the weekend hostage and set it free only as a reward for a productive week.  Admittedly this week was not as productive as I wanted and my wheels just weren't turning, which never feels good, but I'm recognizing those kinds of things as reminders to take a break and be nice to myself.  So let's do that and enjoy ourselves however we can, yea?
This weekend will be a good one: a friend's birthday party game night with pizza and beers (say no more!) + we're starting back up on the wedding venue hunt.  Have I already said that before enough times?  We keep going in and out of planning as with many of the things we're trying to juggle at the same time, and it's also possible I've been unable to resist putting much of my efforts into planning our Copenhagen trip.  I really, truly, positively cannot wait for that.  I'm starting to have dreams in my sleep about it!
Happy weekend <3.
Soooooooo many beautiful and interesting details in this home– the Cat Cooee vase collection, chandeliers, are those fireplaces??
I will always make room for beautiful ceramics.
A DIY chair made of wood dowels, wow.
Still loving greige.  Would definitely consider this wall color and the light gray one over white.  While you're at it, continue browsing Sara's site.  Everything is amazing.
Soup is one of my favorite foods- here are 11 really delicious looking ones.  I'm eyeing #4 most.
I'm due for this: five things you don't need in your makeup collection.
7 bedtime yoga stretched for better sleep.
Image from my Instagram.
Other Posts You Might Like