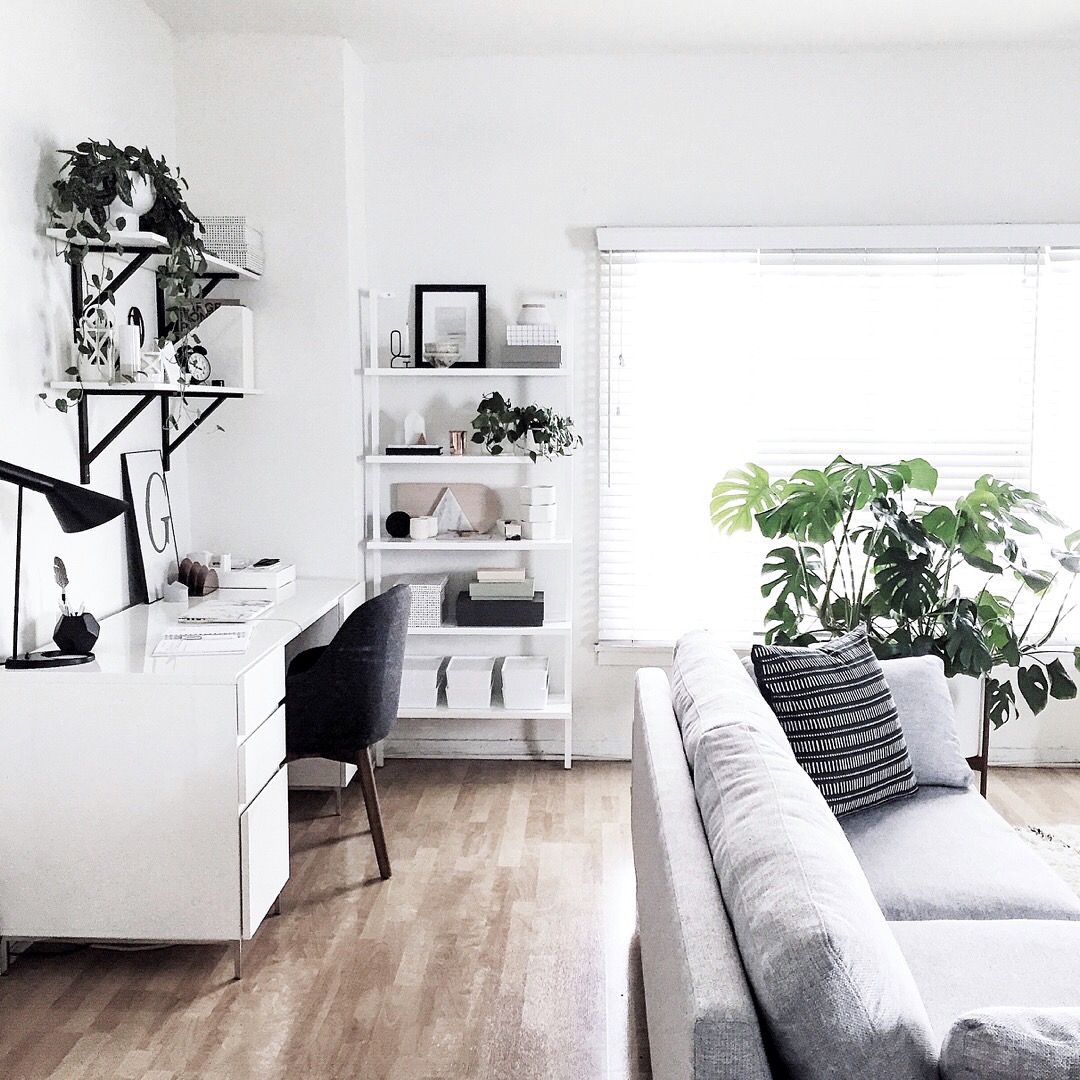 This week flew by in a way that wasn't like wow so much fun that was fast but more like wtf I didn't get half the things done that I needed to and it's already Friday?? Maybe that's another indication of having fun… With it being that time for prematurely transitioning into Fall, my mind is wandering into holiday territory and I'm getting very excited to start going into more seasonal ideas, though still holding back because let's enjoy summer while it's still here, good idea.  
Other than a friend's birthday party, it'll be a working weekend for me, which is not a bad thing and I look forward to it! It's been a little slow getting back into the swing of things after coming back from Montreal (do you get kind of depressed when you come back from a vacation that you didn't want to end? On second thought, who doesn't?) but still it's good to be back and trucking along on a schedule again.
Hope you all have a great weekend!
Everything in this loft apartment.
Oh my goodness this shop.
Probably my favorite way to eat ice cream.
An amazing bathroom reno reminding me that I love patterned tile.
A darling wall organizer DIY.
Dream work space, dream decor, dream floors for my future house, dream styling, dream photography. Finally found out that a ton of my favorite spaces were shot by this photographer.
Realizing this is one of my favorite things about cats.
PS.
The image in this post is of my living room, and I went in depth on the sources for everything here!
Other Posts You Might Like