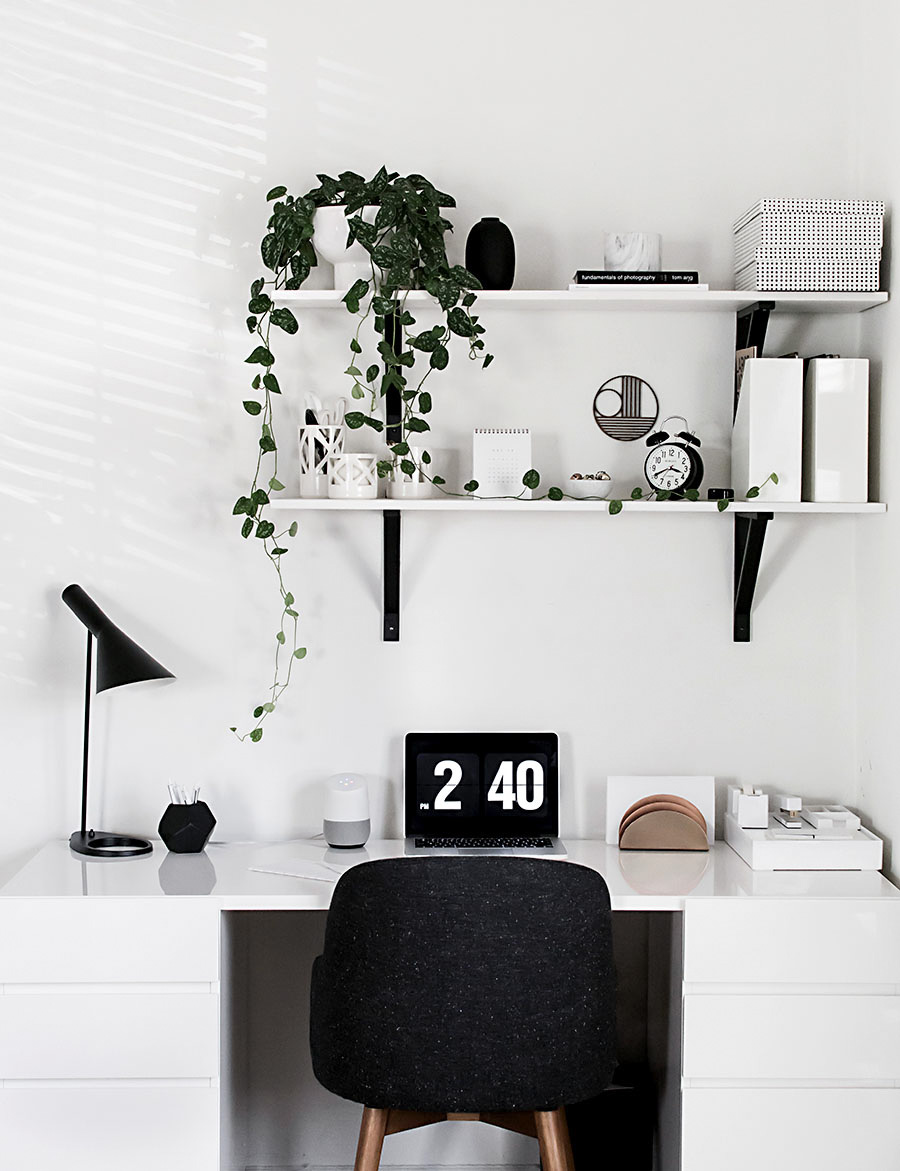 This weekend we're headed for our first adventure of summer, and it's going to be HOT.  We're taking an RV to Zion with our friends and hiking the national park.  It's going to be 93 degrees.  Omg.  Then we're going to do one night in Vegas.  It's going to be 113 degrees there.  OMG.  In other words, my comfort zone will be severely tested and I'll be melting, but also making some fun and sweaty memories.  Stay cool this weekend, and make sure to spend lots of time away from your devices, after checking out these links of course!
Happy weekend <3
I found my dream home.  Look at that view!!
This is the most beautiful baking blog ever.
A pretty and very easy DIY bathtub tray.
This kitchen before & after is so stunning and makes the most out of a small space.
The dreamiest Scandinavian apartment.
Tips for organizing open shelves.
Actually helpful life tips from a life coach.
Other Posts You Might Like