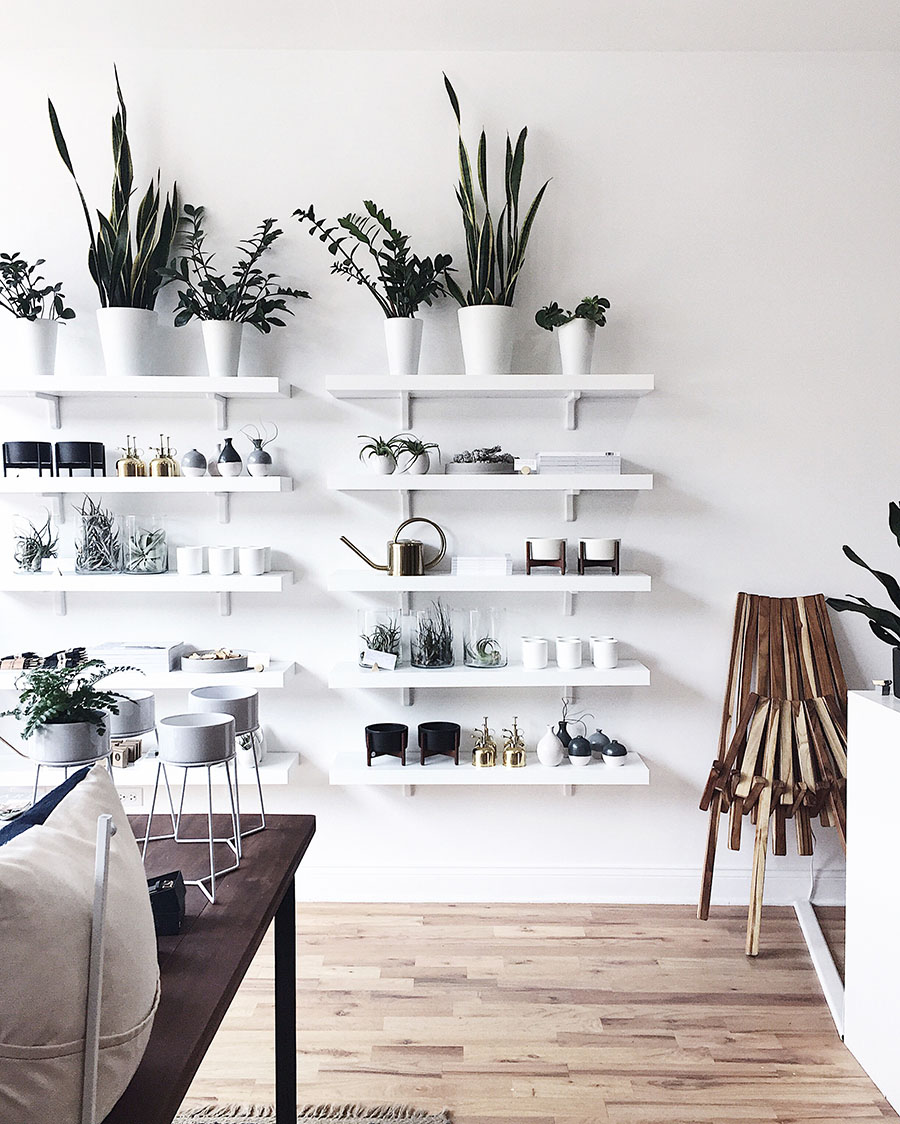 SO good to be home after being out this week for a wedding in Chicago and a meeting in New York.  I'm totally satiated on travel and ready to not travel anywhere for a while- didn't think I'd ever say that!  Craving schedule, regular sleep, and lots and lots of green juice.
The blog is going through some growing pains right now, which is both stressful and exciting, mostly the latter.  Thanks for sticking through as I grind out those gears.  See ya back here on Monday, and have a wonderful weekend <3.
Every item in this homewares shop is so so beautiful.
Make a cute market tote bag out of an IKEA rug.
I already think about the wood floors we're going to have in our future house.  Browse all the beautiful home projects from this gorgeous flooring company.
A week of healthy meals and how to prep for it.
The dark colors in this home!
I love looking through interior photography portfolios.  Scroll right!
21 ways to stay healthy when you sit at a desk all day.
Image from my Instagram.
Other Posts You Might Like