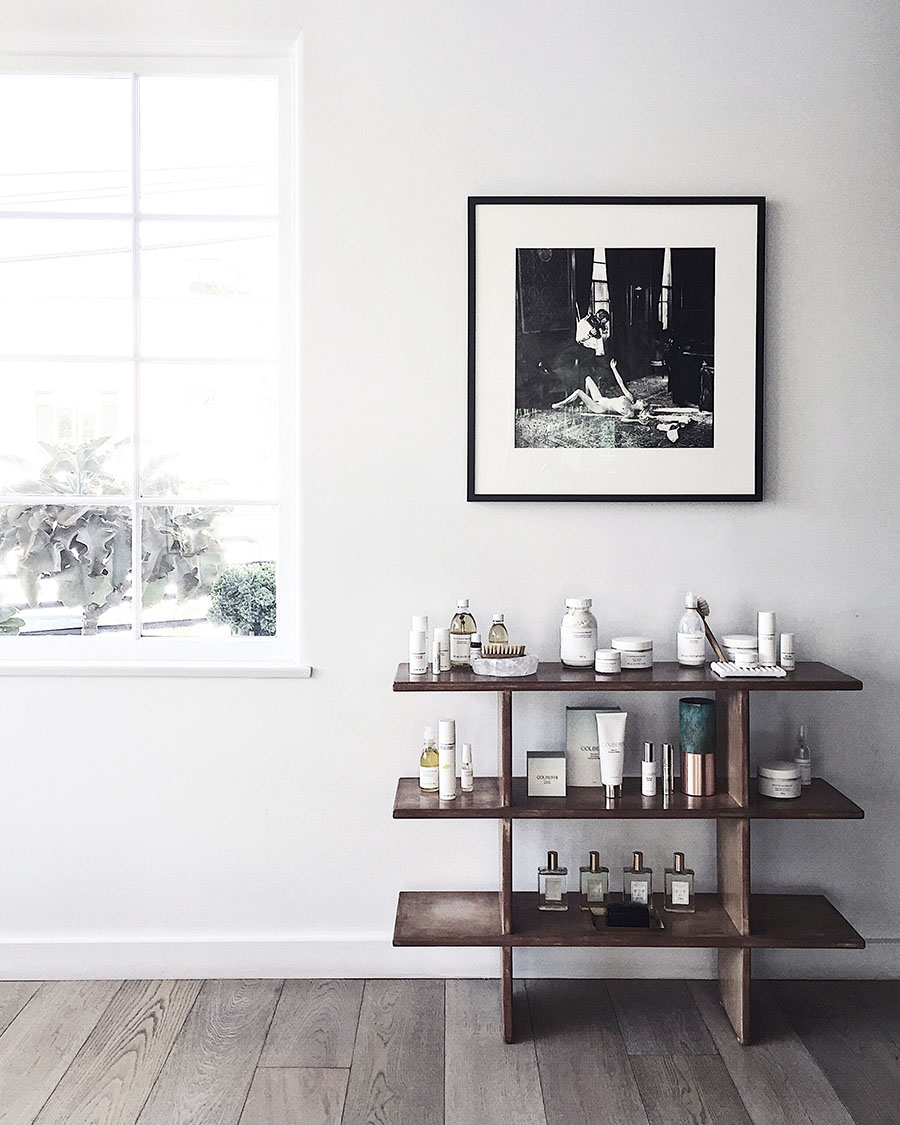 I don't remember daylight savings ever causing this much trouble sleeping, and maybe I'm scapegoating it, but man I felt like I just couldn't catch up on sleep this week.  It's also possible that deciding all the bigger decisions for our wedding in the past few days has taken more out of me, but it's all SO exciting.  Next is the dress!!  Lots to catch up on over the weekend and a little DIY event on Sunday to look forward to so as per usual, very happy it's the weekend.  Happy weekend!
The partition between the entryway and the kitchen especially.
Digging the hanging utensils and everything else about this kitchen makeover.
I'm loving EVERY SINGLE THING in this shop.  ALL OF IT.
Two of my favorite foods combined.
Minimal home with unique style.  A bit farmhouse, a bit vintage, how would you describe this beautiful home??
Another bright, white, and beautiful work space to fall in love with.
6 books to add to your reading list.  I got two of them waiting to be read!
Image from my Instagram.
Other Posts You Might Like