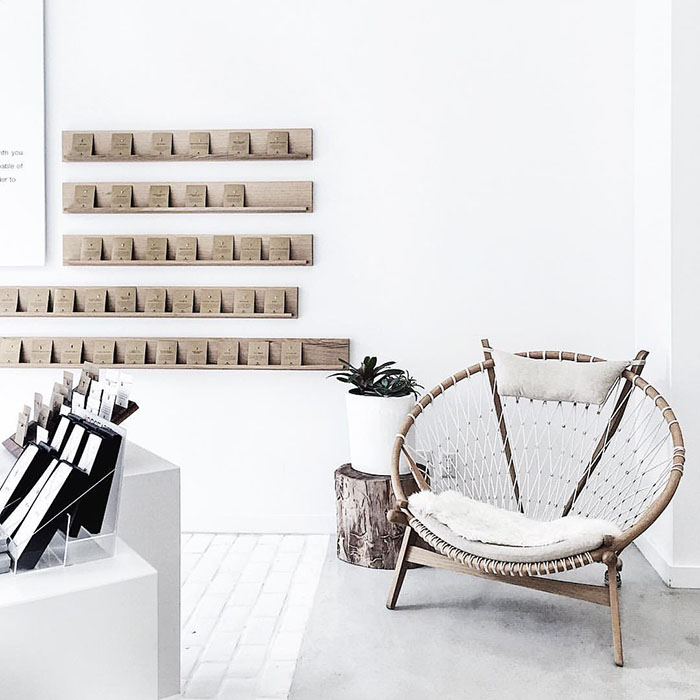 This week has been insanity.  I'm heavily feeling the pressure to find my wedding dress asap per what everyone has been telling me for ordering lead time, made even more hectic by how we're leaving for Copenhagen next week and I'm trying to get ahead on work and tie up loose ends before we go, AND our engagement shoot is this weekend and I still need an outfit, aah!  These are all good things, exciting and fun, I'm grateful for the stress over good memories to be made and happy life moments.  For real though, I'll be scrambling this weekend to find a dress for our engagement shoot- why are dresses so hard to shop for?  Always??
Happy weekend <3
The warm tones and the wood accents in this home.
The prettiest 430 sq foot apartment there ever was.
Must DIY this wall display/magazine rack/modern shelving unit.
Will be referring to this list of ingredients next time I want to put together a cheeseboard.
An easy and awesome how-to for making your roses look huge and super bloomed.
3 keys to finding more happiness at work.
Other Posts You Might Like