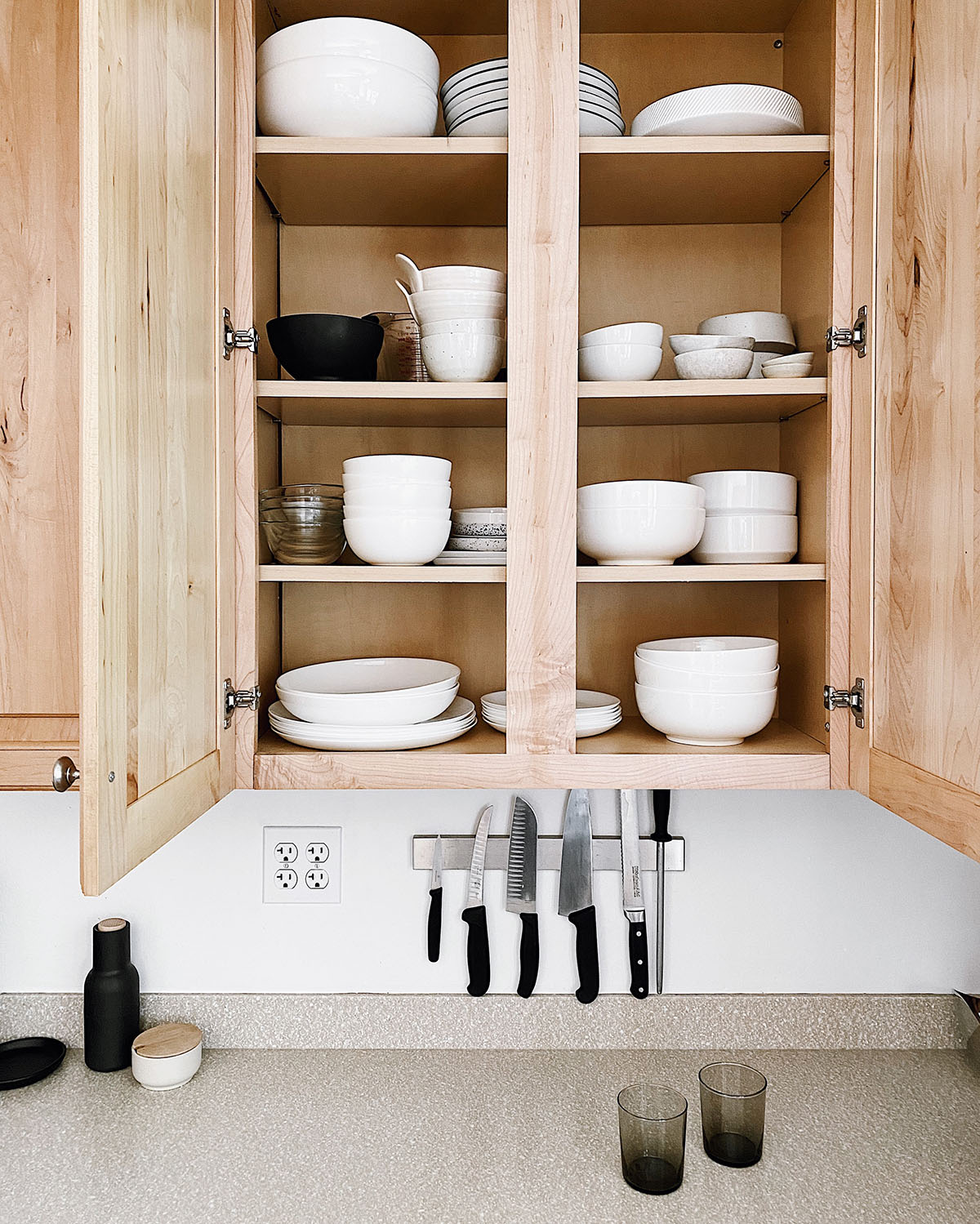 Put this post together after getting many messages asking about all the dishware that repeatedly appear in my cooking stories on IG. This is about those daily plates, bowls, and glasses that have stood the test of time with us, can take the constant handling through breakfast lunch and dinner, and look great in their simplicity and versatility.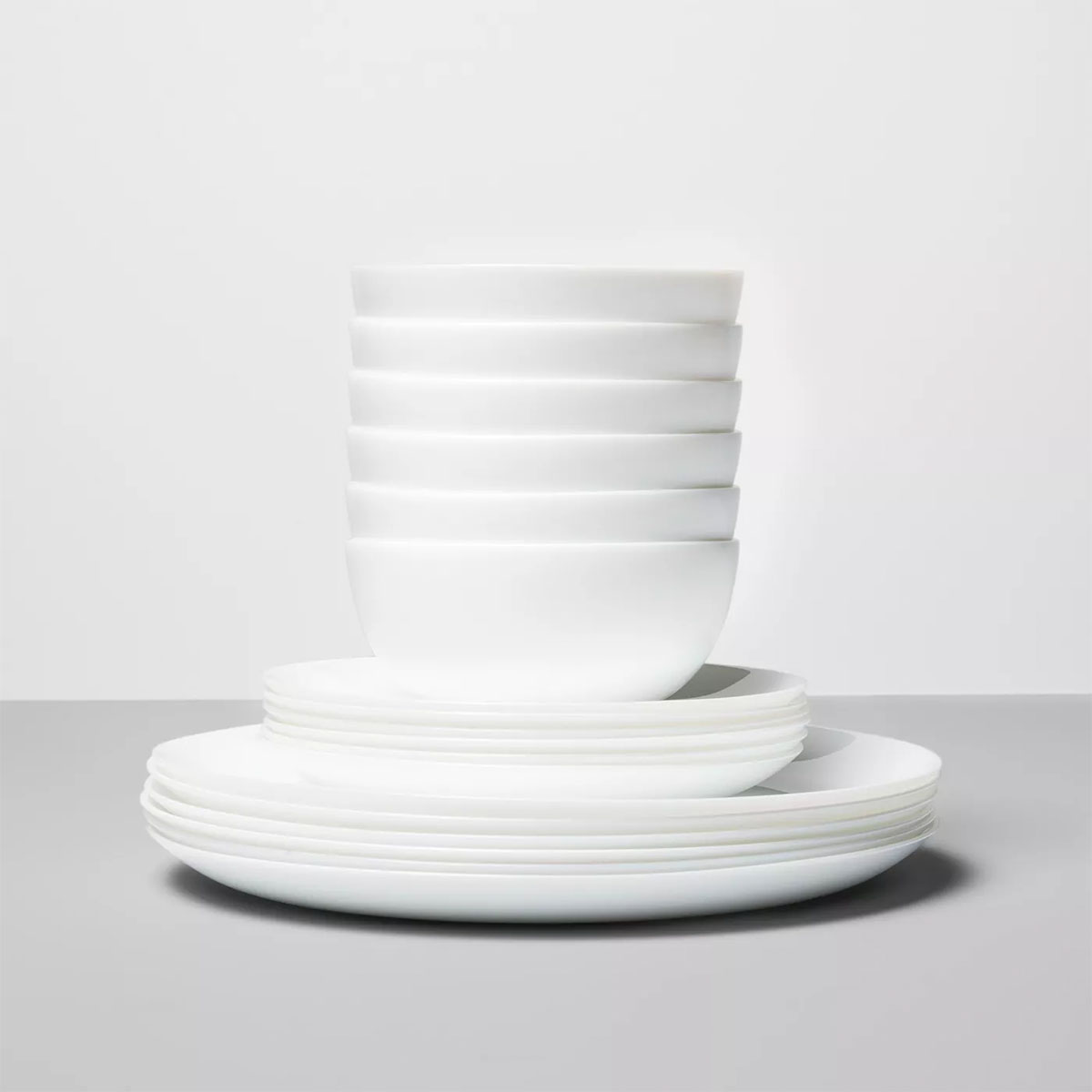 We use this dinnerware set everyday for every meal. They're exactly what I was looking for- lightweight, dishwasher safe, and chip resistant. I did have one plate chip, but I don't mind because these are so affordable and easily replaceable. Practical in every way and simple enough in design that you can use them casually or formally, although we very rarely if ever find ourselves throwing a formal gathering. They also don't show scratches like a lot of those pretty stoneware plates do if you cut up your chicken with a knife on it. I love stoneware, but for something everyday that you can be rougher with this set is the better choice.
One thing I will say- I wish this set also came with bowls that are a little bigger. We still use these bowls often, but mostly for side dishes or sauces, mise en place while cooking, and small servings of cereal for a late night snack. We don't find them big enough for things like a meal-sized bowl of soup or noodles, but for appetizer-sized items, side servings, or a bowl of rice, they're great.
To fulfill our need for bigger bowls, we use these 7 inch 29 ounce ceramic white bowls that are the perfect size for salads, noodles, and any one-bowl meals. In general I consider it the perfect-sized bowl for anything that isn't a large bowl of pho, not too big and not too small. They stack nicely as well which I didn't realize is a big plus until I got a set of bowls that don't stack well and consequently take up too much space (I'm going to get rid of those- we don't use them because they're awkward in shape). In case you want to know about the perfect pho-sized bowls, the 9.5″ size bowls are the best I've found. Can use them as large serving bowls as well, and though they're not nearly a daily use in our home they've still been useful to have.
I'm surprised with how versatile and how often we use these pasta bowls since once upon a time I thought they were unnecessary. Of course they're not just for pasta, but it's our bowl of choice for pasta every time. I use these a lot for one bowl meals like rice and stir fry, larger salads, curry, and they have a universal ability to make anything look prettier. Lightweight and haven't had any issues with scratching or chipping. I've been preferring them over regular plates.
We eat a lot of our meals family style and this serving platter makes the most amount of appearances for them. It's from the same line as our dinnerware so it's also lightweight, chip/scratch resistant, and affordable. It's not too big and works great for serving things straight off the grill (veggies, corn on the cob, meats), plating larger amounts of desserts like a batch of cookies, an assortment of fruit, meats and cheeses sure.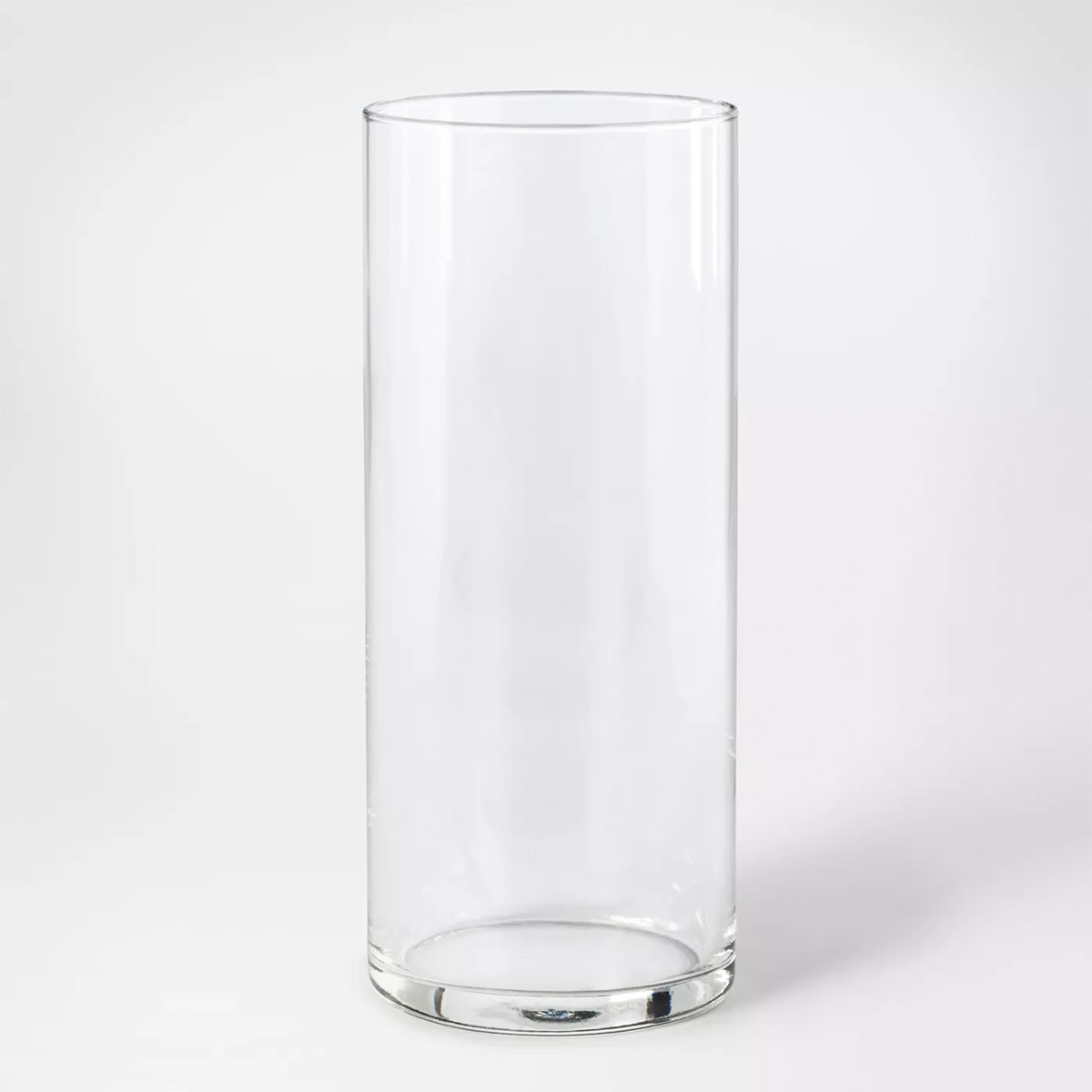 Our everyday glasses that we use mostly for drinking water. I love their slender design that's easy to hold and how the glass isn't too thick but still sturdy. I've only had one shatter in the past year from dropping it in the sink. Looks beautiful for iced drinks like iced coffee, which you can see in a recent coffee pour video I posted in my IG feed.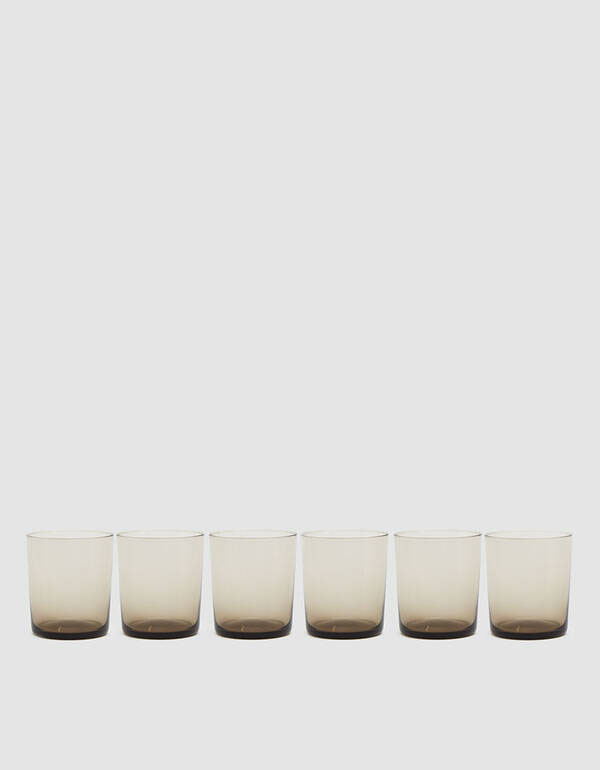 These are the medium size (3 x 3.5″) in the color smoke. We had a mismatched collection of bodega glasses around this size that have dwindled down over the years as we broke them so as they presumably keep breaking they'll be completely replaced with this set. These are sooooo beautiful and unique in their smoke color. A smaller serving of iced coffee goes perfectly in here, as well as milk (I love milk, especially with dessert), and Oleg's occasional after dinner whisky.
We have loved many mugs over the years but this has been our favorite. Perfect size for the amount of hot coffee we drink in one sitting and they look more expensive than they are. I love the putty cream color that's not too yellow and that the mugs have some weight to them. I still love our Hasami mugs and the ability of those handles to fit all four of my fingers, but those are a better size for tea.
A lot of the smaller unique looking bowls and plates are either discontinued, don't have an online source, or are something I got during travel, so apologies if what you were interested in isn't here. Feel free however to still ask about those items when you see them!
Other Posts You Might Like