A few of my favorite things from the month of August: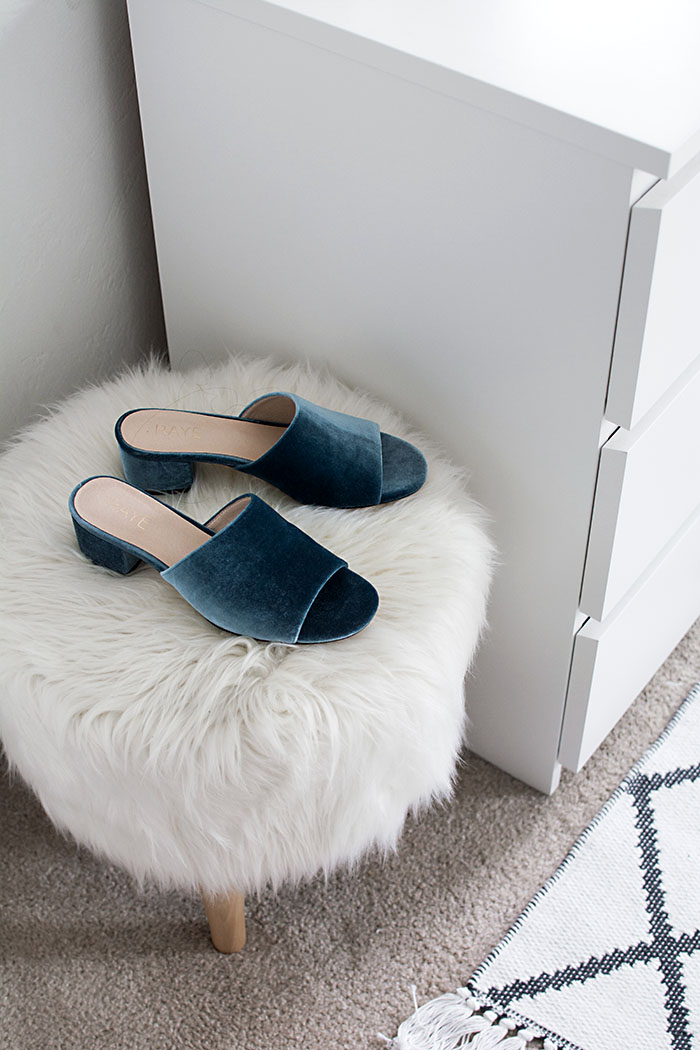 BLUE VELVET MULES
I've pretty much been transitioning into fall for the past two months + I'm a forever fan of mules + velvet has always been close to my heart = hello blue velvet mules.  Been loving wearing these with my neutral wardrobe and seeing how they alone can change an outfit, and I think they'll shine even more in the fall.  Regardless of the unique color, I've found that they can be worn with most things since the shape is still classic and simple.  They're very comfortable too which is non-negotiable for me.  Comfort over everything.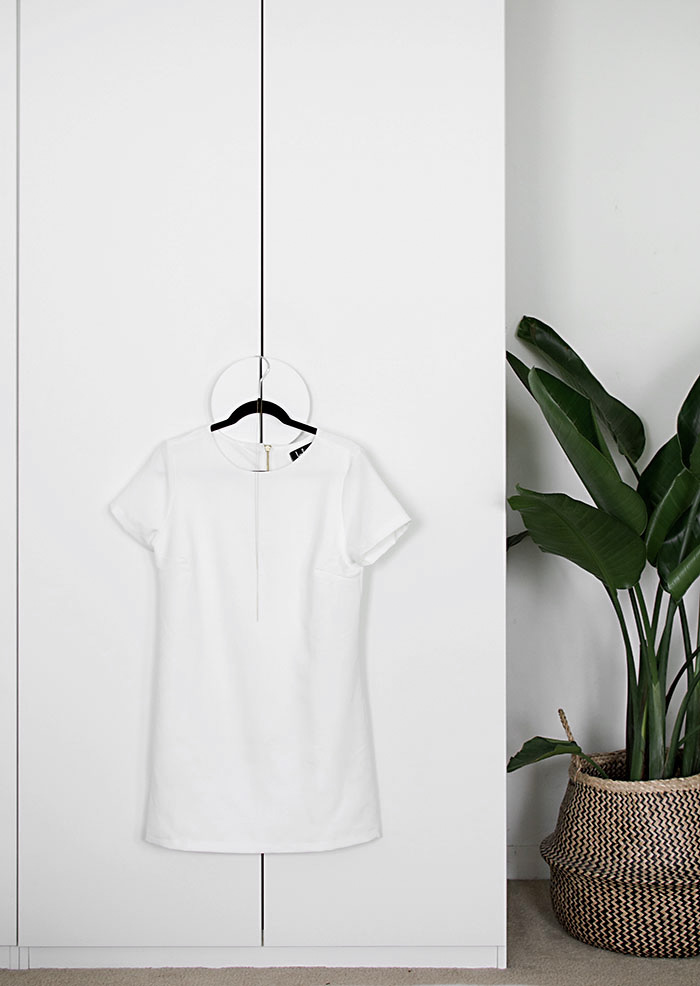 WHITE SHIFT DRESS
I mentioned the black version of this dress in a past monthly favorites and loved it so much that I also got the white version of it and let me say- I don't usually like getting the same thing in multiple colors but this was a necessary exception because it was SO perfect for my bachelorette party and will continue to be for other wedding festivities.  It's cute, comfortable, and elegant all at the same time.  The fit is flattering without being revealing and the material is thick enough so that my undergarments don't show through, which can be tricky with white.  This is absolutely a closet staple I'm going to wear beyond our wedding events.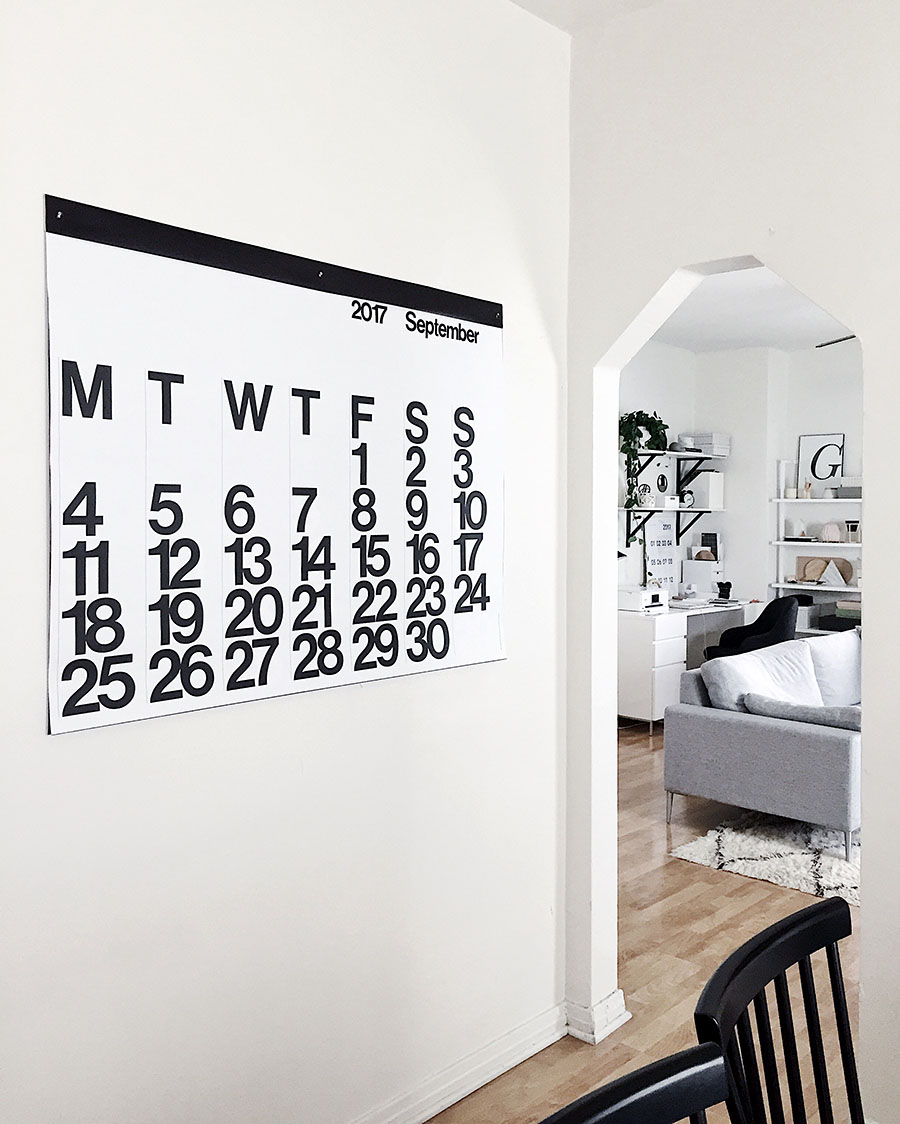 WALL CALENDAR
It's that time of the year where I get next year's Stendig Wall Calendar.  I will get one of these every year for as long as I can.  It's art that's functional not only in telling the date, but once I rip down each monthly sheet I add it to my wrapping paper stash and use it to wrap gifts.  I did that last year for Christmas (see that here) and was asked all day everyday where the wrapping paper was from.  These calendars usually sell out quickly before the year ends so by Christmas time, they were no longer available.  If you want one, now is the time to get it!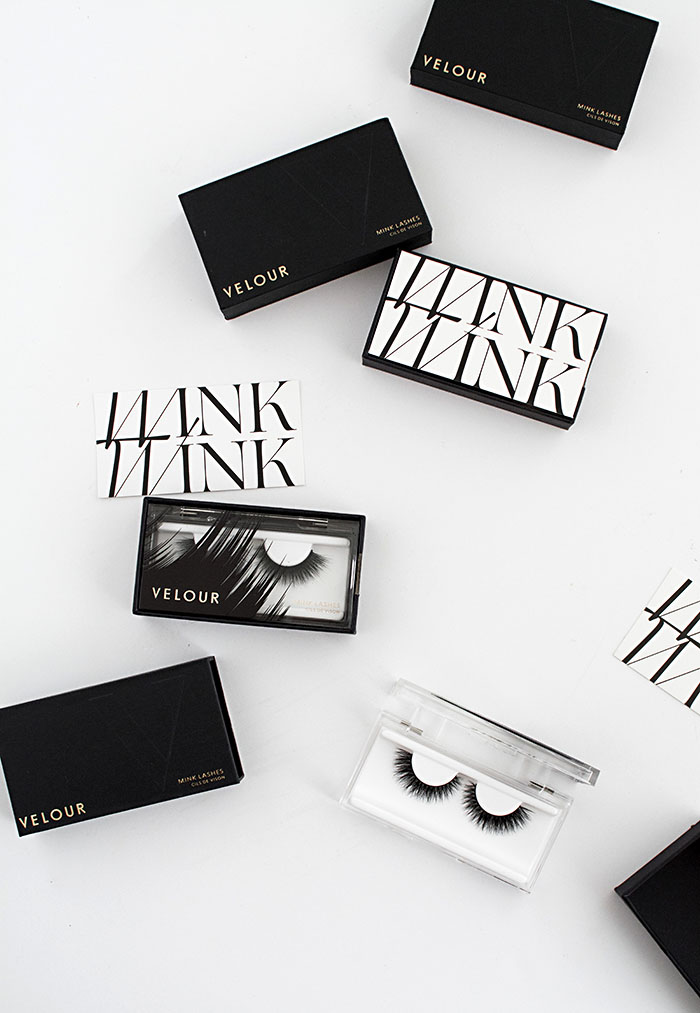 LASHES
First, let's get this out of the way: look at that branding!!
I'm never not on the hunt for the best lashes.  This time, I was looking for the perfect pair to wear on our wedding day.  I'm going for glam and if only one thing goes right, let it be the lashes.  Velour has some of the most beautiful ones I've tried that are full volume but still as natural looking as possible AND are still comfortable.  I'll either be going with 'Take It and Go' or 'What the Fluff?!'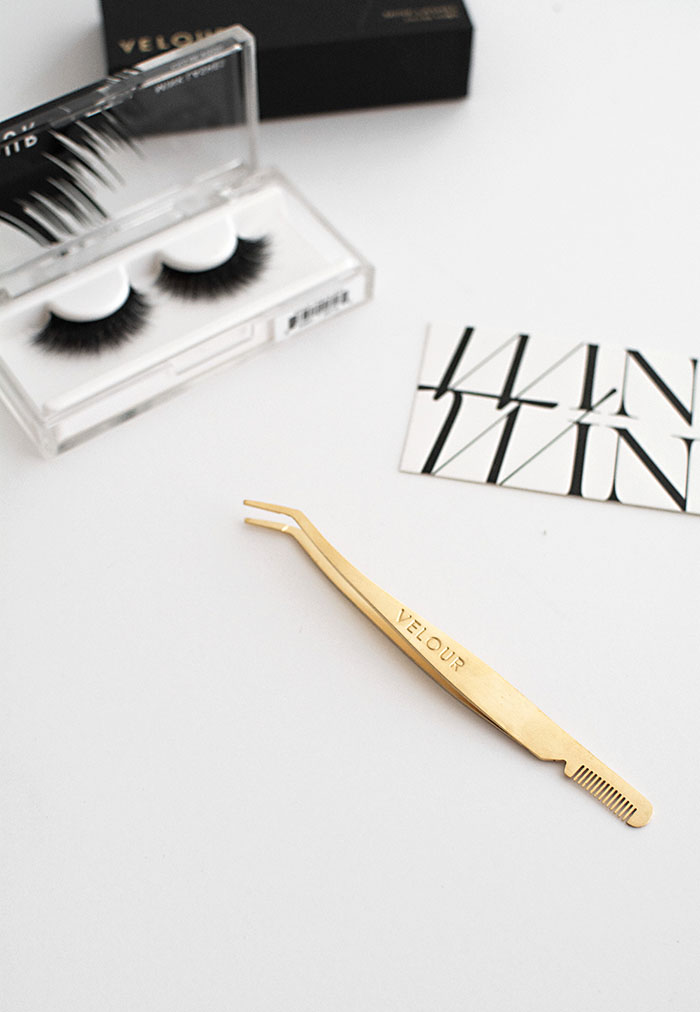 I'm also using these lash tweezers for the first time and wondering why I didn't sooner.  They make lash application much more precise.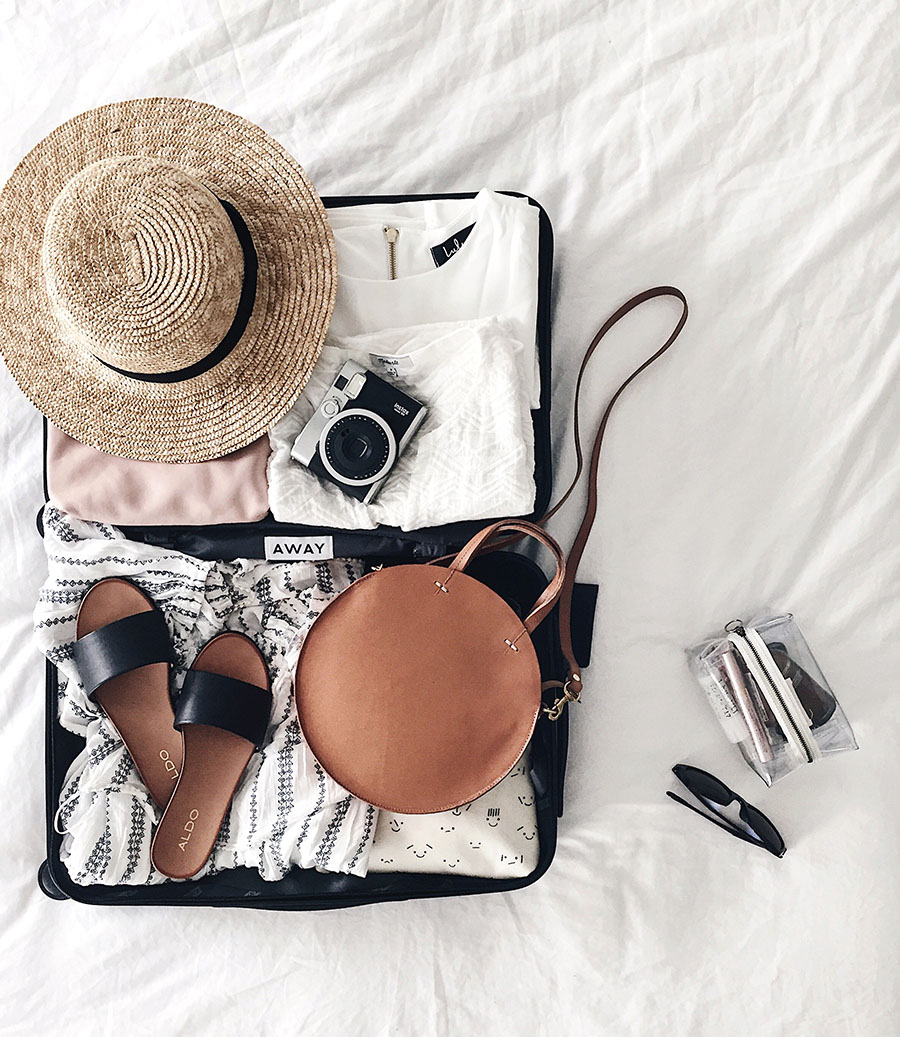 TRAVEL GEAR
This year was full of short weekend trips and by now I know my favorites and system for packing a carry-on.  The MVP is this luggage from Away.  Compact yet always fits more than I think it will, has a built-in battery to charge your phone, and the hard case keeps it both sturdy and stylish.  Even for longer trips I try to pack everything into this .
Sources for everything else above: hat | blush pouch | camera | sandals | round leather bag | rectangular clear bag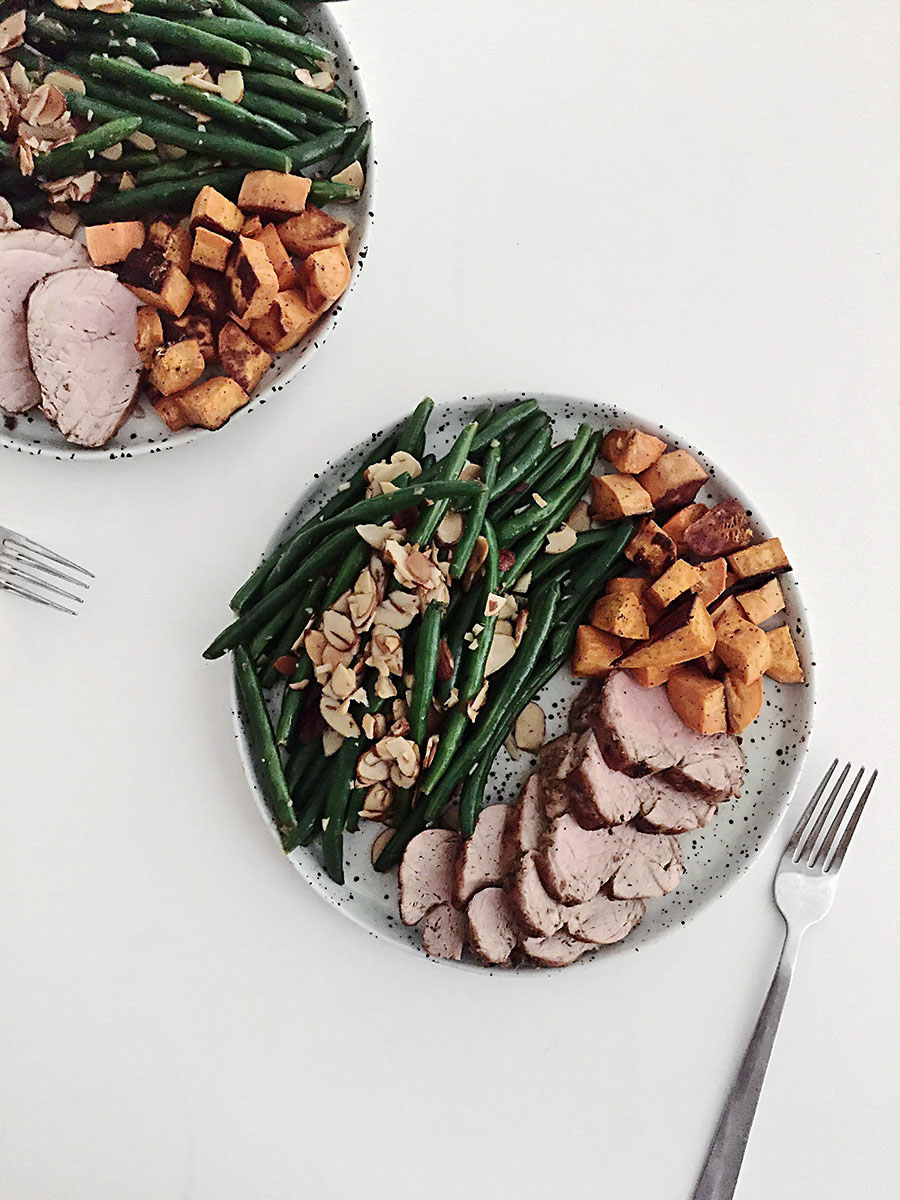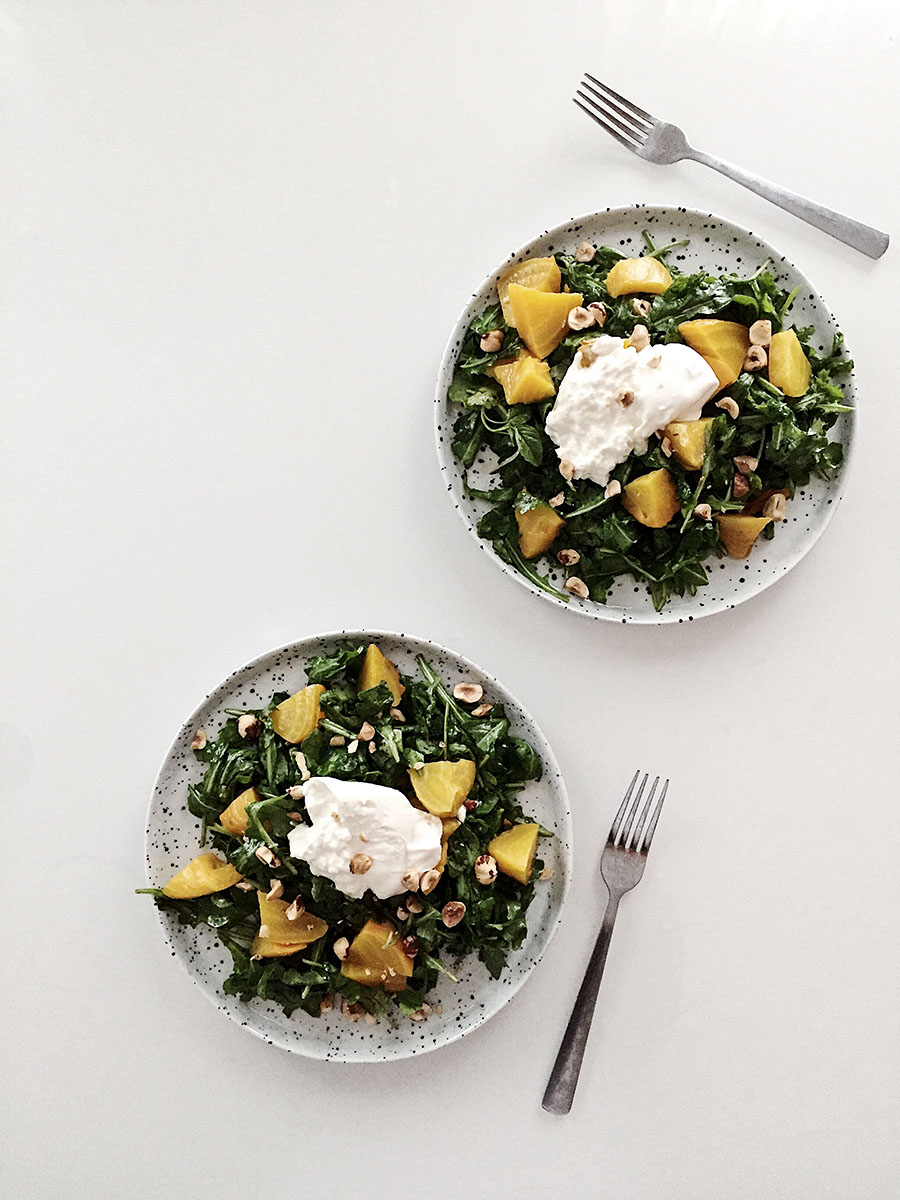 RECIPES
We're always looking for healthy meal ideas that incorporate protein and/or a lot of veggies.  A new regular on our weeknight menu is this pork tenderloin recipe.  It's flavorful, juicy, easy and quick to make.  Looks and tastes like you spent a lot more time on it than you did.
Another new one that's become a regular is this salad ever since Trader Joe's started carrying pre-cooked and cut golden beets.  I LOVE beets but don't want to deal with the prep, so this TJ's development is probably one of the best things that has happened this year.  Toss arugula with olive oil, a little bit of balsamic vinegar, and salt to taste before plating and topping with the golden beets, chopped hazelnuts, and burrata.  All from Trader Joe's.
QUOTE
O turned me on to Naval Ravikant, CEO of AngelList, through some podcast interviews giving his perspective and advice on success, happiness, and running a business.  He's incredibly sharp, inspiring, and throws wisdom nuggets at you at a pace that's like drinking from a firehose.  One of my favorite quotes from him is about health and it so perfectly describes how I stay motivated about fitness and really anything I want to make a priority.  It's simple and straightforward:
"I think it's the daily morning workout.  That has been a complete game changer.  It's made me feel healthier, younger.  It's made me not go out late.  It came from one simple thing, which is everybody says, "I don't have time."  Basically whenever you throw any so-called good habit at somebody, they'll have an excuse for themselves.  Usually the most common is, I don't have time.  I don't have time is just another way of saying, it's not a priority.  What you really have to do is say is it a priority or not.  If something is your number one priority then you will get it.  That's just the way life works.  If you've got a fuzzy basket of 10 or 15 different priorities, you're going to end up getting none of them.
What I did there was I basically just said, "My number one priority in life, above my happiness, above my family, above my work, is my own health.  It starts with my physical health."  Second, it's my mental health.  Third, it's my spiritual health.  Then it's my family's health.  Then it's my family's wellbeing.  After that, I can go out and do whatever I need to do with the rest of the world.
There's a series of concentric circles starting out from me.  Because my physical health became my number one priority, then I could never say I don't have time. In the morning, I work out and however long it takes is how long it takes. I do not start my day, and I don't care if the world is imploding and melting down, it can wait another 30 minutes until I'm done working out."
Other Posts You Might Like