One of my favorite ways to explore cities is through coffee shops, definitely including my own home of Los Angeles.  It's also my way of getting work done on my laptop when I'm craving a change of scenery from my desk or simply need a break, all while treating myself to a latte and inevitably some pastries.  In case you're a local looking to treat yourself too, or plan on making a visit to LA and want to add in stops to take care of your caffeine cravings, here are 10 of my favorite coffee shops in LA in partnership with Uber to get you there conveniently.
Like with all things LA, parking can be a significant issue, one I like to avoid if I know I'm going to be out for a while and don't want to worry about meters or time limits on parking spots.  I prefer taking an uberX to avoid the potential for parking tickets or having to refill meters, and now with the Saved Places feature on the Uber app, I can save my favorite and frequently visited spots while en route so that they're easier to input next time like when I need a stress-free coffee break adventure.  These are some of those spots: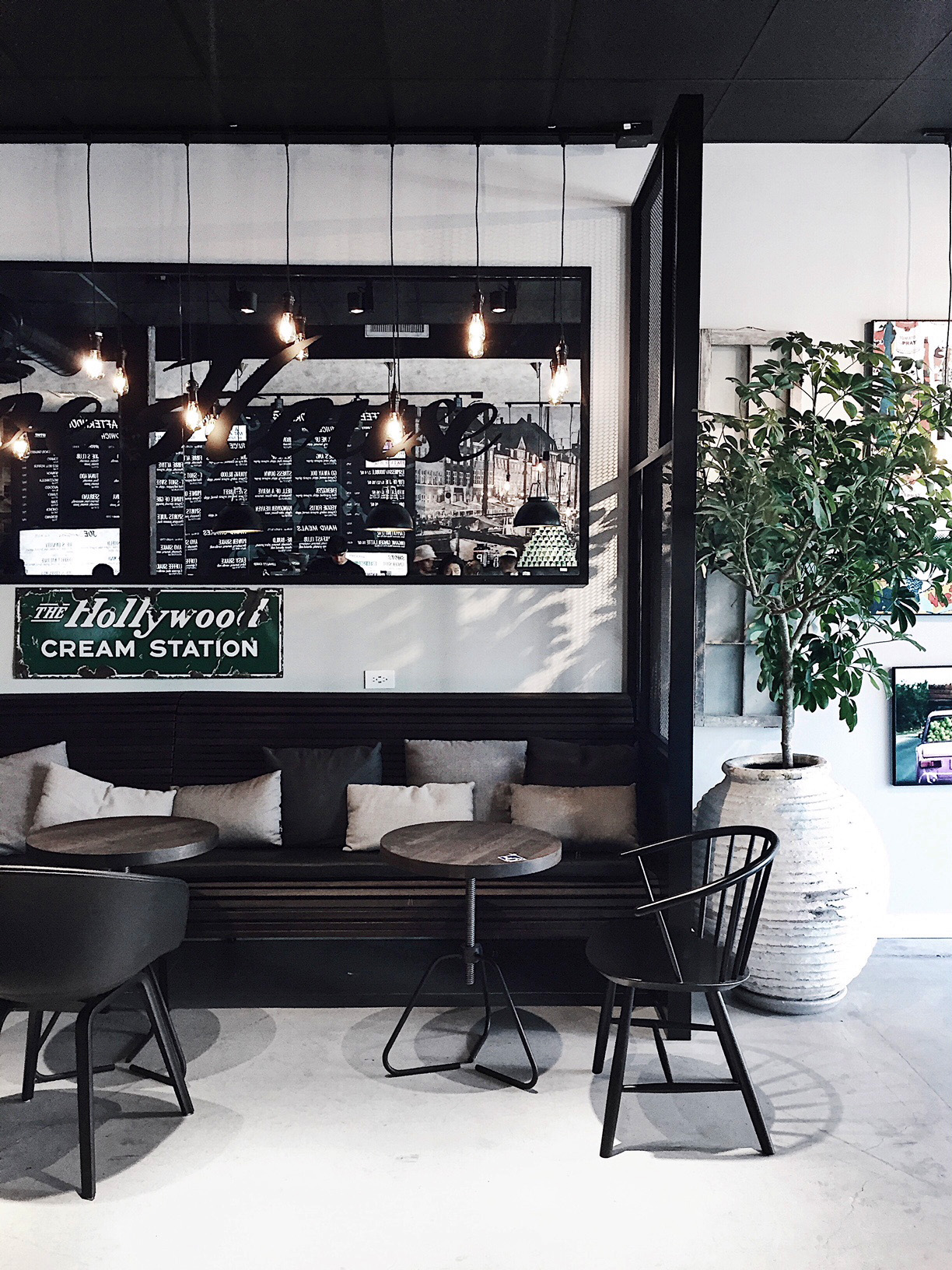 Joe & the Juice
8532 Melrose Ave
West Hollywood, CA 90069
First time I tried Joe & the Juice was in Copenhagen, loved their coffee, and now we have one in LA!  Beautiful space with lots of comfortable seating, and they serve juices and food too.
Maru Coffee
1936 Hillhurst Ave
Los Angeles, CA 90027
Coffee, teas, and pastries, all very good, but a notable thing on their menu is this hydrangea tea.  It's naturally sweet and very unique.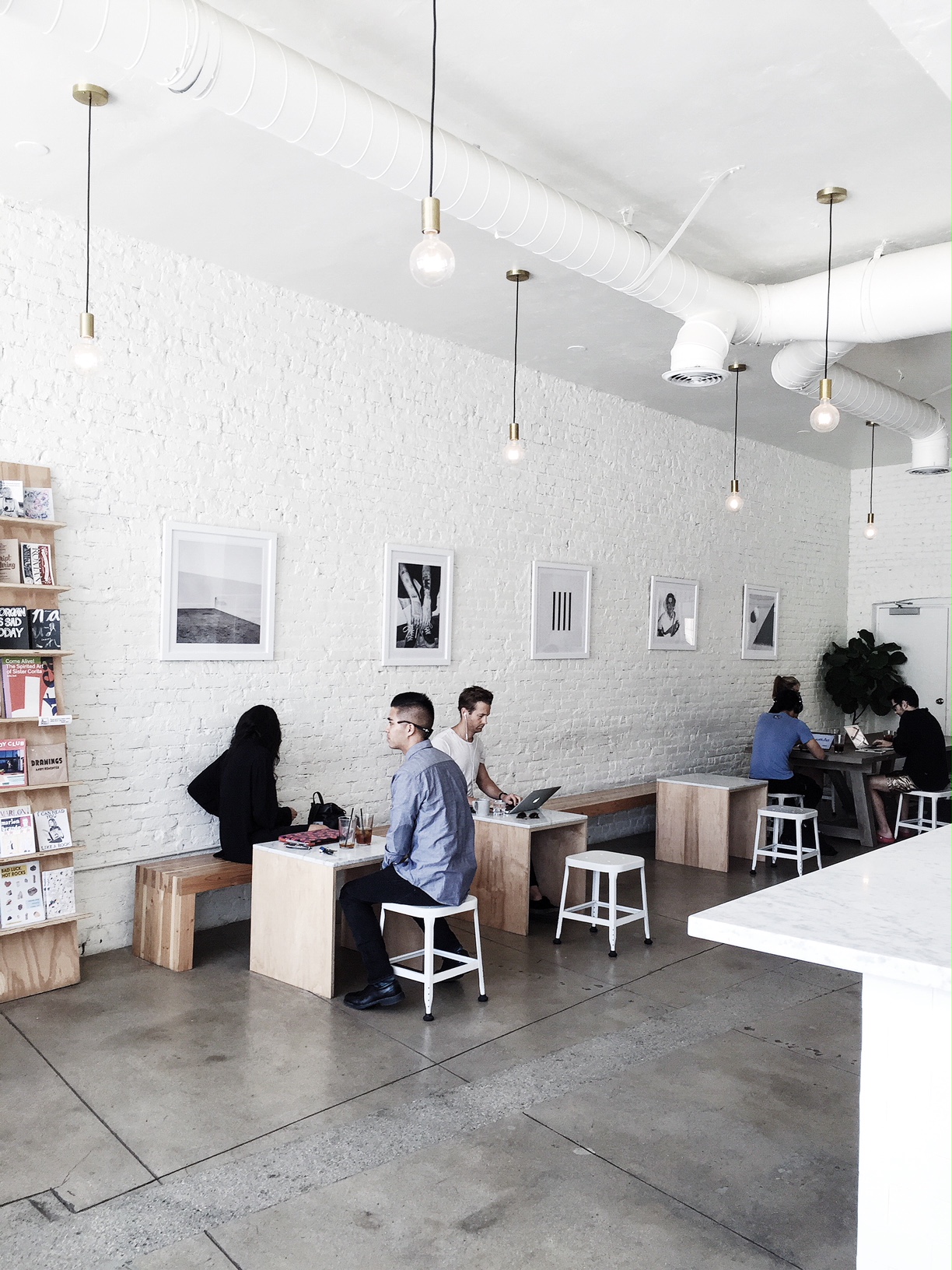 Eightfold Coffee
1294 W Sunset Blvd
Los Angeles, CA 90026

A long time favorite and a great spot to have a casual meeting.  I usually end up going with a cappuccino and an almond croissant (the best I've ever tried).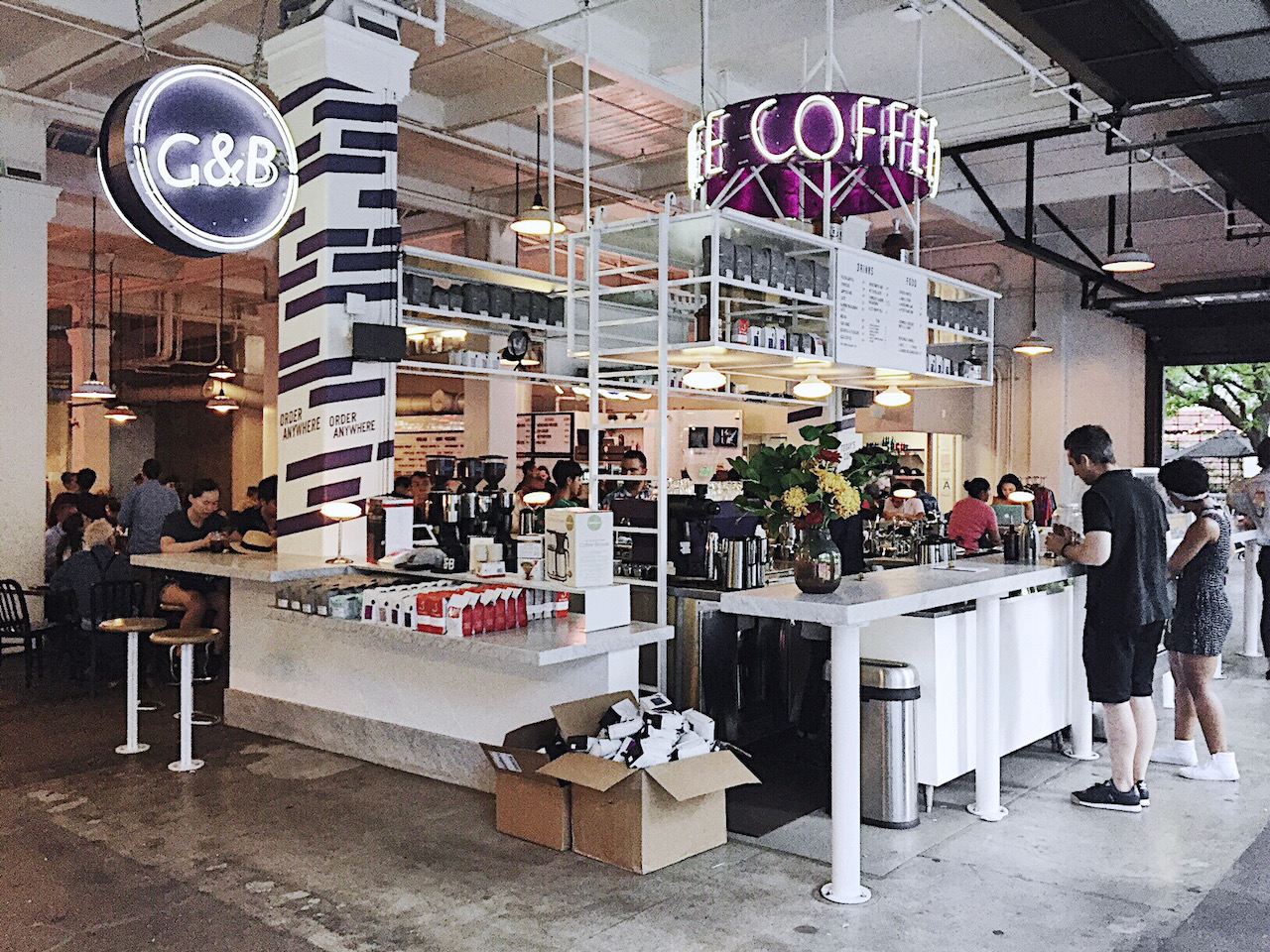 G&B Coffee
324 S Hill St
Ste C19
Los Angeles, CA 90013
Located in Grand Central Market so it's pretty lively here.  Get the almond macadamia latte.  I only regret that parking around here is a disaster, either hard to come by or expensive.  Taking an uberX makes a visit here a lot less stressful.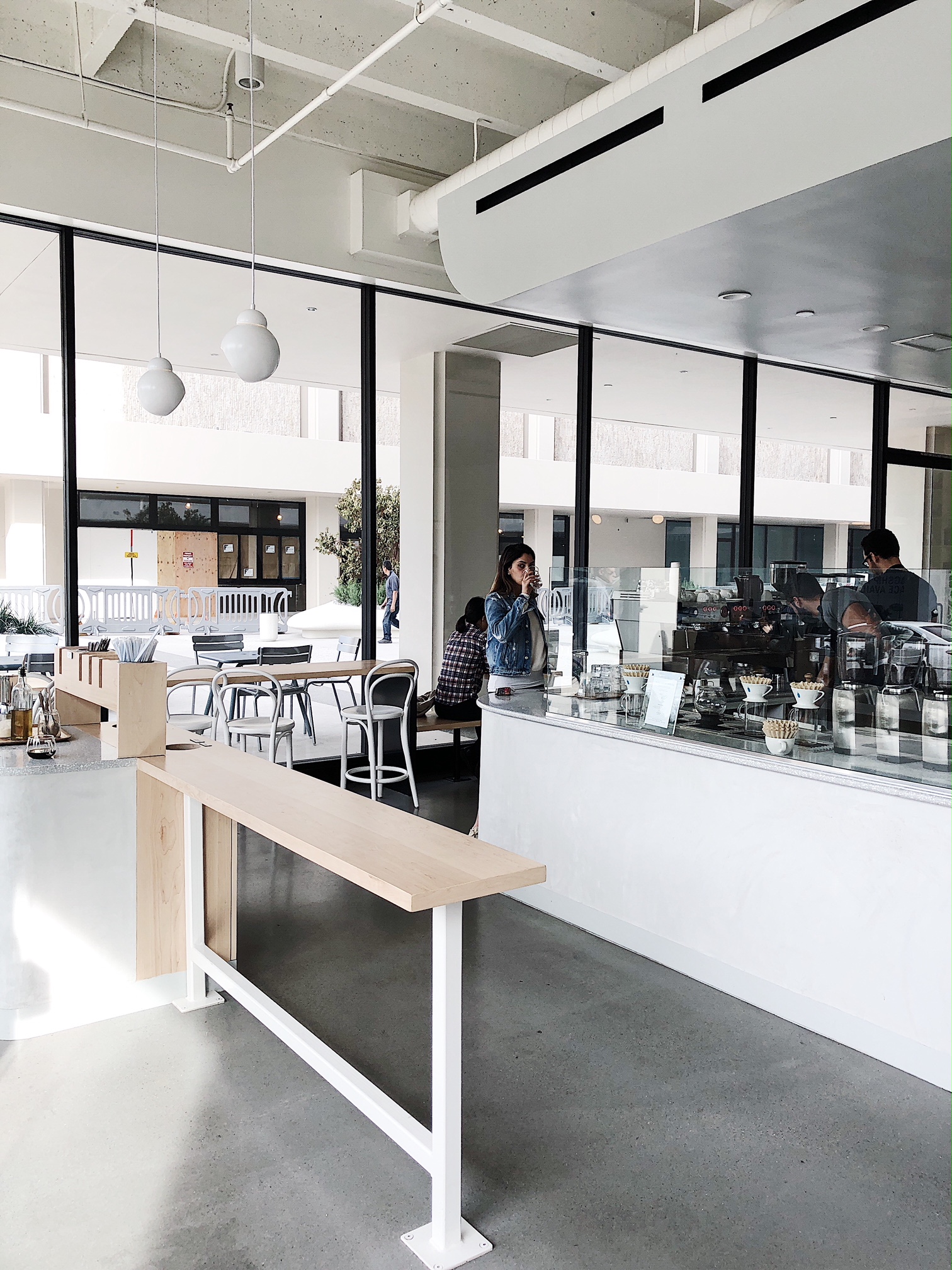 Blue Bottle Coffee
8830 Washington Blvd
Ste 103
Culver City, CA 90232
Maybe my most favorite spot.  I almost always order a latte wherever I go and the best one is here.  It's the perfect balance of bitter and sweet, can't get enough of it.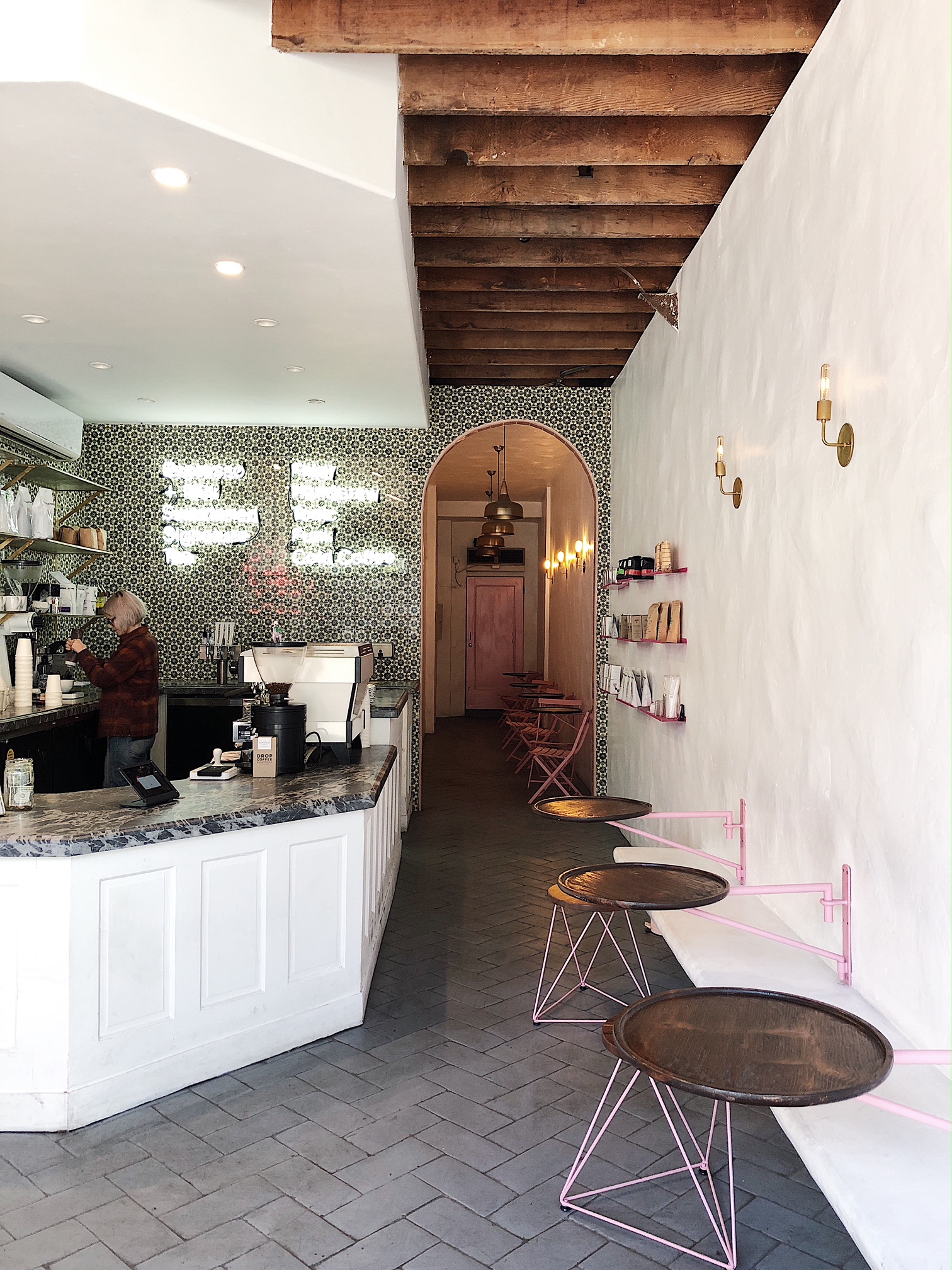 Neon
3206 W Sunset Blvd
Los Angeles, CA 90026
The mocha here is SO good, not too sweet, and they also serve vegan donuts.  Cute decor and quiet little spot.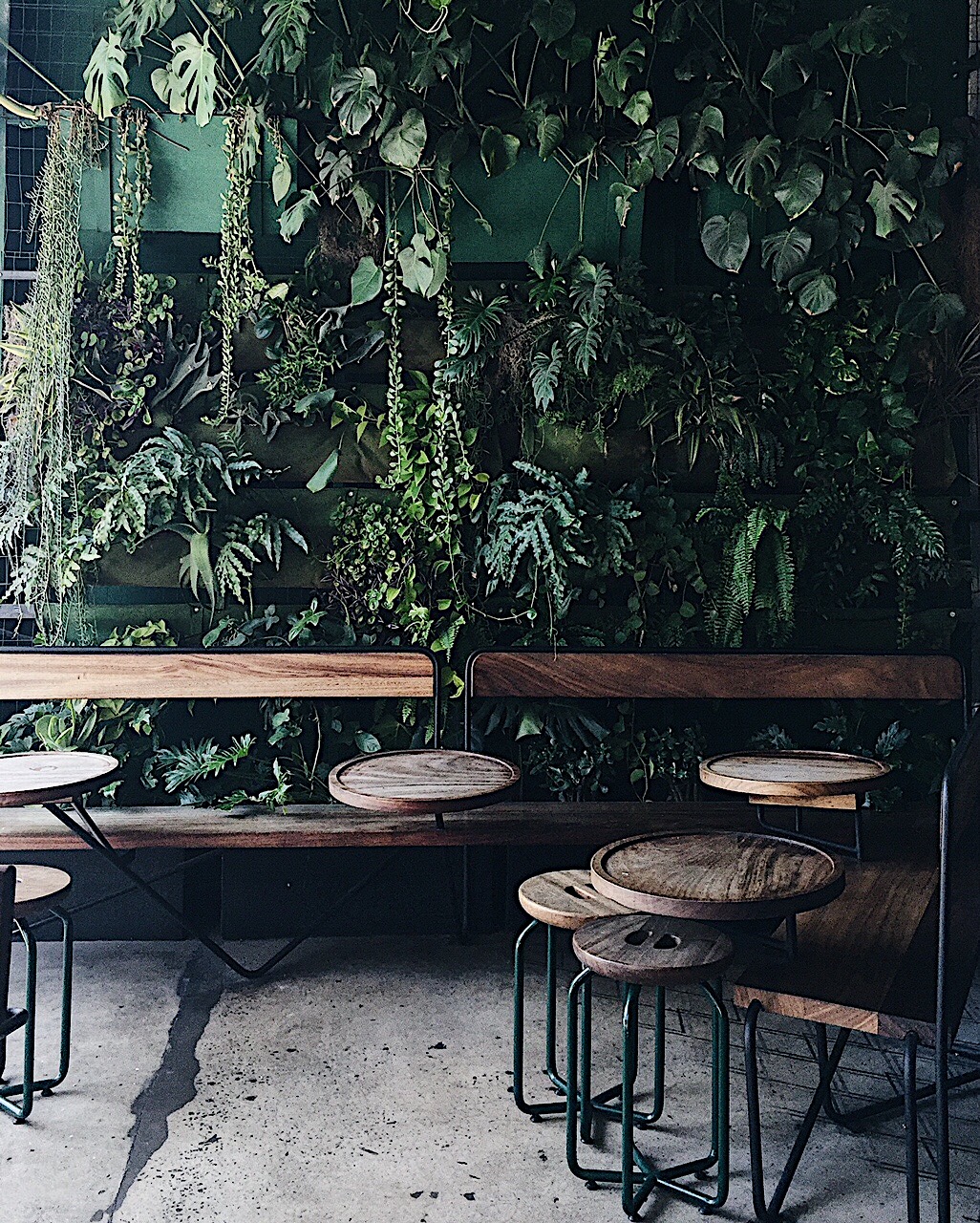 Verve
833 S Spring St
Los Angeles, CA 90014
One of the most beautiful coffee shops to hang out at.  I love their cappuccino, and they also have juice from Juice Served Here.
Supa
1173 Robertson Blvd
Los Angeles, CA 90035

You must stop by here if you're into rose.  Try the rose latte or rose milk tea.  Get them iced and they come in three colored layers- it's beautiful and delicious.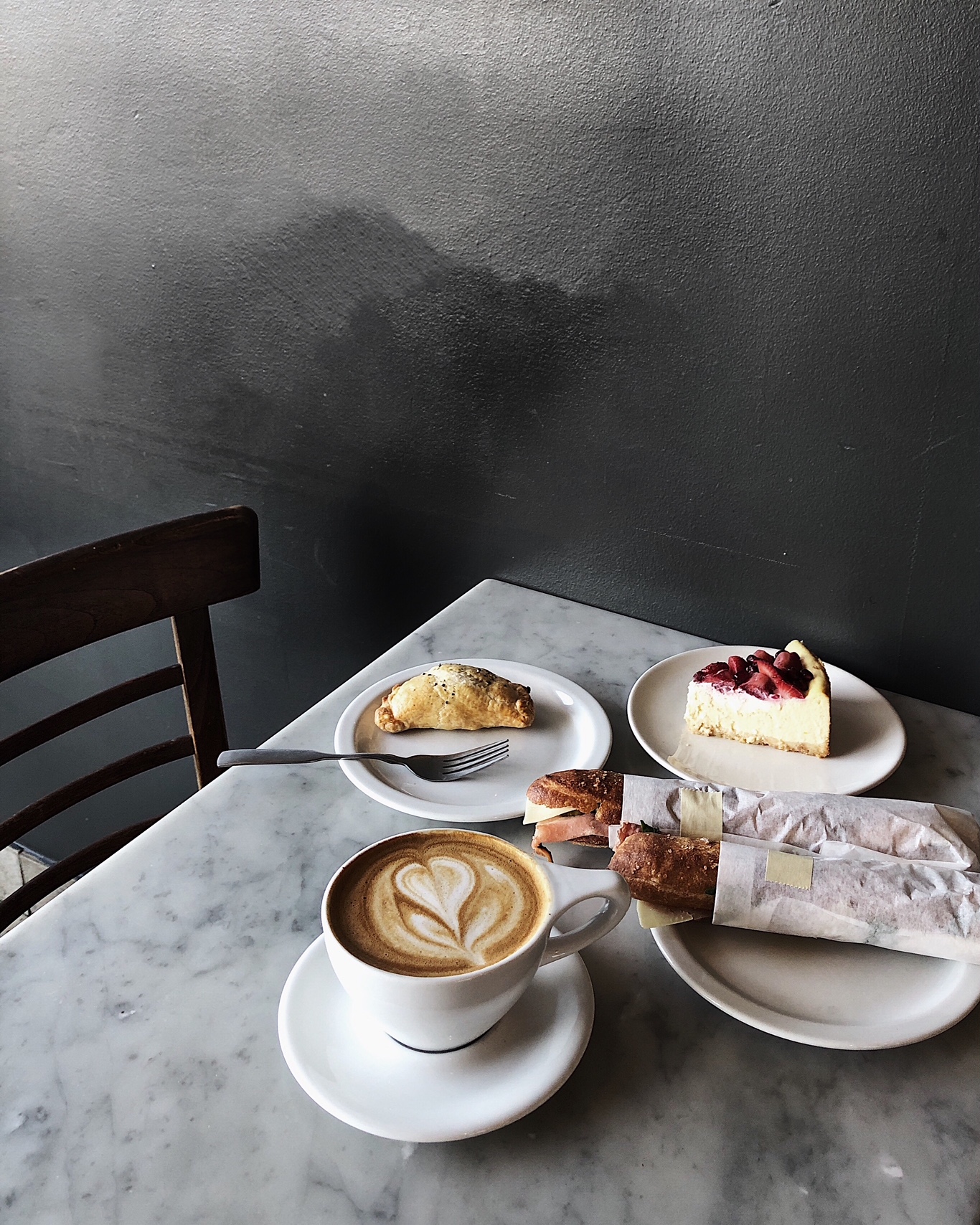 Proof Bakery
3156 Glendale Blvd
Los Angeles, CA 90039
More of a cafe than a coffee shop, but I love the latte here.  Ordering the sandwiches (ham or salami) and a ham and cheese croissant are also mandatory, they're amazing.
The Assembly
634 N Robertson Blvd
West Hollywood, CA 90069
Another long time favorite.  They serve coffee and teas, and I usually get an iced matcha latte and donut (sourced from Donut Snob, very cute and tasty).
Any LA locals love these spots too, or have other places you'd add to your list?  Would also love to hear about your favorite coffee in your city!
This post is sponsored by Uber.  Thank you for supporting partners that make it possible for HOM to continually bring you original content. 
Other Posts You Might Like