This month I thought I was going to have soooo much to talk about and then realized that a few of the things actually happened at the start of November, so that'll have to wait till next month's recap because I like following the rules that I made for this series, oh well!  October was still a helluva month!
EVENTS
---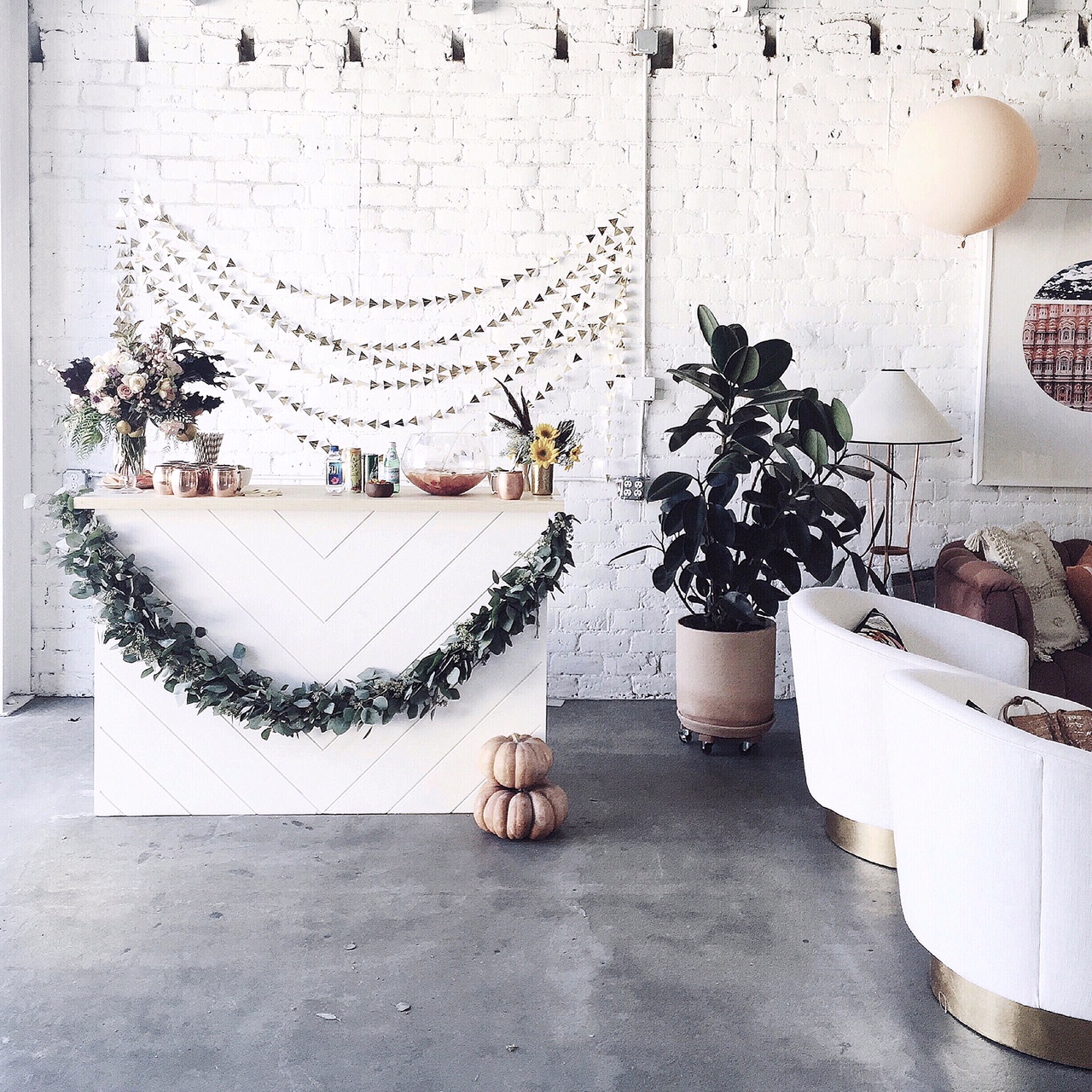 My girl Eden had a gorgeous fall themed baby shower at Light Lab, which also happened to be the first baby shower I've ever been to.  A few weeks before I recommended that she play this game at the shower that involves the baby picking up objects and she was like uhhh the baby won't be born yet… Clearly I didn't know how baby showers work.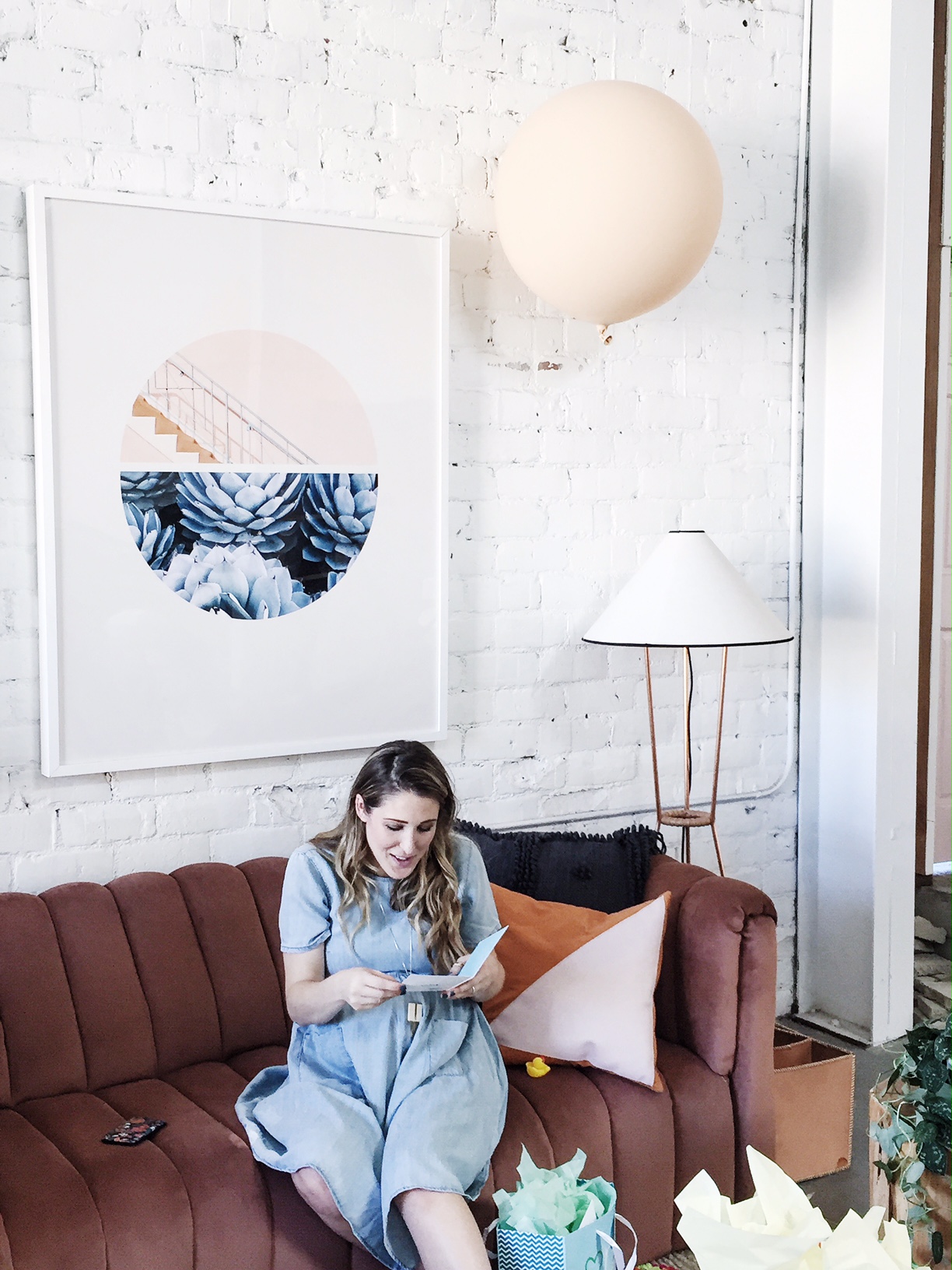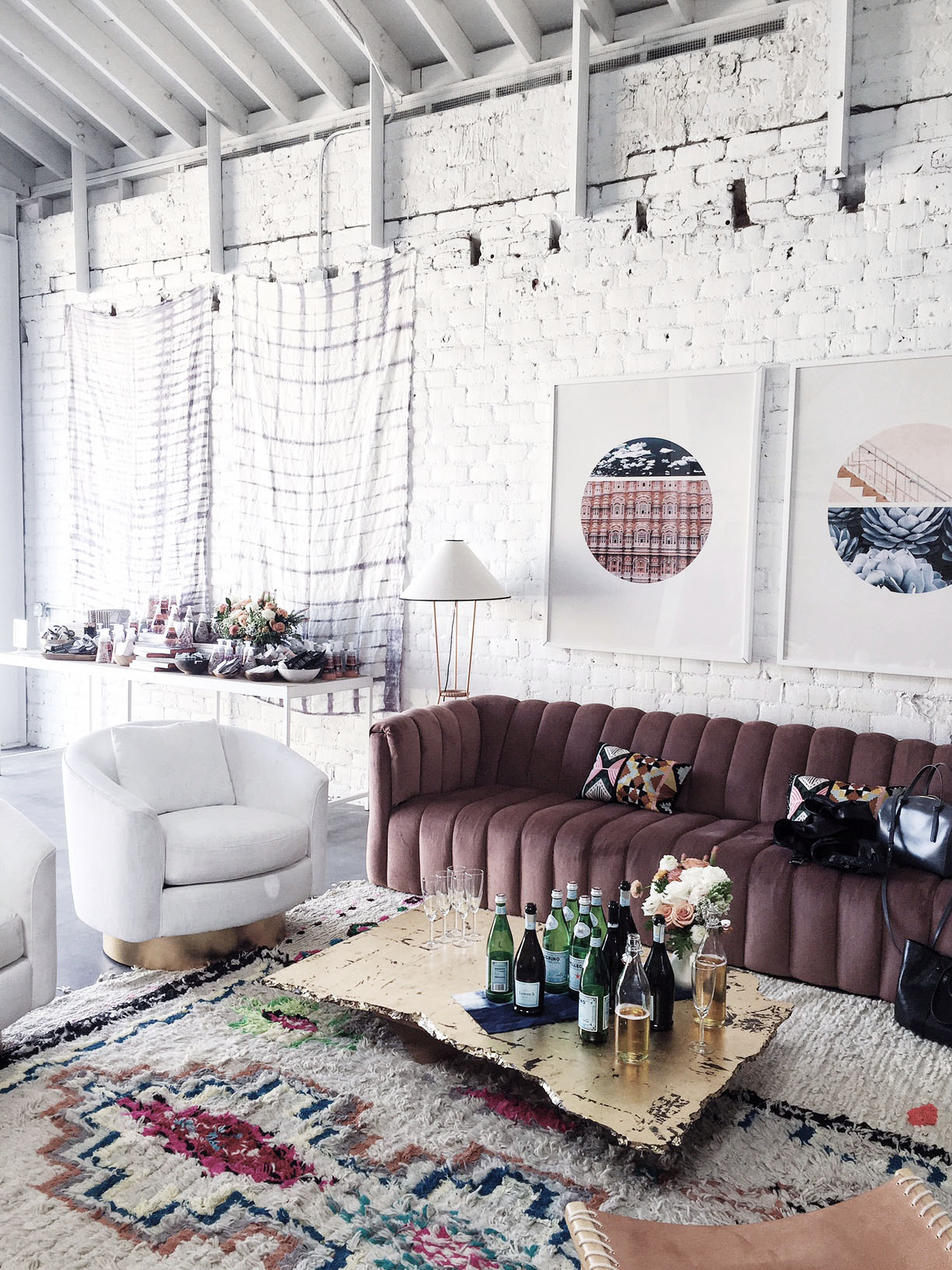 Then I went to Light Lab AGAIN to celebrate the Method x Rebecca Atwood collab.  I'd keep coming back here forever.  This place is beyond with too many pretty details to admire.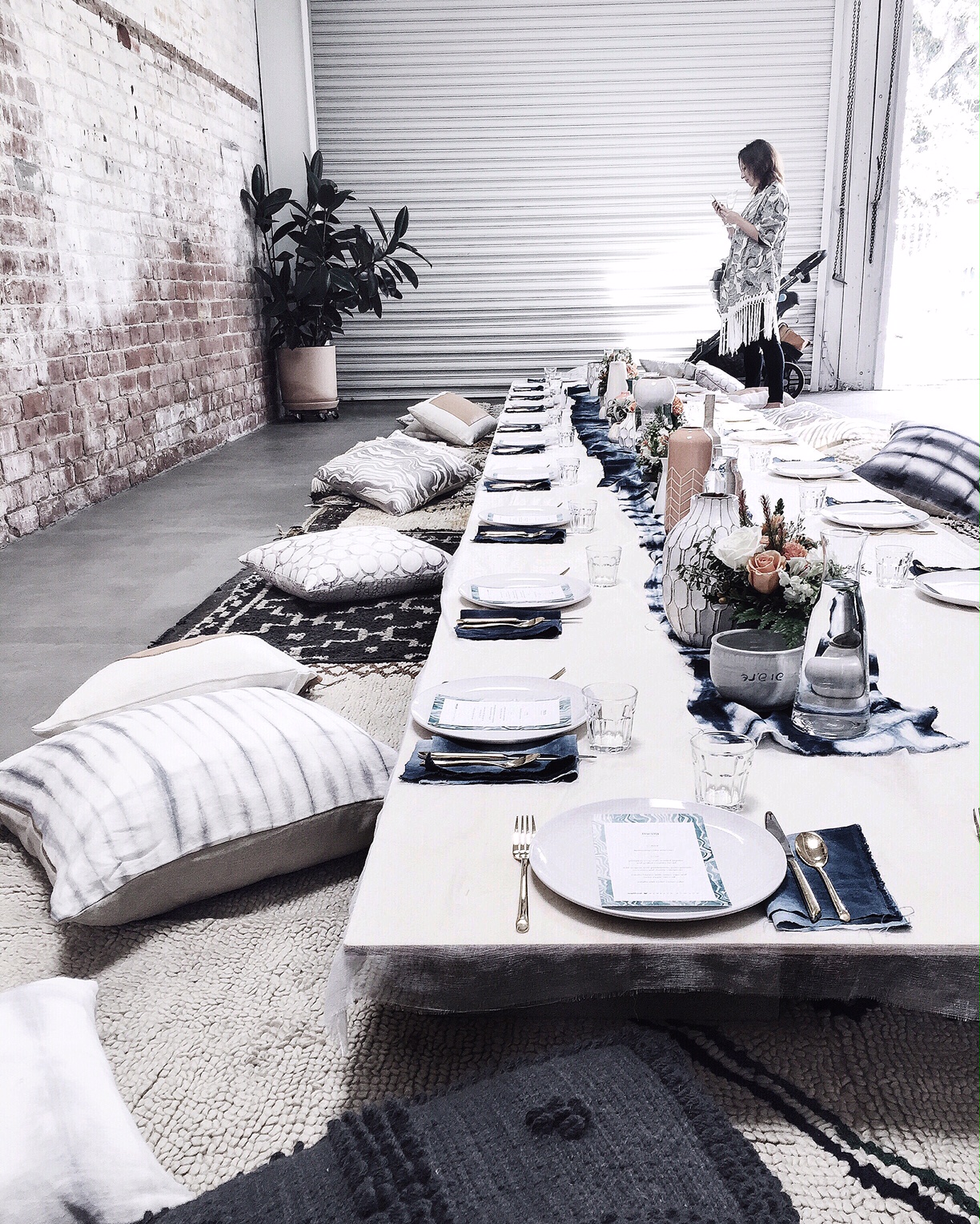 Everyone sat here for lunch (my legs have never fallen asleep harder in my life) and my favorite part was the violet creme cake AH.
EAT
---
O surprised me with a reservation at Bestia, where we've been wanting to eat at for so long but never came around to making the 2 months in advance reservation, and it is now easily one of my favorite restaurants in LA. I can't wait to go back! Everyone recommends the Cavatelli alla Norcina and it was my favorite part of the meal.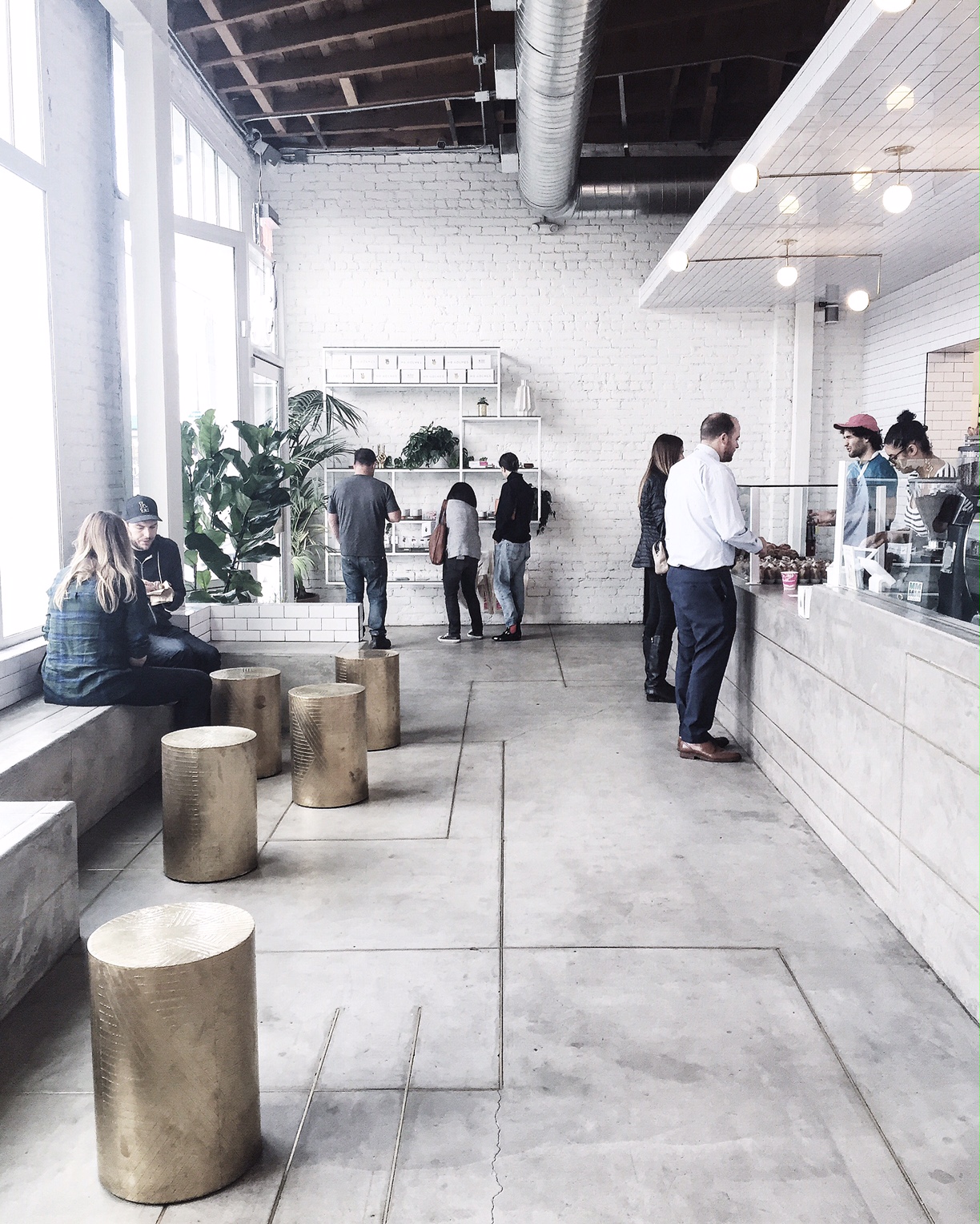 I first visited Mr. Holmes Bakehouse in SF, where I didn't know you had to get there first thing in the morning to snag a cruffin, and it's been 2 years now before the one in LA opened up last month and I was excited I'd finally be able to try a cruffin, but it took me a second visit here to get there early enough before everything selling out immediately.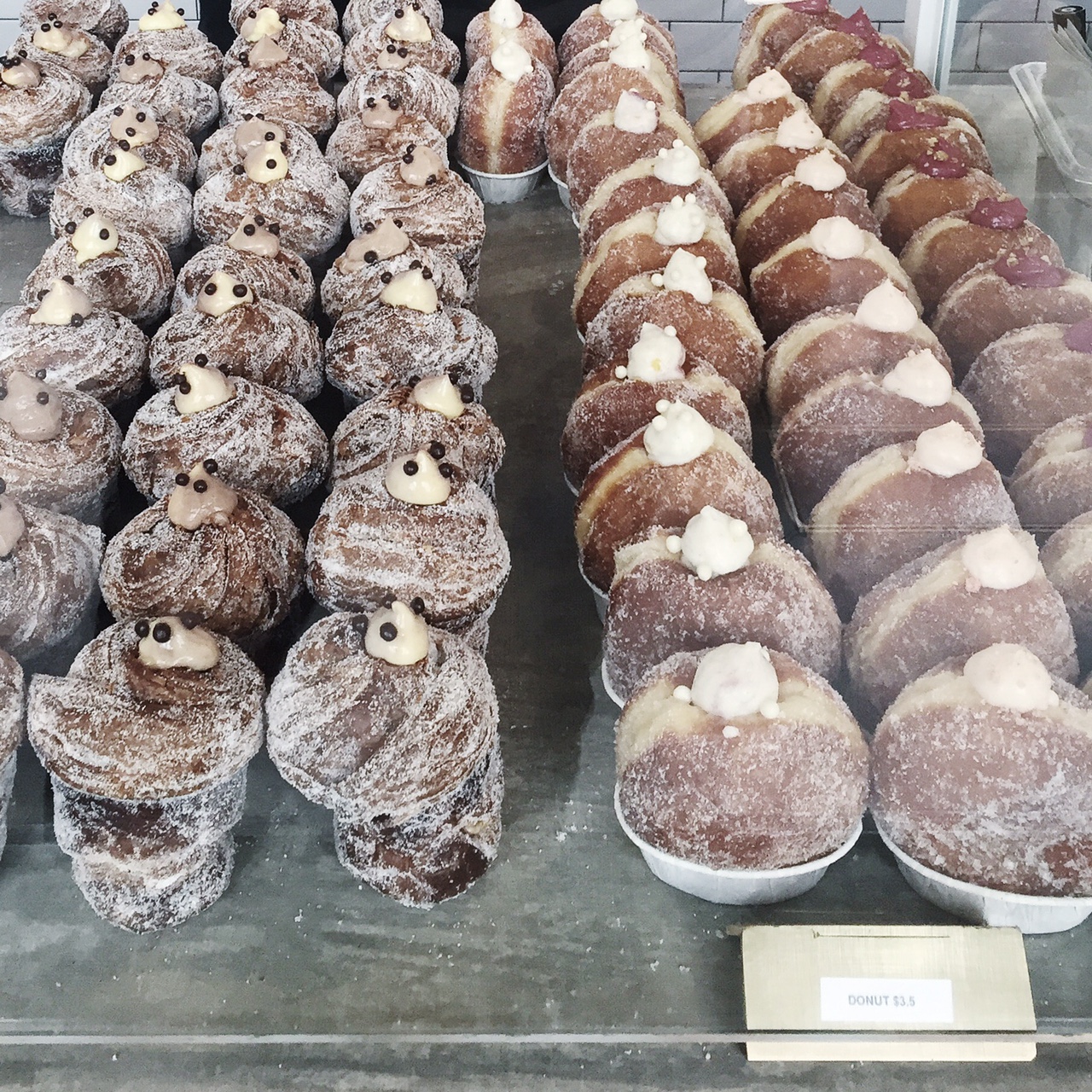 So with all that hype and effort and thinking this better be worth it after how long I waited, I ate my cruffin and thought I think it's good.  Over the next few days I couldn't stop thinking about it and concluded that it was very very good and have been craving more since.  The cool thing that'll keep me going back (I'm sure this was all a part of their plan) is that they have different flavors everyday, so yea I'm going to have to try them all.
K, I've spent enough time here writing about how I plan my life around pastries.
SAN DIEGO
---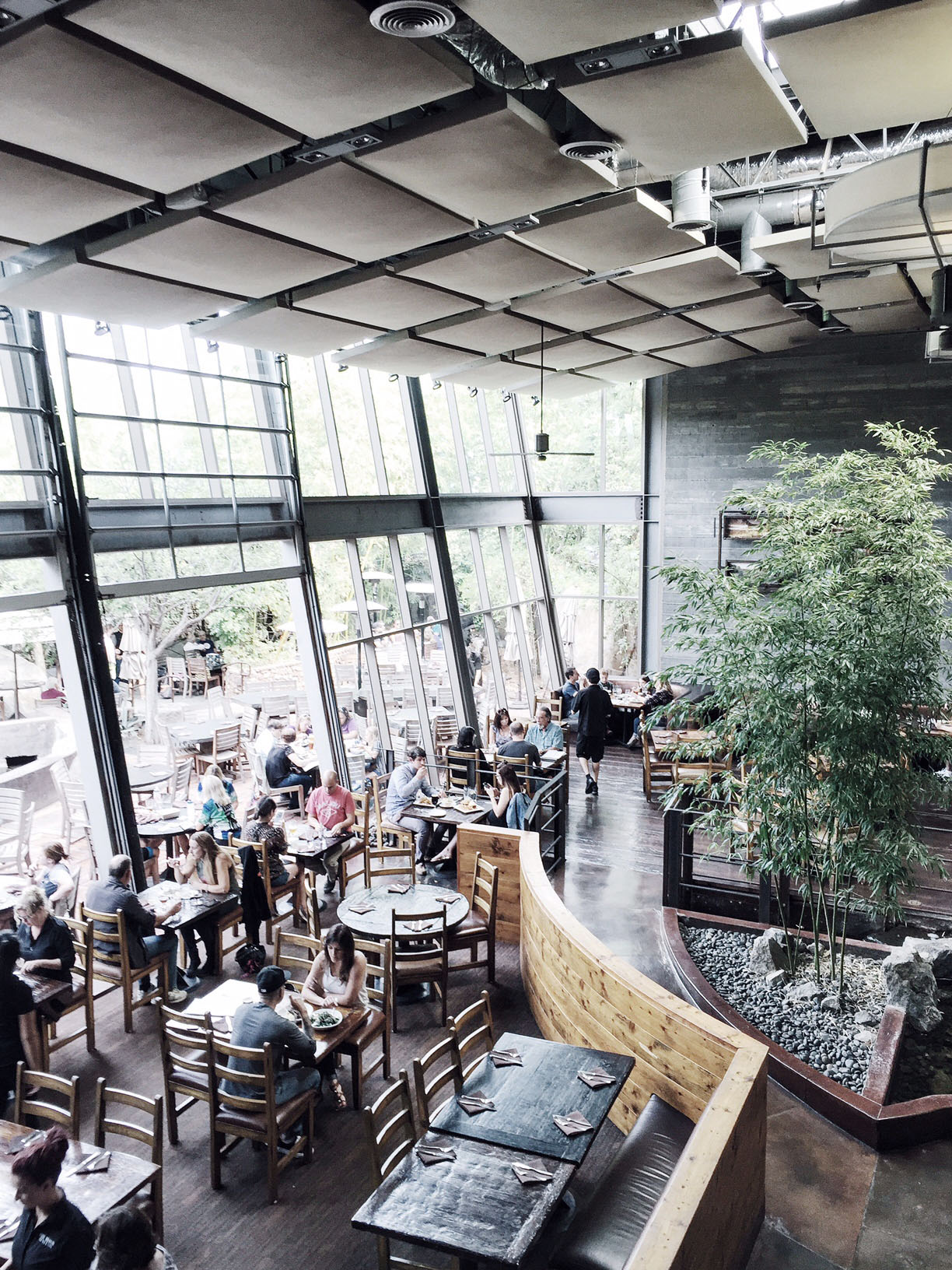 Took a trip to San Diego with my friends during Halloween weekend and on the way we stopped at Stone Brewery for a tour and a bomb lunch.
It's a very pretty spot with gardens you can sit around in while drinking beer. Solid recipe for a good time.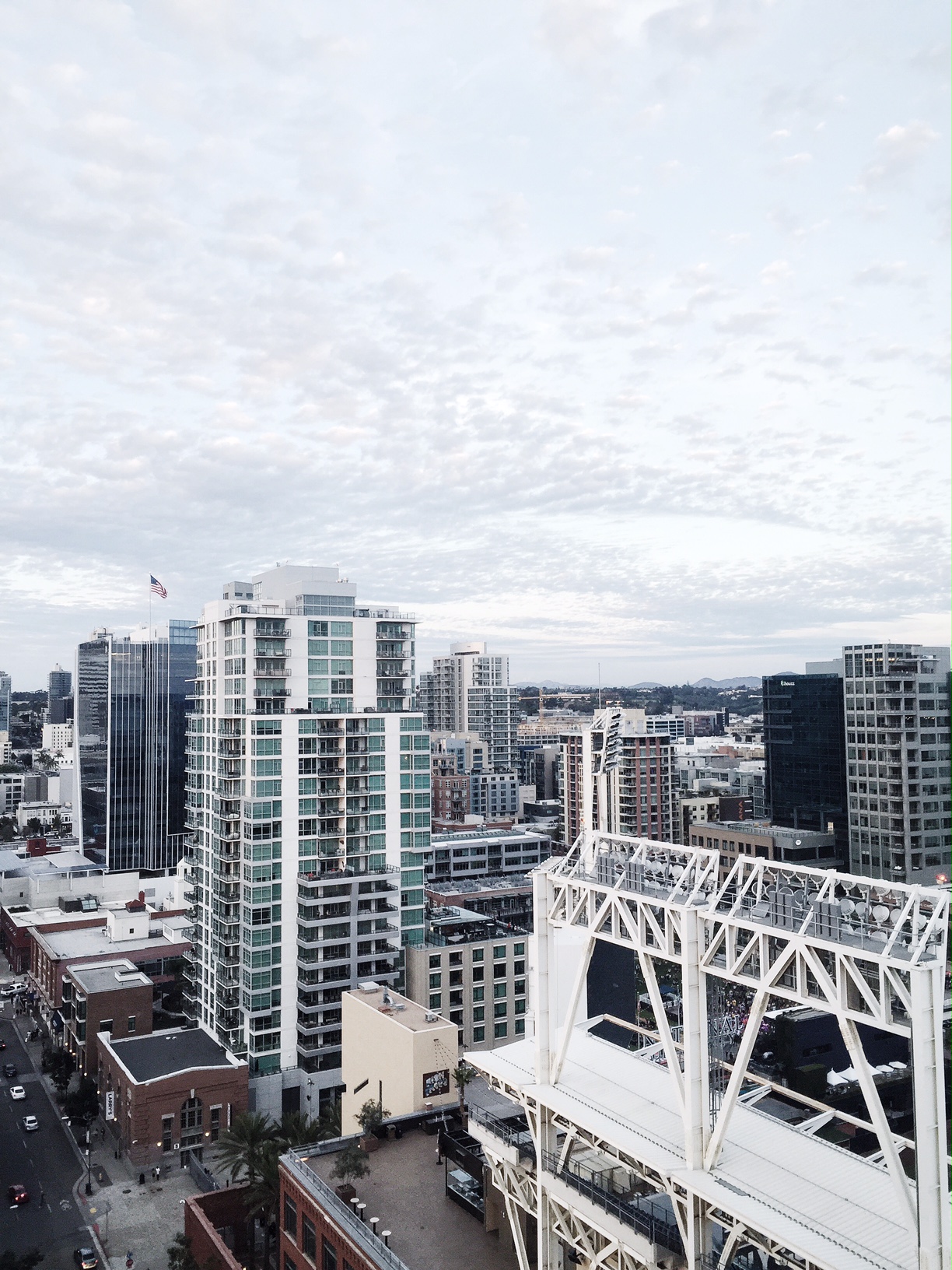 San Diego is such a clean and beautiful city.  I often feel some Chicago vibes here, too.  We went to a club Saturday night in our costumes and as I already knew for a long time, I'm not into that scene haha but it was still a good time.  Even better was getting pizza after at Berkeley Pizza, maybe the first deep dish I've had outside of Chicago.  Nothing will beat Lou's but it was still tasty.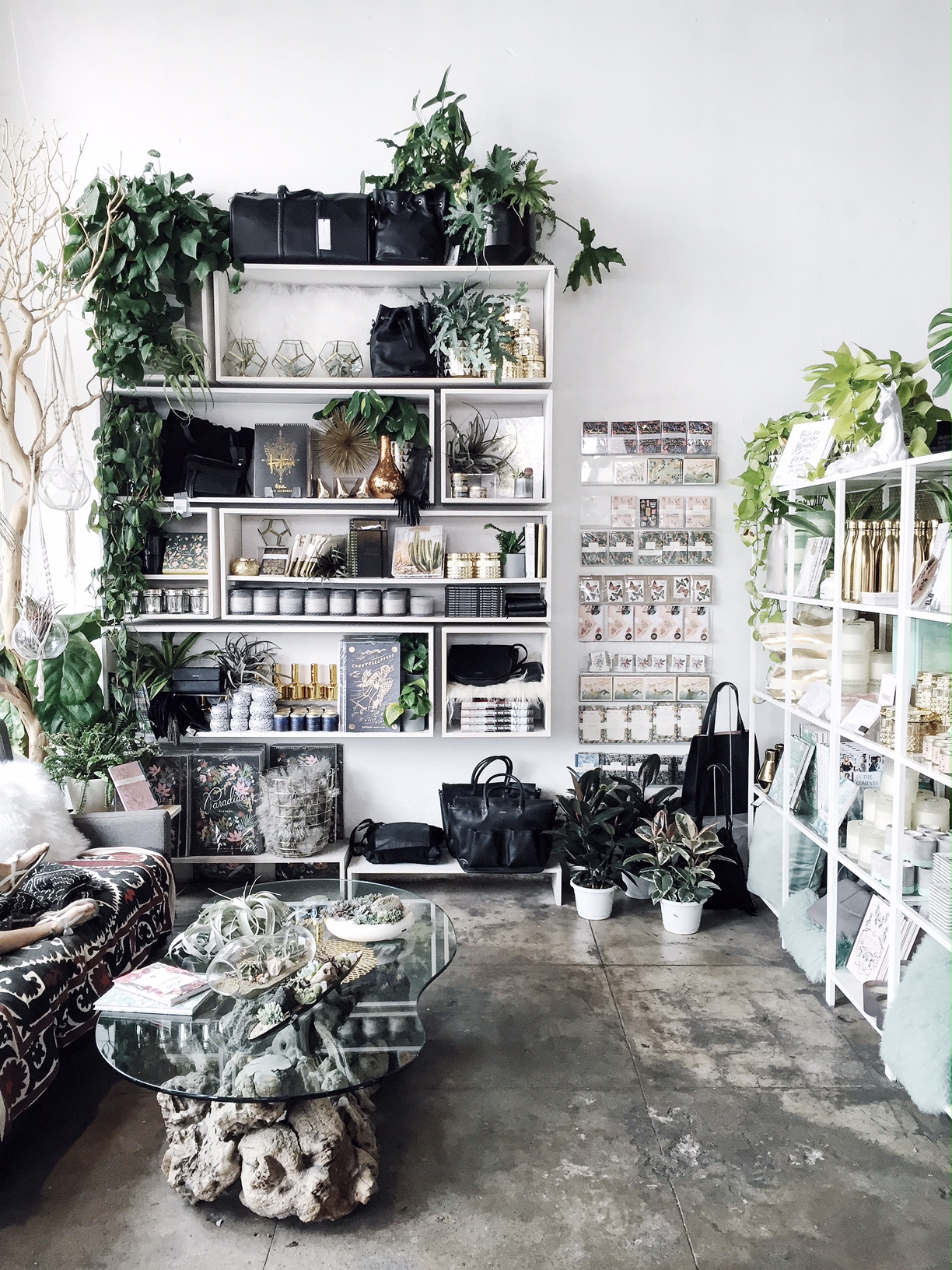 Made a couple stops at cute places on our last day.  This shop is called Pigment and it came by recommendation on IG.  Every inch of the store is packed with pretty things like this.
Another recommendation I got via IG was Holsem Coffee.  They do some really different and interesting things with coffee.  Get the banana bread cold brew!!
READ
---
O and I read this book together.  The first impression was a little off-putting to me to think that this is some self-help book on how to not cheat on each other (don't we already know how to keep that up???), but it was a really eye opening read.  The point is that men and women have different and often times the complete opposite needs and the foundation for a successful marriage is communicating what they are and continually fulfilling them.  We found out after reading this that we are standard textbook examples of what men and women want (we are not special like we thought), and it was really cool to be able to talk about some things we had never talked about before.  I don't know anyone else who has read this book but I'd be curious to chat about it with anyone who has.
Other Posts You Might Like