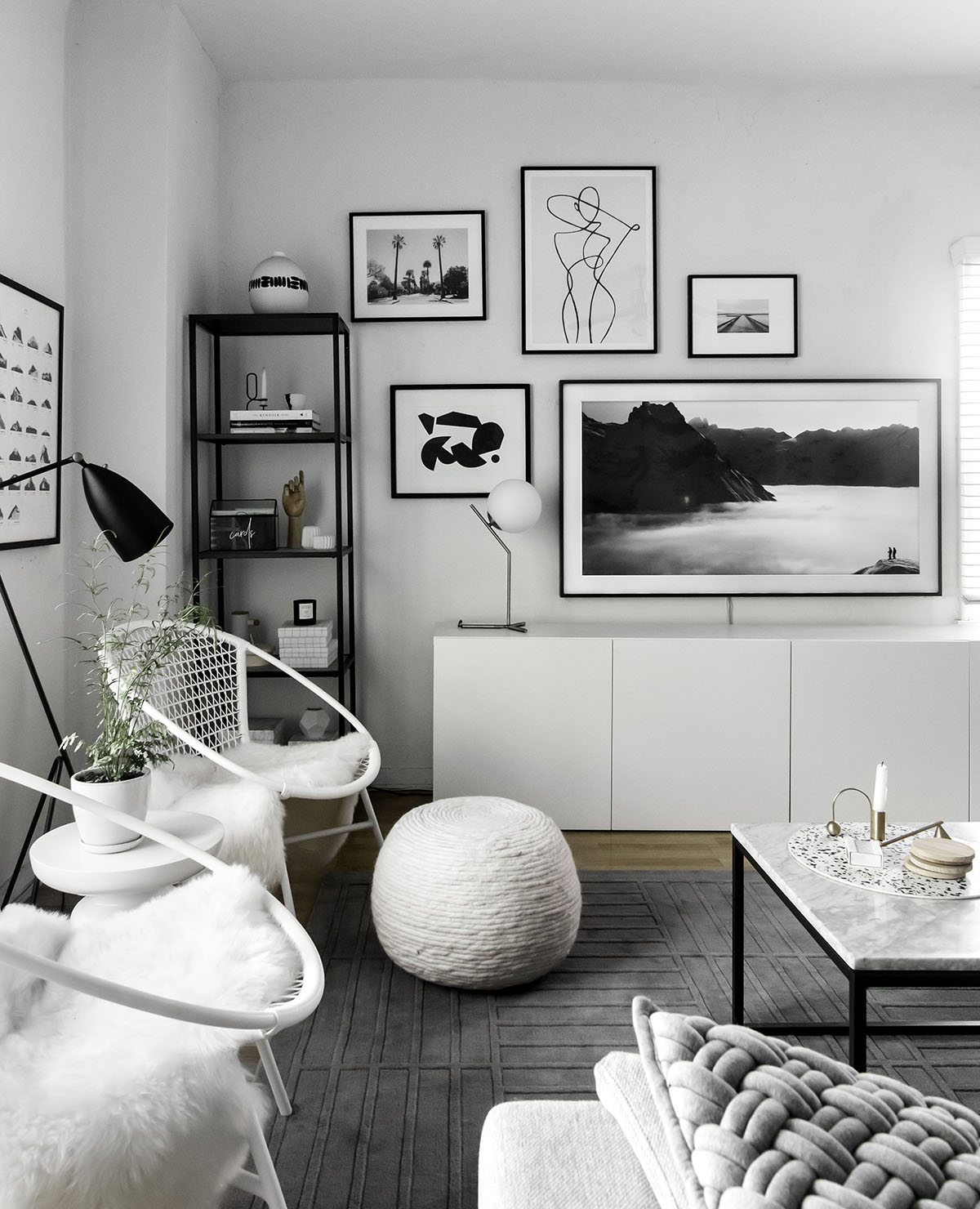 This post is sponsored by Desenio.
A little refresh for my favorite wall in our home! Putting art around the TV has done so much to help our TV blend in with the living room and it's the type of gallery wall I love most since it serves both function and design. Having gone through several edits of it during our years of living here, this arrangement is by far the winner so I kept that the same while updating the art to some of my favorites from Desenio. Desenio is an online source for modern and affordable posters and frames largely inspired by Scandinavian style, a very fitting partner for this project and sharing how I go about selecting art for our home (discount code at the end of the post.)
I get asked a lot how I pick art and it's tough to come up with a formulaic answer for something so subjective.  Most would simply advise to go with what you like and that would be about it.  If you look at a piece and it makes you look a little longer, smile for a reason you can or can't explain, that's a good starting point and I'd follow those instincts.  The reason why we're looking for art is an important factor to consider, where it's going to go or what we want it for.  Sometimes the reasons are sentimental, other times the intention is to be curated.  The latter is what I can better give guidance on by sharing what it is I love about each of these prints and some general things I look for when putting together a collection of art.
I browsed pretty much everything on Desenio following my gut reaction by clicking the little heart by each print I liked to put together my favorites list, so I swear I kept an open mind about color but you know what? Black and white art is what calls me, it's who I am and we've known this all along. Having a color theme like this already makes it pretty easy for a collection of art to go together, but the one thing I try to do to keep monochrome design from looking too one dimensional is to mix up the mediums. A combination of photography, illustration/painting, and graphic art like I ended up going with for this wall keeps things looking interesting, much in the same way as adding texture to decor does.
On the top left is 'LA Street' which looks like it could be a vintage photo of a residential LA street and naturally I like that. Before I had a graphic print of palm trees here that I never felt sure about for my intention to have something on this wall representing the city we live in and love. This photo print is now clearly what I've been looking for because it does exactly that.
Next to it on the right is the print that made me first discover Desenio. I put 'Antibes' in my cart immediately, the one I instantly knew was for me since I adore minimal line drawings- they're elegant and interesting to look at. This one is impressively drawn with two consistent lines. I love the hand-drawn imperfections of the lines and following each one with my eyes to see how the artist drew them.
On the bottom is 'Graphic Abstract Shapes' which straightforwardly describes another type of art I love. This is one of those pieces where I can't clearly explain why I like it, I just do and always have been drawn to graphic geometric art. I most prefer this kind of art as a larger piece to stand alone and make a statement in a space, but it's also really nice for adding contrast in a collection of art like this.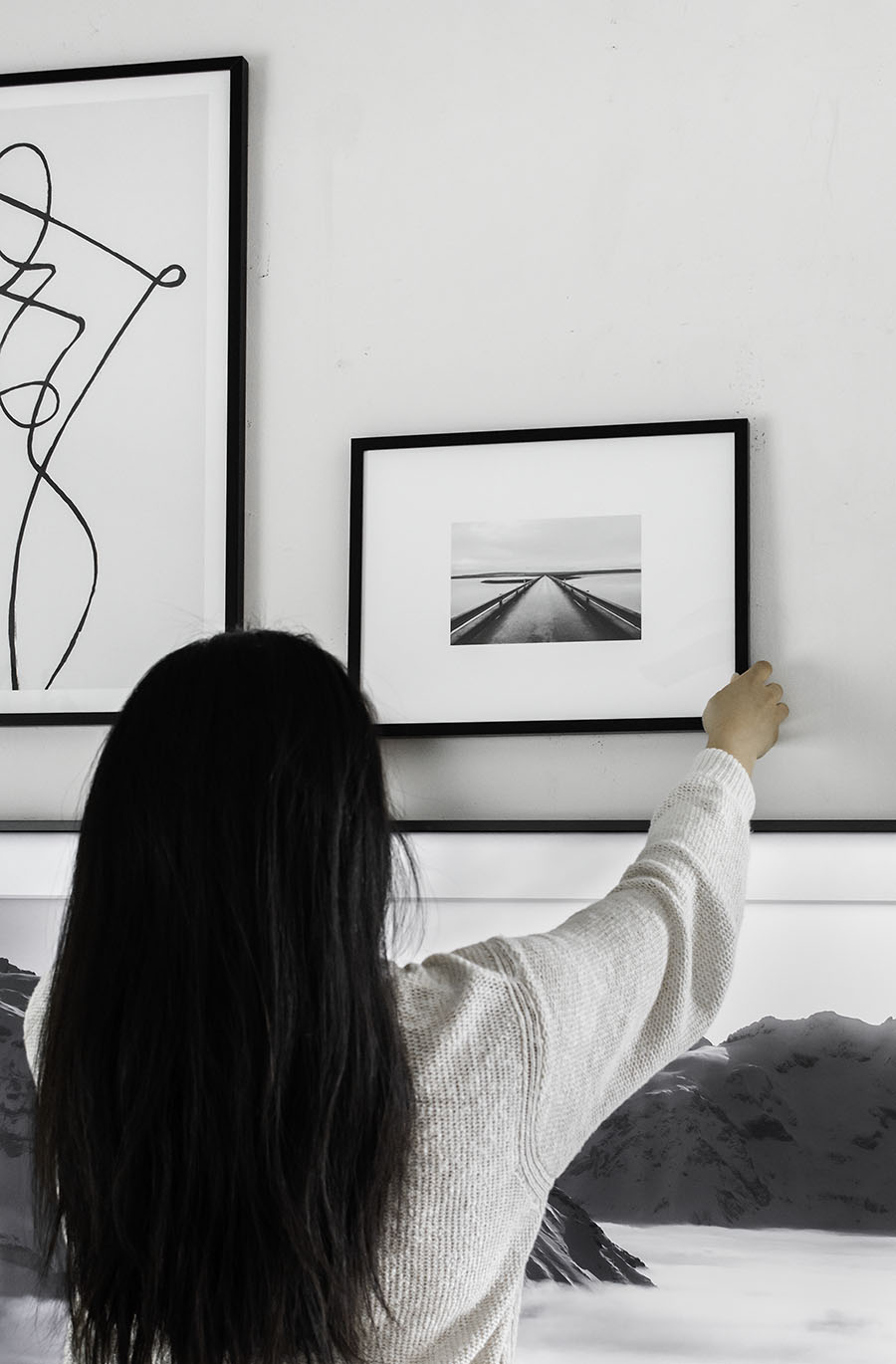 I saved my favorite for last. 'Frozen Road' came out of nowhere amidst my browsing and I couldn't stop looking at it. It draws me in closer and makes me feel calm, probably having to do with getting up close to it in order to see what it is and then getting lost in it thinking how far down that road goes and where it's headed. My husband called it "dope" and that briefly sums up how I feel about it too. I also love the built-in mount this print has, creating very appropriate negative space around the photo and bringing more calm to it.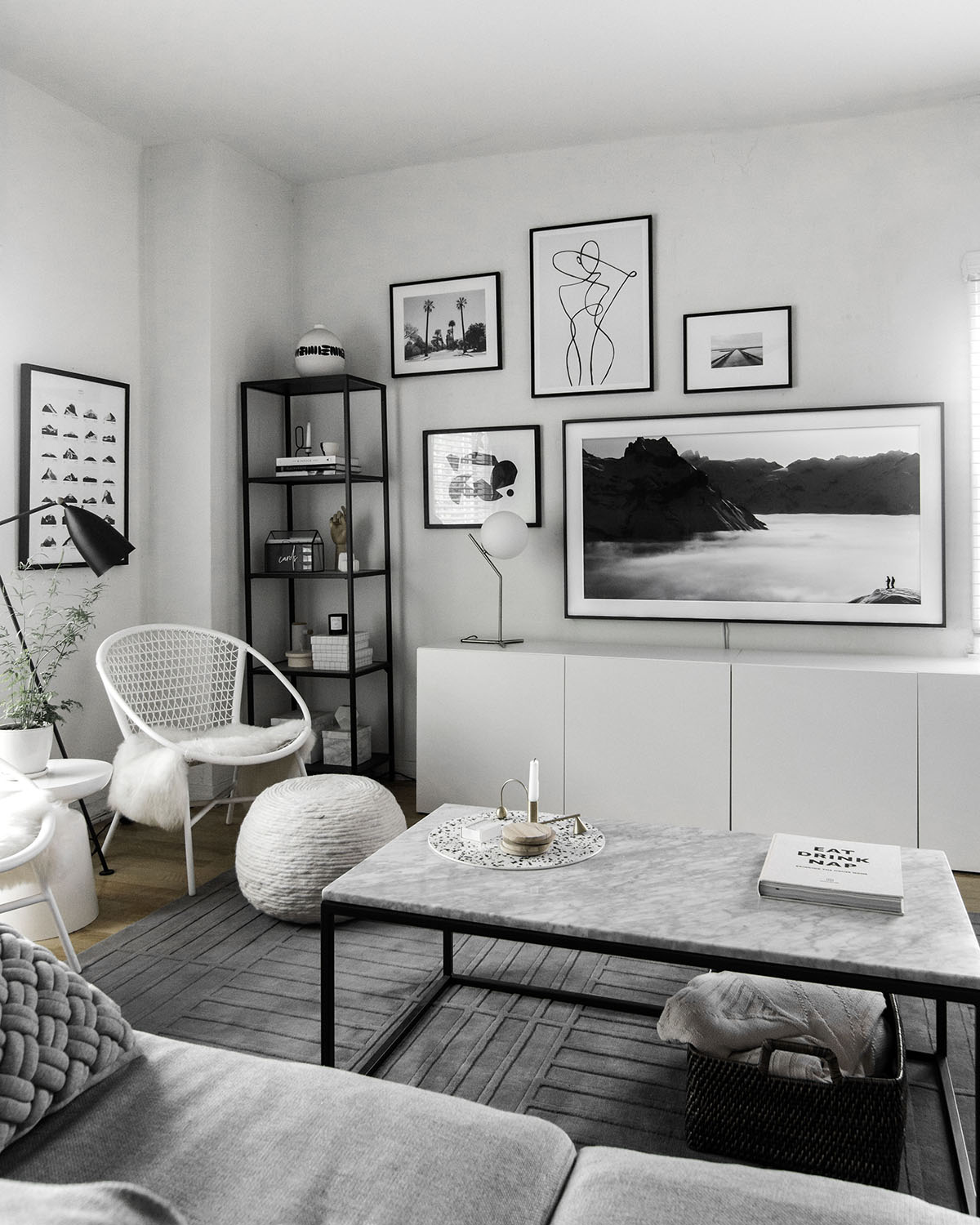 As always, every tip I provide is never a rule but only a guide. Especially with art, it matters most that you like it and that's all, the main point I hoped to make by sharing why I picked and love this collection of art. Follow your gut, match the style in relation to your decor and space if that's the goal, and sleep on it to see if you're still thinking about it when you wake up- that's my cardinal rule of thumb for knowing when I've found the one.
Below are links to the prints along with the sizes I got, plus the frames which are all from Desenio, and a promo code at the end!
For fun, here are some other favorites that caught my eye along with some design and styling inspiration c/o Desenio: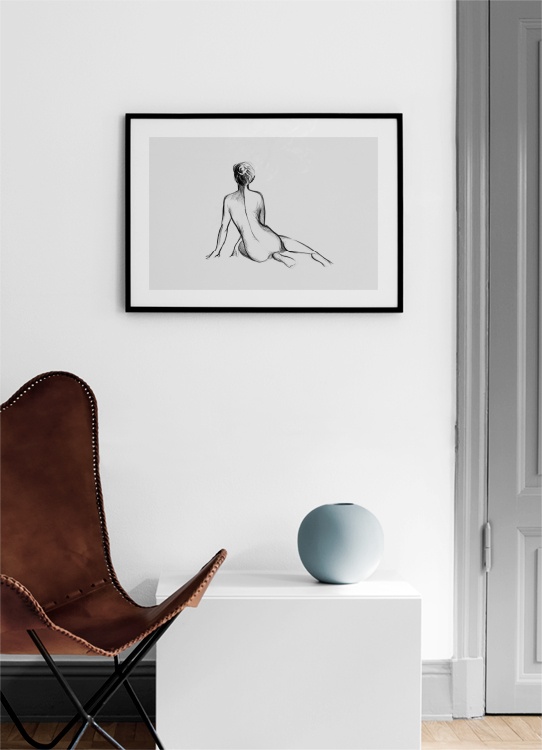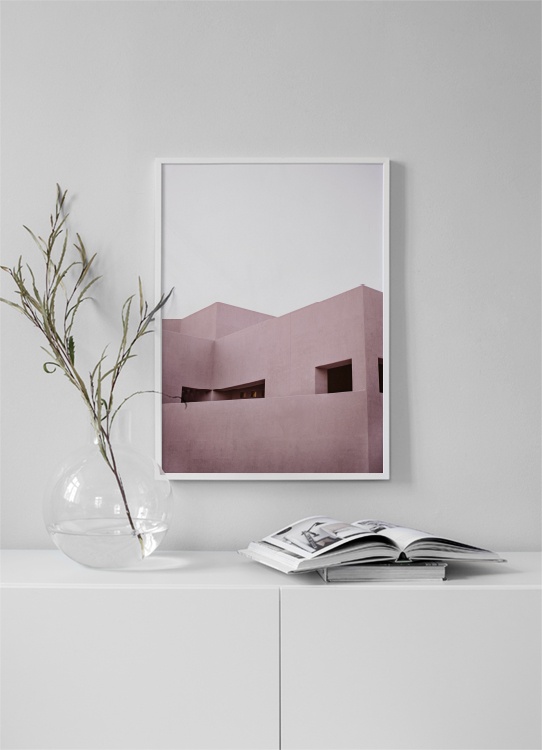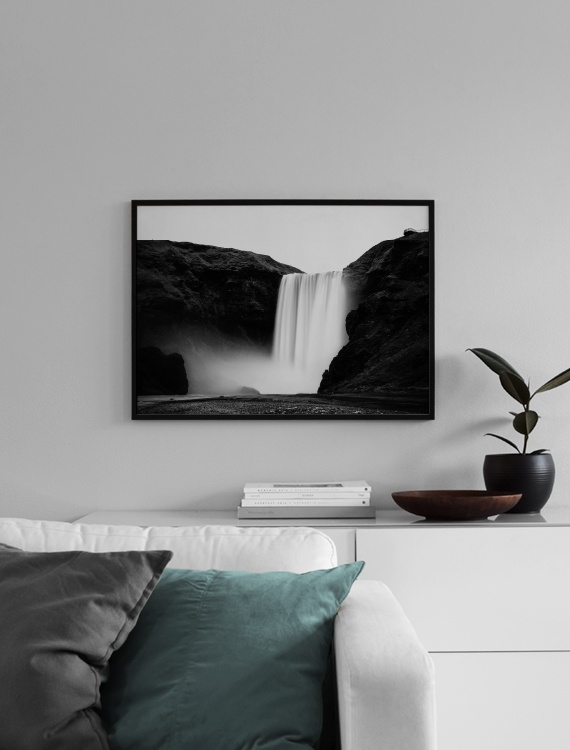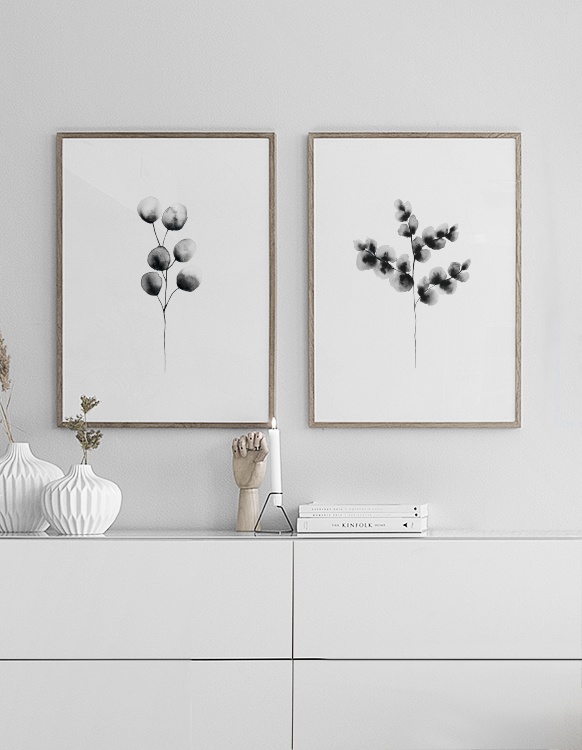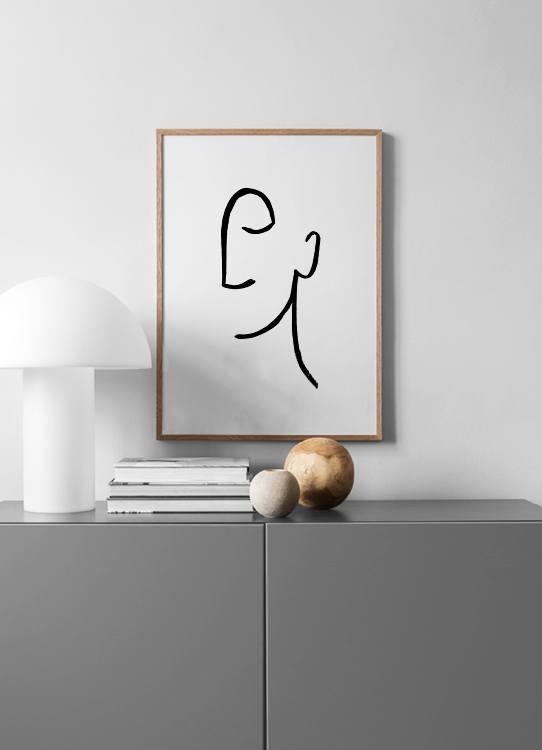 The code "HOMEYOHMY" gives 25% off posters* on all sites between 10th to 13th May (EDT). Follow @desenio for more inspiration!
*Except for frames and handpicked/collaboration/personalized posters
Other Posts You Might Like