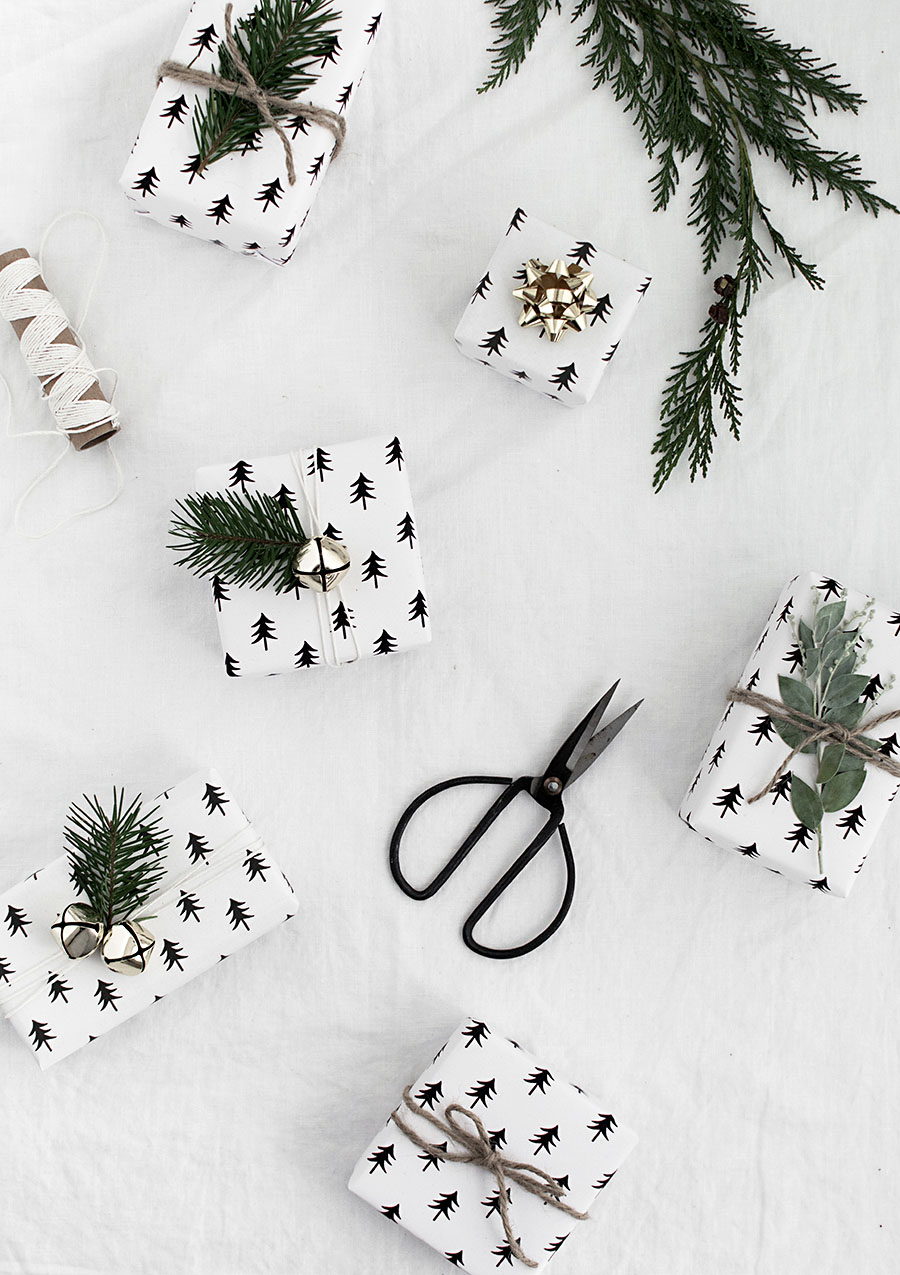 Wrapping presents is already a lot of fun for me, so now that making wrapping paper is added on to my list of life skills, this is indeed a very exciting time.  I tend to get really into a particular motif during holiday and stick to it, and so far it's looking like it's the season of the tree.
I love the black trees characteristic of Scandinavian Christmas designs, and luckily it's easy to draw.  After some doodling I turned one of my hand-drawn trees into this wrapping paper I partnered with Canon to share with you as a free download!  That link is at the end of the post, along with an easy entry giveaway for a Canon printer, gasp!  Stick around, or go straight to the end I totally understand that you're so excited you can't wait.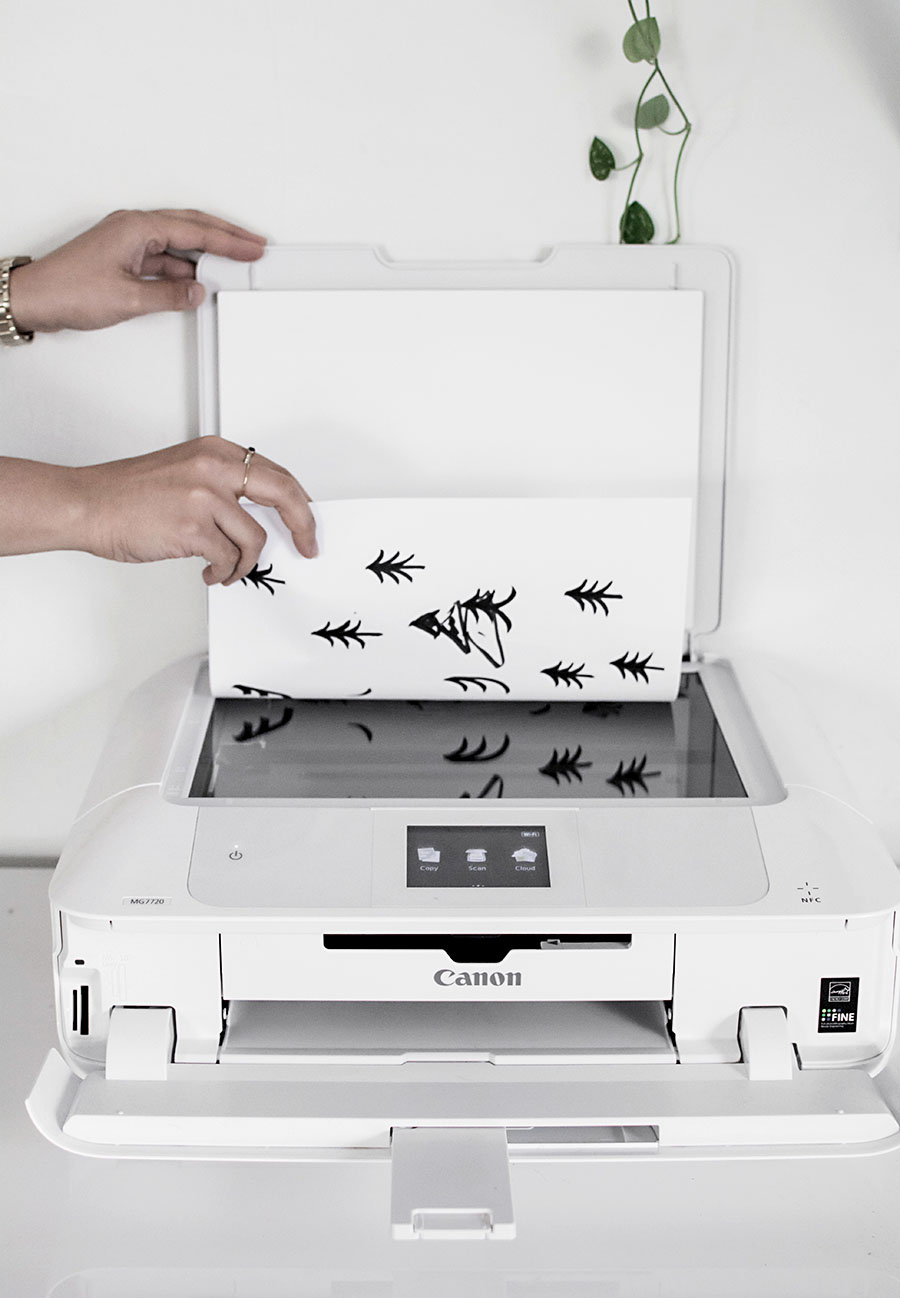 To make the wrapping paper, I scanned my sheet of doodles (can you guess where O came by and contributed his own doodle?) with my PIXMA MG7720 Wireless All-In-One Printer.  The scanner has got to be my favorite tool of the year since it has played a big role in bringing my ideas to life like oh I dunno making wrapping paper out of something I drew!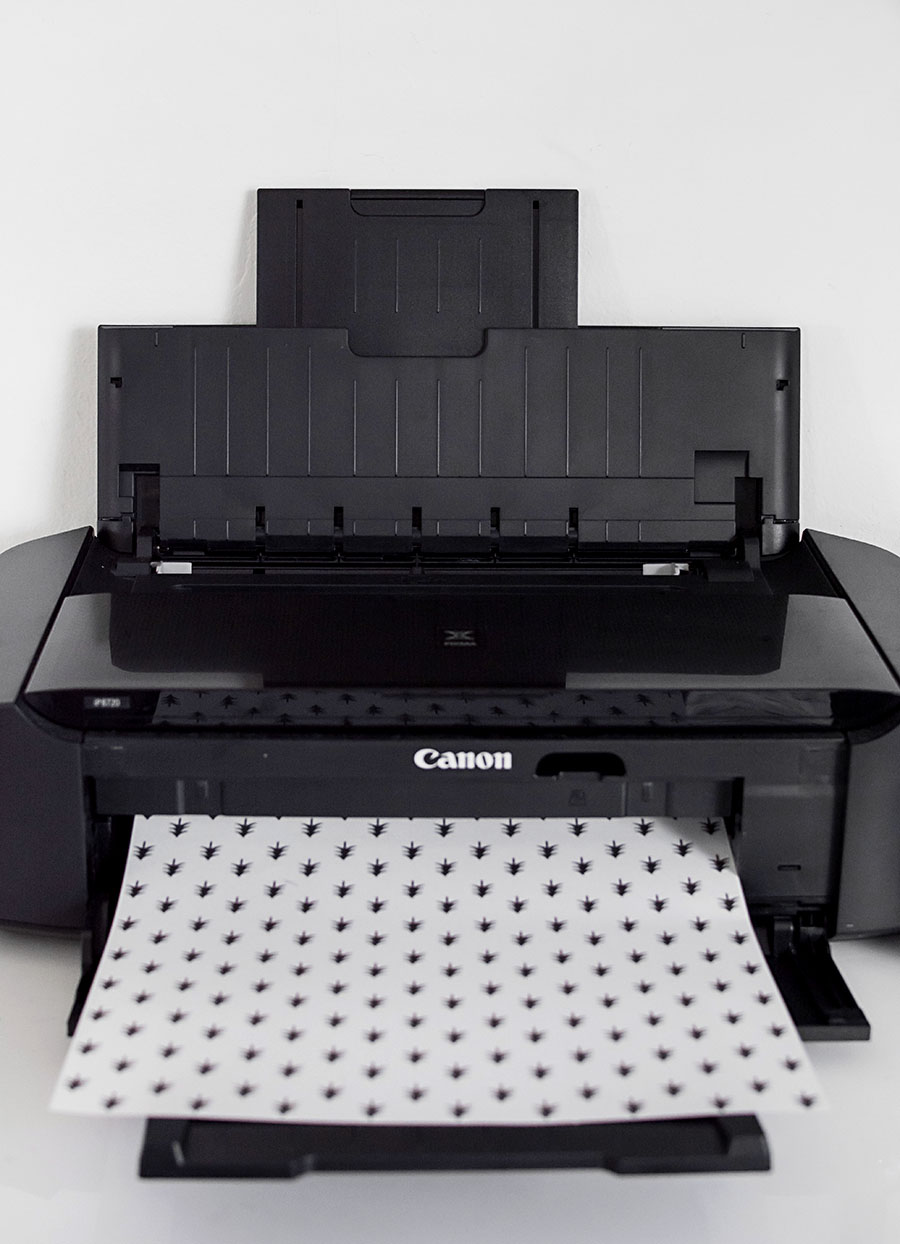 I chose my favorite tree and created a pattern with it in Photoshop.  The sizing is for a larger size 13×19″ paper which I used my Canon PIXMA iP8720 Crafting Printer to print.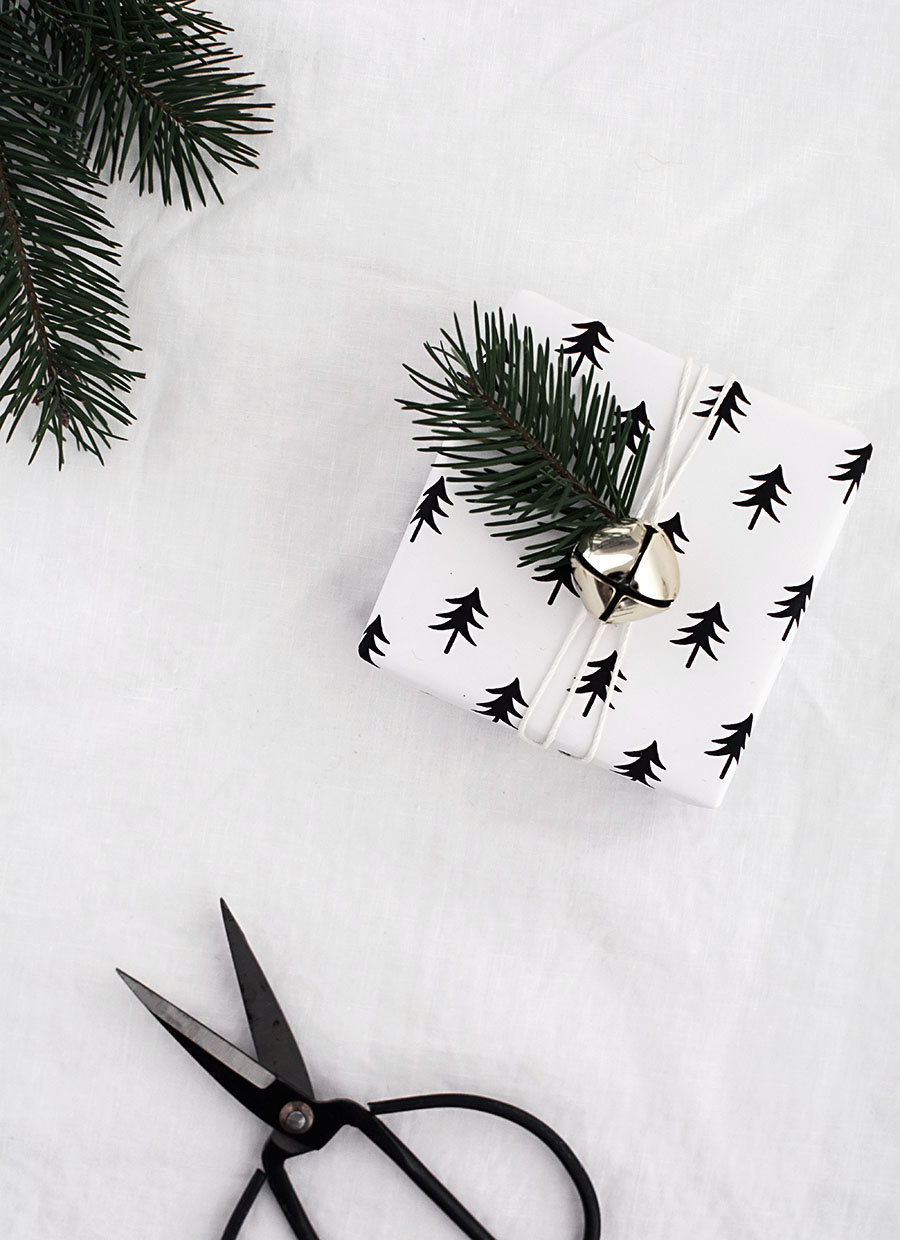 Then all there was left to do was wrap all the things.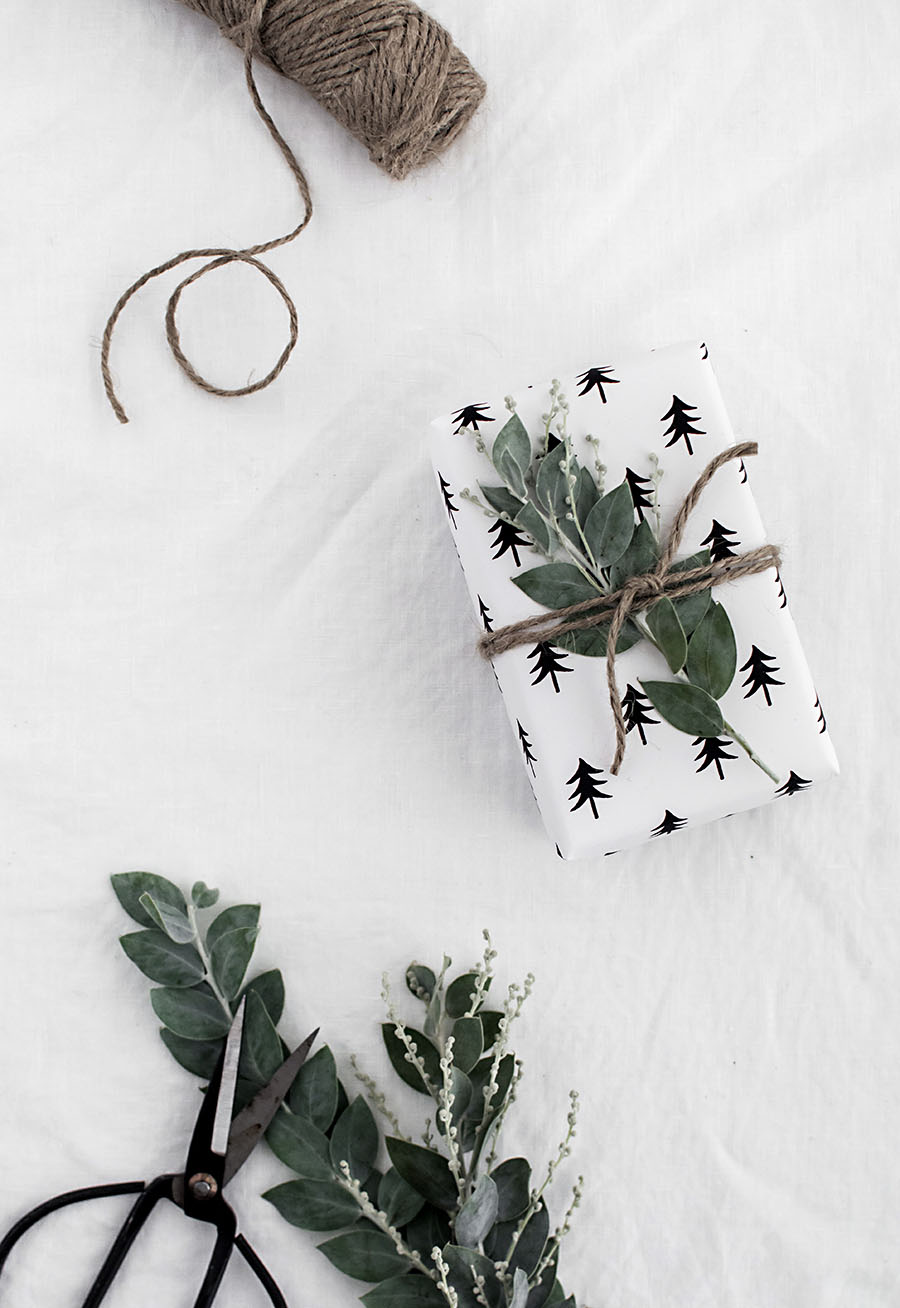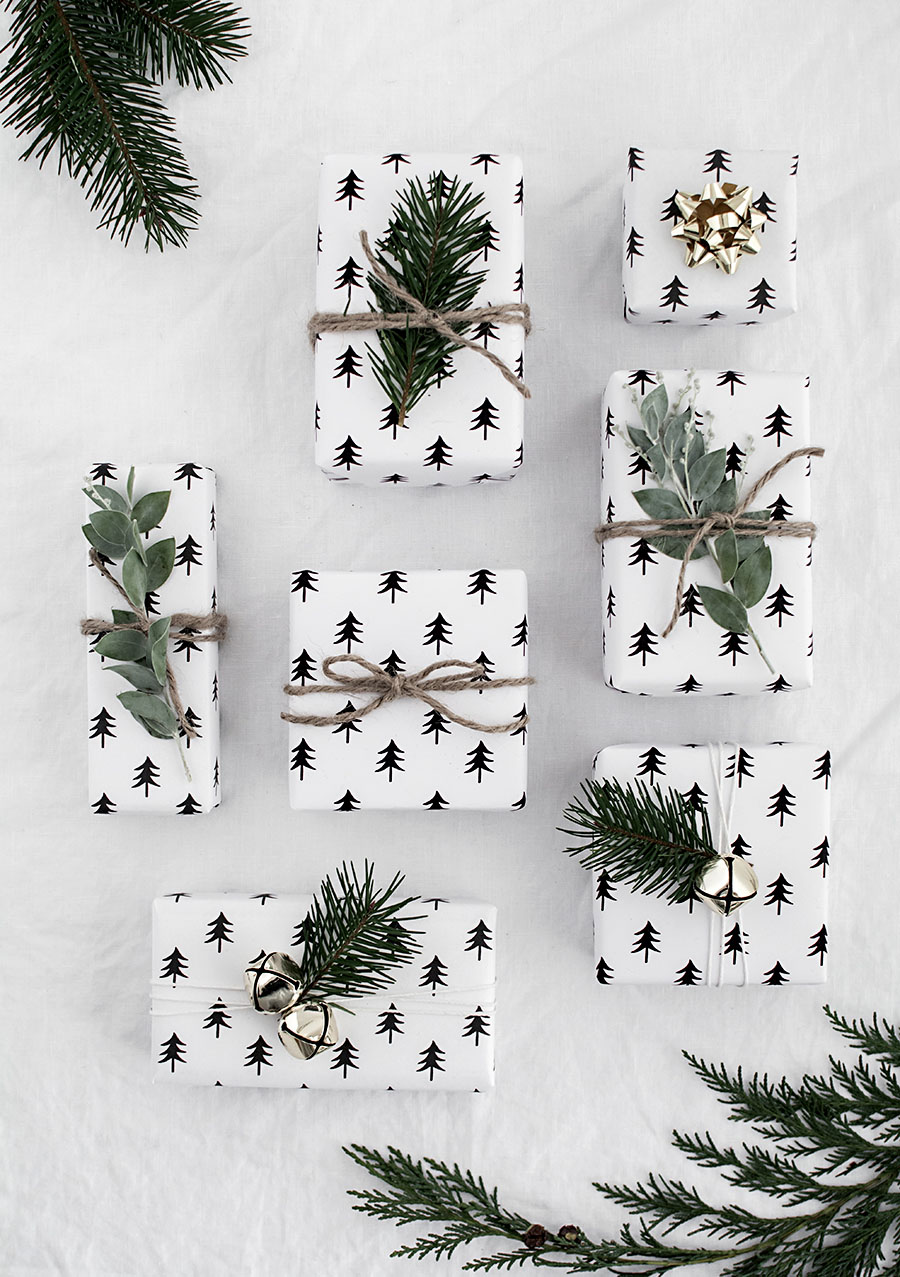 I used a mixture of string, bells, and greens to top the wrapping paper, though my favorite one is probably…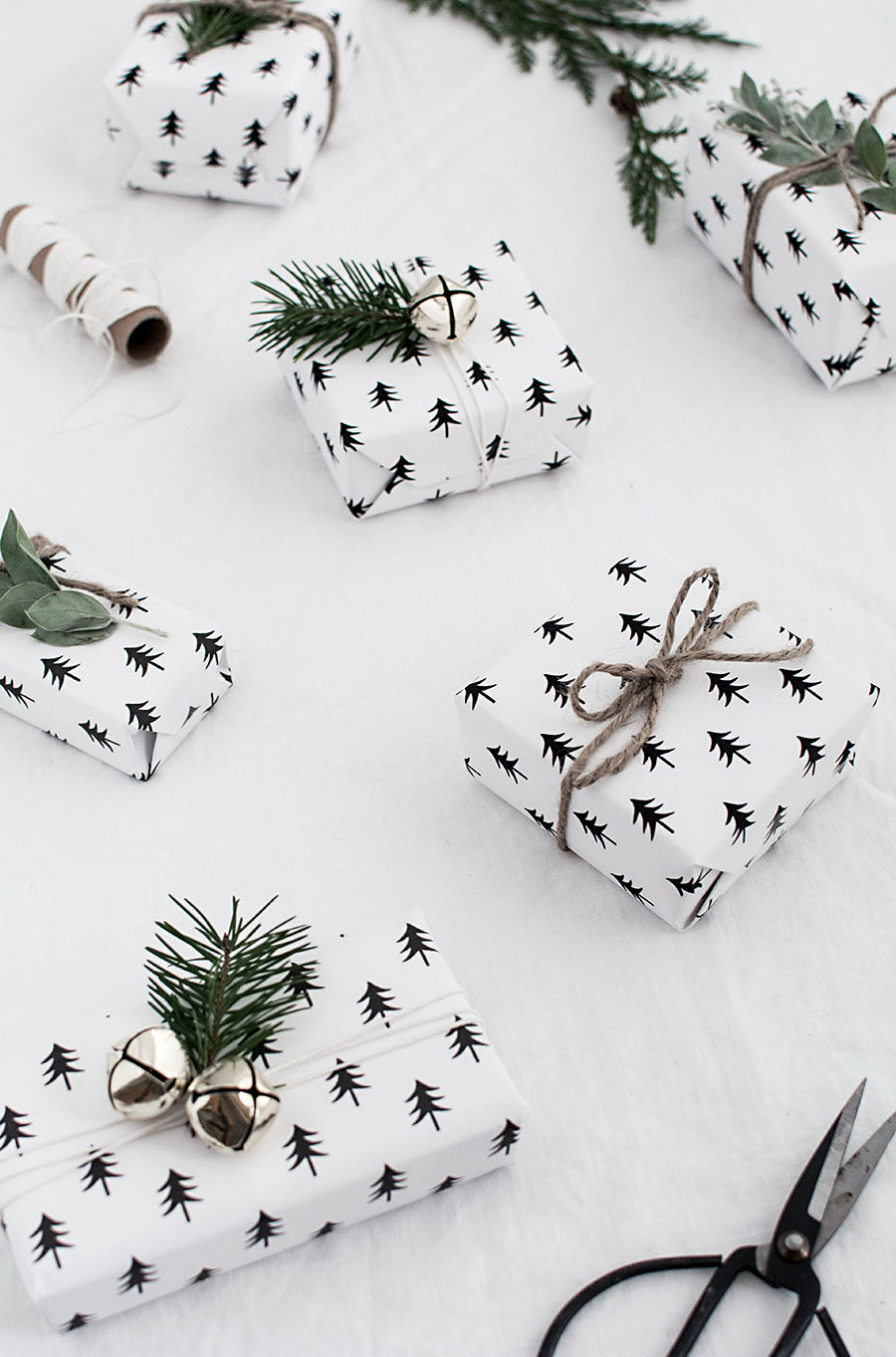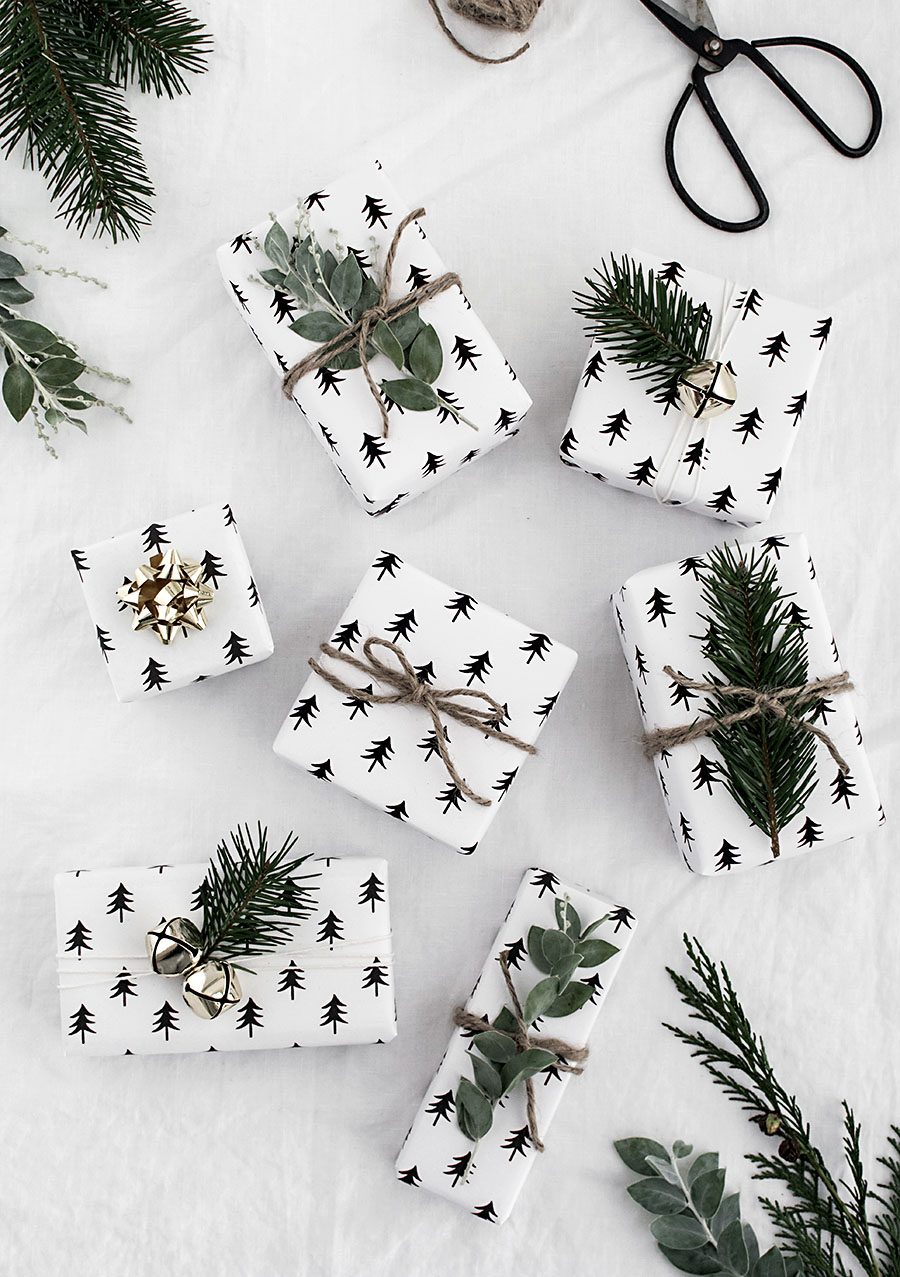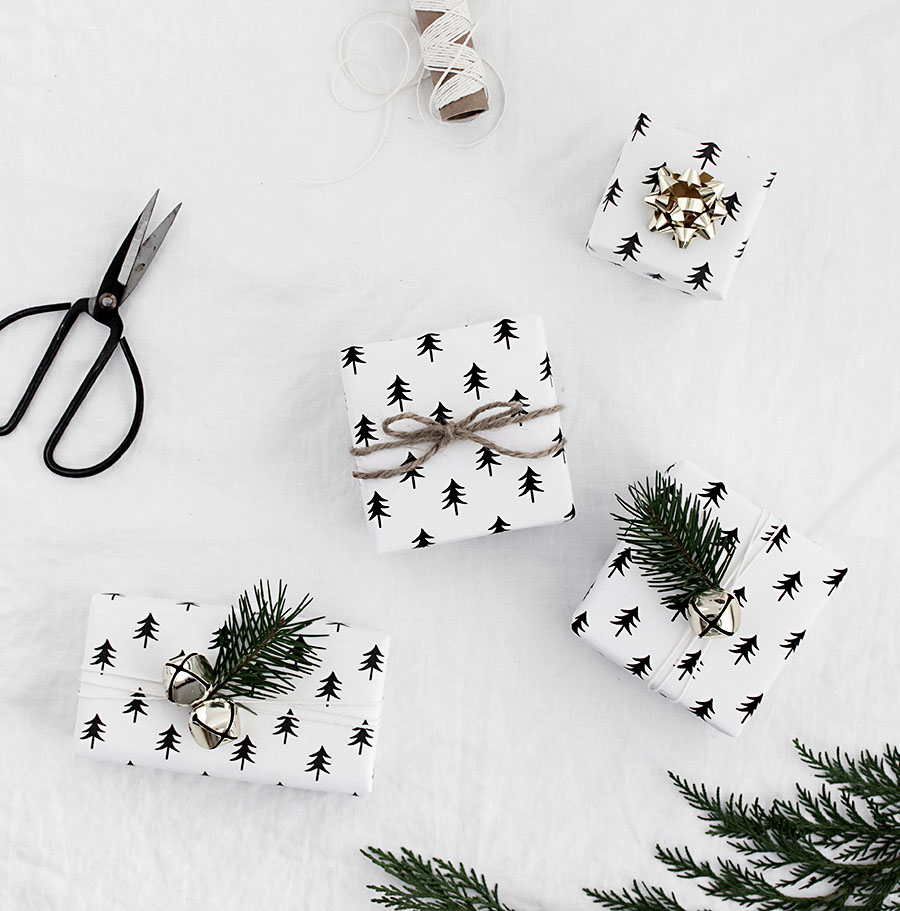 …this one.  I think you already guessed that, and maybe it's your favorite one too?  I've learned that most of us can't resist tiny or mini things.  For smaller objects like this, printing on a regular letter size paper will work!  Just size to fit when you print.
Download the wrapping paper here.
GIVEAWAY IS CLOSED.  Winner has been selected and notified.  Thanks to everyone for entering!

This post is sponsored by Canon.  All words and content are always my own.  Thank you for supporting brands that help bring fun ideas for you to discover and try!
Other Posts You Might Like