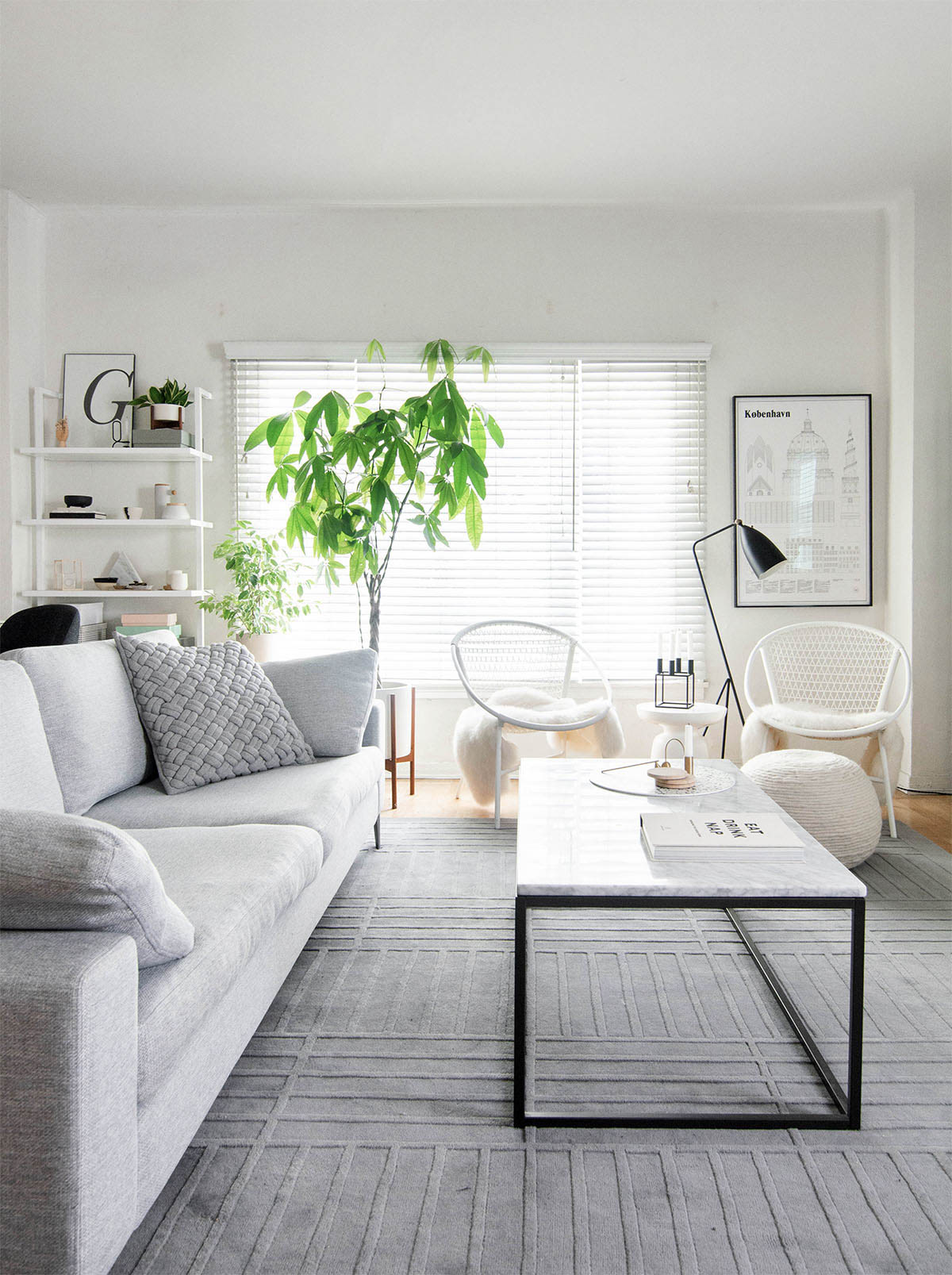 This post is sponsored by Amazon Home.
The heart of our home, the place where we spend the majority of our time, and the space that serves the most amount of functions. Our living room is one, open area that houses an entryway, work space, and reading nook, but the most important function of all is that we sit here to chill and watch TV and there are some things we can still do to improve that experience. In partnership with Amazon Home, I'm refreshing this space to make it even more functional for our needs, fulfill a design dream I've had for it since the beginning, and to share all the finds that I'm loving from their massive selection of furniture and home decor.
Our living room has gone through a lot of edits during our 6 years of living here, and at this point I know for sure the one thing that will be the biggest improvement to this area: a larger, more lounge-y sectional with enough room for the both of us to curl up or lie down on so that we're less tempted to prop our feet on the coffee table. I fought the idea of a sectional for a while mostly from a design perspective since it can be more limiting with what can be done with the rest of the space, but expanding the area of comfortable seating not only for us but also for guests is something we can really use.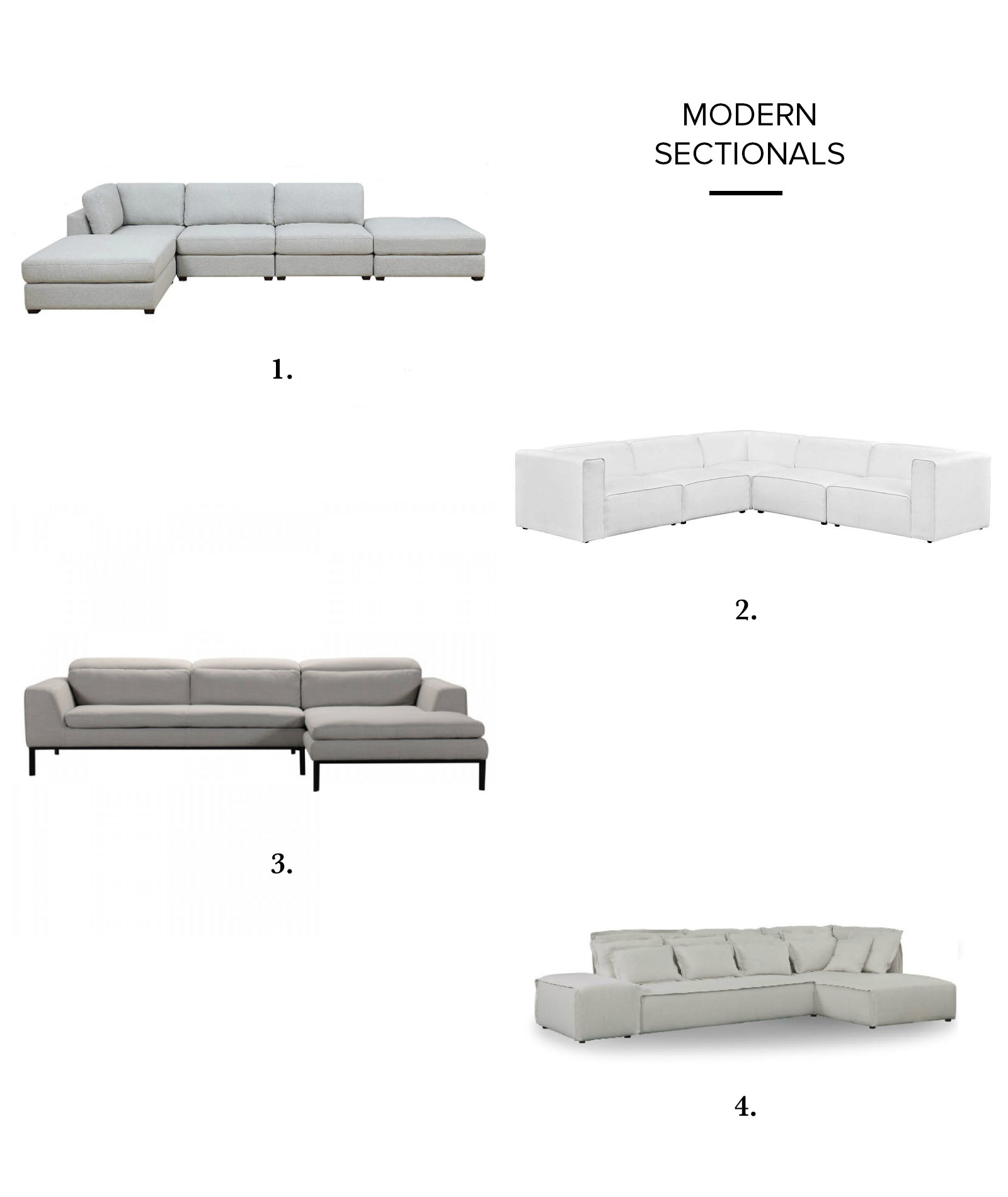 1 | 2 | 3 | 4
Click here to see the rest of my favorite sectionals from Amazon Home
Putting in a sectional would mean that we'd need to remove the two white chairs that are currently in front of the big window, which honestly we never sat in. They were comfortable and I loved the way they looked, but there was no real purpose for sitting in chairs over on that side of the room especially since creating a reading nook in the opposite corner, so it makes sense to no longer have chairs over there. The other end however will have room to put an accent chair and fulfill my desire to have extra seating that isn't on the couch.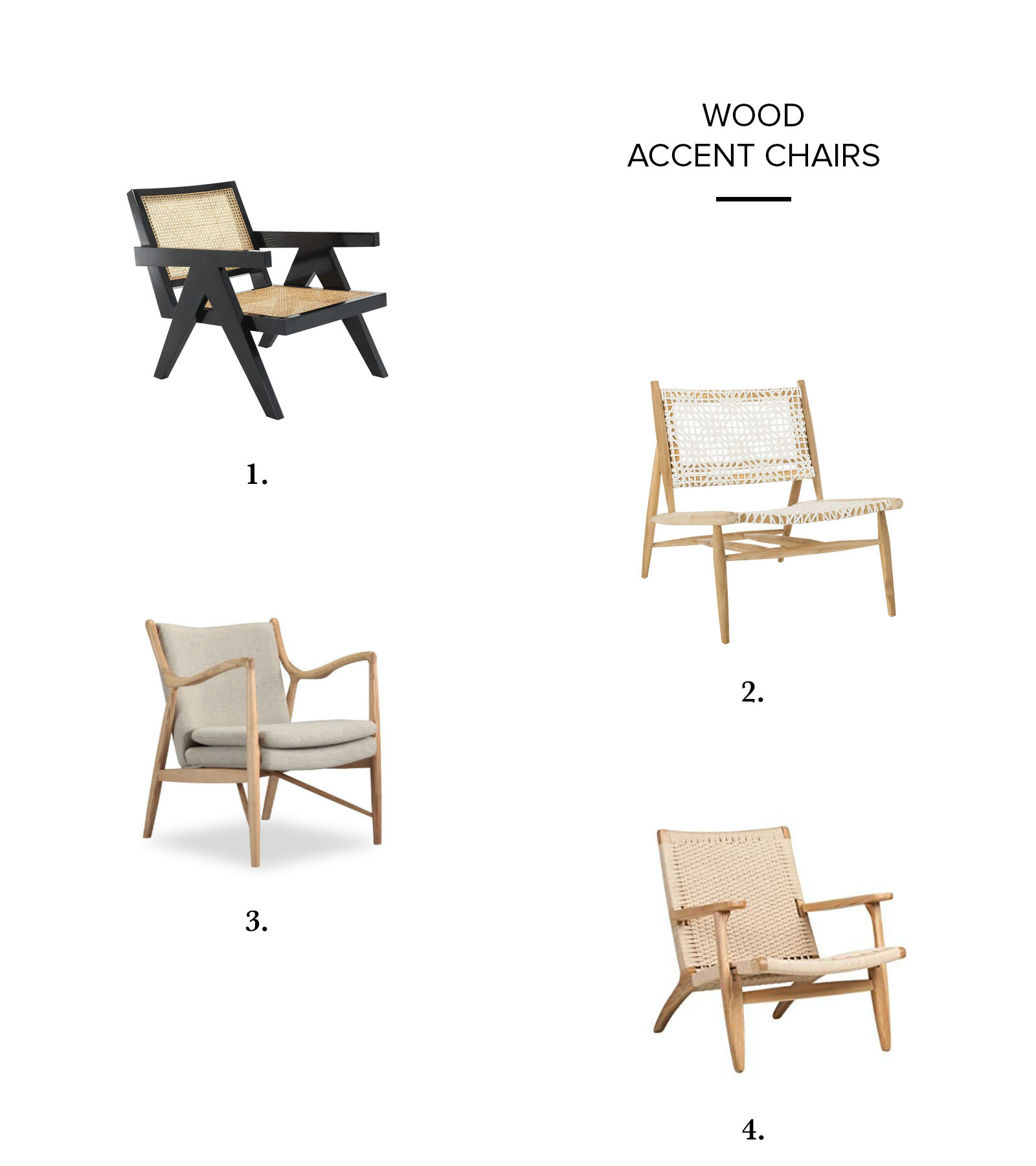 1 | 2 | 3 | 4
Click here to see more of my favorite accent chairs from Amazon Home
With the couch and rug both being gray, our living room was on the more moody side, which is a look I still love but I always imagined going lighter with this room. I still love the grays, but I'd like to try something a little different that I've envisioned for a long time, as always in the modern minimal style that I'm forever going for. Keeping in mind the few needs we have for our living room, it should be a pretty simple refresh that's going to improve our use of the space!
Below are some of my other favorite finds from Amazon Home with a few of my final selections sprinkled in there. I've used Amazon Home a lot in the past to source designer style home decor and knew it would be the one spot I'd be able to find everything I needed for this living room update. Especially as a Prime member, I get to enjoy fast, free shipping even on heavy, larger items like furniture. They also have a Discover tool that helps you shop by clicking 'Like' (thumbs up) or 'Dislike' (thumbs down) on items to get more recommendations that fit your style.
Sharing my final picks and the reveal soon!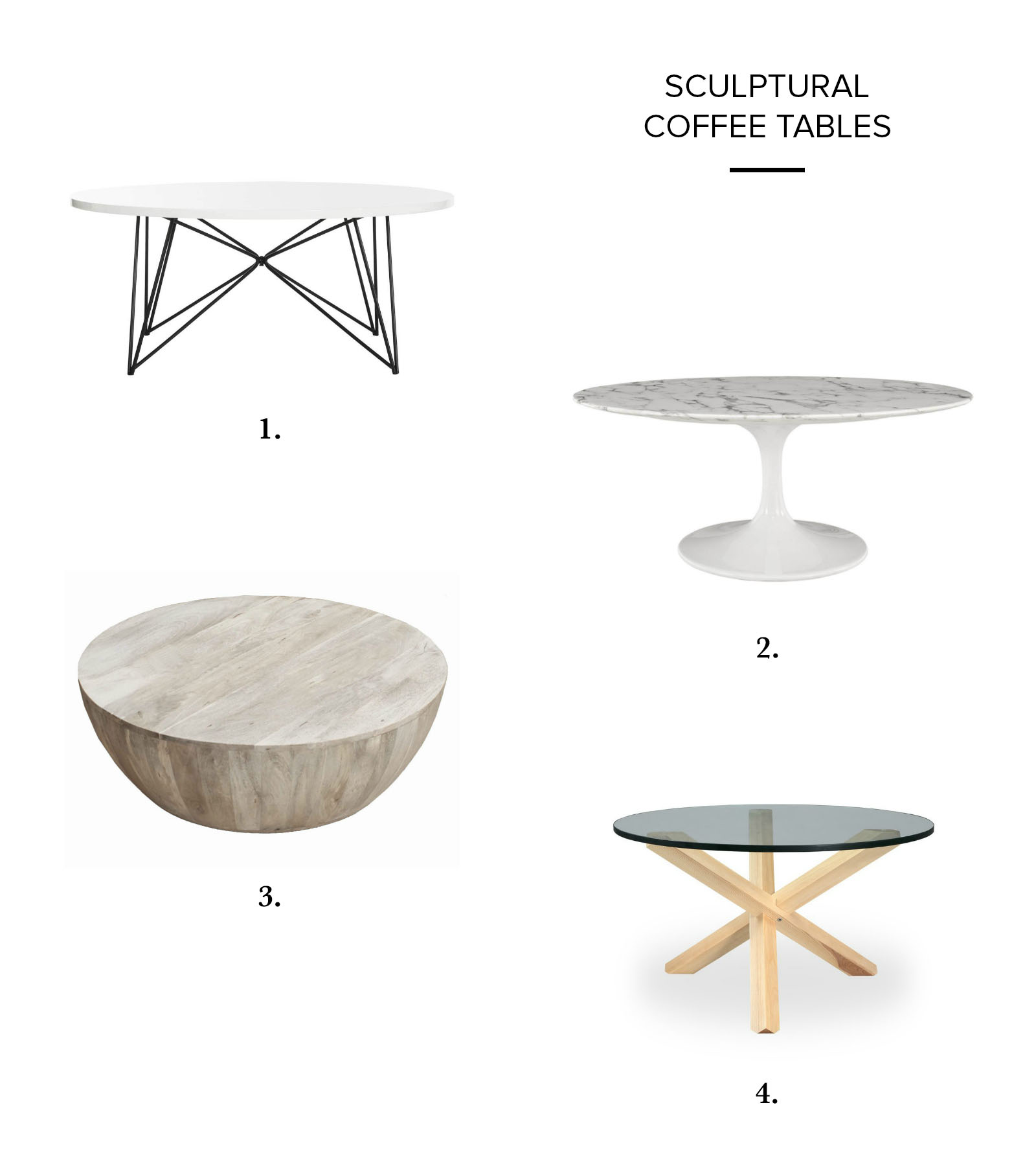 1 | 2 | 3 | 4
Click here to see more of my favorite coffee tables from Amazon Home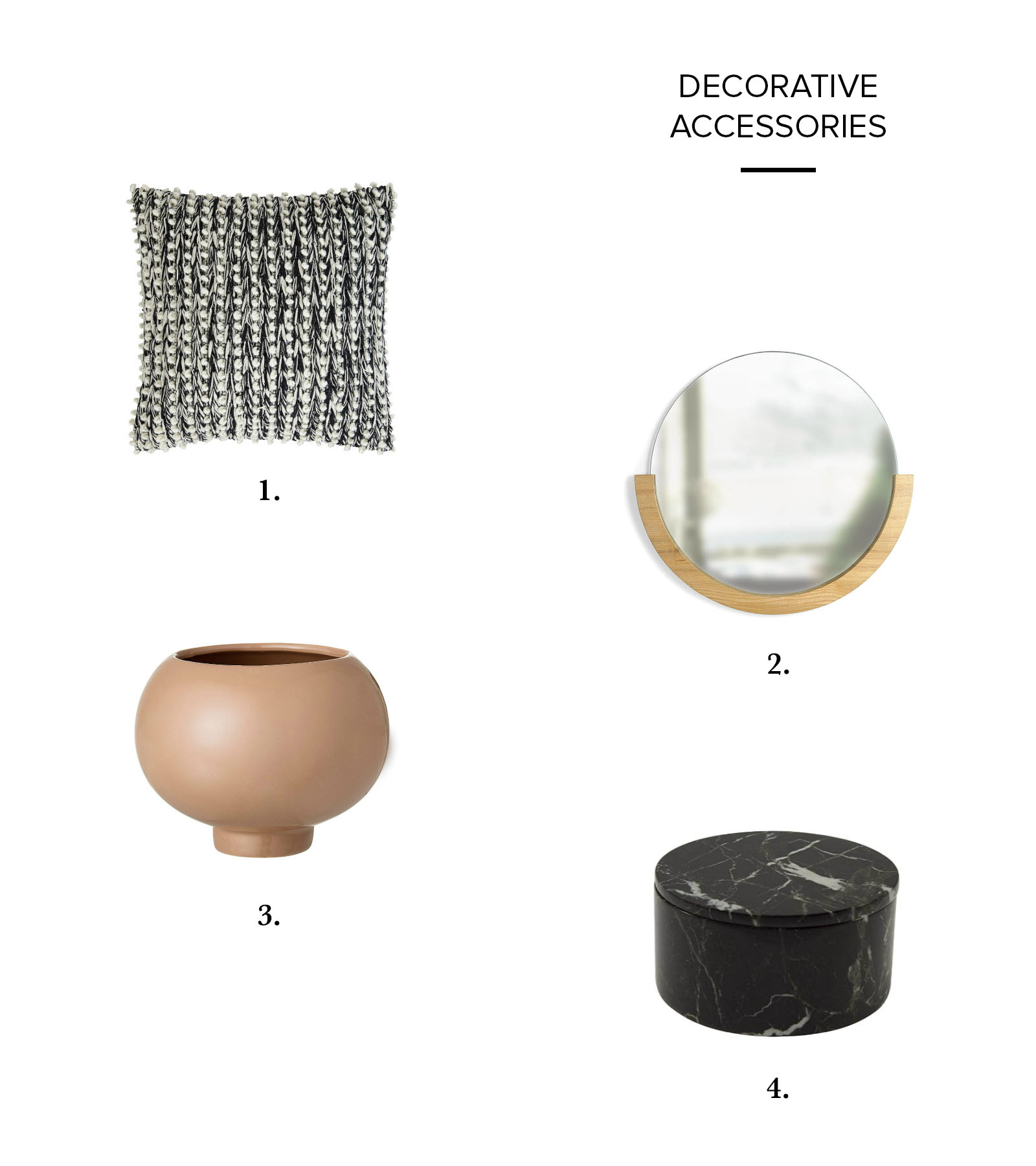 1 | 2 | 3 | 4
Click here to see more of my favorite decorative accessories from Amazon Home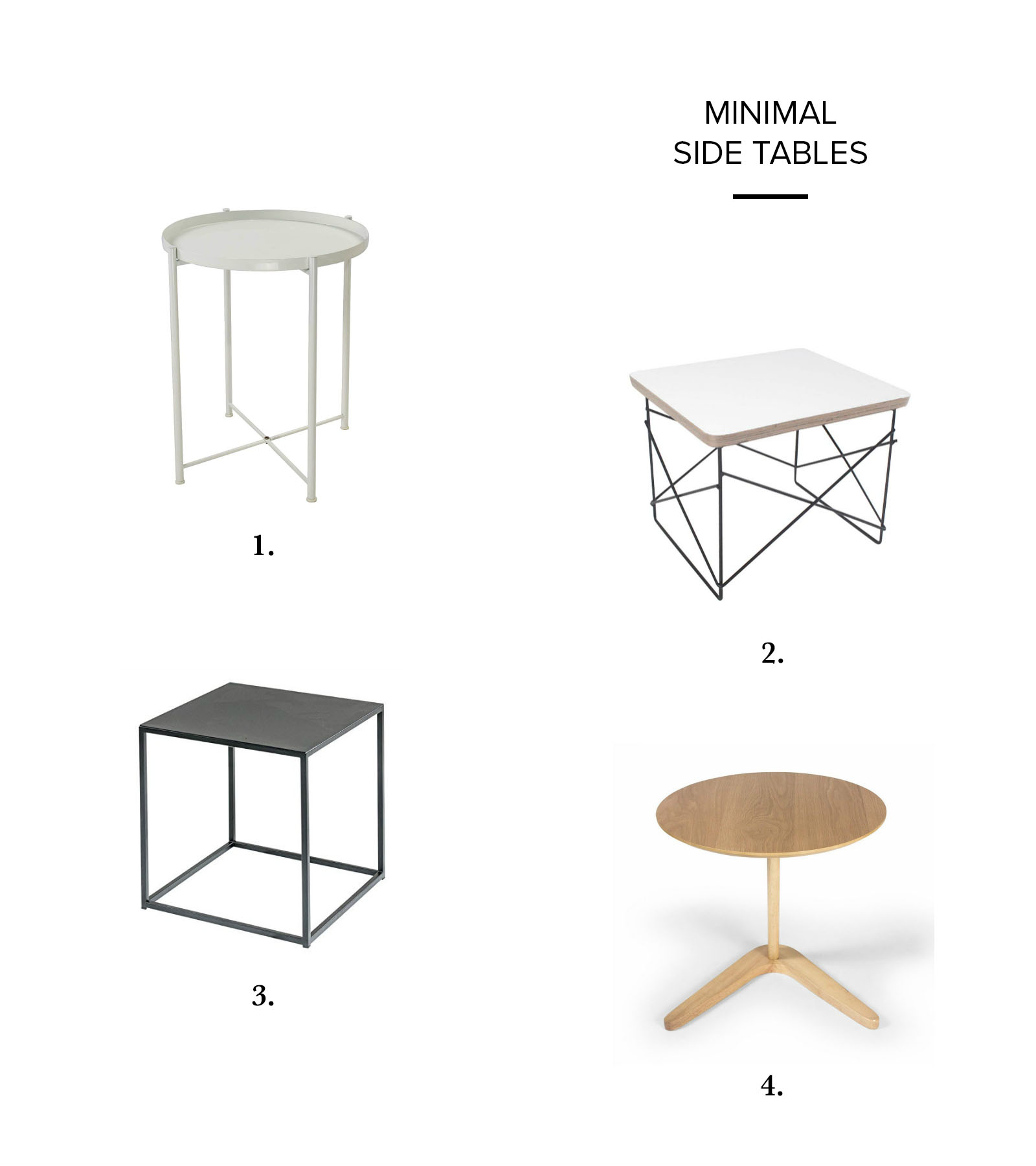 1 | 2 | 3 | 4
Click here to see more of my favorite side tables from Amazon Home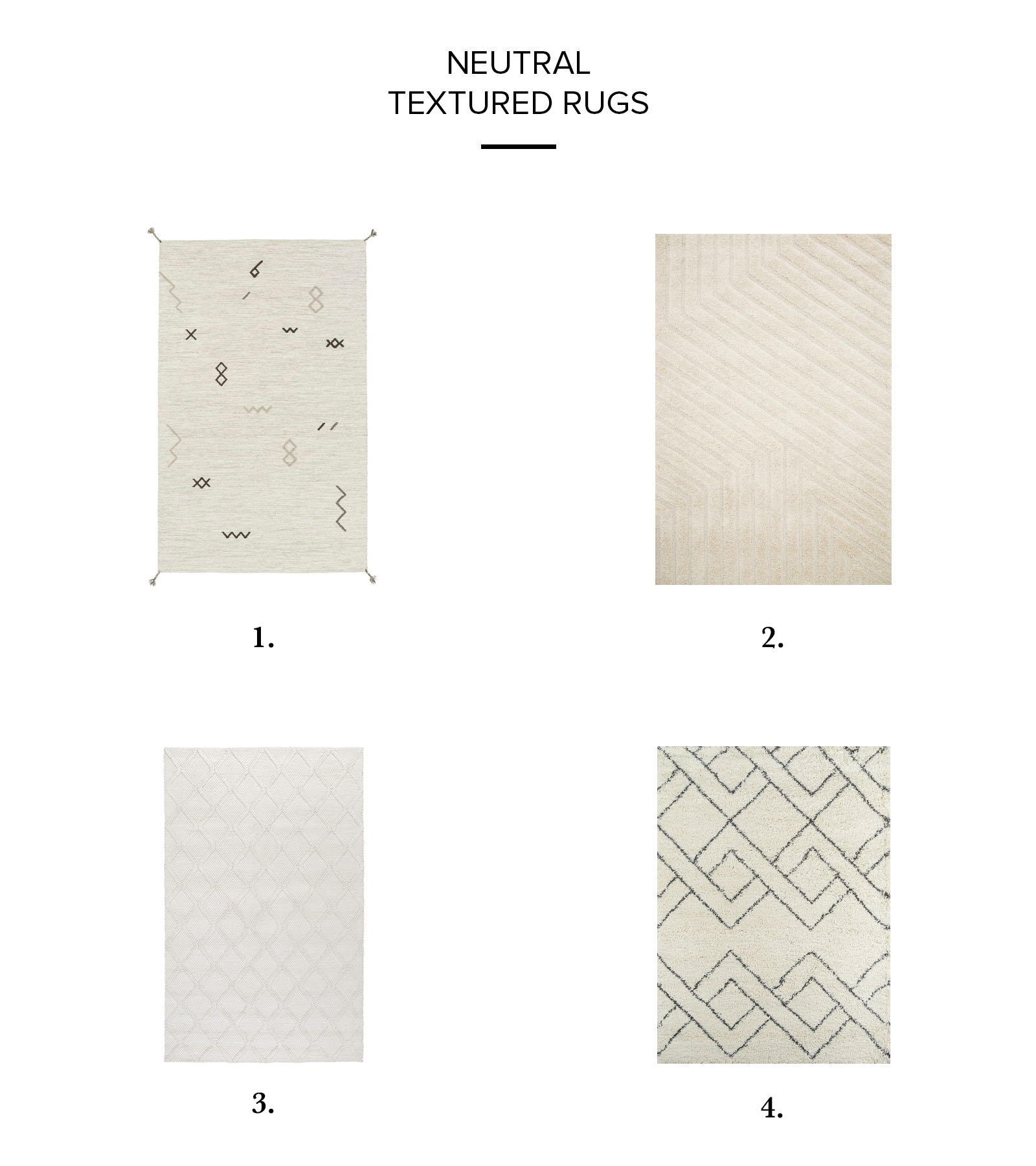 1 | 2 | 3 | 4
Click here to see more of my favorite rugs from Amazon Home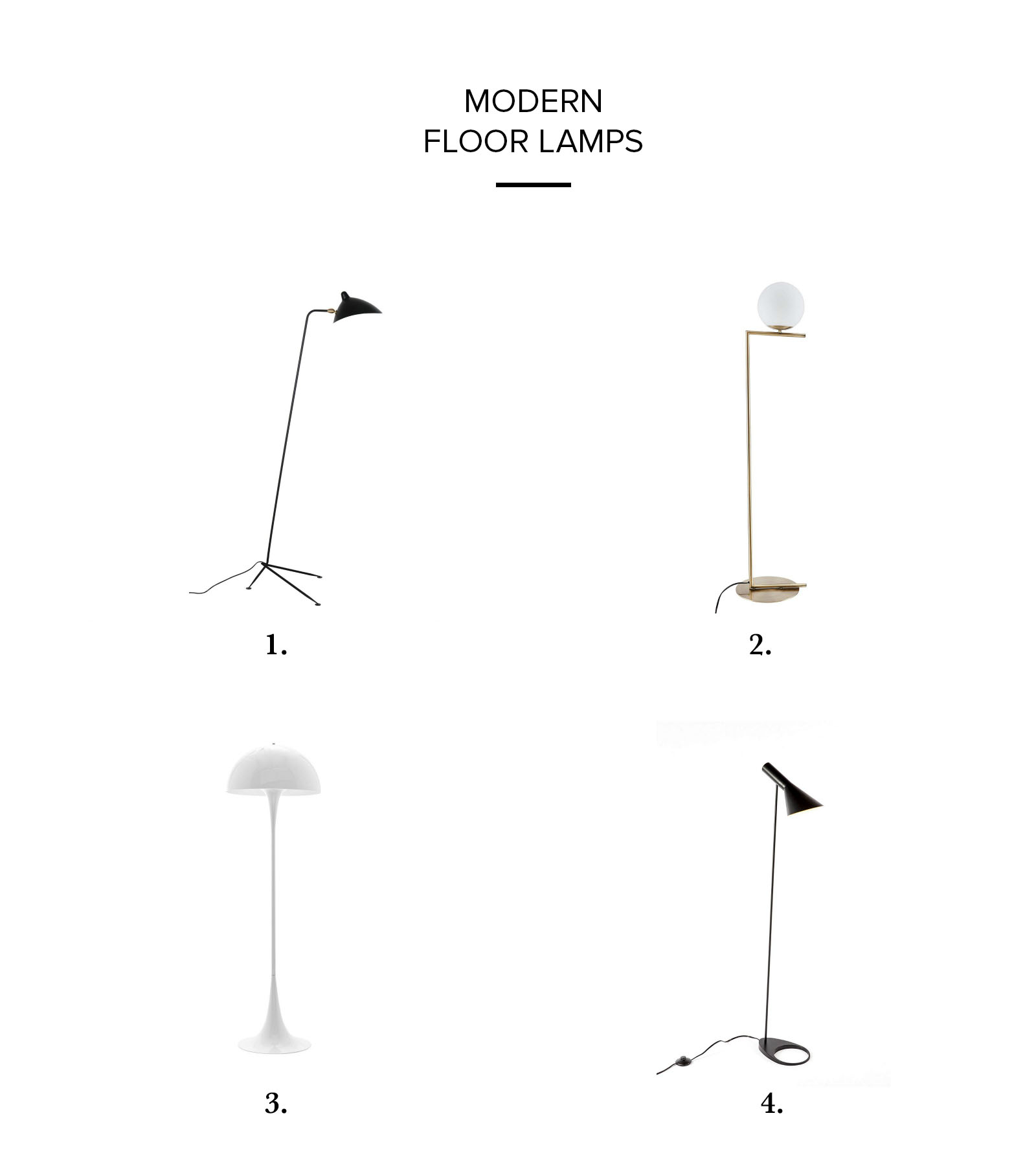 1 | 2 | 3 | 4
Click here to see more of my favorite lamps from Amazon Home
Other Posts You Might Like