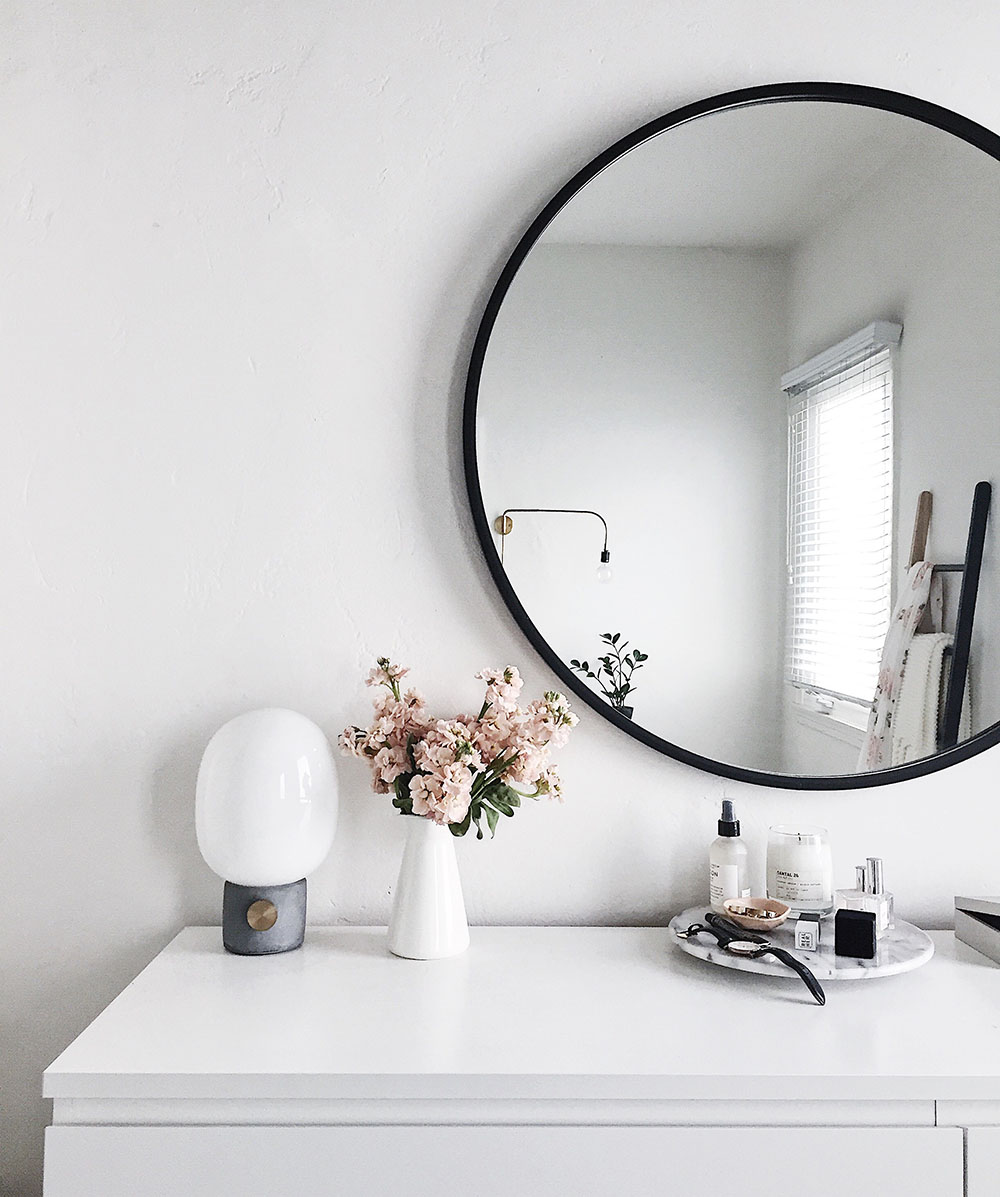 Is it normal that I still don't feel ready to come back to real life after our wedding and honeymoon??  It's already been a couple weeks and I thought I'd be over it by now haha.  Some things that are probably contributing to the slump is that O has been out for town for work since we got back and I've hardly spent time with my new husband, and I'm dying to see our wedding photos/video but have to stay patient for a while.  Been struggling to get back on my rhythm, though still I'm happier than ever, really. 
Things I'm doing this weekend to help with the general anxiousness lately: spending time with friends, a couple of which I don't see too often and are visiting for the weekend so that's pretty special,  and prepping for a few projects I'm so excited about and can't wait to share soon.  Netflix is for sure in the mix as well.
Have a great weekend <3.
DIY for this beautiful woven leather basket.
Just discovered this blog and it's minimal Scandinavian gorgeousness.
H&M Home killing it again with their Relaxed Elegance collection.
Seven 5-minute decluttering projects you can accomplish today.
Already this far into fall and wondering why I haven't made and eaten this yet- one-bowl pumpkin sheetcake with brown butter frosting.
What I'll be up to for Halloween this year.
A compelling and very actionable read: 15 things to do immediately in order to become a millionaire.
Other Posts You Might Like