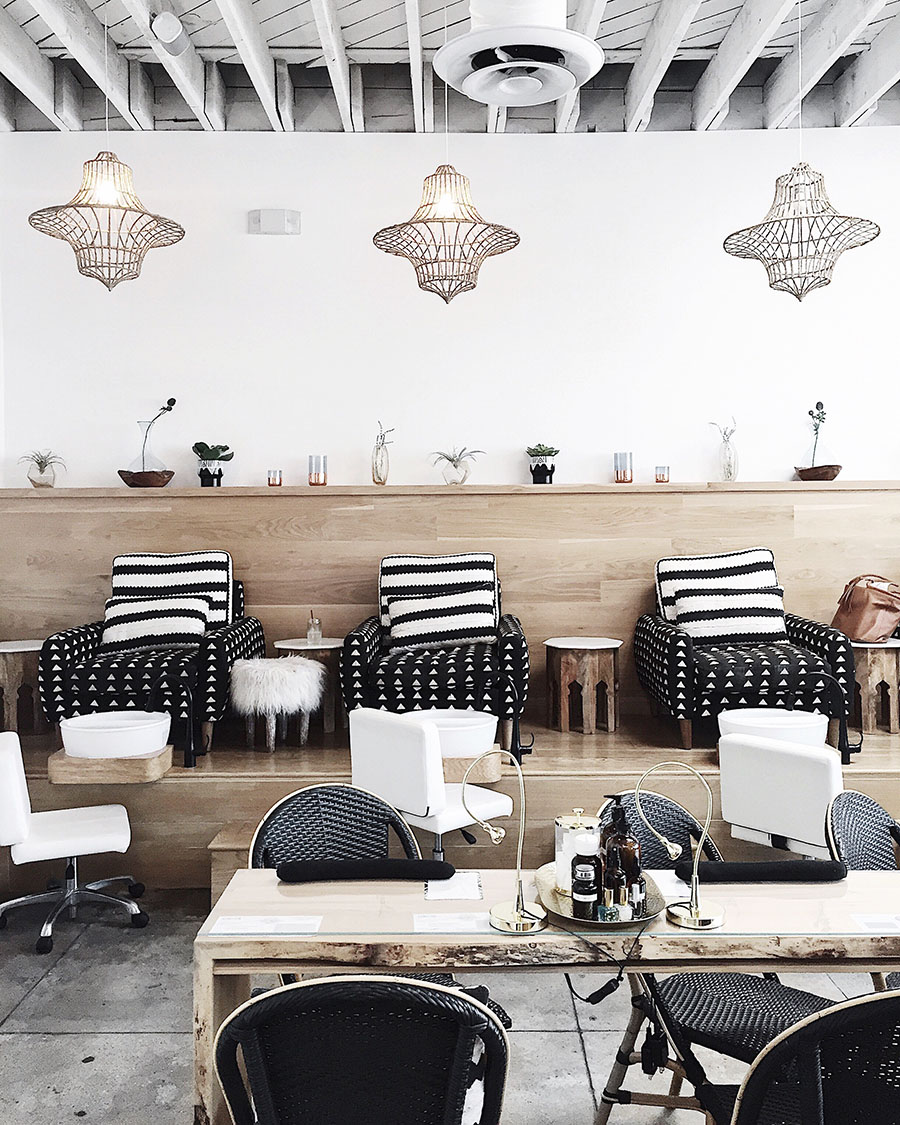 Two exciting things about today: 1) We're exactly one month out from getting married and 2) we leave for our bachelor/bachelorette parties.  I was positive I wouldn't have one until I thought of it as less about a party for me and more as an excuse to travel somewhere I've always wanted to go with girlfriends I love, why not??  Planned out an itinerary of the spots I've kept noted on for so long and will share deets if it all works out for anyone planning on visiting Austin (anyone?)
I'm also planning to share one last wedding update since that's all day everyday everything over here and I see a bunch of you are brides-to-be and like chatting about this stuff, and if you're sick of hearing about it the good news is that it's almost over, ha!  Regular content coming back soon I promise.
Happy long weekend <3.
Donate to The YouCaring Hurricane Harvey Relief Fund here or The Greater Houston Hurricane Relief Fund here.  Feel free to share in the comments other ways to help.
Gorgeous color and marbling pattern for these DIY ring cones.
Apartment tour of the week.  Amazing how so many pretty and simple details can make a small space.
7 pants to try for Fall that aren't jeans.
A brilliant DIY headboard alternative and in general a pretty sweet bedroom before and after.
Love reading Grace Bonney's perspective on this- a very real look at the current state and business of blogging.
This amazing Scandi home.  Still in love with dark walls and mixing vintage and modern details.
Good quick read: The difference between amateurs and professionals– "Why is it that some people seem to be hugely successful and do so much, while the vast majority of us struggle to tread water?"
*Image from my Instagram.
Other Posts You Might Like