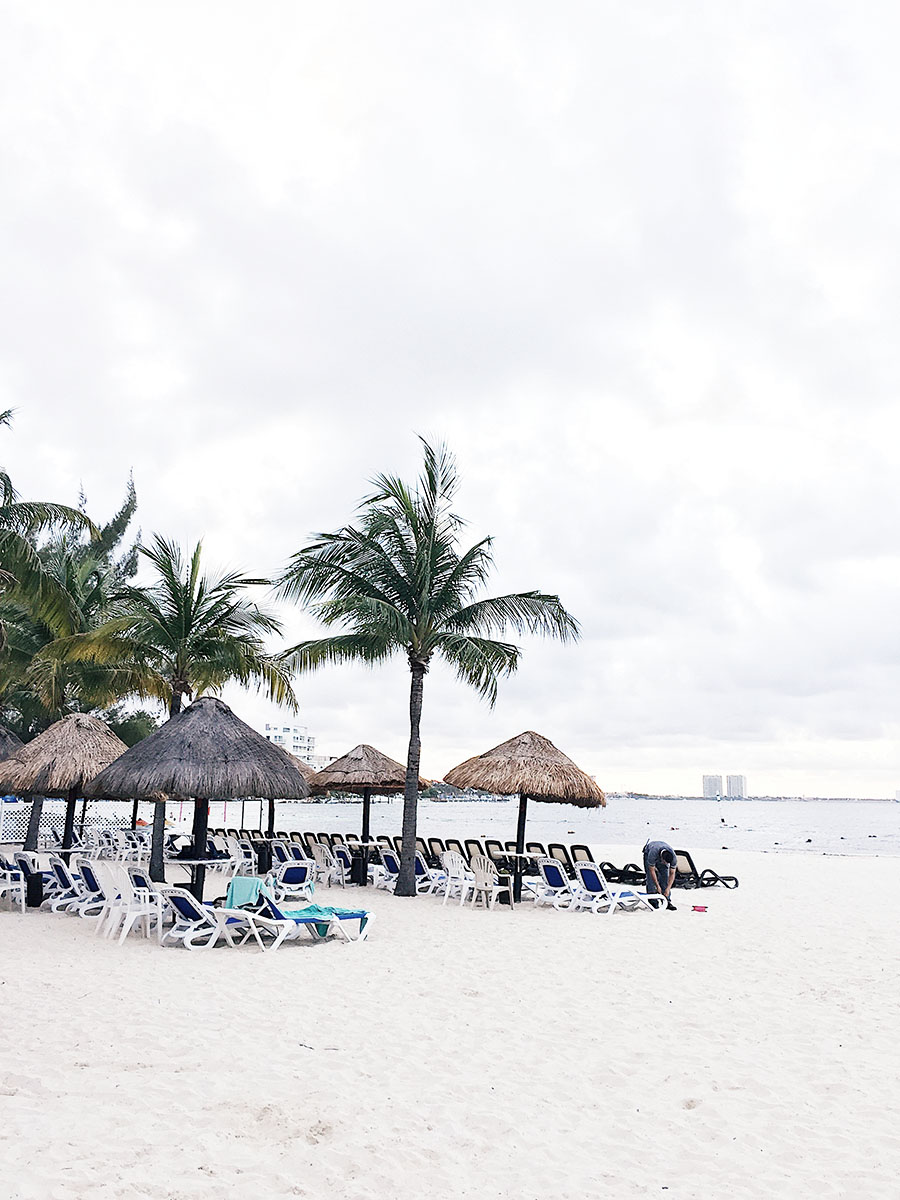 Highlights, updates, and good things that happened last month.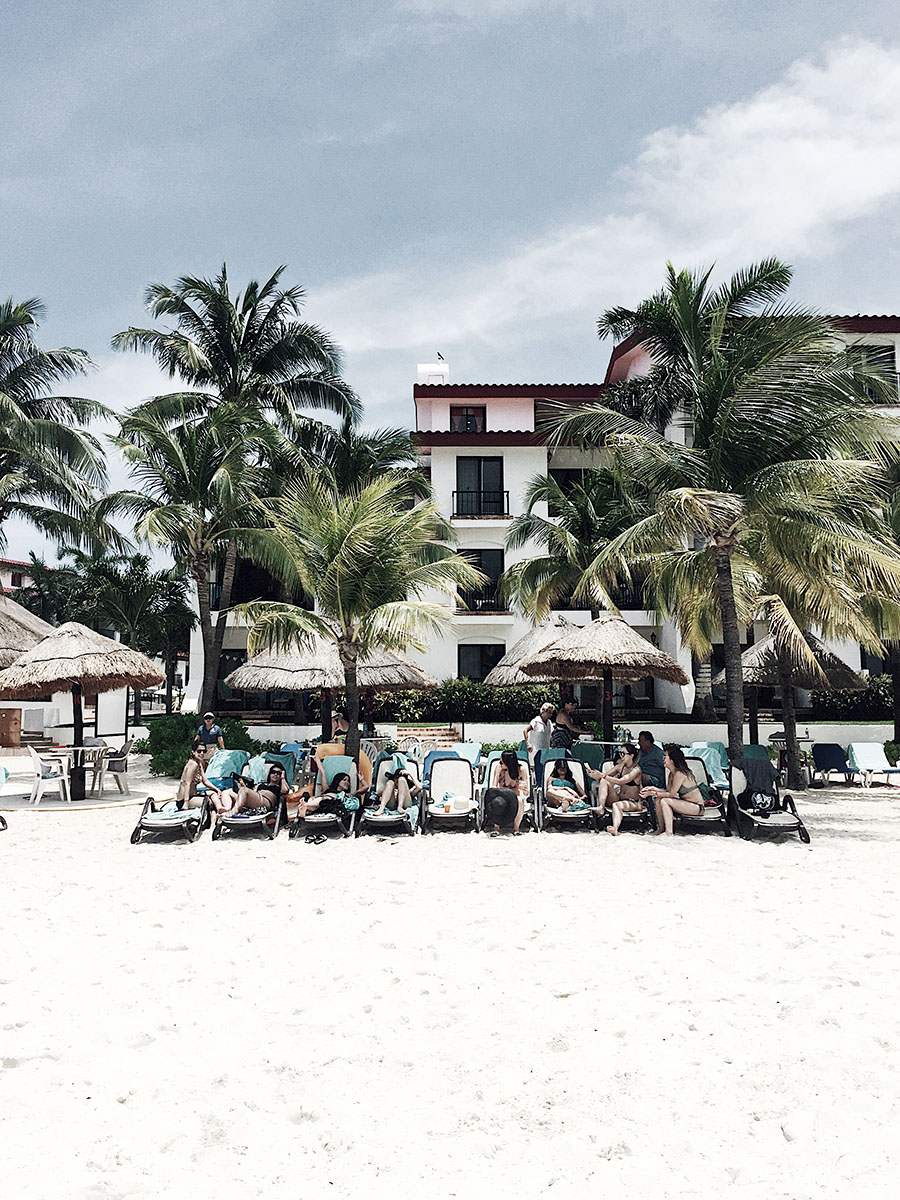 CANCUN
Spent a weekend in Cancun for a friend's bachelorette party, which was also my first time visiting Mexico, and I learned that 1) it is very humid 2) it is very beautiful 3) it is very affordable and 4) don't drink the tap water.  Hung out on the beach of our resort a lot of the time looking at the pretty blue waters- the ocean at home isn't like this!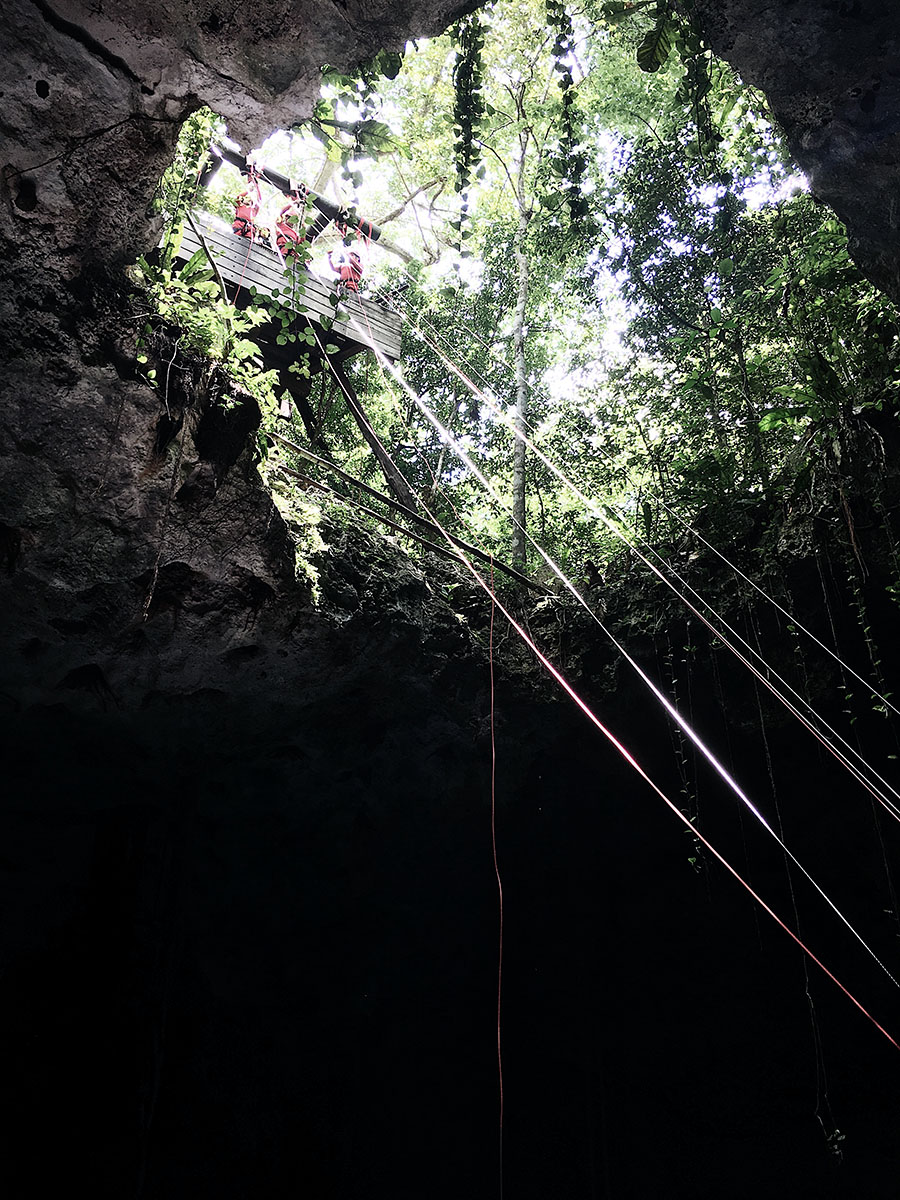 On one of the days we went on the Xenotes Oasis Maya Tour which involved ziplining, kayaking, a lot of jumping into water from high places, and rappelling into a water cave.  As someone with a fear of heights and deep water, this tested my comfort zone immensely, but I did it all (minus a high cliff jump, no thank you) and I honestly felt really proud of myself.  I rarely challenge my somewhat nonexistent adventurous side and I truly want to do that more.  Situations suggesting imminent death however I'll pass on.
The absolute best part of the trip was Coco Bongo.  It is a MUST for a nightlife bucket list.  I felt like I didn't know what entertainment was until I came here.  It's a club with live performances and it was possibly almost the time of life.  Didn't snag a good photo but have about 20 minutes of video taking up precious space on my phone.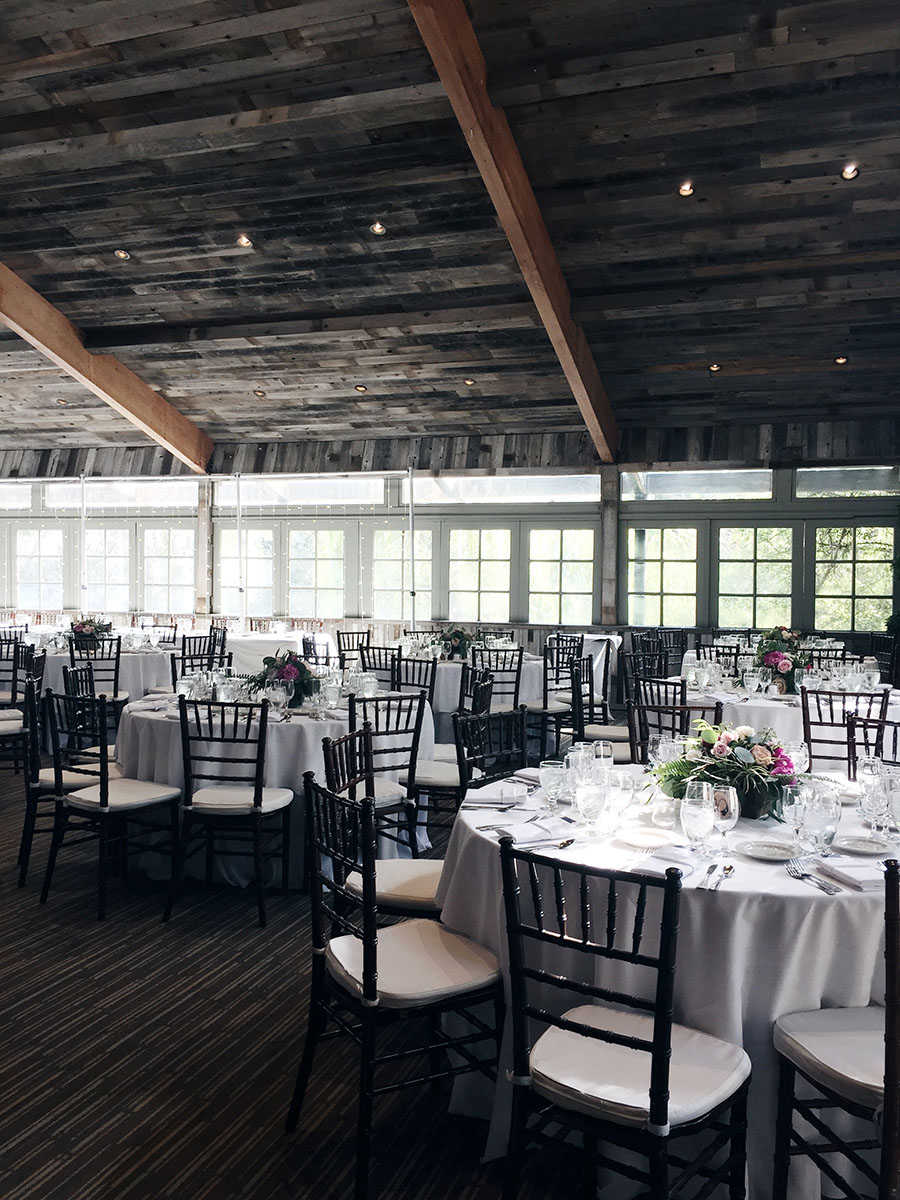 MALIBU WEDDING
Our good friends got married the weekend before July 4th for three days of non-stop celebrating.  They got engaged only a day after we did and it was so exciting to finally see their beautiful day happen, especially being that they're such important people to us, and a plus that Malibu is one of my favorite places ever.  Anyone watch Wet Hot American Summer 10 Years Later on Netflix?  When Kristen Wiig is doing all her different musical performances?  This venue was the location for Camp Tigerwood!  It's the Red Room at Calamigos Ranch.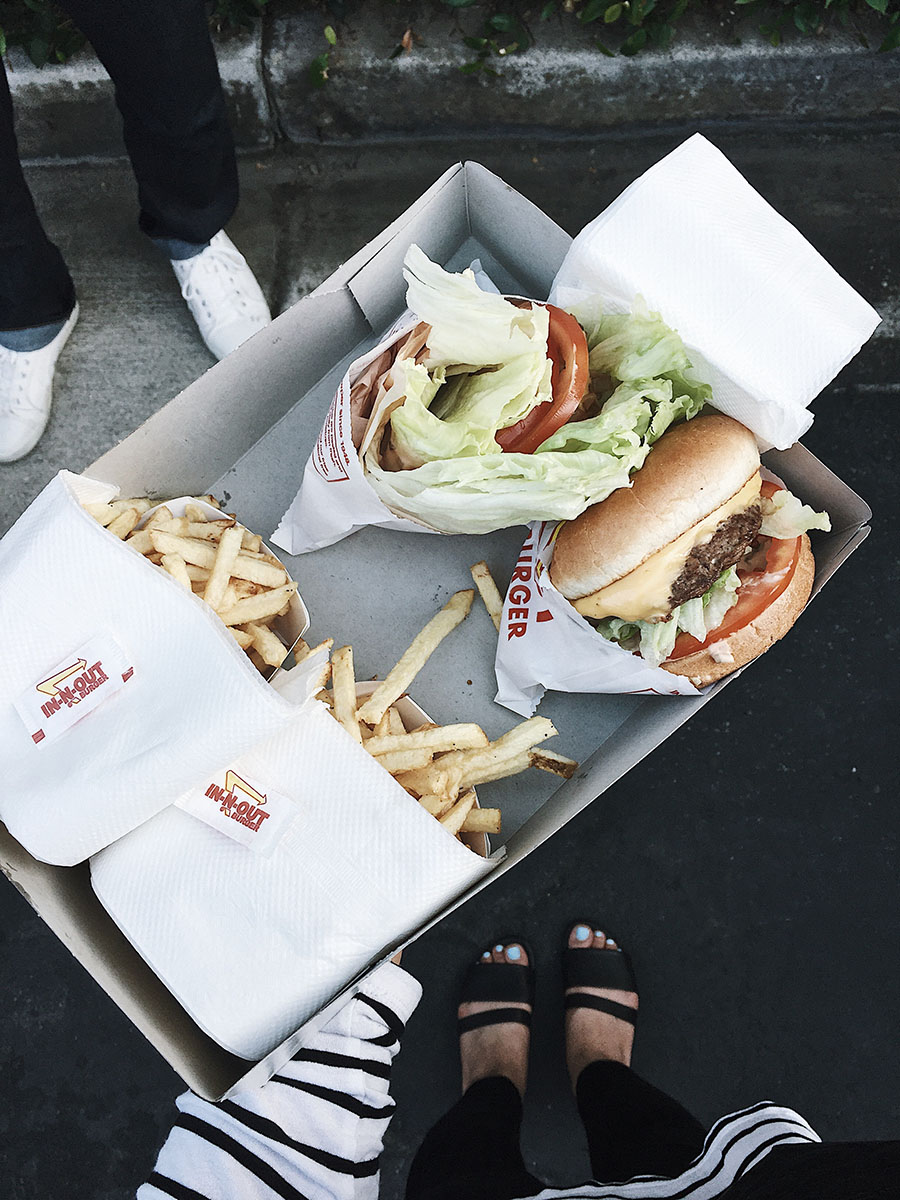 You know how there can be a lot of debate over what the most memorable part of weddings are?  For me it's always the venue, then the food.  They had an In-n-Out truck for the welcome party dinner and it was then that I realized this is so our style for catering and I wish we had gone this kind of route.  Still excited for what we have planned though, and still undecided over whether I like this or Shake Shack more.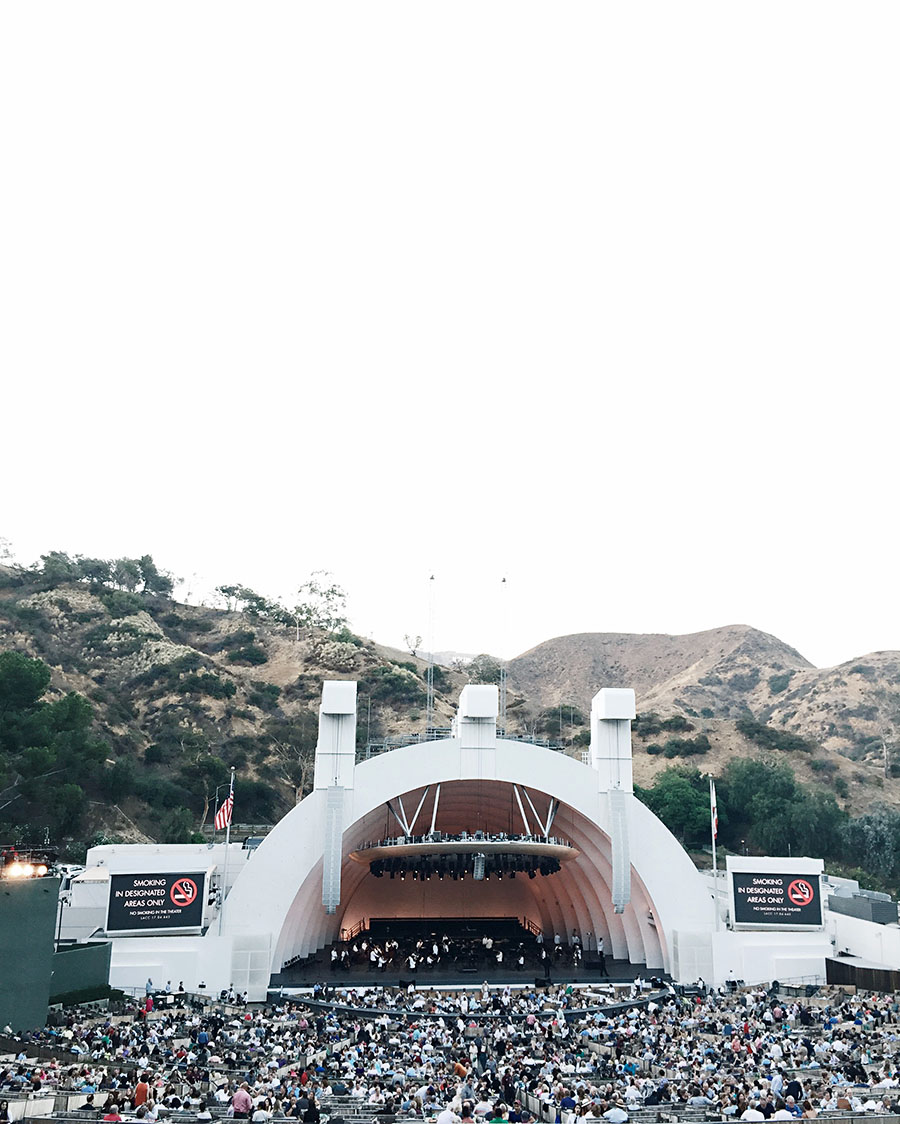 HOLLYWOOD BOWL
One of the quintessential and perfect LA summer activities is going to the Hollywood Bowl.  This is our second year seeing Gustavo Dudamel for the classical concert series so it's now officially a tradition for us.  I wouldn't categorize ourselves as classical music fans, but we like it, and it's awesome to see it here live.  The sound, the scenery (a little hard to see but that's the Hollywood sign far away behind the bowl), the outdoors, arriving earlier to picnic on the grounds, it's such a good time.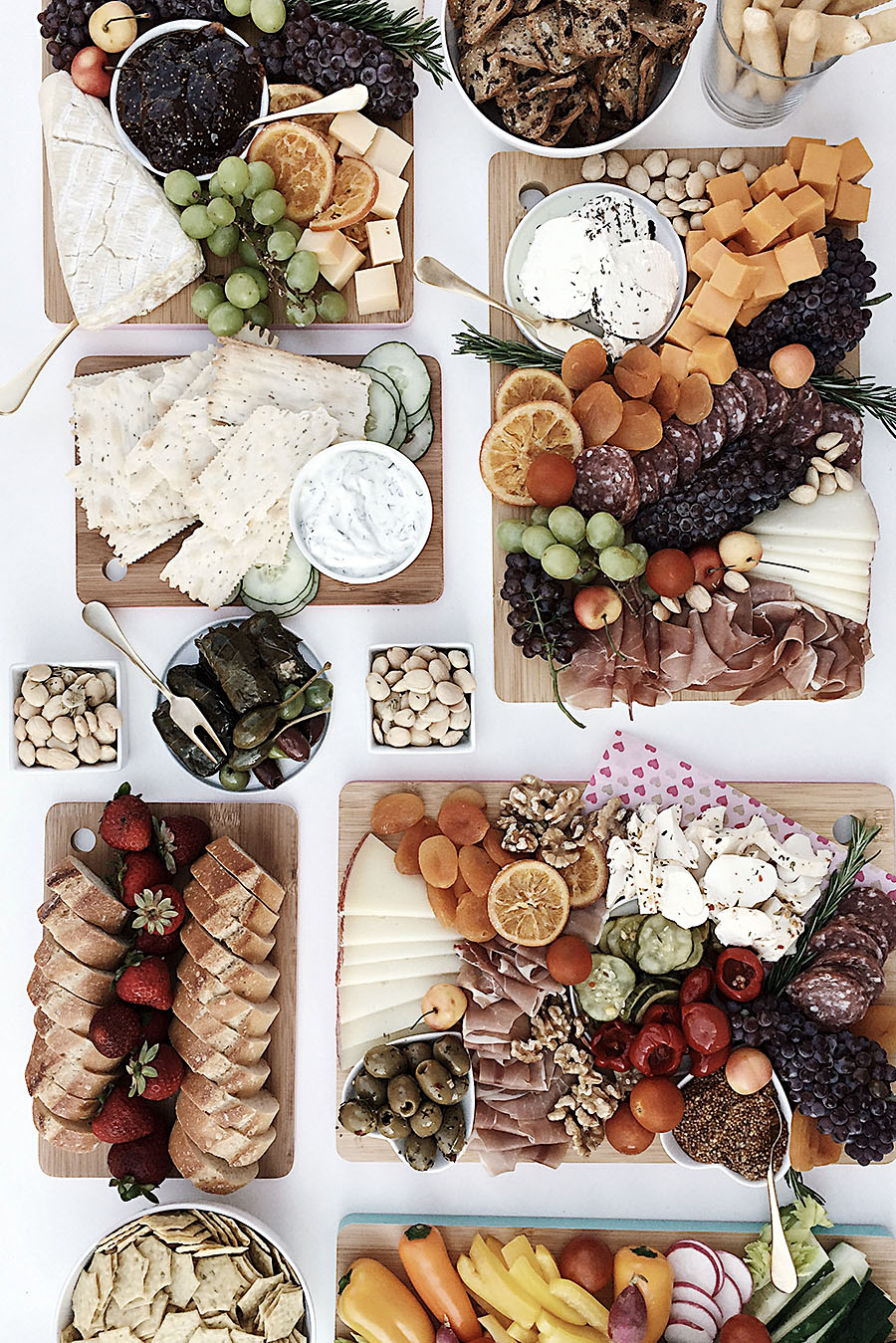 CHARCUTERIE
The best meal and my favorite thing to eat.   My good friend Sarah had a birthday charcuterie party and the spread was too good.  Last month was really the month of charcuterie with it being the celebratory meal for a lot of the special occasions like our 4th of July picnic and Hollywood Bowl picnic.  Seems it's the perfect thing for easy summer get-togethers and I'm feeling inspired to incorporate it into entertaining this upcoming holiday season which is coming so soon I CANNOT WAIT.
WEDDING UPDATE
Guys, I'm having so so so much fun with this wedding planning stuff.  It's still funny to me how this all started off so stressful and how I really, really didn't want to do it, and now I'm all about it.  This likely has to do with how we're currently at the funnest part, which for me is the details and decor.  We're keeping it all simple and minimal and so far it's been pretty manageable, but yes I'm still over here obsessing about fonts and changing my mind 100 times.
I read one of those articles a long time ago about advice on wedding planning and one of the tips was to not spend so much time on Pinterest.  At that time I didn't understand it,  thinking the more inspiration the better especially for people who never thought about how their wedding day would be like, but now I really get it: there is such a thing as too much inspiration.  It's overwhelming how many beautiful ideas there are that I want to try but wouldn't be able to do them all.  I've spent a lifetime's worth of hours looking at inspo to the point of it being detrimental and I need to stop and follow what my gut was saying from the beginning.  When did following my gut become hard?  Is it because my superpower is overthinking?  Ultimately I know the details don't really matter, but I can't help it that I love this stuff.  I really am having fun with it but can absolutely spend less time in decision limbo, truth.
Some things we completely checked off the list last month:
-Booked hair and makeup.  Some advice on this- if you like a specific makeup artist, book your trial with that artist, and not just anyone affiliated with the studio.  For my first trial, I made this mistake because they offered a more affordable rate for an artist different from the one I wanted, and I wrongly assumed that everyone at the same studio will do about the same job.  No.  If you know very well what you want and find an artist that matches your style, just do it.  I spent more money to get a second trial with someone who fit me better and should've just gone with who I wanted from the start.
-Sent out invitations
-Booked our hotel room for the wedding weekend
-Booked a rehearsal dinner spot
-Picked a few of the songs for the wedding day, it's a miracle.  This is still proving to be the most difficult task.  We still have to pick songs for our reception entrance, first dance, and mother/son father/daughter dance.  Pretty sure we're overthinking it.
-Sourced some decor items and planned out a couple DIYs.  Sourcing is probably what's taking the most amount of time and energy, but I love this.
-He got his suit and it looks gooood.  Do grooms also not typically show before the wedding what they're wearing?  Whatevs.
On the other end of this, I've been frustrated over feeling spread thin and that I haven't been posting to the blog as much as I've wanted to.  I'm craving getting back on regular schedule and doing the projects/collabs that have been put in the back seat, but I also realize that this is a really amazing time in my life right now and I won't regret taking a brief pause on all the other stuff to enjoy it all and not crumble from the stress.  Taking my own advice I've shared before on the blog, there will always be work waiting for you to do, but the important people and moments in your life need you when they do.  Prioritizing that will always always work out.
Other Posts You Might Like