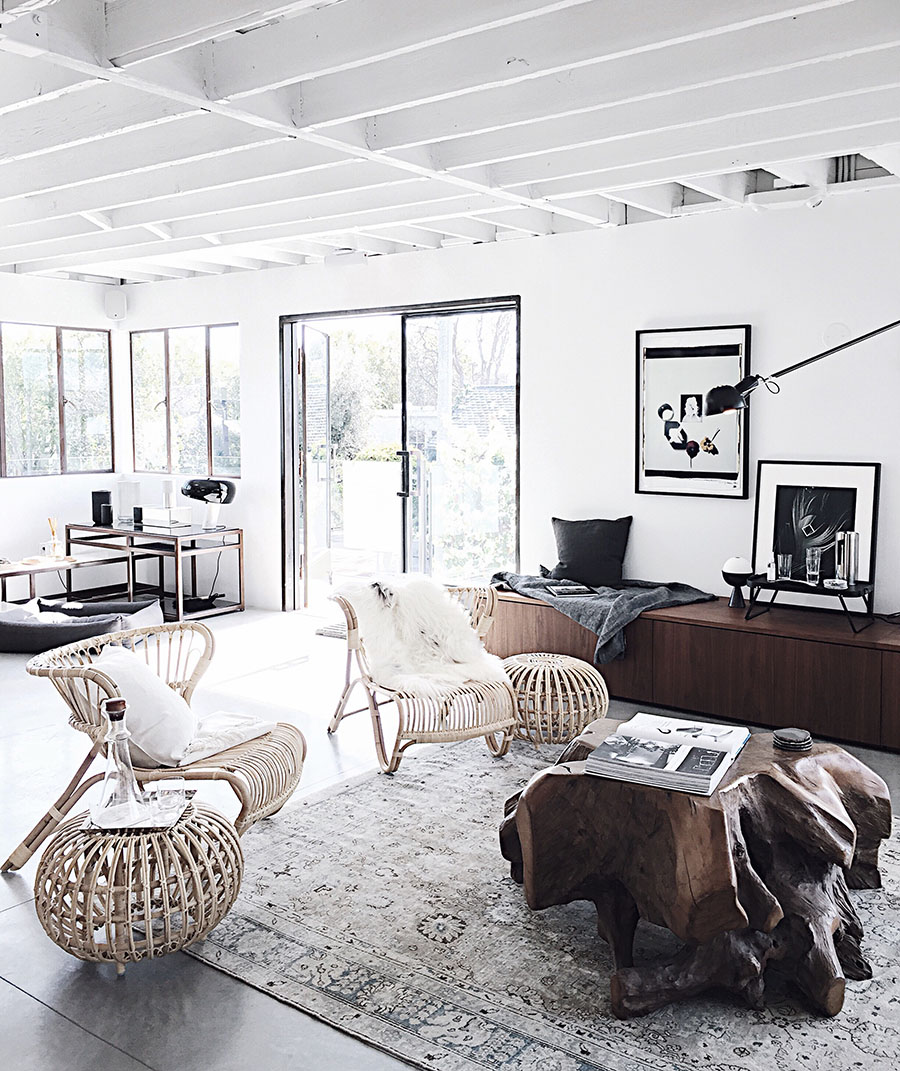 I managed to get sick with a cold on top of my other unfortunate situation so this week still wasn't the best haha ugh, but things are finally starting to look up.  Feeling better, today is my last day of meds, and taking care of a very cute dog this weekend.  All is good!  Happy weekend <3
There isn't a single thing I'd change about this home.
How to make friends as an adult.
All the tile in this bathroom!
Very clever and pretty trivet DIY.
This recipe looks SO GOOD and healthy.
Love the way this neutral home incorporates color.
I lol'd: how to plan a wedding.  Step 3!!
Image from my Instagram.
Other Posts You Might Like