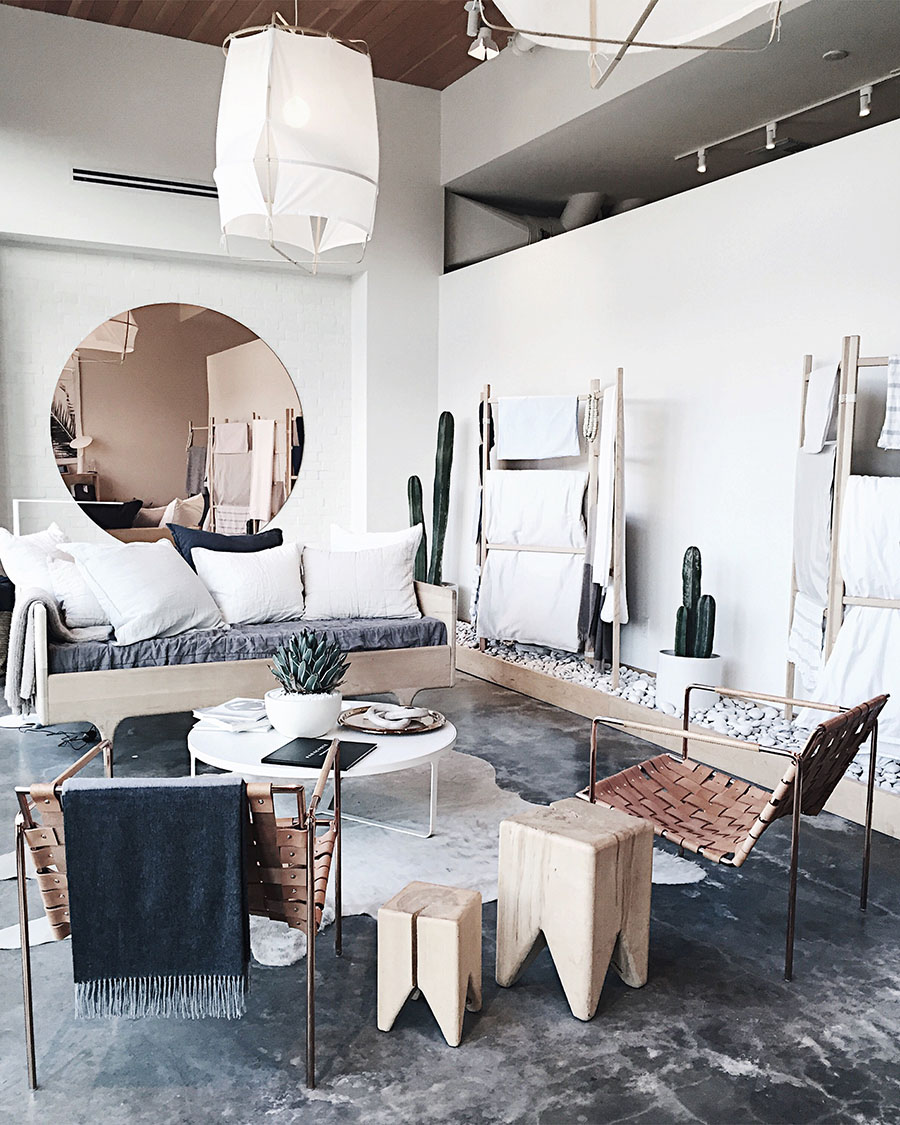 This week I've been looking through the reader survey results and what stunned me is how international the HOM readership is.  I had NO. IDEA.  I mean I knew, but not to this extent.  Want to see where you're all from??
Argentina
Australia
Brazil
Canada
Croatia
England
France
Germany
Hungary
Ibiza
India
Israel
Netherlands
New Zealand
Norway
Poland
Romania
Slovakia
Spain
UK
USA (mostly Eastern Time Zone, cool!)
We could also call this the list of places I want to travel to.  Thanks so much everyone for filling out the survey.  I see you <3.  If you haven't filled out the survey yet, there's still time!  Not that there's any rush, but you can fill out the survey
here
.
Other exciting news- we booked a trip to Copenhagen!!!  I've been wanting to go for so long and every time the idea came up we'd stop ourselves with 14096 reasons why we shouldn't go (happens every time we contemplate any travel) but this year we said f it.  We're going in April and I'm starting to plan so if you have any recommendations at all on where to stay or what to do/eat (you guys are truly very good at this whenever I ask) please share.  Apologies in advance for when I repeatedly ask for this in the future until April we are too excited.
Happy weekend!
The prettiest towel hooks, and they're DIY!
I fold my clothes the Marie Kondo way and even though it takes longer, it's so satisfying when the clothing stands upright.  If you never got on that train, here's a helpful video from the boss herself on how to fold clothes (how cute is she??)
I'm down for a concrete sink.
5 tips for how to travel on a budget.
Scroll right for one gorgeous interior after another (some weird ones mixed in but keep going)>
The black tassel throw and EVERYTHING else.
5 supplements that should be in every medicine cabinet.
*Image from my Instagram
Other Posts You Might Like