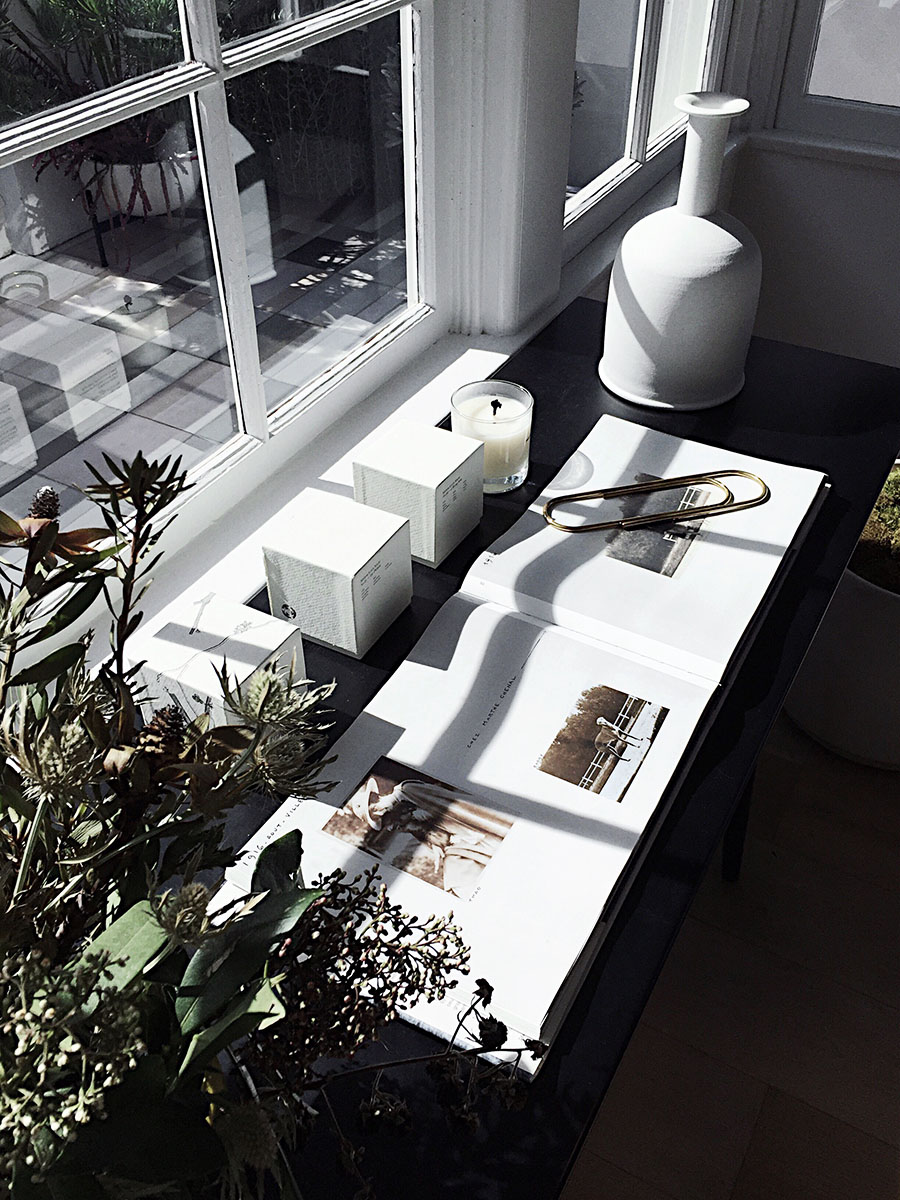 You know when something unfortunate strikes and you look back and can kinda see that it was maybe inevitable or only a matter of time before it happened and wish you had taken precautions but then really you can only say that in hindsight because you never would have guessed it would be you who would suffer such specific consequences?  This is maybe an overshare/TMI post for some so if you're not into that, don't keep reading.  
Anyways, I was diagnosed with shingles earlier this week, UGH.  I'm very lucky that it seems to be a relatively mild case and my rashes are located in places that are covered by clothing, but man they are so painful.  I'd describe it as a burning, getting jabbed with needles feeling and the blistery rashes look awful.  Other than that I've been feeling really tired.  From my research, there's no known cause for this reactivation of the chicken pox virus, but occurrences tend to coincide with high stress or lowered immunity.
I've always considered myself a stressful person.  I stress out and worry about everything, and the positive spin I'd put on it is that this is what motivates me to do whatever it takes to get shit done.  It is irrefutable however that this is not a healthy way to be.  For me this has manifested itself in late nights, forgetting to eat, and lack of sleep.  Lately I think with the stresses of trying to get ahead on deadlines while keeping up with work goals, wedding planning (I'm not so sure about this one because it hasn't been completely terrible but I'm throwing it into the mix because it has been time consuming and sometimes terrible), and generally not keeping up with healthy habits, this could have been the breeding grounds for shingles to pop its ugly head into my life.
And maybe none of this has anything to do with it at all.
The point is, it has me thinking about and reevaluating my lifestyle, the one I resolved over and over again to be healthier and better about and my body is telling me to slow down, so I'm going to do that.  I very much understand consequences could be way worse and am so grateful that they're not, and I certainly don't want to test that before making positive changes.
Today was supposed to be a Friday links post but I felt much more like sharing this tiny reminder to take care of yourself.  Work can wait, your health cannot.
Work can wait, your health cannot, OK??
And talk to your doctor to see if you're a good candidate to get the shingles vaccine.  Shingles suuuuuuuckssssss and you for sure don't want it, I promise.
Other than watching the Oscars, I'm doing absolutely nothing this weekend, and it's going to be GOOD.  Hope it's a good one for you, too!  Thanks for coming through <3
Other Posts You Might Like