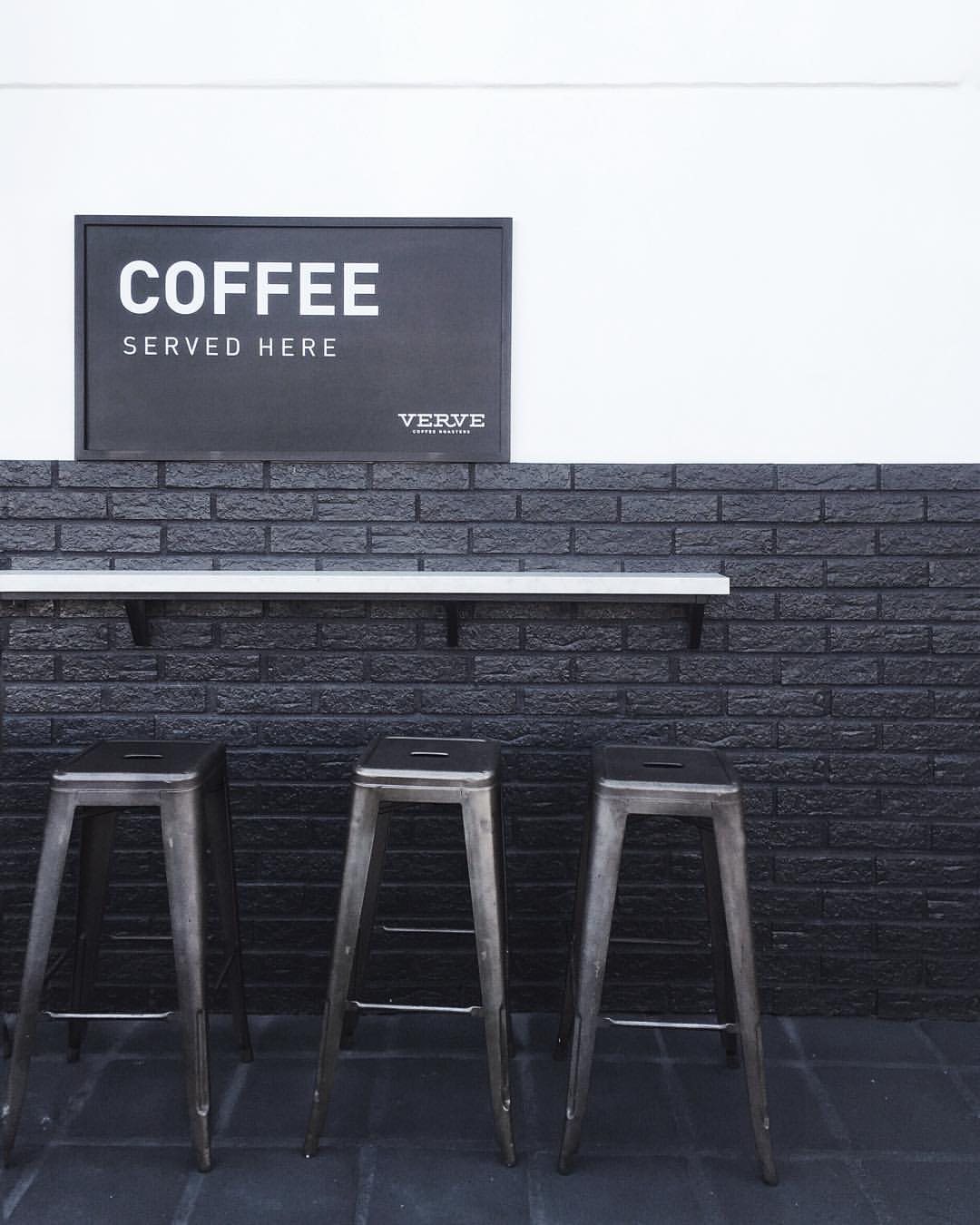 I forgot until yesterday that this Saturday is Halloween, which means I'll be participating in my yearly tradition of frantically putting together a costume the day before of.   Some things never change.
Still don't know what I'm going to be, but it will probably be a couple's costume because I love those. Pleeeeeaaaase share with me what you're dressing up as for Halloween!  Not just so I can maybe steal the idea but because I'm very curious.  It's always fun to hear people's ideas, don't you think?
Have a safe and happy Halloween!
This DIY made me realize this is probably my most preferred way for drawing out plans and taking notes.
I 10000% agree with this post on how to find your style.
Between black and white, I think my favorite is black. Actually no, I don't know, I love them both so much.
A funny and wildly accurate summary of what it's like to work from home.
Cute Thanksgiving place card idea.
I can't stop with the monochrome spaces.
I'm required (by me) to bake something pumpkin after Halloween. Gotta try this.