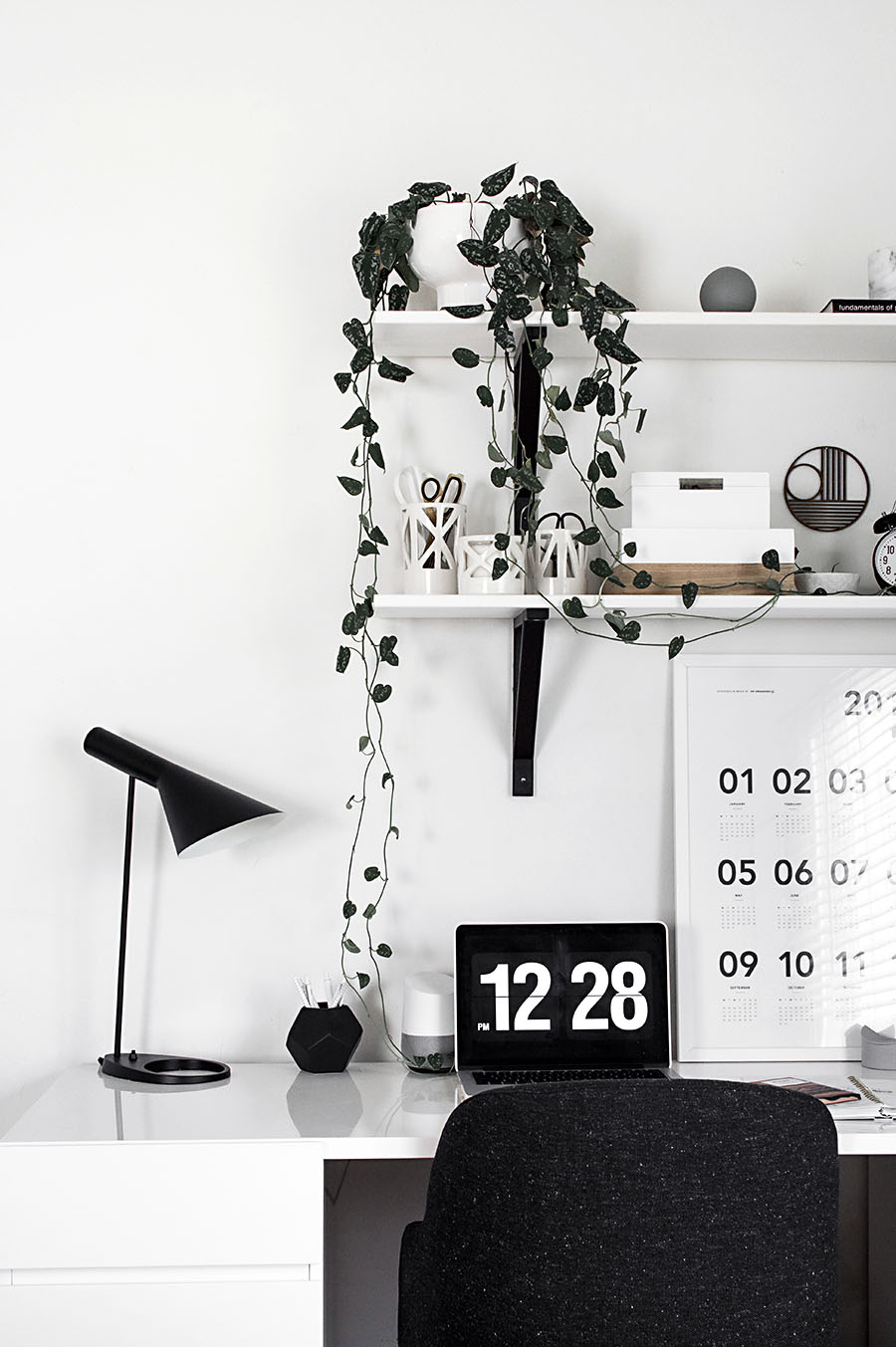 We're going to talk about a topic I feel very passionately about, and then some. It started when we'd have people over and take casual group photos throughout the night. Later I'd look at these photos and it bothered me probably more than the average person how dingy and orange they turned out and I figured well that's just what you get for taking a photo in the dead of night. Beyond the photos though, our entire place looked completely different at night, in a bad way, which brought me to a quick realization about an easily neglected part of home design: lighting. It matters a LOT. The way your home looks and the way you feel in it is significantly affected by the light and it is well worth making conscious decisions about it.
Since then I didn't really know how to search for a solution. We tried changing out the lightbulbs but we must've kept getting more or less the same ones because I never noticed a difference. It was only very recently I connected with GE and discovered their LED bulbs when I found the answer- LED is unquestionably where it's at. GE LED bulbs not only provide an optimal quality of light, but they also save you money. They're energy-saving, good for the environment, and perform better all around. I'm partnering with GE to share more on how LED can provide the right light and about all the good that comes from taking the pLEDge to switch even just one bulb in the home to an LED.
Let's do a before and after, those are usually pretty compelling, right? This lamp at my desk gets a ton of use, one of the most of all the lighting in our home, and I very often noticed that it gave off soft and warm light, which I didn't love for this area.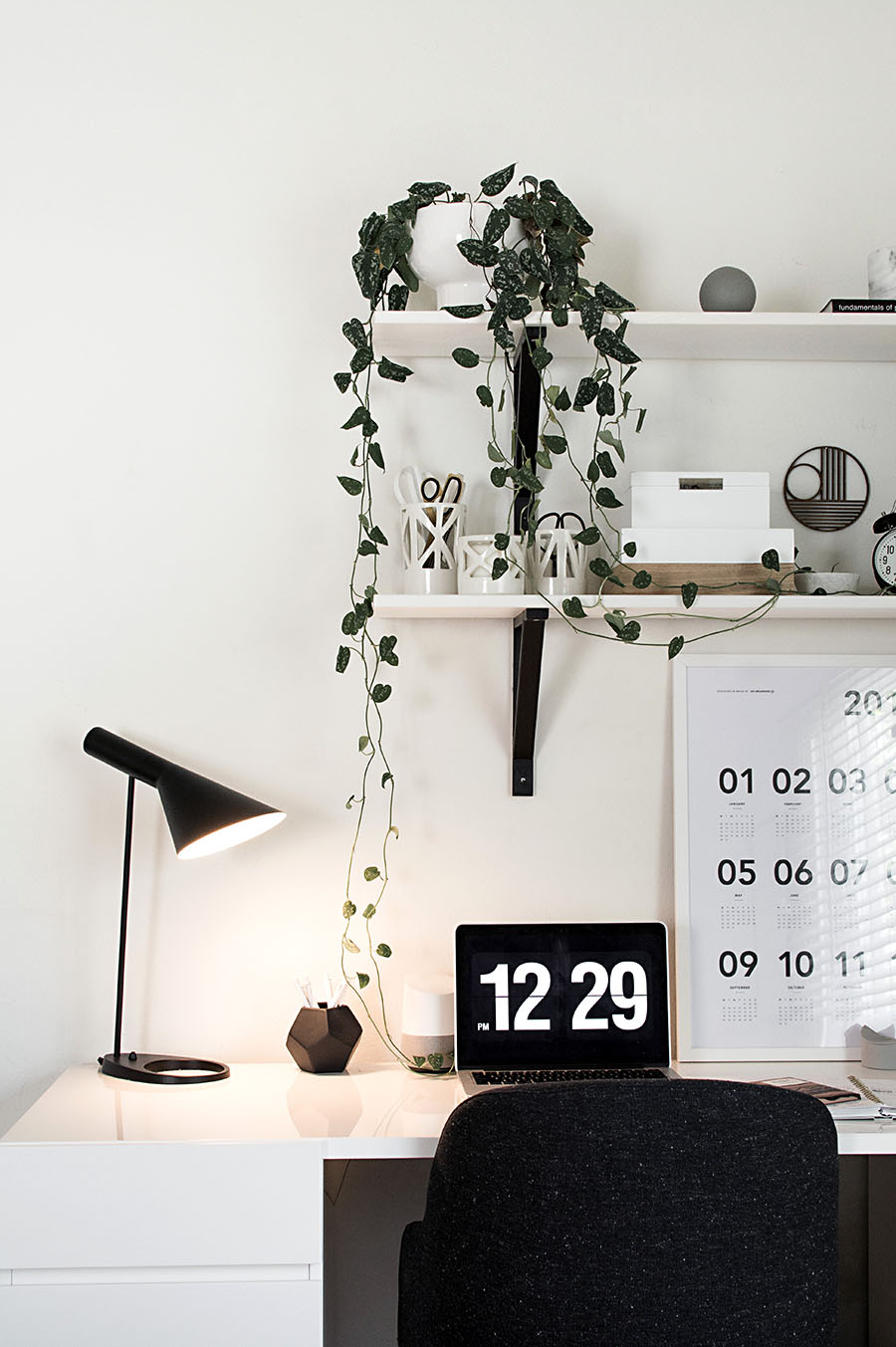 I switched it out for a GE Refresh LED bulb and the results made me clap by myself. That is a true story.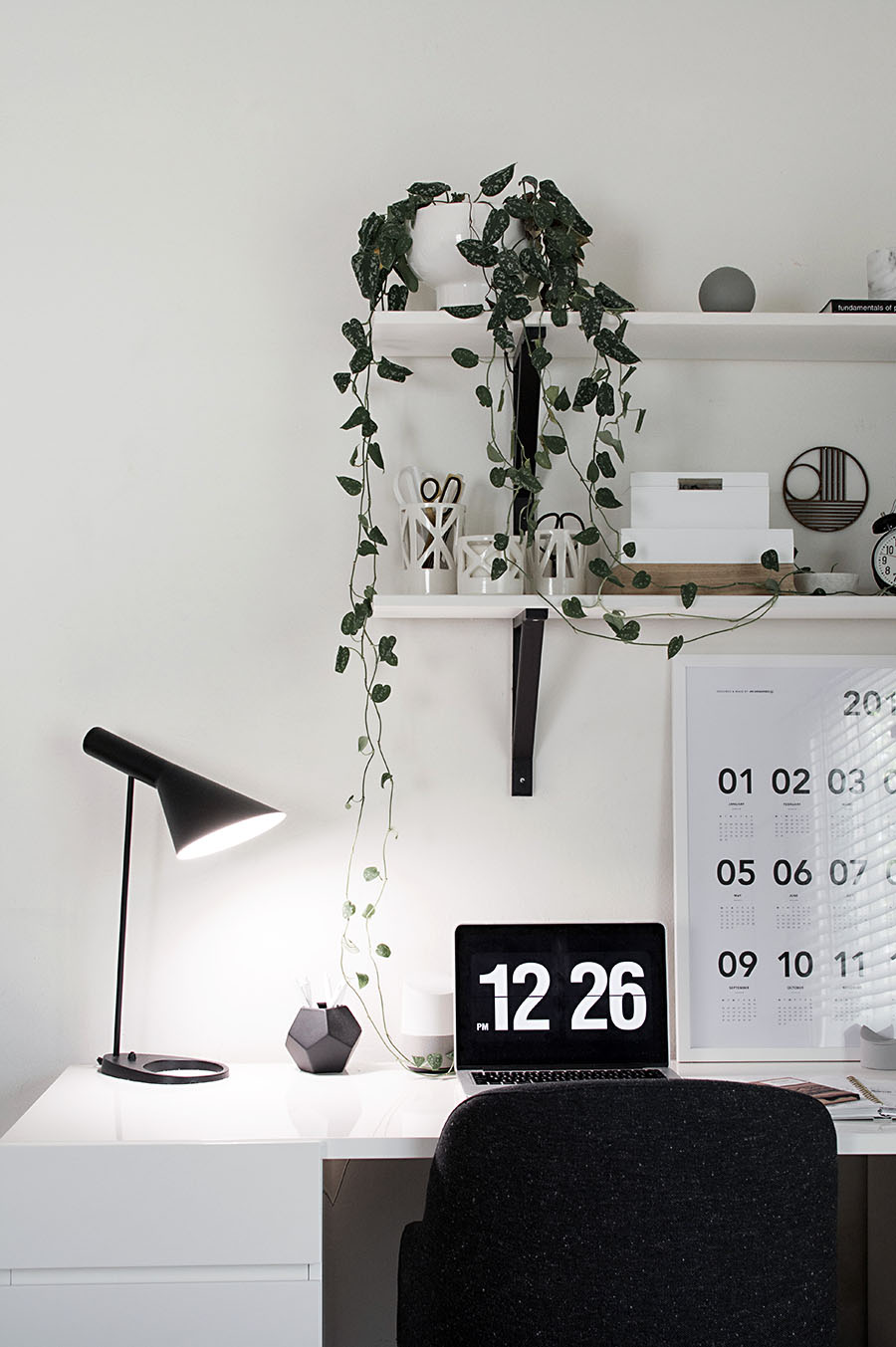 Cleeeeeeeeaaaaaaaaan. It's almost like natural daylight, isn't that amazing? Up till now I didn't think that was possible from a light bulb. This is the kind of lighting I was in search of for so long! Crisp, colorless, it makes me feel awake and energized.
Even more is that from changing this one bulb alone to an EnergyStar LED, the energy saved could power almost 200 extra hours of my TV show binges, OR I could buy as many as 40 lattes with what's saved over the bulb's lifetime. LEDs last about 10-25 times longer than regular bulbs and can generally be purchased for $5 or less. Why. Not?? I'm for sure rolling this out and switching almost every bulb in our home to one of these.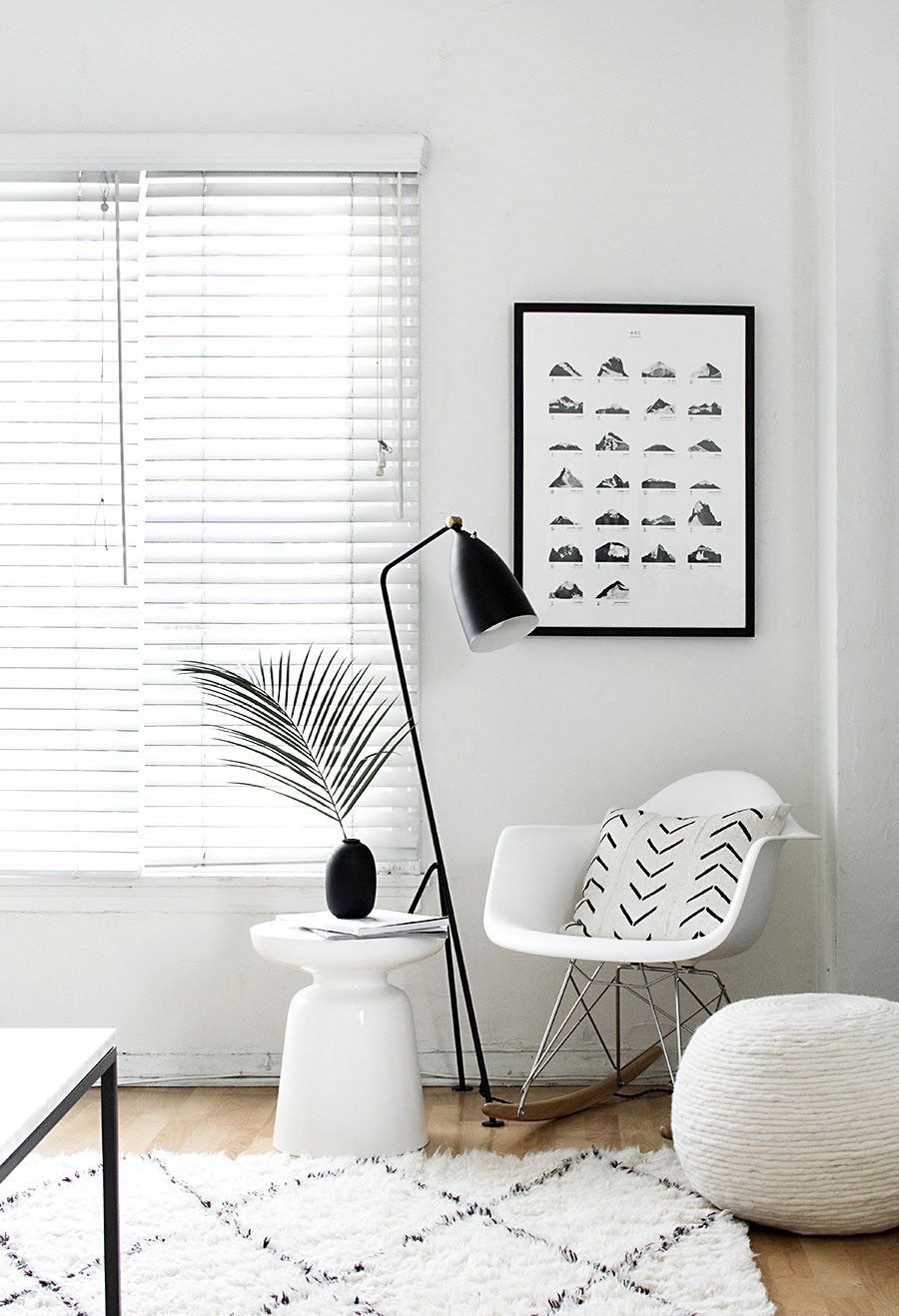 I'm not trying to hate on soft warm light either. There's a place for that too and it's generally more widely preferred. Many consider it easier on the eyes and find it more comforting and relaxing. For that I love the GE Relax LED bulb.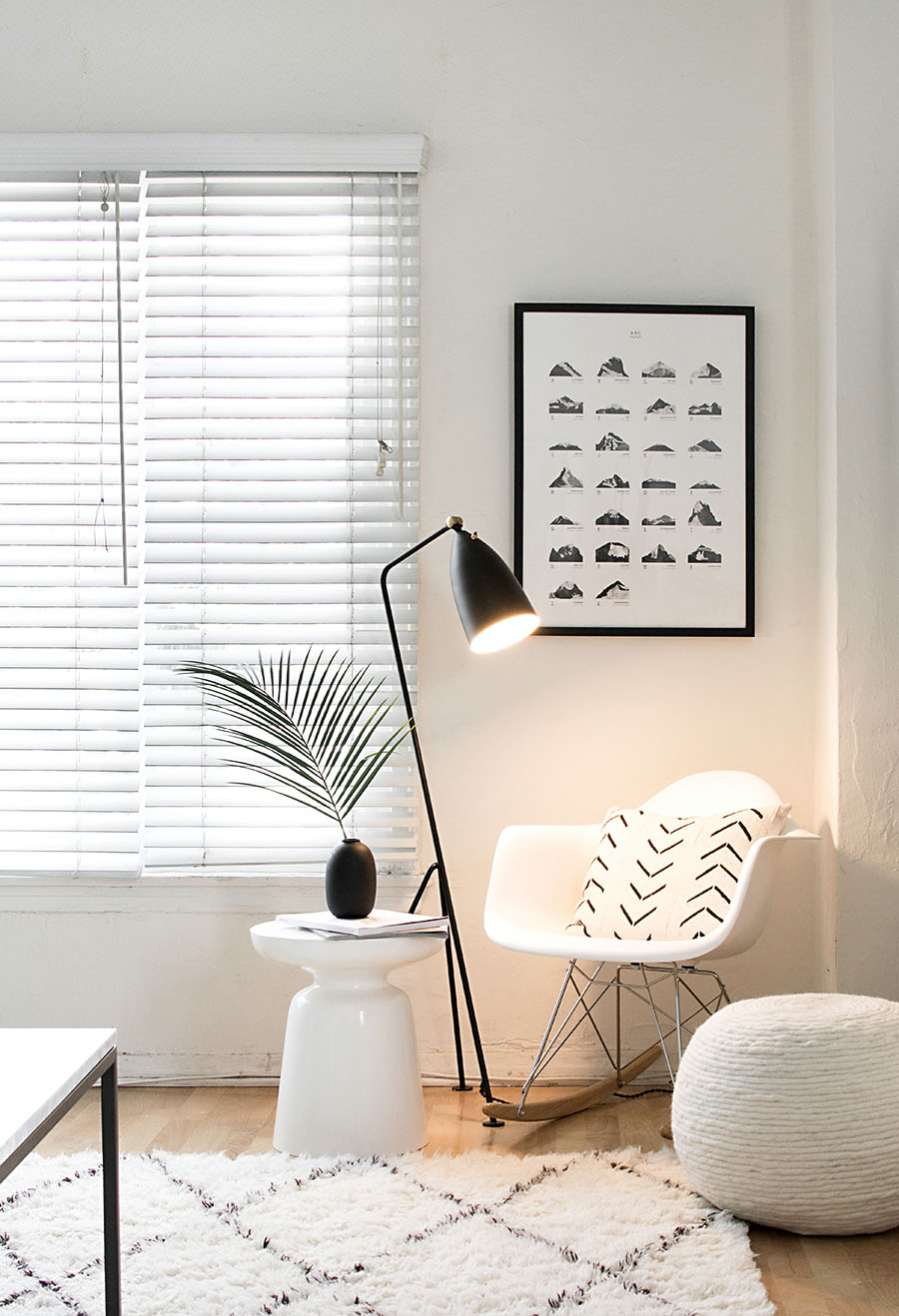 Much brighter than the regular bulb I had before and I might actually say I prefer this kind of light for reading. Significantly less orange than the bulbs already in our home but still warm and cozy, bringing more light with less energy use.
Though I haven't experienced them all, LED bulbs come in a variety of wattages, types, and sizes that can meet whatever your lighting tastes and needs are (do you already know if you're more on the warm or daylight side of the spectrum?) It's also something to feel good about knowing that we're saving both energy and money simply by replacing our bulbs.
Especially for Earth Month, GE is raising awareness about taking the pLEDge to switch out even just one bulb in our homes to an LED. If every American replaced only one traditional 60W bulb in their home to an LED, we would save $566 million in energy costs, which is enough to light 2.6 million homes for a year. That's pretty cool to think about, especially when it's easy to do with something we need and use everyday.
GE is offering printable LED coupons and a sweepstakes in conjunction with pLEDge to give one winner a whole-home LED makeover. Take the pLEDge and/or join the sweepstakes here!
Are you experiencing similar lighting issues or have already had an epiphany about the kind of light that's best for your home? Have the same gripes about orange and dingy nighttime photos??
This is a sponsored conversation written by me and brought to you by GE.
Other Posts You Might Like