The first day of September means that it's fall, right?  At least it means we can start preparing for the best season ever (aka fall is my favorite season).
To get you inspired, I've gotten together with some blog buddies to round up our best fall projects from last year.  Any long time readers remember any of them??
What's fun for me is that last year right around this time is when I first started my blog, so I was prepared to have a cringe fest when I went back into my archives to look for my fall projects because these were some of the first projects I EVER did.  While there are some things I'd change about them now, I had a lot of fun looking back at where I was back then and still like a lot of the projects that I had done!
I really think these ideas are worthy of inspiring again this year, and at least for me, I'm inspired to switch things up and challenge myself to do things differently this time around.  So check them out!  See if there's a project here that can inspire you to make something for the fall: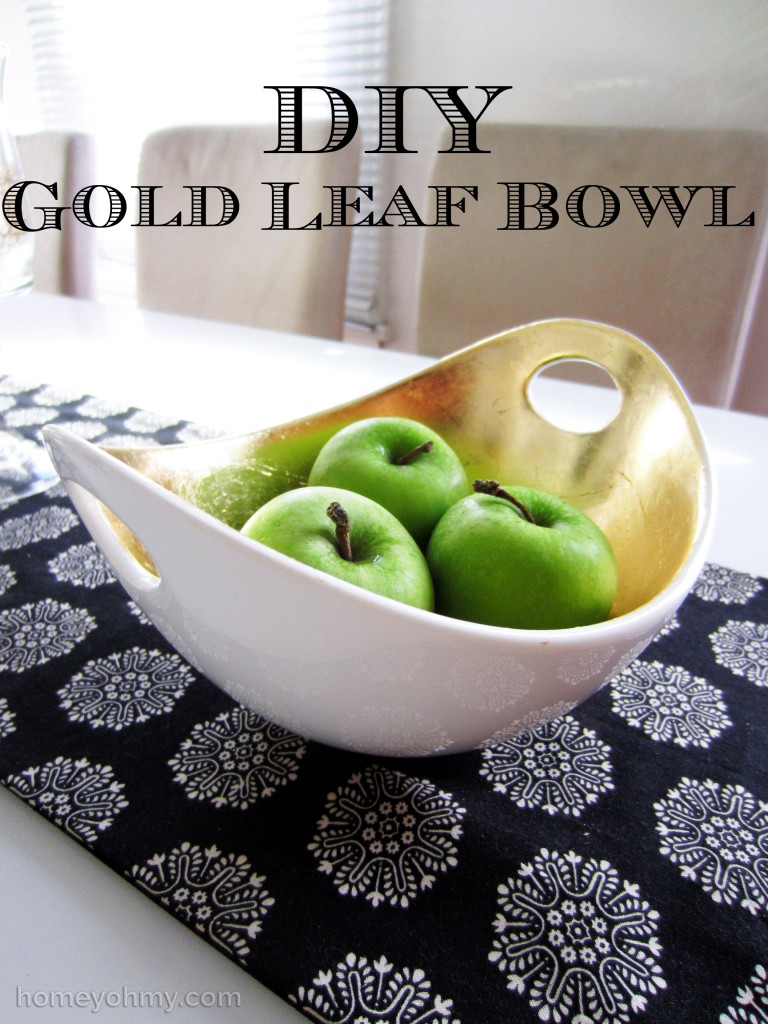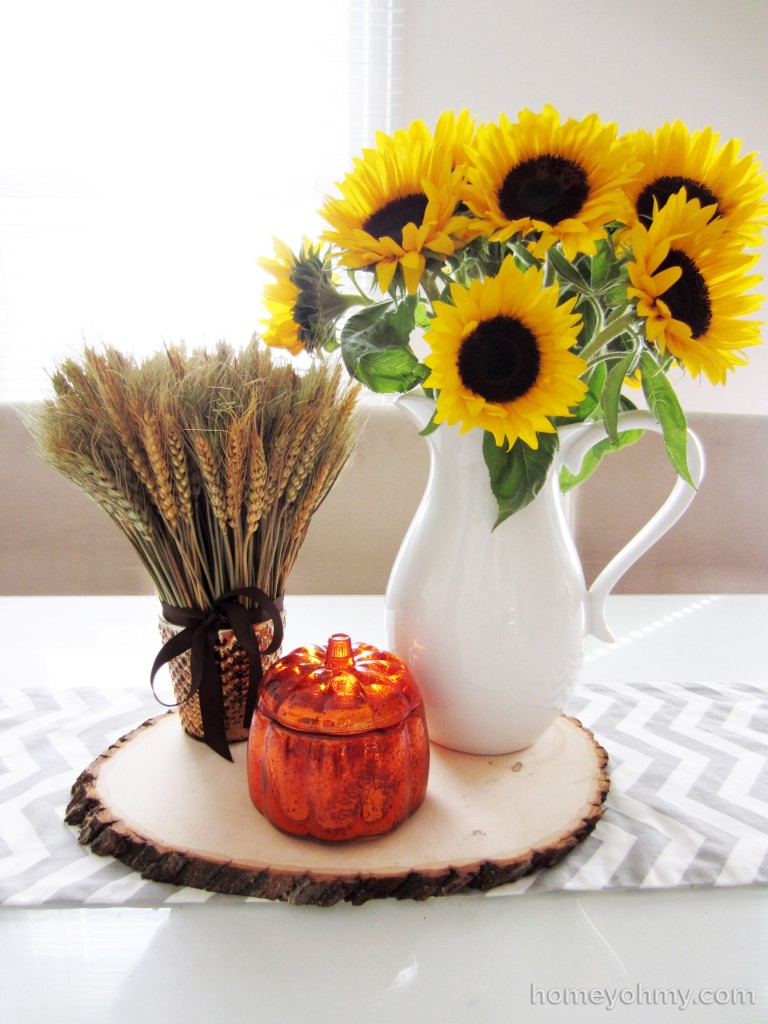 So where are the other 96 fall ideas?  Each one of us shared four of our best, so hop around and give everyone a visit and you will for sure be prepared to start your fall crafting.
Other Posts You Might Like