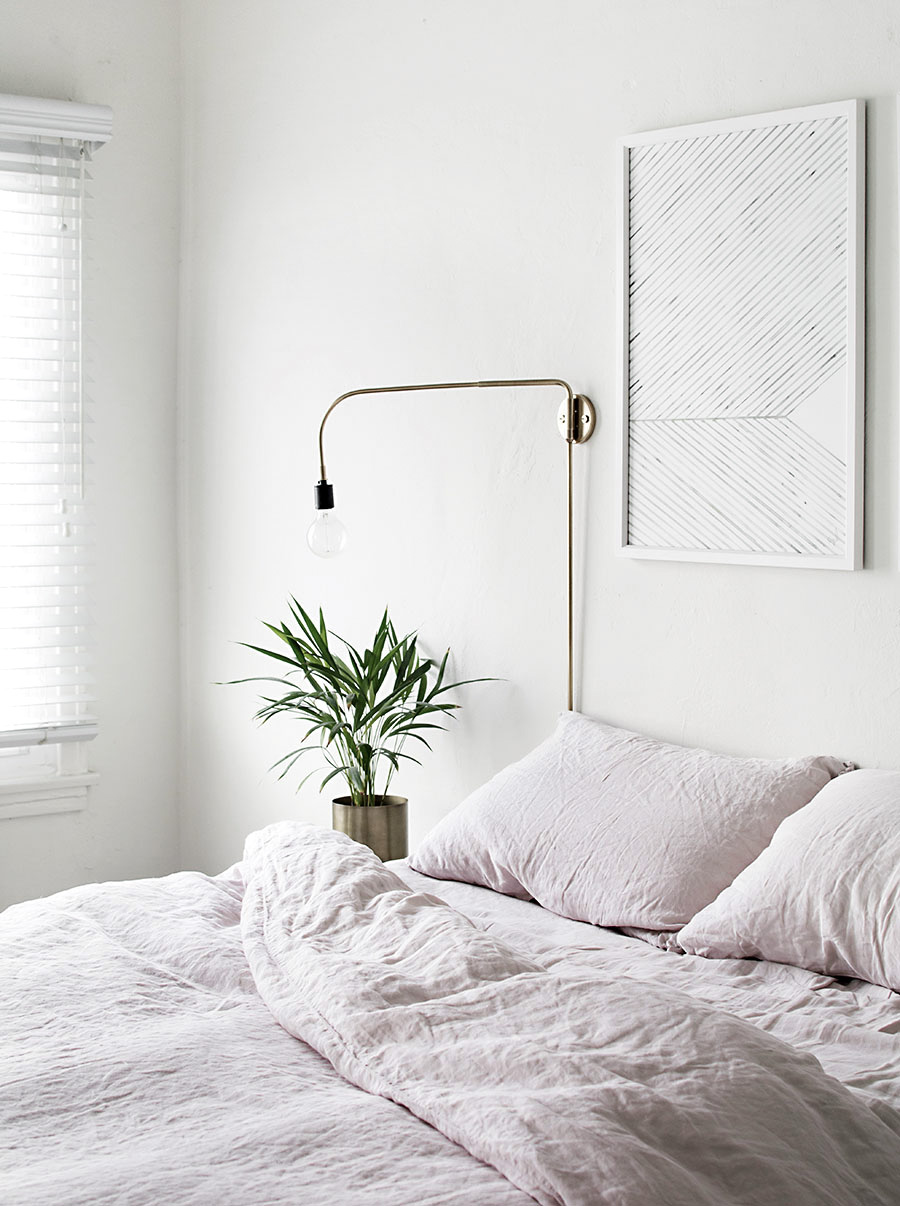 HOME- Linen bedsheets
I splurged on new linen sheets and justified them as an early birthday gift to myself AND I don't regret it at all.  You already know how deeply I love linen bedding, wrinkles and all, but this blush color put me over the edge.  I haven't come across anything else like this unique color in bedding.  It's a soft, grayish blush that's subtle but still brings in color and confirms that I continue to love blush very much.  Besides that, they're so so comfortable and feel fresh every time I get in (aaaah, linen.)  This is my first time trying Parachute Home and so far it's living up to the positive recommendations.  These, and my Brooklinen sets, are my absolute favorite bedding that I've tried, but I'd love to get my hands on more linen!
HOME- bottle brush
It's the little things.  Vases, tall cups, pitchers, thermos, water bottles, all are easier to clean with this bottle brush.  The bristles on this have the perfect stiffness/flexibility and the long handle has been clutch with my taller vases.  Also, as my preferred bonus, it's pretty.  We always love that.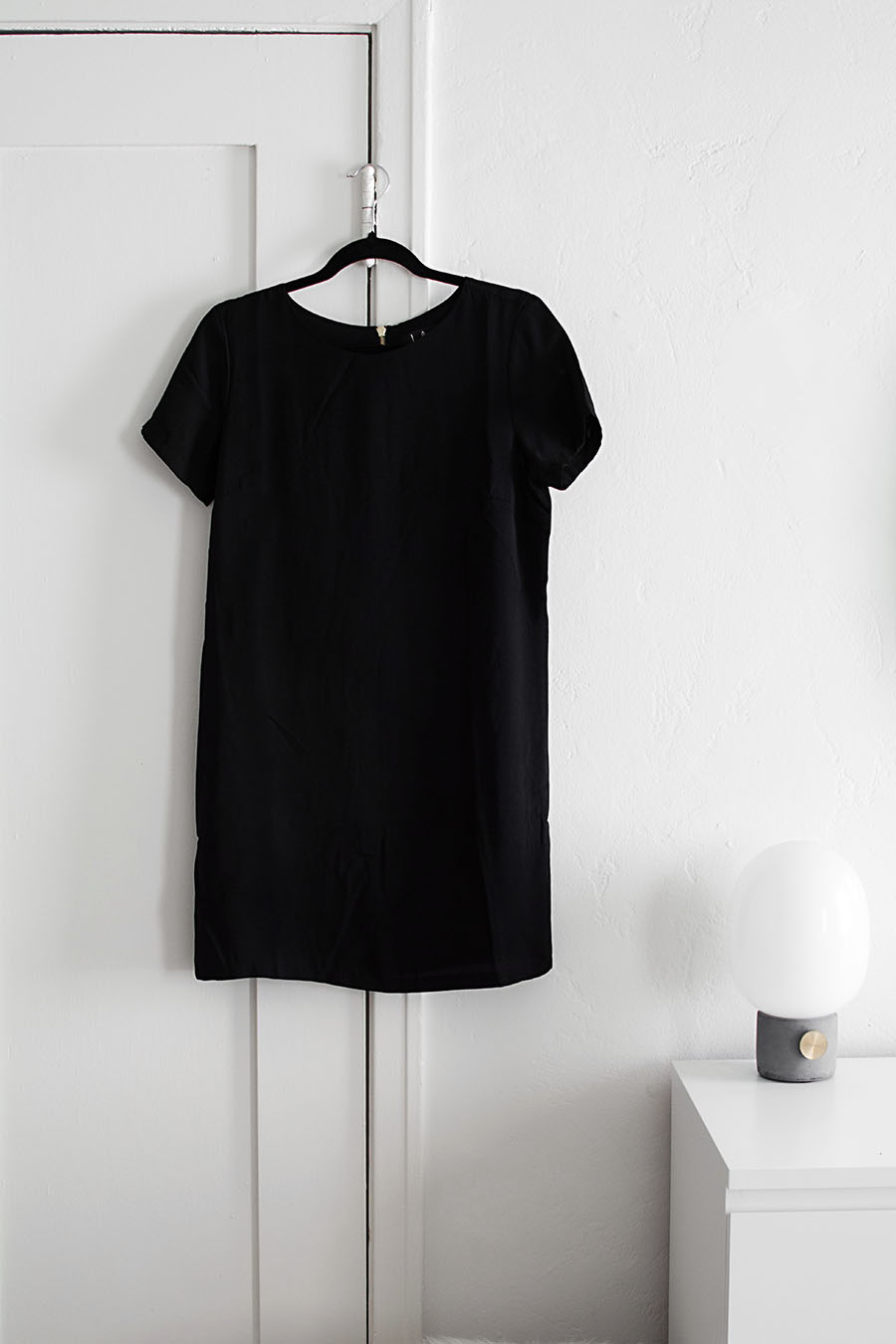 FASHION- black shift dress
From my ongoing search for classic, versatile pieces that can be dressed up or down and layered well with others, this one meets all those marks.  The fit on this is flattering and pretty while still being modest, my fav.  I most appreciate that it's lined and no one will see my underwear, hooray!  I also love the gold zipper in the back that gives it something extra.  I haven't had luck with anything else I've tried on from this store, but this one is a strong winner.  This is the first shift dress I've tried that I love.  Will I ever get something that's not black??
BEAUTY- Maybelline Lash Discovery Mascara
I've been using this one for years and restocking it last month reminded me to talk about it.  My top lashes are a lost cause.  They're short, point downwards, and nothing can be done to help them, so I rely on falsies there.  For my lower lashes though, this is my favorite mascara to use because it darkens and lengthens without clumping or looking unnatural.  The tiny brush is amazing at separating out every hair and coating each and every lash.  It is the perfect lower lash mascara, though sometimes I will use it on falsies to separate the hair more or add just a liiittle length and volume to areas that look like they need it.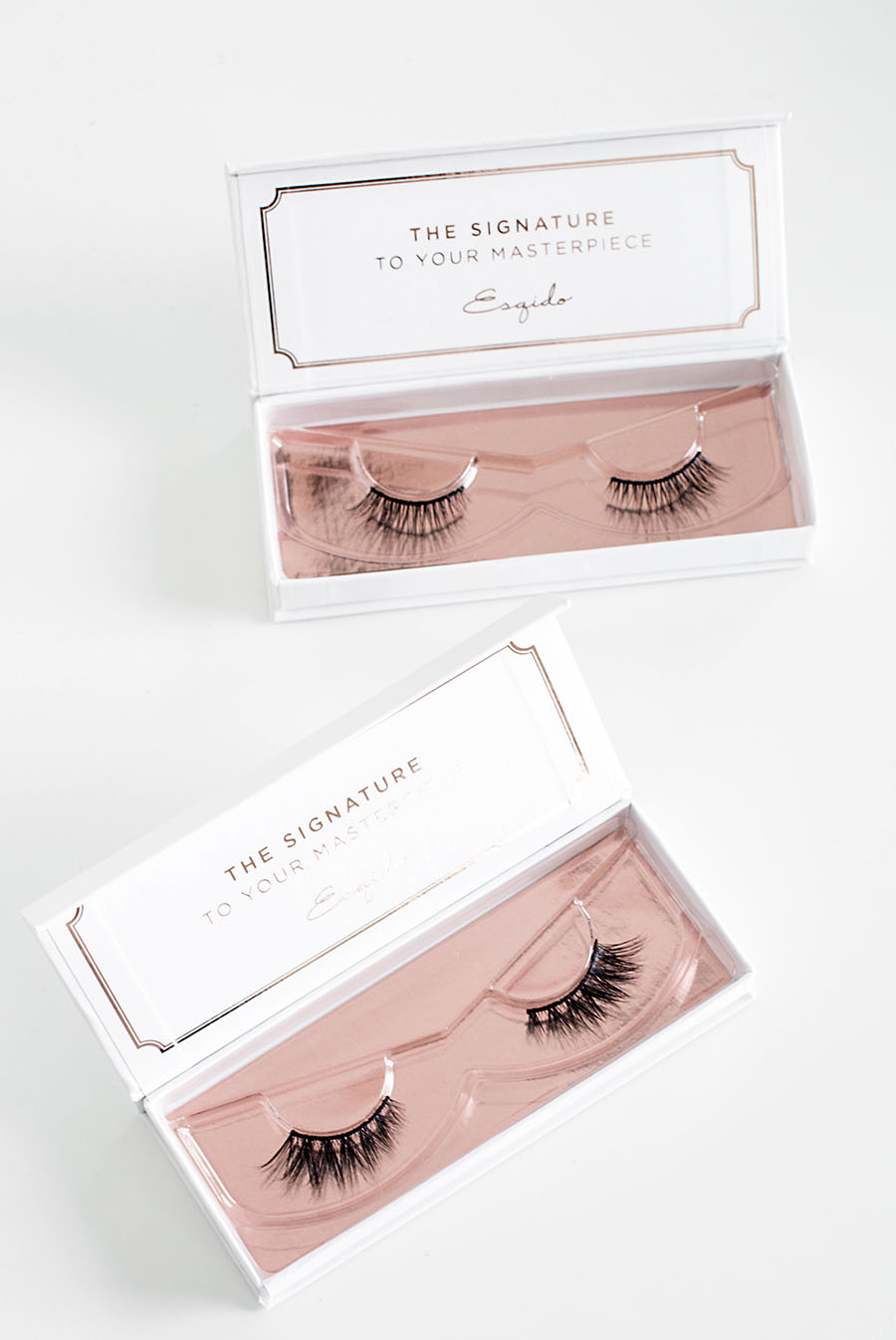 BEAUTY- eyelashes
While we're on lashes, these are my favorite falsies to wear.  I've tried a LOT of false eyelashes, and knowing very intimately the difficulty of hooded monolids, I stick strongly by the good ones that work.  These are mink lashes and they're not cheap, but take good care of them and they'll last many many many wears, maybe too many wears in my case.  I love "Unforgettable" for a more natural everyday look and "Lash Named Desire" for more volume that still looks natural.  I always go for lashes that flare out at the ends since it's most flattering for my eye shape, and I prefer a thicker band as opposed to an invisible one because it helps lift and support my lids (#monolidproblems).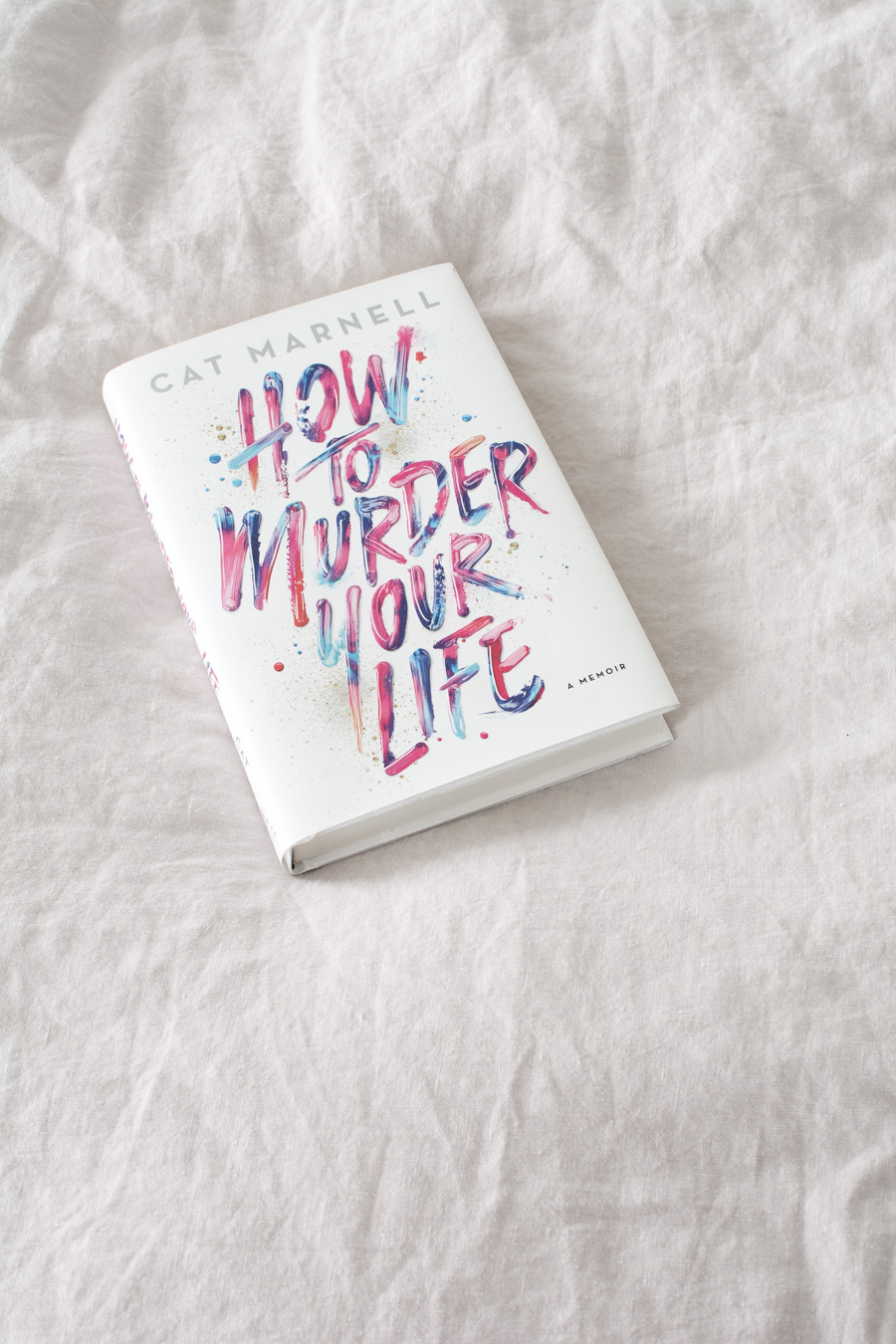 BOOK- How to Murder Your Life
I categorized this in my reading list under "just for fun."  I've never read anything like this and would believe that there isn't actually anything else like this.  I read a review of this book that described it as a train-wreck you can't look away from, and that is very accurate.  It's a memoir by Cat Marnell who used to be a beauty editor for Lucky.  She details her addiction to prescription drugs and the uncomfortable stories about how it affected her life.  As graphic and disturbing as it would get, she's funny and endearing in a way that feels very candid.  It's like she's sitting next to you gossiping about all the ugly details.  I couldn't stop reading and knocked the book out quick.  Feels weird to say I enjoyed a book about someone else's pain, but I have a lot of admiration for her writing and even more for her honesty.  Very entertaining read.
RECIPES
The type of recipes I most frequently look for are easy veggie side dishes.  I'm always trying to eat more veggies, and even as someone who already loves them a lot, they can still get boring.  These two recipes have been my favorite yet, and they're extremely easy (might you have caught them in my IG story?)
Green bean amandine– this recipe gets them perfectly cooked, and the sliced toasted almonds make an amazing combo I haven't tried before.
Sauteed mushrooms– SO deliciously juicy and I didn't notice till now how well mushrooms and lemon go together.
MUSIC
For real though… I've had Passionfruit on repeat for days.  He just knows how to make bangers.  Anyone else feeling me on that?
Groovy and upbeat: Portugal. The Man- Feel It Still
Vibrant hip hop instrumental to nod your head to: The Geek x Vrv- Be Happy
Electropop soul I think, who knows.  The beat is so good!: Harrison Brome- Body High
Other Posts You Might Like