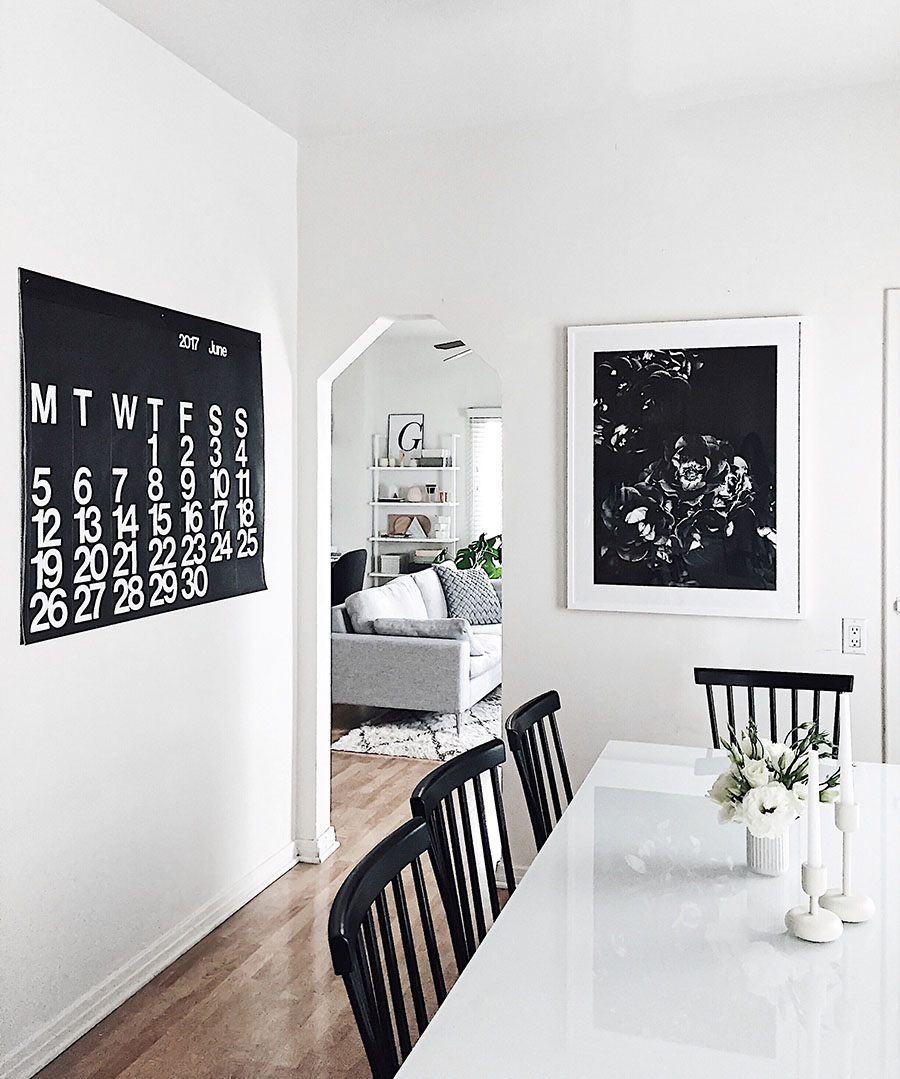 My favorite things and discoveries from last month!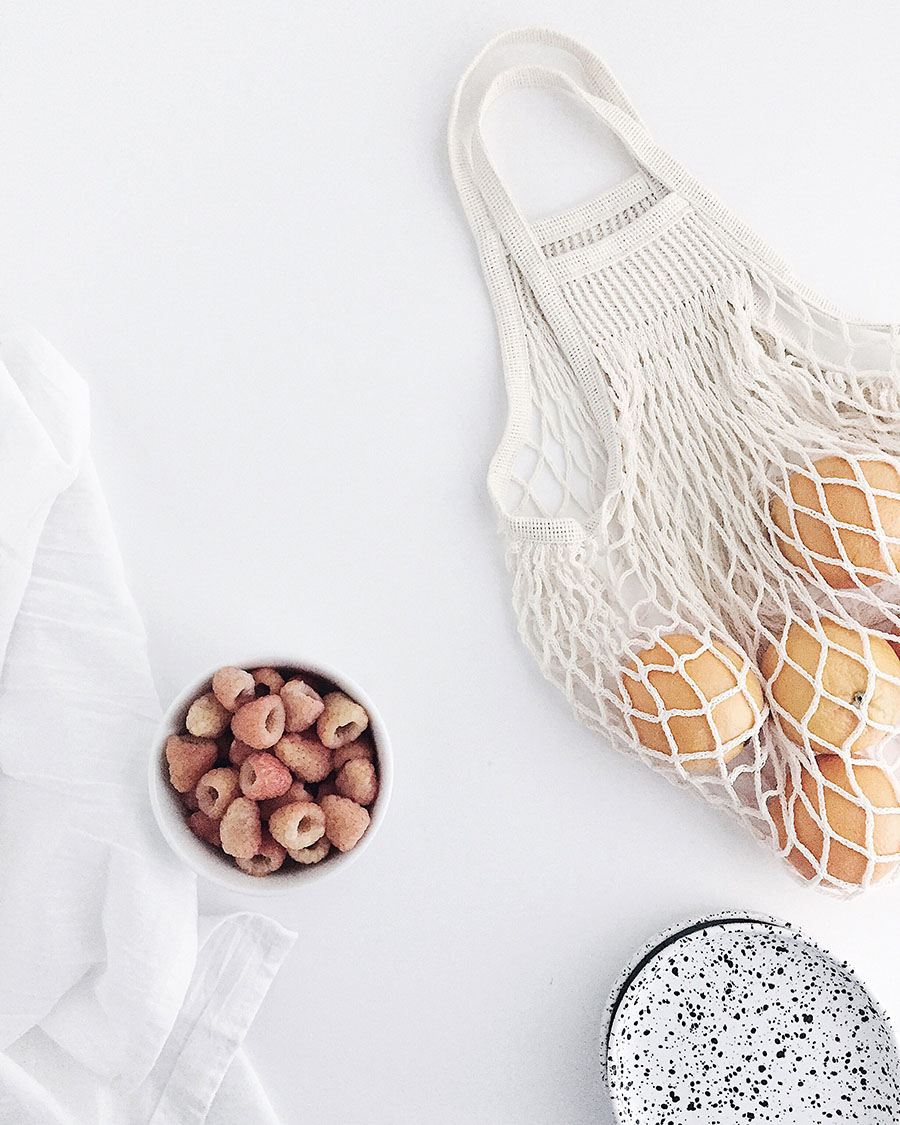 PARISIAN COTTON NET BAG
This is such a cute and useful reusable bag for taking to the farmers market or to carry light items for a picnic in or for any similar summertime activities.  I also fantasize about carrying a baguette and flowers in it which I have not done yet but that would also be terribly cute.  It hasn't been useful for carrying smaller items but if you put them in a pouch and then into this bag it all works out!
HASAMI PORCELAIN MUGS
Second to how I can't get enough of decorative boxes/storage is how I can't not collect ceramics.  I'm a big fan of Hasami porcelains and have the black version of these mugs but always eyed the natural ones.  I came across them on sale at a local shop, which I've never ever seen them on sale, so now you know why I had to.  I love most how they match up with these wood coasters/lids that I keep on our coffee table constantly.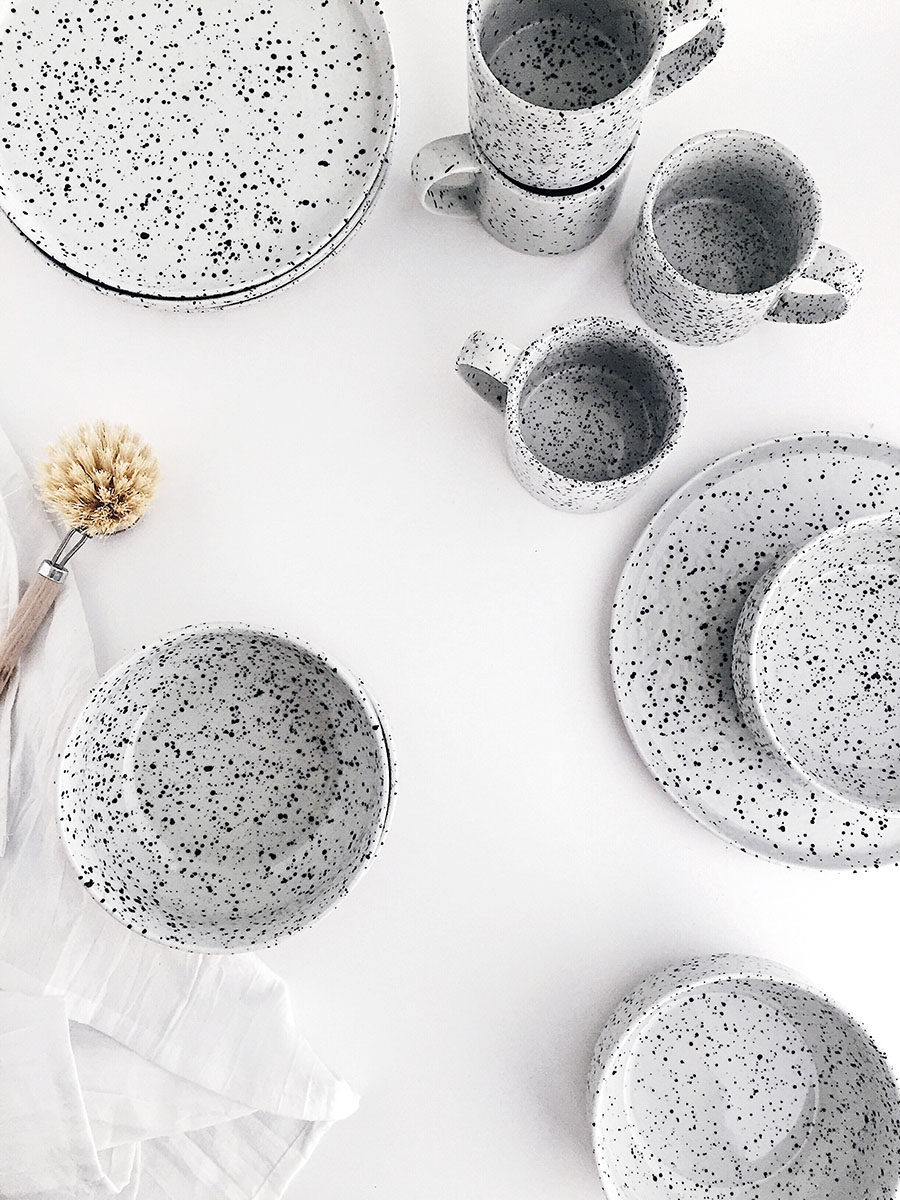 SPECKLED DINNERWARE
One by one we've broken almost all of our dinner plates.  99% of the time it was due to accidentally dropping them in our sink while washing them (we need gloves with better grip, I'm on it!)  This felt like a good time to get a new set and also have some fun with it.  I will always love speckles and love it most for ceramics.  We've been using this set daily and it makes me happy every time.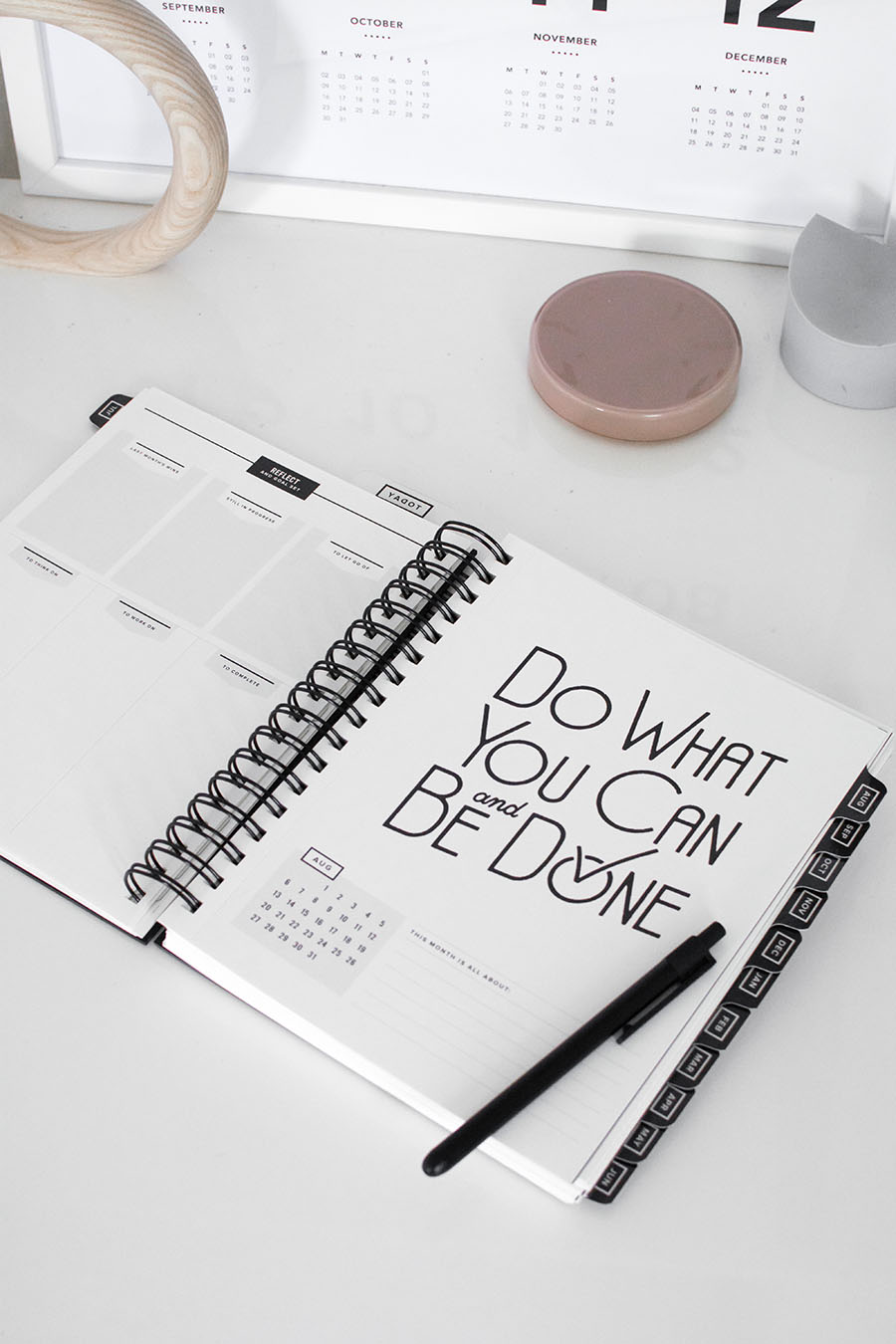 GET TO WORK BOOK
From trying out multiple planners per year I somehow ended up on the July-Jun schedule so I was due for a new planner last month.  I heard a lot of good things about this one and heard from you guys when I do my yearly planner roundup that this is a solid choice.  I've only been using it for a couple weeks and already love it.  There's guidance to help you prioritize tasks and write out goals and reflections after each month but there's still enough freedom to use it however you want.  I love that it's set up to write out your top 3 tasks for each week and day and how there's space for free-hand doodling/note-taking.  And the monthly tabs!!  I must have those.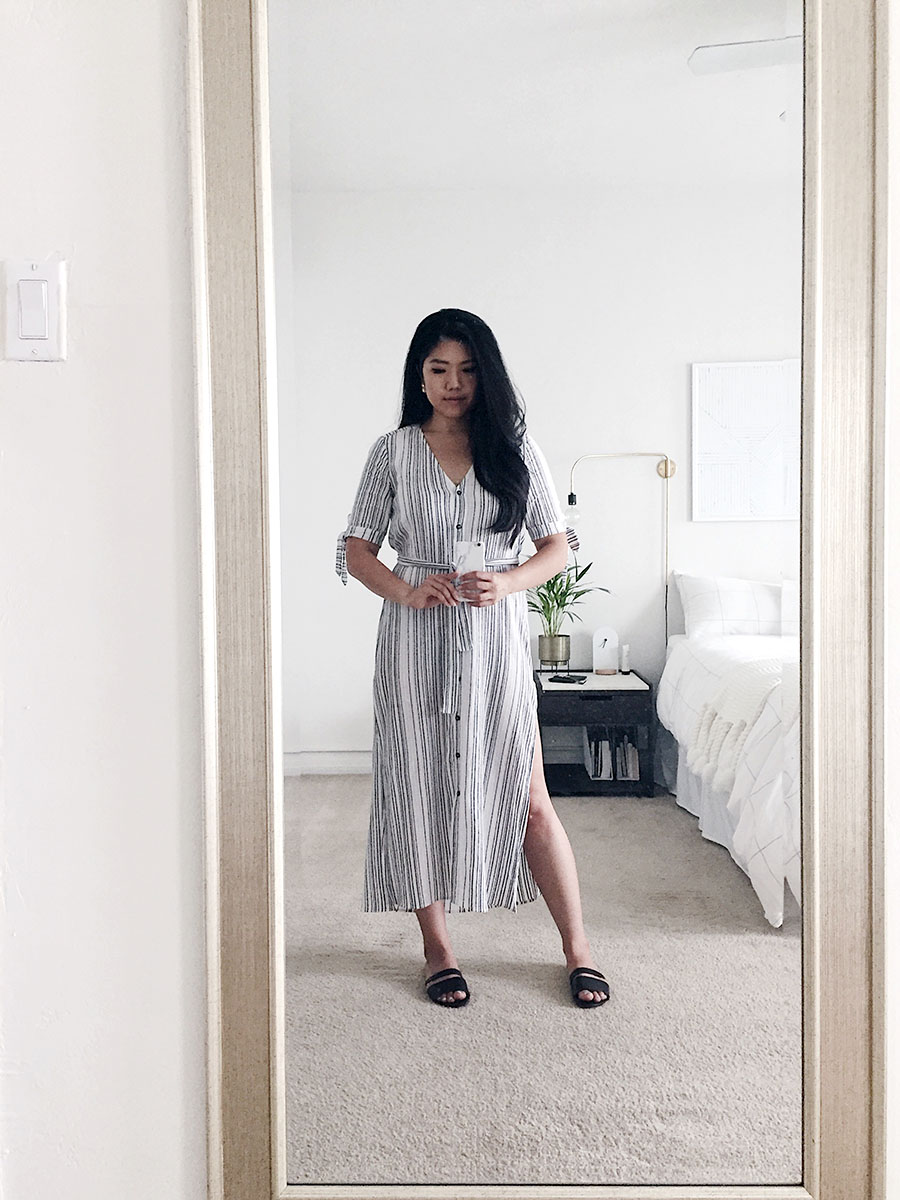 LINEN DRESS
On any given day this summer, you'll probably see me wearing this dress.  It's comfortable, effortless, and perfectly summer.  I wear it as either a beach coverup or as a casual dress, but it's also really easy to dress up and I've worn it to events too.  The only tiny thing I'd maybe want to change about it is closing up the slits a little since they go up to right around the bottom of my butt.  On the beach it's fine but walking around on the street I had a little accident where a breeze came up under the dress and it flapped up and totally exposed everything haha!  I feel a little self-conscious about that but otherwise, the dress is perfect I swear.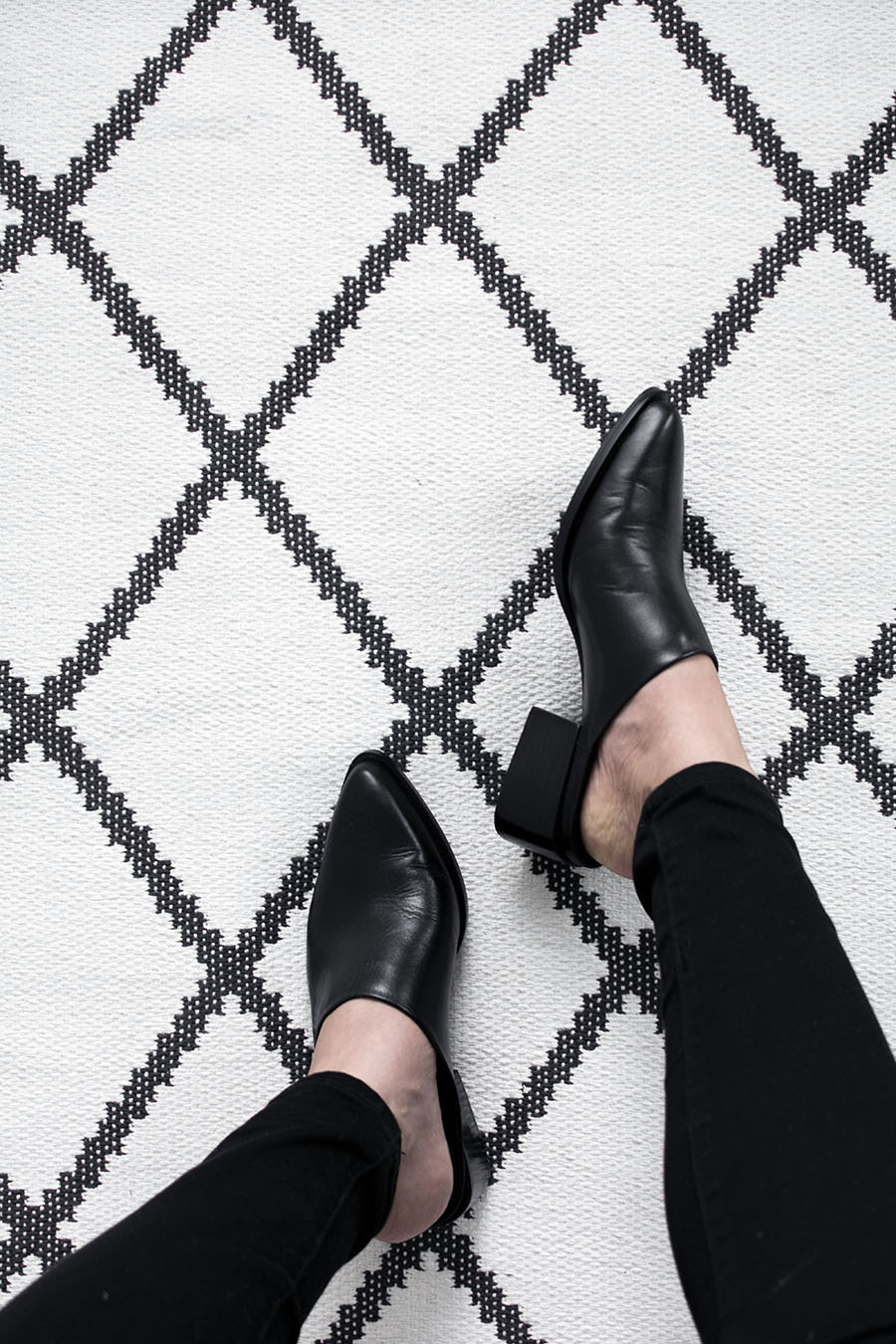 MULES
The search is finally over.  I found the perfect black mules.  I felt like everything I've tried on up till now fit weird or made my feet look bulky or the heel wasn't right but these look and fit like a dream.  I feel like a boss when I where these.  Right now they're a little much for summer but come fall I'll be wearing these everyday.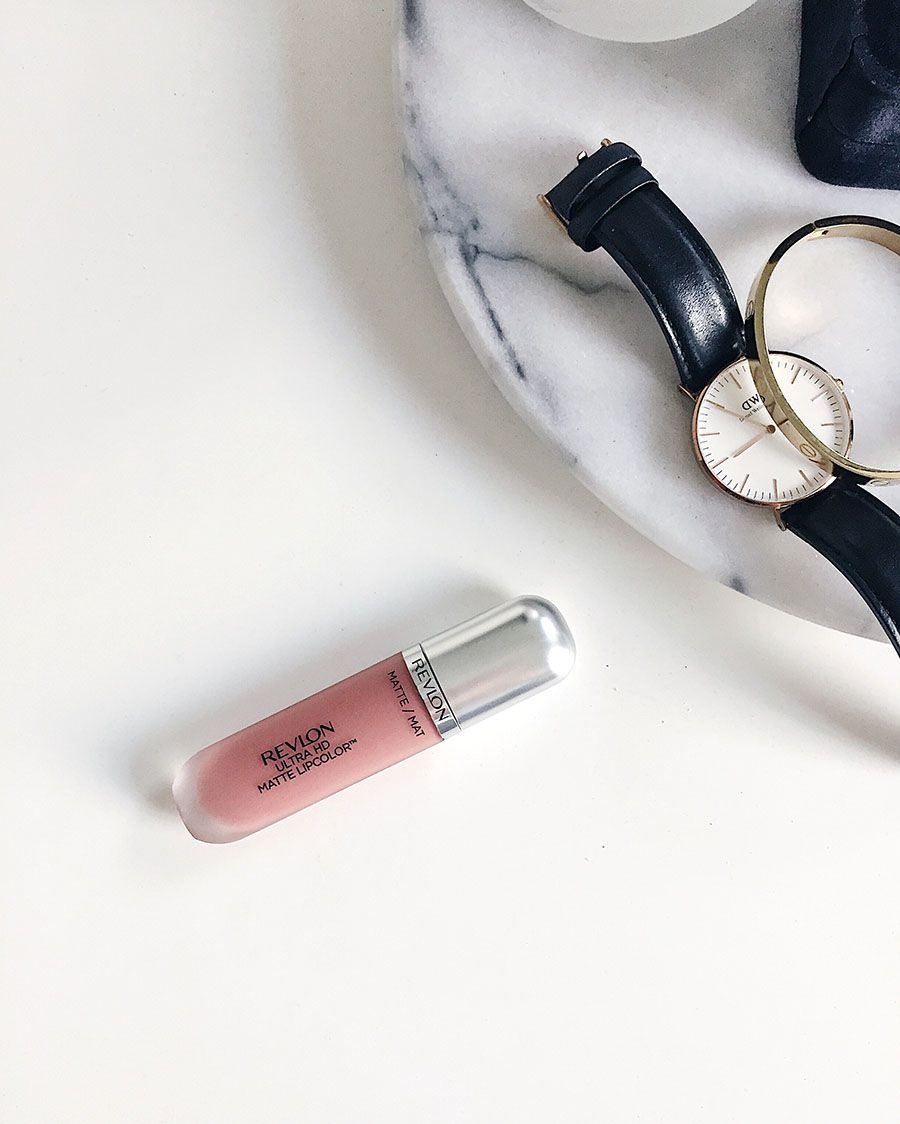 MATTE LIPCOLOR IN SEDUCTION
I was out of town for a wedding and had forgotten lipstick so I ran over to the drugstore and randomly picked this up hoping it would suffice.  For once I got luckier than that because It has become my favorite nude lip color of all time.  It's one of those "your lips but better" colors that runs on the pinkier side.  It's also a satin matte finish, meaning it won't make your lips look like you've been trekking the dessert for days without water.  It's not fully transfer-proof, but I've never cared much about that, plus it stains the lips a bit which makes it less noticeable when it wears off between touchups.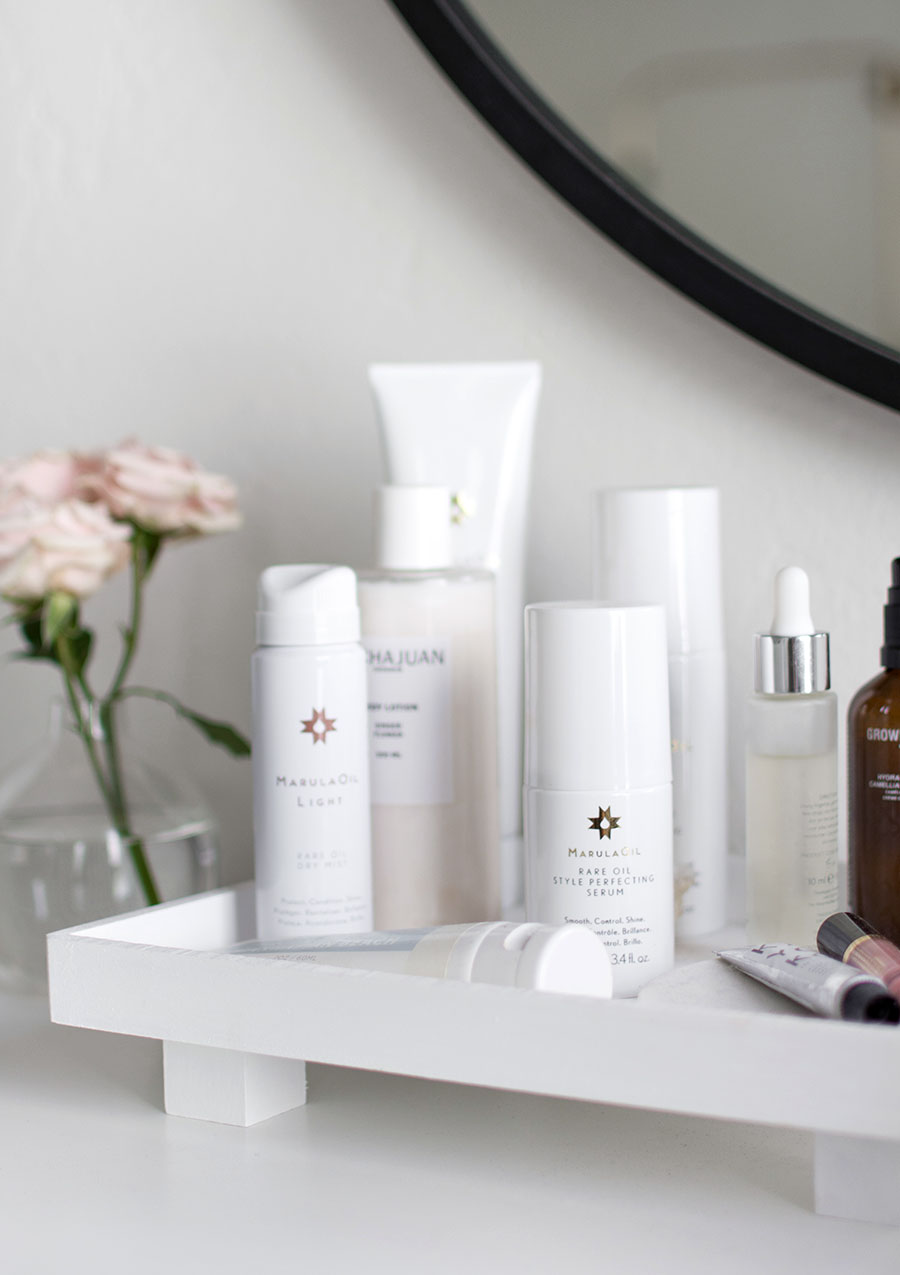 MARULA OIL HAIR SERUM
If I do nothing to my hair after washing it, it gets pretty frizzy.  I've been using this serum on damp hair before blow drying or styling and it has helped a lot.  Sometimes I'll just use it as a hair oil on days where my hair is looking dryer than usual.  I got turned on to checking out more of the Marula Oil products ever since discovering their hairspray which is my favorite of all time.  So far so good!
Other Posts You Might Like