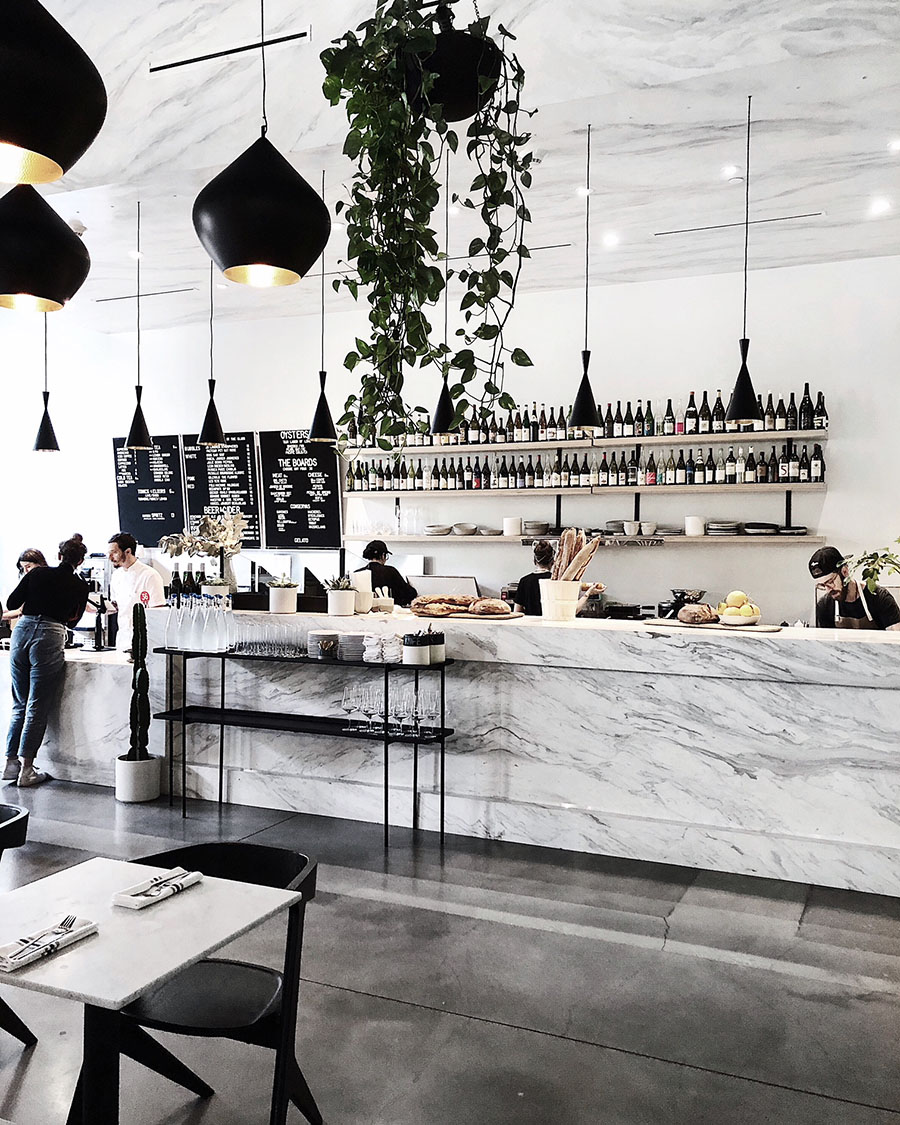 Haven't done one of these in a while!  Formerly "Friday Finds" but wanted to make the series title a little more straightforward so here we are with Friday Links.  For a bit I was thinking I wasn't going to continue this series, but have heard from some of you consistently that you enjoy it, so I'd like to know- do you still feel that way?
Another thing I wanted to take an informal poll on…  I've only done and plan for these link posts every other Friday for reasons mostly pertaining to how I don't come across that many links in one week that I'm interested in to make a whole post about.  That ultimately came to a realization that I'm generally bored with what I'm finding on the internet??  Do you feel me a little?  It might have to do with how I've been reading the same publications for years now and don't feel as connected to them anymore, and how I have general desires to spend less time on the internet and my phone, but I also see this as a sign to branch out to different sources for inspiration and figure out what's changing, or if I'm being weird.  Can you let me know if you're feeling similar things?  Perhaps share where you like to go for inspiring or interesting material?
Thanks in advance for weighing in, and happy weekend <3
Loving all the warm wood accents in this home.
A simply beautiful DIY hanging ladder towel rack.
The 9 best cheeses at Trader Joe's.  I have a goal of trying them all and I've only tried one on this list!
This 2018 Kitchen designs forecast is everything I love.
Winter skincare tips from 3 experts.
A beautiful project that makes me want to get into woodworking even more: DIY wood bookshelf.
Simple but easy to forget: 5 rare but essential productivity practices.
Other Posts You Might Like