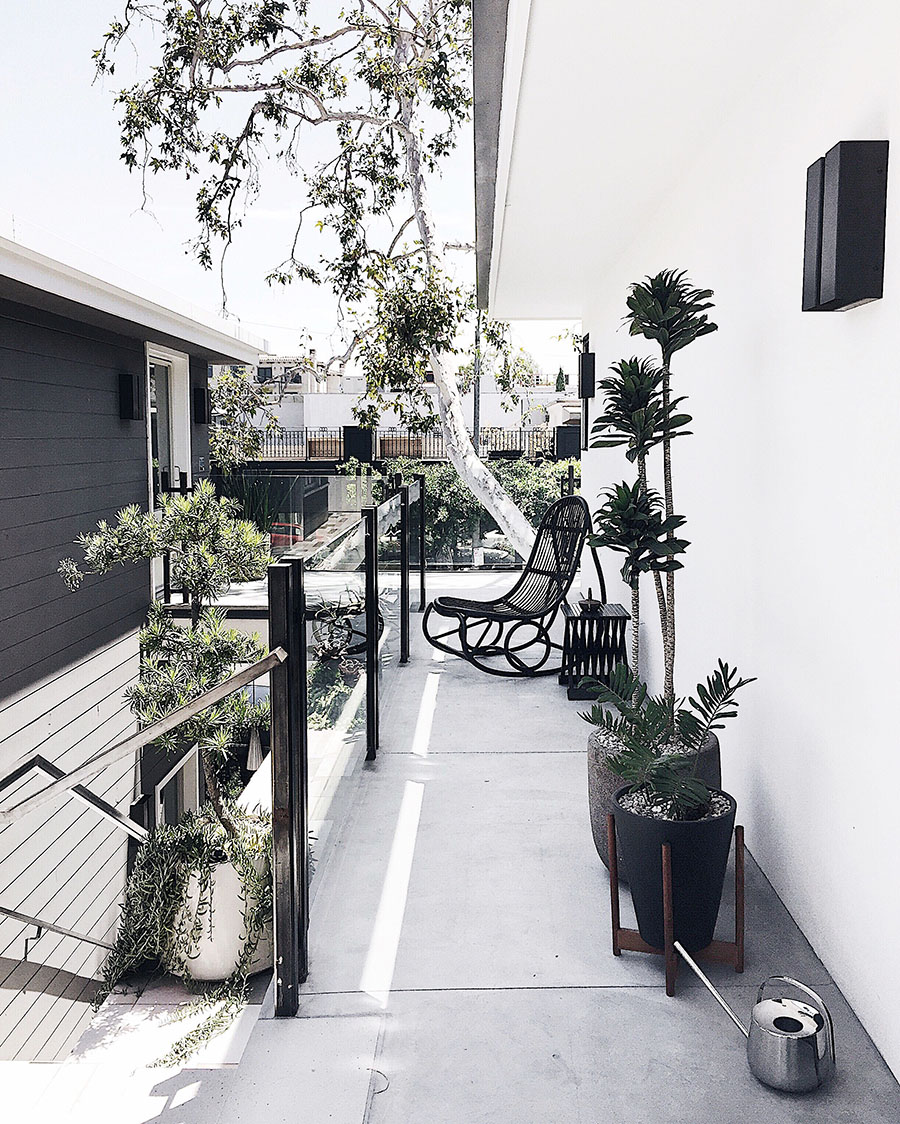 We're in full blown wedding prep and I've started turning the gears for possibly a couple small DIY projects, which would be fun to show along the way but I won't be sharing until after the wedding because suspense.  Ok not exactly, but some guests read this blog and I'd like to keep everything a surprise.  I also had my first wedding flub and accidentally sent the invitations to my old address (a mistake I've never made before with my mail whyyyy) so those are going to be late and it puts us behind schedule, but we'll be fine :)
With pretty much the rest of our weekends dedicated to wedding errands, then the added stress that understandably occurs from our expectations and hopes being so high, I'm planning for some good QT with O this weekend and making our wedding to-do's more like hanging out than like chores.  I'm thinking dinner at home with a lot of wine over listening to music we're deciding on for our wedding.
Have a great weekend <3.
I've never been so excited for a collab: HAY x IKEA comes out this October!!
Historic home with beautiful modern details.  You know I like that sofa.
A very cute DIY circle shelf made from wood.
A guide for how to eat seasonally and why it's so good for you.
Will always love a mix of classic and contemporary- Parisian inspired SF home (click the right arrow to scroll through the gallery).
I laughed but also applauded the creativity and sentiment of this: 2 totally useless and brilliant DIYs.
This is the cutest way to serve cake I've ever seen.
Other Posts You Might Like