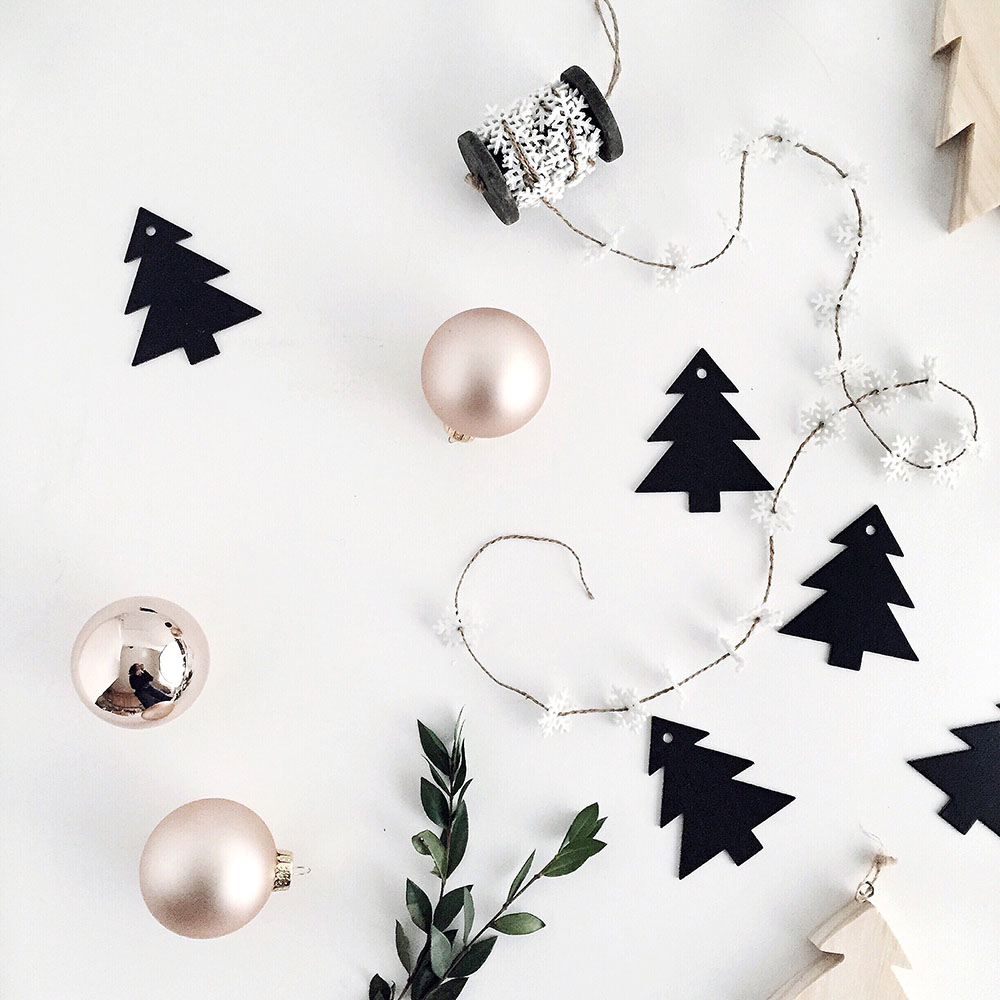 What a week.  It's hard to deny that it was tough to get through.  Beyond my own stance and feelings, I felt the weight of the hurt on every side and the responsibility to remain open to understanding.  I'm still finding some things immensely hard to express, but I also found comfort in quiet and welcoming the need to reflect and listen.  No matter what your feelings are or where you stand, I care most that we can all provide each other kindness and empathy.
A bit weird to transition into today's post that has nothing to do with the previous, but in that light I hope it provides a breather from all that's been going on.  Some good from the week is that I've started decorating for my favorite holiday (!) and am so pumped to share that soon.  Today I'm headed out for a quick trip to SF to celebrate a friend's birthday and am feeling so grateful for the timely getaway, especially to be with people I love.
Wishing you all a wonderful weekend <3
Gorgeous and unexpected details in this bathroom I didn't know I'd love.
The prettiest crepe cake there ever was.
I always go for real, but this DIY paper leaf garland is a pretty alternative and perfect for upcoming celebrations.
How to wake up without an alarm and a humorous look at that struggle.
DIY for fall's biggest fashion trend– are you into it?
Why practicing self-compassion is non-negotiable and how to practice it.
Other Posts You Might Like