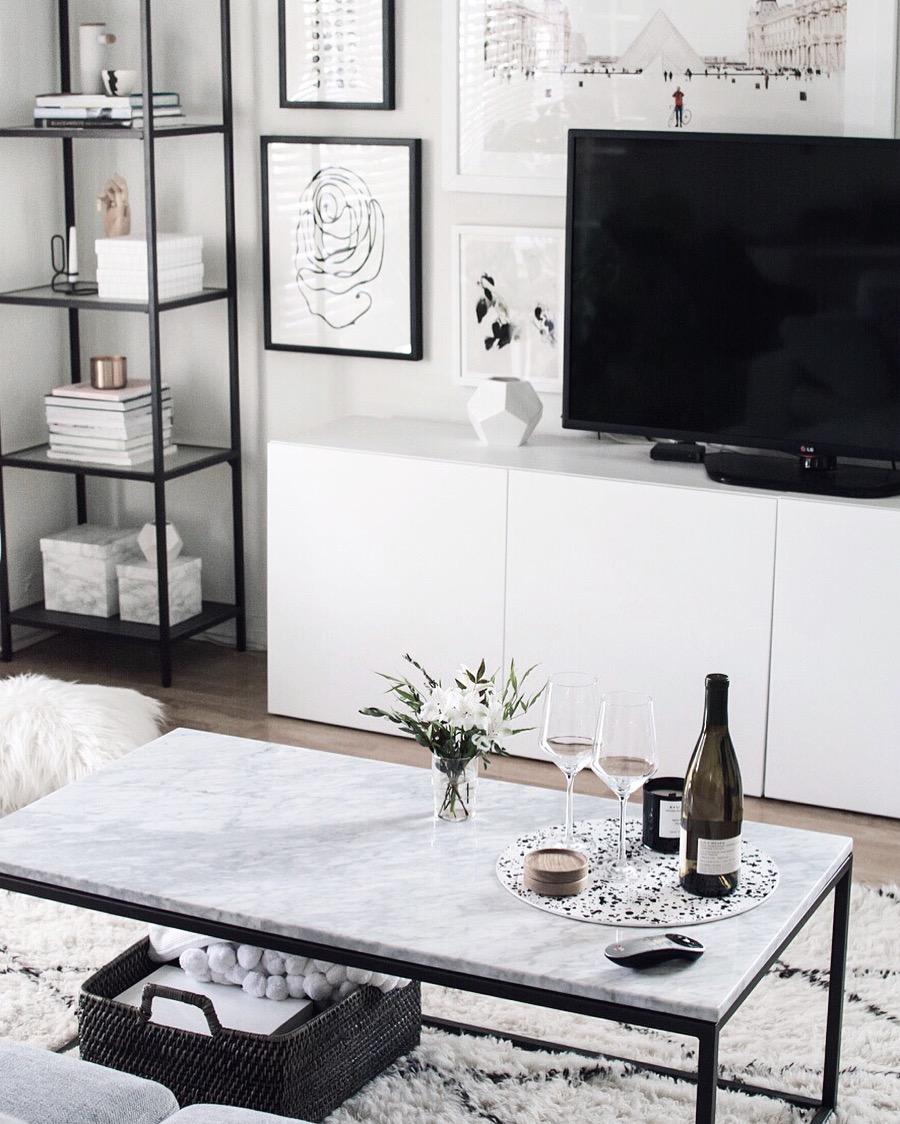 Earlier this week, something possessed me to take a look in my blog comments trash folder for what I think was the first time ever, and in it I found hundreds of legitimate comments from you guys over the past year and a half that I didn't know existed because they unknowingly bypassed my approval.  UGH.  I felt devastated.
First, I think I've solved the issue and you bet I'm making checking that folder a regular thing now.  Second, your comments mean so so much to me.  It still blows me away that anyone takes time to leave me the kind words (and constructive criticisms) that you all do, and to see that so many of your comments went unseen and potentially made you feel like you were writing into a black hole made my heart break a little.  I'm so sorry if it ever confused or discouraged you when you never saw your comment appear on the blog!  We're adding this on to the list of glitches I'm hoping we'll never have to return to.
Already this weekend is Halloween!  I've said many times before that this is not my favorite holiday, but this weekend I'm taking a short trip to San Diego with friends so it's extra exciting this time.  Still don't have a costume, still haven't learned yet to take care of that sooner than the week before, still Googling easy last minute costume ideas, still same ol' me.
Have a wonderful weekend and Happy Halloween!
10 easy last minute Halloween party ideas.
Bathroom makeovers are some of the most satisfying, no?  This one has some really unique and beautiful details.
One of my favorite flavors baked into such a gorgeously simple cake.
Spent a good amount of time browsing through and admiring allll the minimal interiors (keep clicking "next project" on the bottom left to get lost).
8 motivation techniques olympians swear by.
Must get back into weaving. Such an adorable DIY.
Do you agree with this list of things that wedding guests don't care about?
Photo from my Instagram.
Other Posts You Might Like