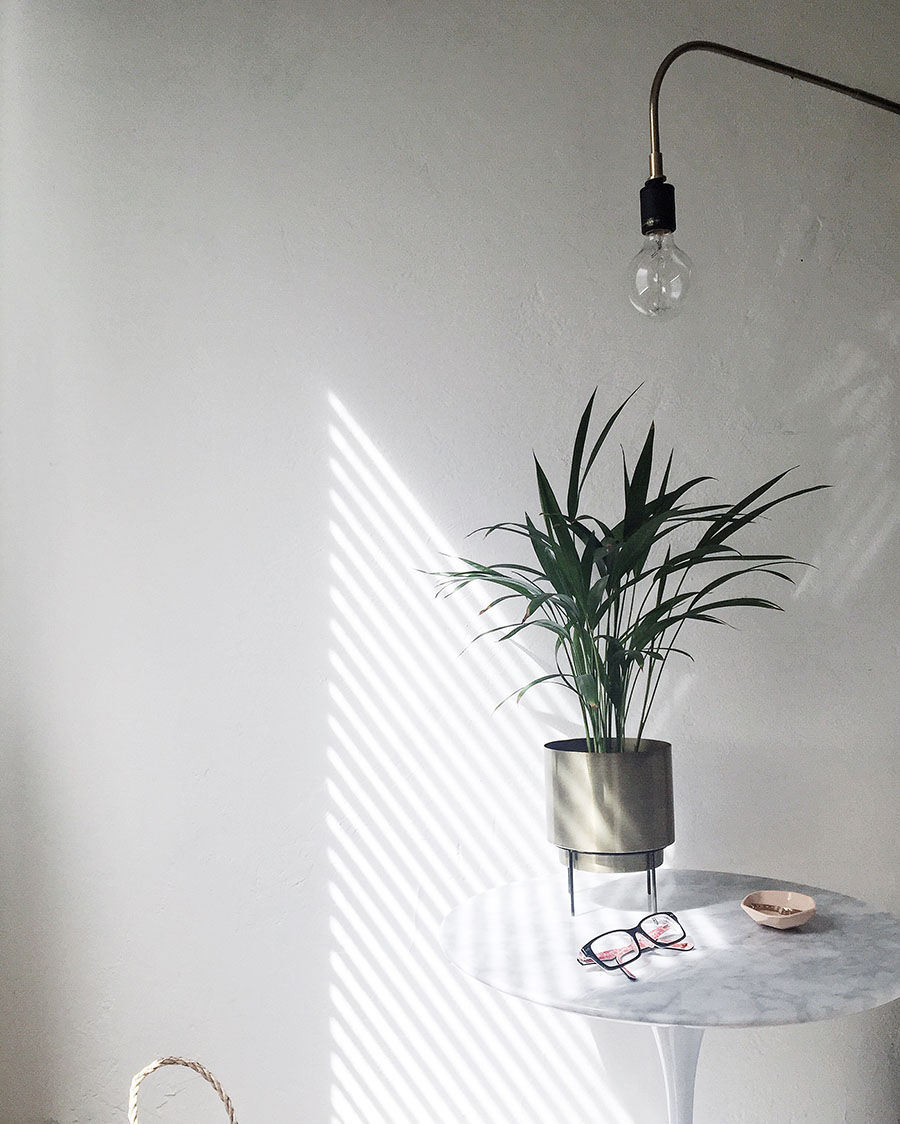 Happy Friday!  Been a little hectic with the new blog design launching this week but it should be smooth sailing here on out.  Thanks so much to everyone that gave encouraging feedback on it here and elsewhere.  Many many hours went into making this blog easier to navigate while keeping things simple and minimal, and it's so great to know that you guys enjoy that.  Also want to say thanks to all the new newsletter subscribers, and of course to the long time ones that are still sticking around!  In case you missed that announcement, I'll leave the sign up form below if you want to get in on that, and no hard feelings if you don't, but I hope you do :).
Have a great weekend <3
Minimal small space perfection.
I LOVE this apartment too.
This dessert tests my portion control like nothing else.
Do you like watching touching videos that make you cry, especially while you're at work?
One of my favorite Instagram accounts to follow for Scandinavian interiors.
Everything in this shop is beautiful and cute.
Other Posts You Might Like