I haven't always been hot about Valentine's Day, but for me in recent years it's become more about spreading love to anyone in any way you can, which I'm very down for.  I also think the creation of Galentine's Day made the holiday so much funner and encourages letting people you care about know that you like them a lot (boys should definitely do a Guyentine's Day although my gut says most would be fine with not).
With that in mind, I created these printable Valentines for you to give to your gals, friends, family, S.O., anyone you want to make smile.  Adding on to the fun, my friends at Canon are giving away a printer to a lucky HOM reader to celebrate the holiday and the launch of their new TS series printers!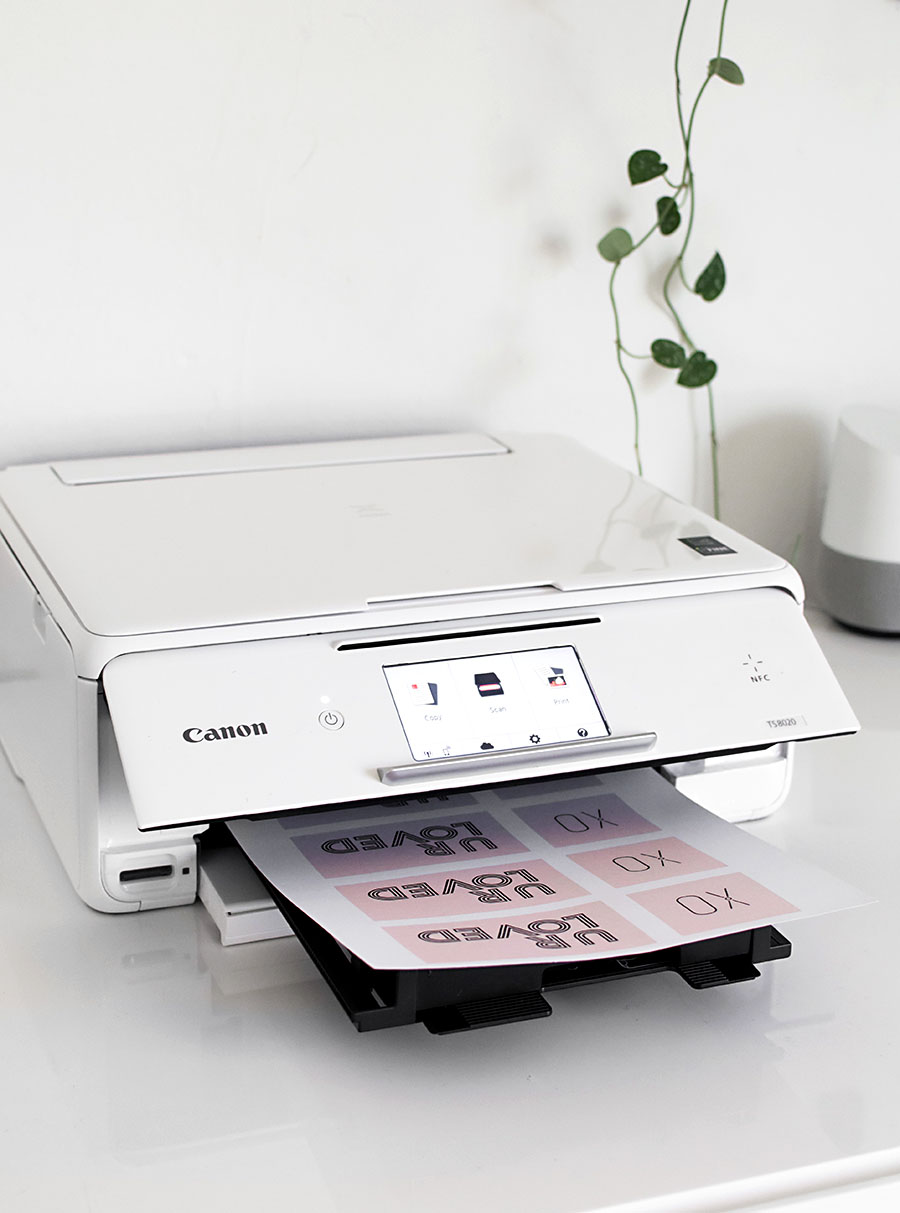 I printed the valentines on card stock using the new Canon TS8020 printer.  Truthfully… this thing is sexy.  Sleeker, faster, has a rear tray for different types of papers and printable materials, and most exciting of all in my eyes, more compact.  My small space dwelling friends especially, you know how joyful more compact things are.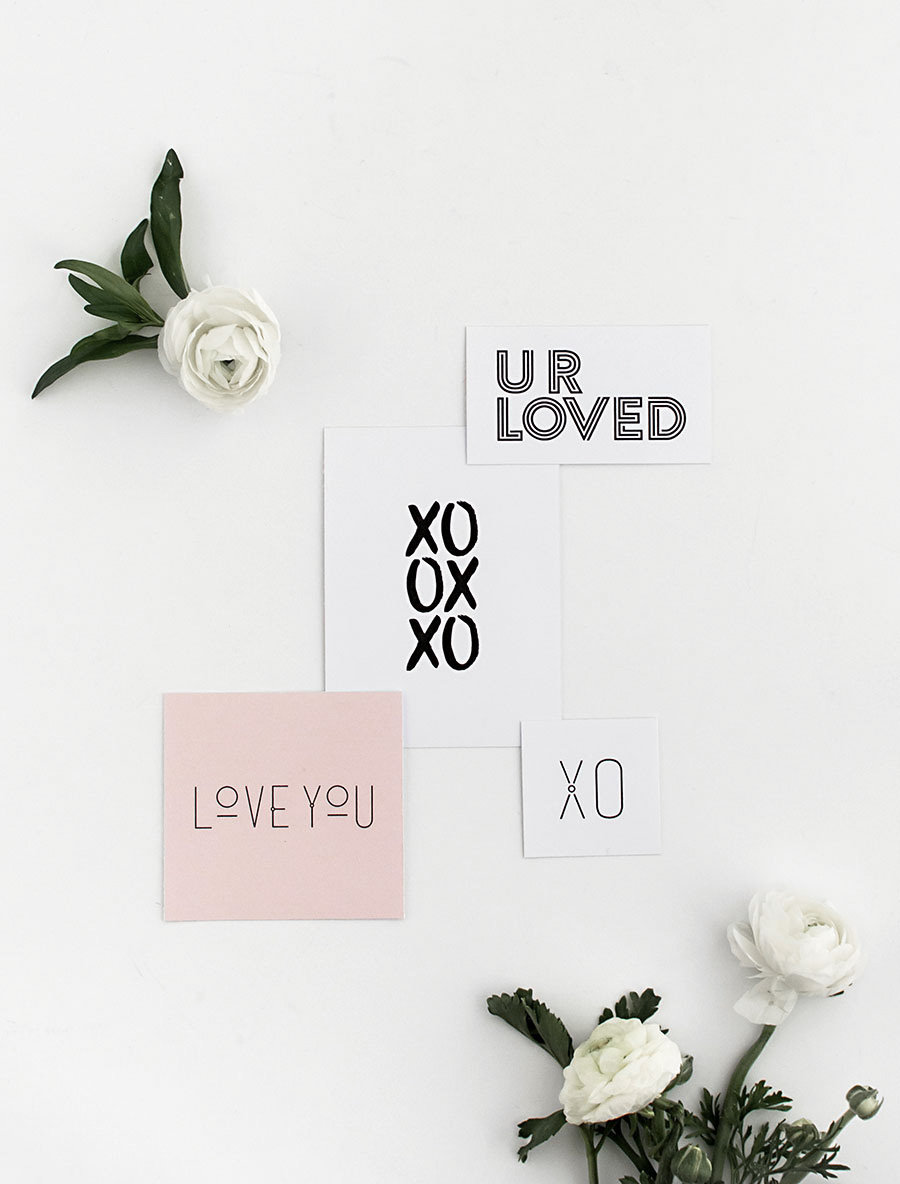 The valentines come in both pink or white, although white only really refers to the color of card stock.  You can make that any color you want!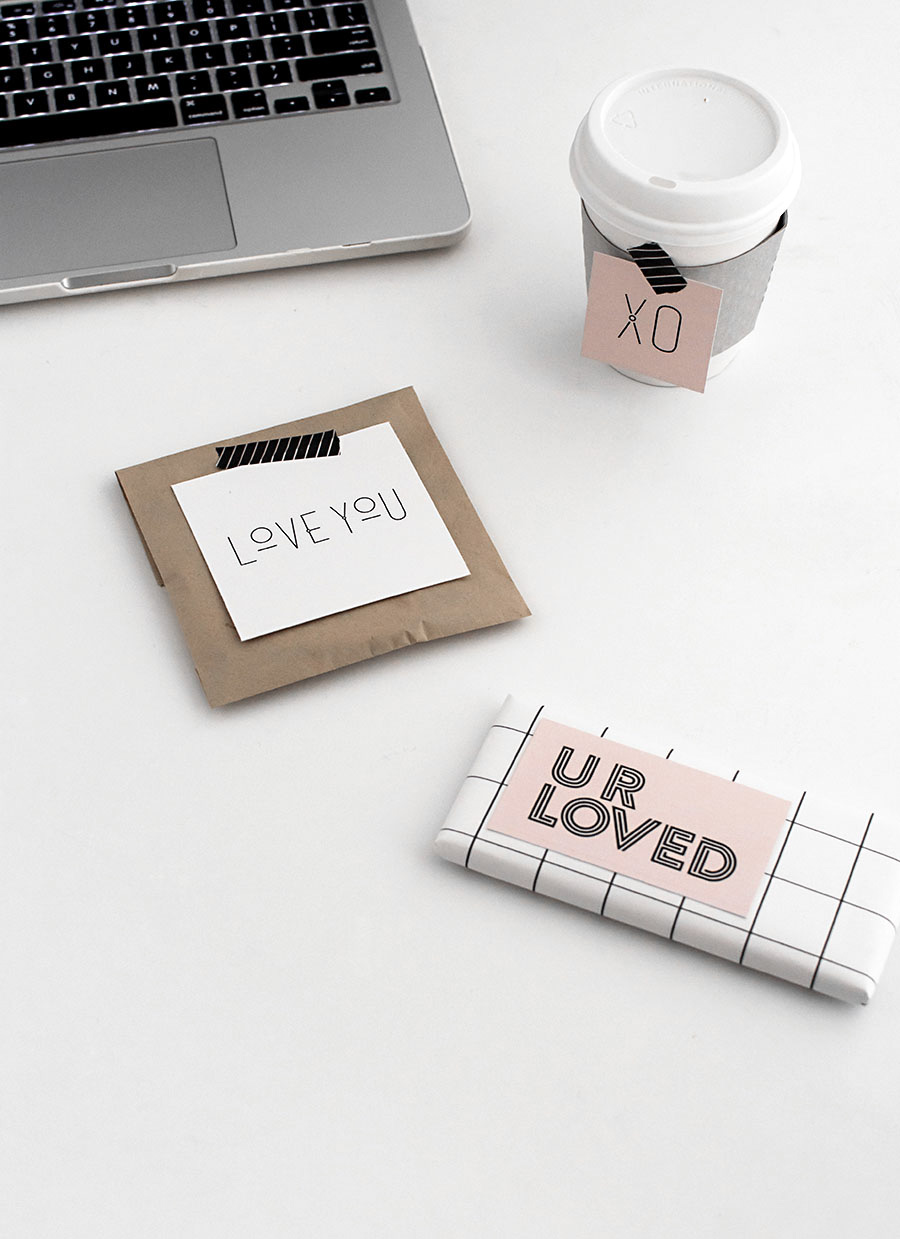 A couple of these are folding card templates, but they can all be used as non-folding valentines or gift tags.  Try taping them on to a cup of coffee, a treat bag, or a wrapped bar of chocolate (I wrapped this one with the grid paper printable I shared here).  You can also punch a hole in one to attach to a gift with string.  Make them work for whatever your V-Day traditions are.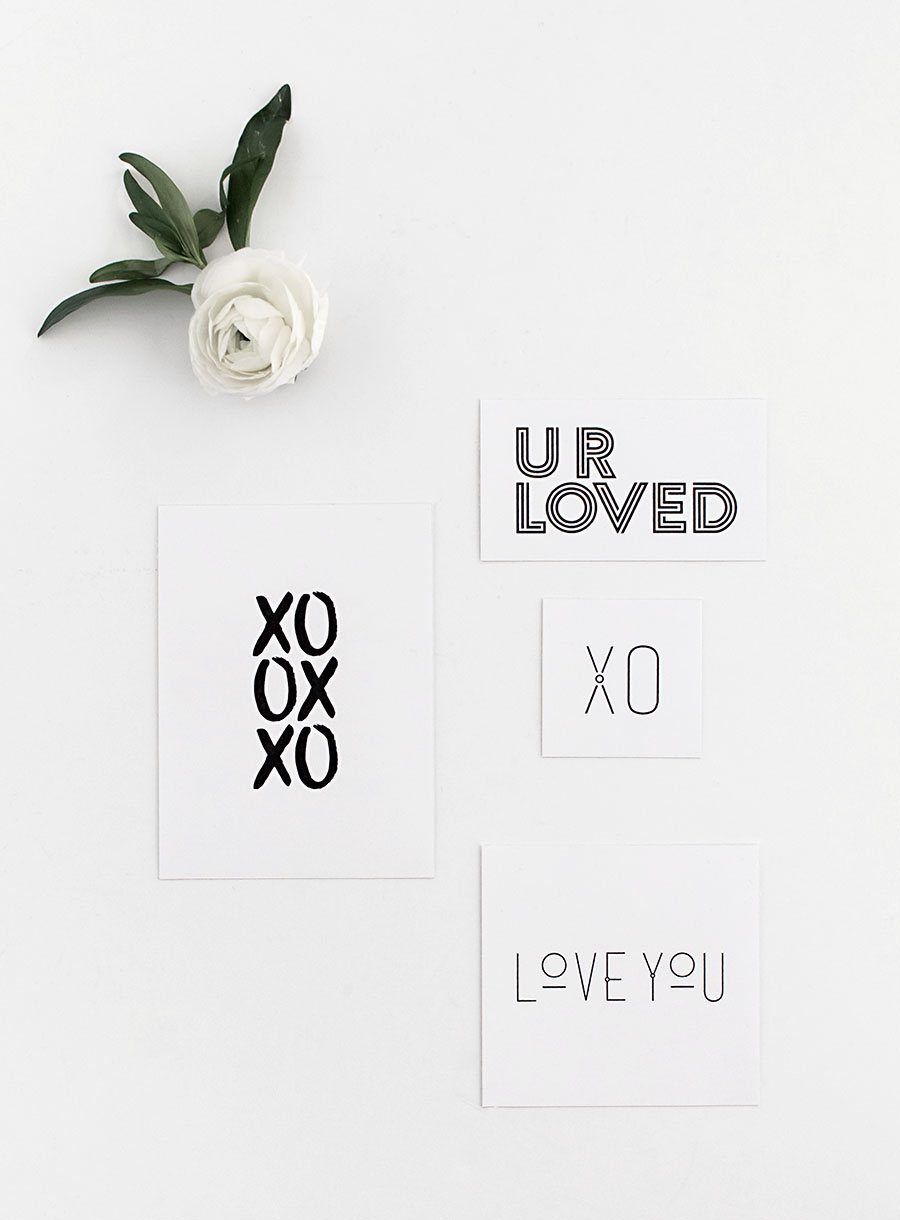 White downloads:
Cards | Gift Tags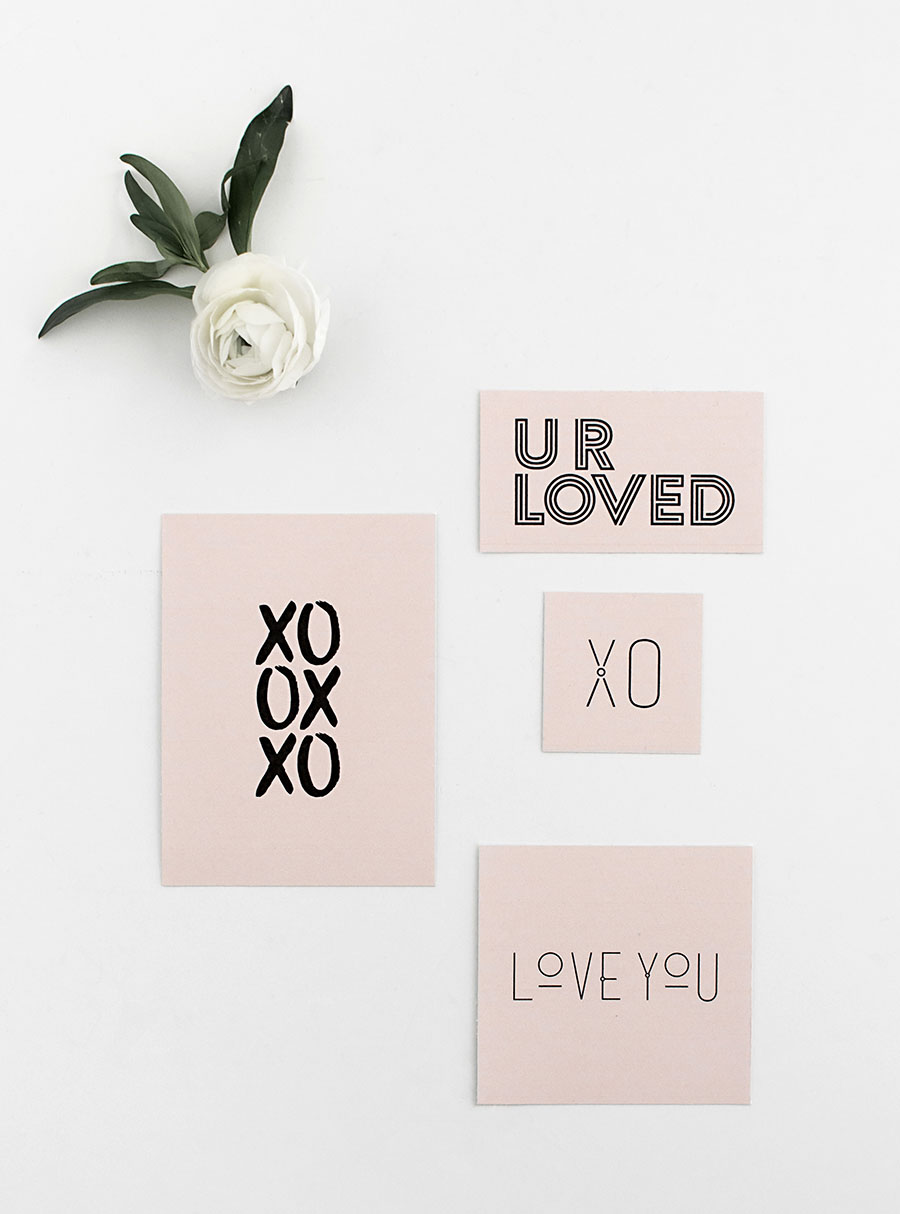 Pink downloads:
Cards | Gift Tags
FOR THE GIVEAWAY
---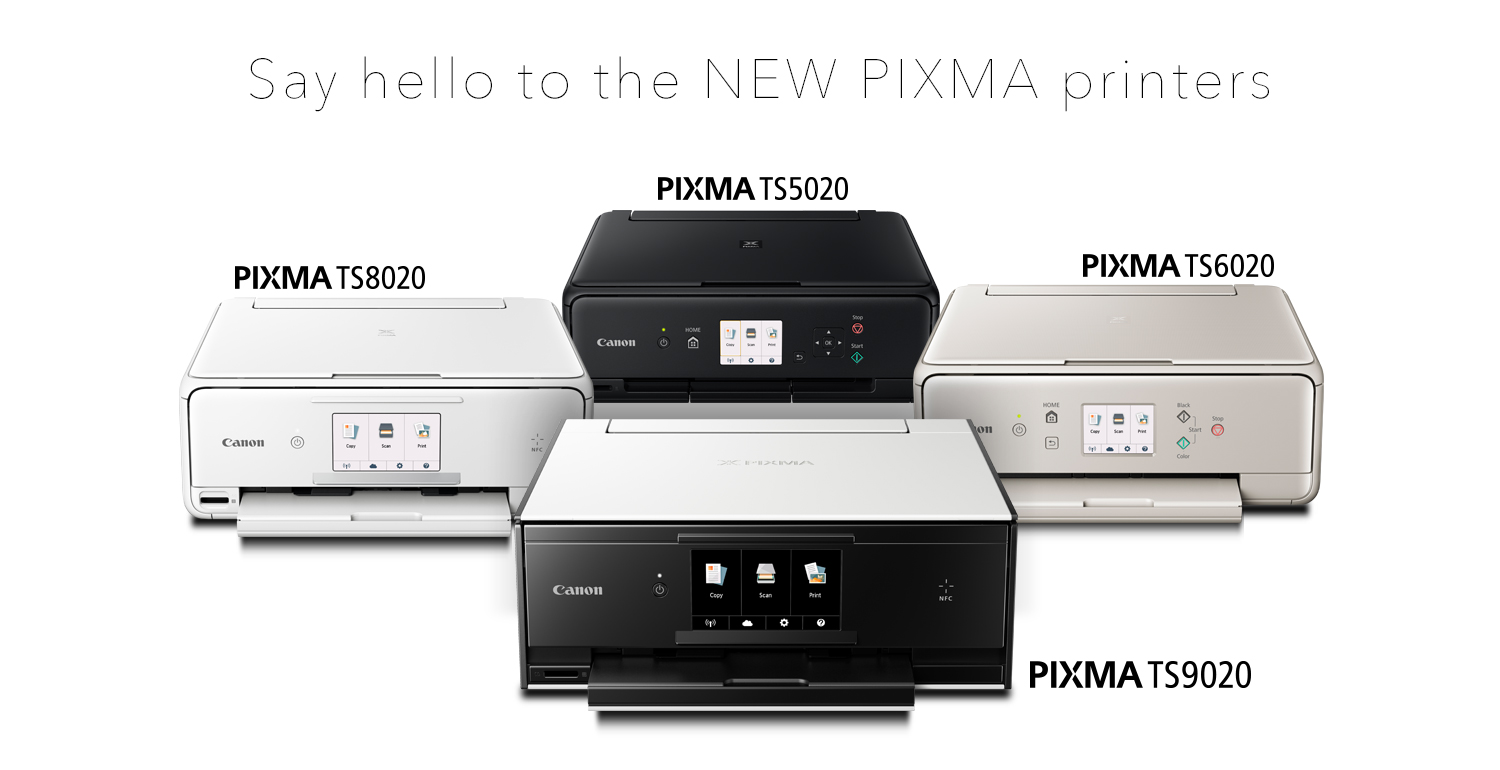 This is a winner's choice giveaway to pick from any of the new TS series printers, also in the color of your choice!  To help you figure out which printer is your match, click HERE to get a run down on the features of each model.
TO ENTER THE GIVEAWAY:  Leave a comment below letting me know which printer and color you'd pick (again, you can figure that out HERE) and let me know what your Valentine's Day tradition(s) is.  If you don't have any, just tell me what you'd use the printer for.
Entrants must be at least 18 years of age and reside in the US or Canada.  One winner will be randomly selected and contacted in one week via email.
Good luck!
*EDIT*  GIveaway closed!  Winner has been selected and notified.  Thanks everyone for entering!

This post is sponsored by Canon.  All words and content are always my own.  Thank you for supporting brands that help bring fun ideas for you to discover and try!
Other Posts You Might Like