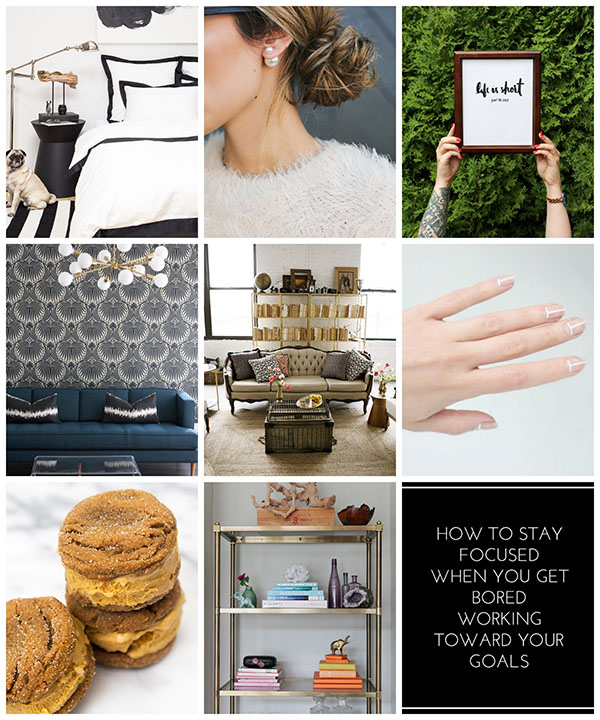 Seriously though… this week went by particularly fast, yea?  I think for me a lot of it had to do with how much has been going on lately behind the blog (sooo many things are in the works guys and I'm feeling like there are ants in my pants) so it's nice to step away from it a little and talk about other fun and cool things.
Since I don't do this every Friday, just a reminder (or as an intro to newcomers, hello!) that Friday Finds posts are round ups of random stuff that I like, or am inspired by, across a variety of topics, or maybe sometimes not a variety, I don't know, that's the fun part- always a grab bag of surprise!
If I needed new bedding and didn't already love the duvet cover that I have right now, I'd want to get this set from Crane and Canopy.  Soooo chic and simple, black and white, how could I not.  Also, that pug.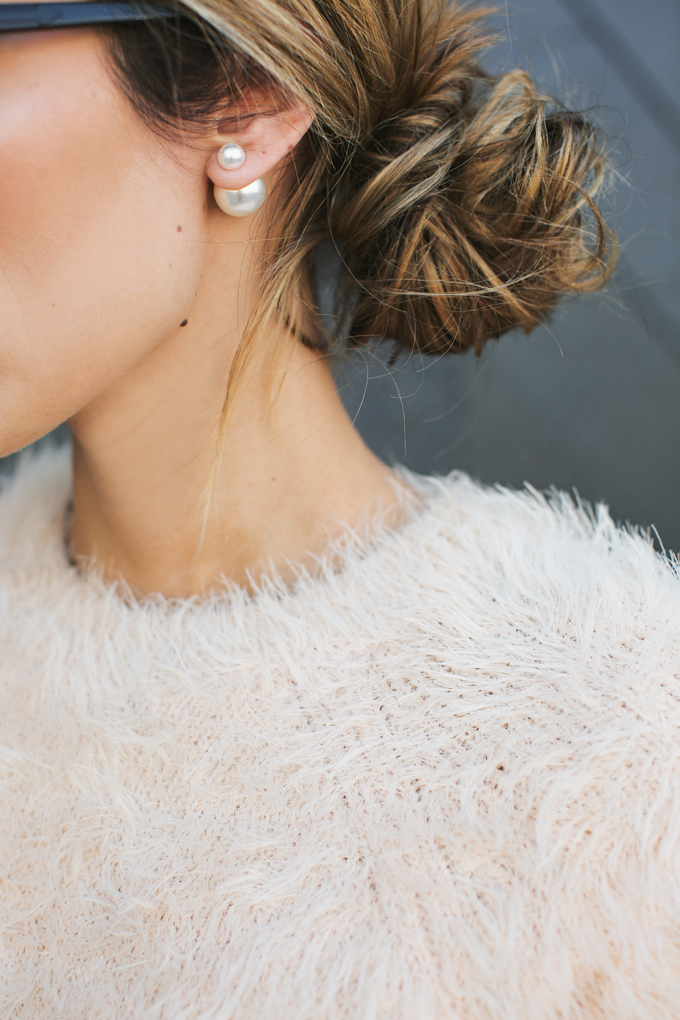 I'm in LOVE with this dual pearl earring trend, seen here on Hello Fashion.  I'm digging that messy side bun too.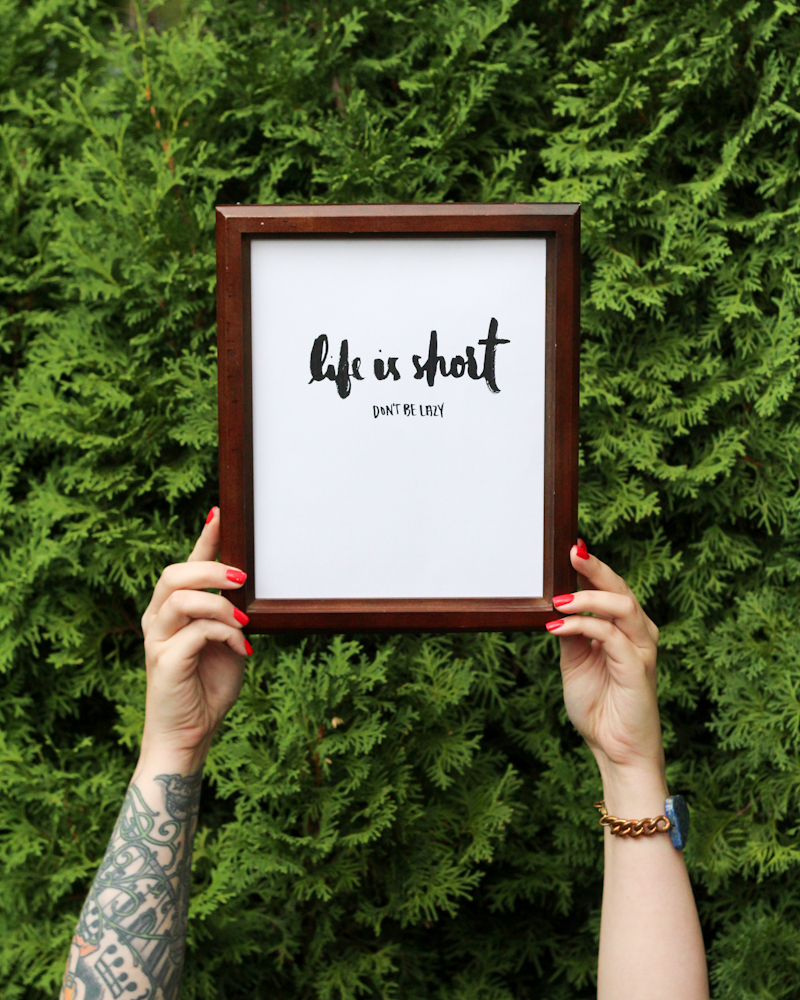 #GIRLBOSS fans, or anyone that likes a good quote, Rachel from The Crafted Life made a couple free printables for you to download!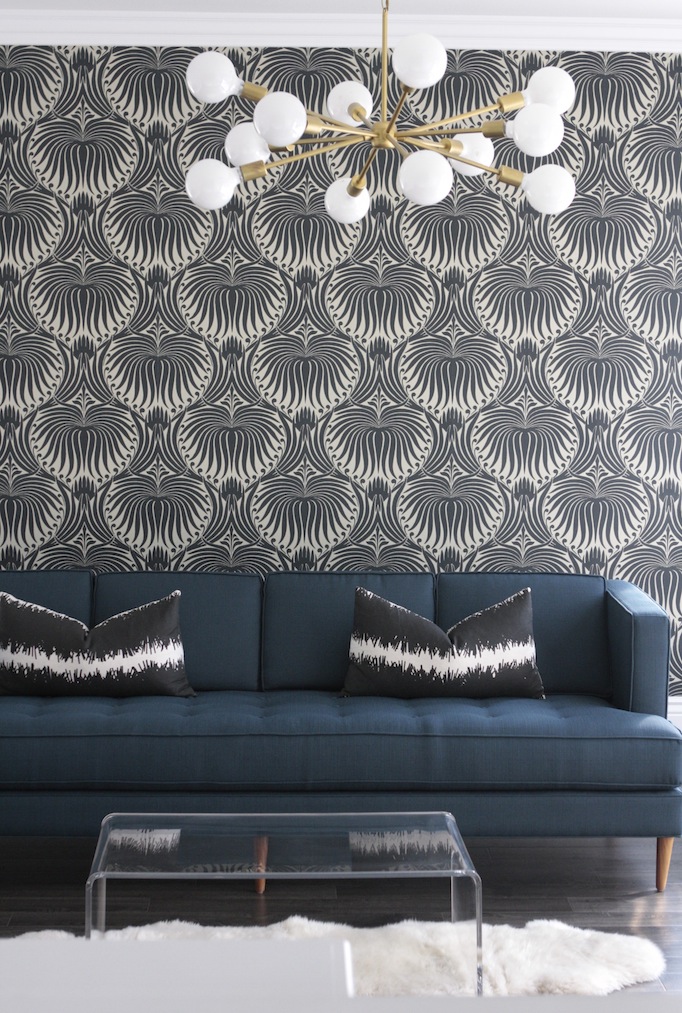 This room caught my attention immediately 1) because of the amazing light fixture and 2) because of how there's a lot going on but also not much going on at the same time, you know what I mean?  There's color, but it's still muted, patterns, but they don't compete with each other.  I'd want something like my future office to have this same style and feel.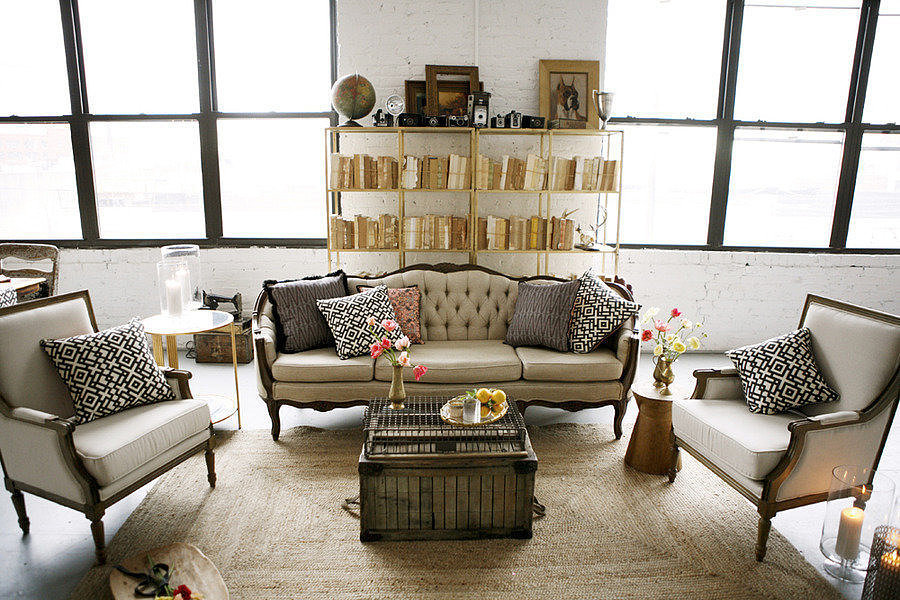 A fantastic list of helpful home decorating apps.  Do you use any of these?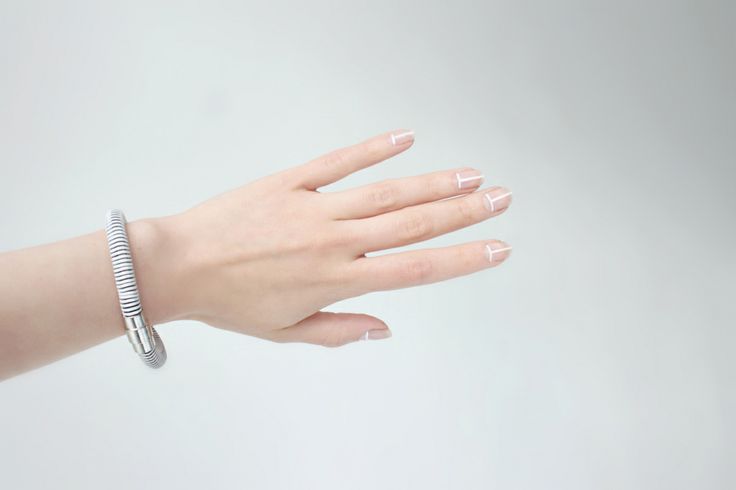 Ok, so I love nail art, but I never do it because I typically don't have the time/patience and my nails are always getting ruined by projects and DIYs, but THIS… this T-strap nail art is the first design in a while that's really making me want to finally get a nail art pen.
Of all the pumpkin things I've lusted after, this is the juggernaut of them all.  Sarah made these pumpkin ginger snap ice cream sandwiches and they're basically a dream come true.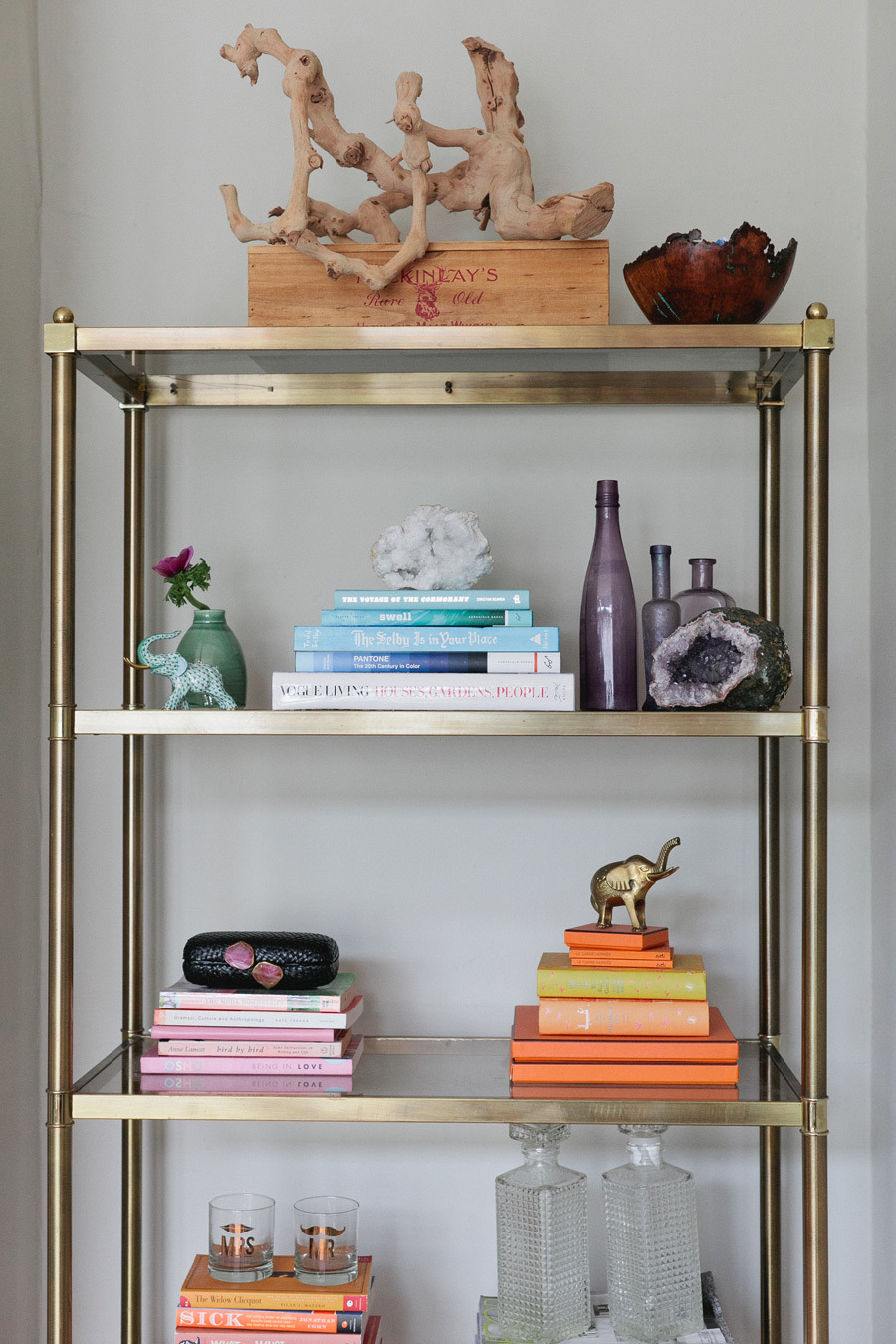 I am currently on the hunt for an etagere that looks like this (IKEA Vittsjo is my last resort).  If anyone knows where I can find an affordable one, I'm all ears!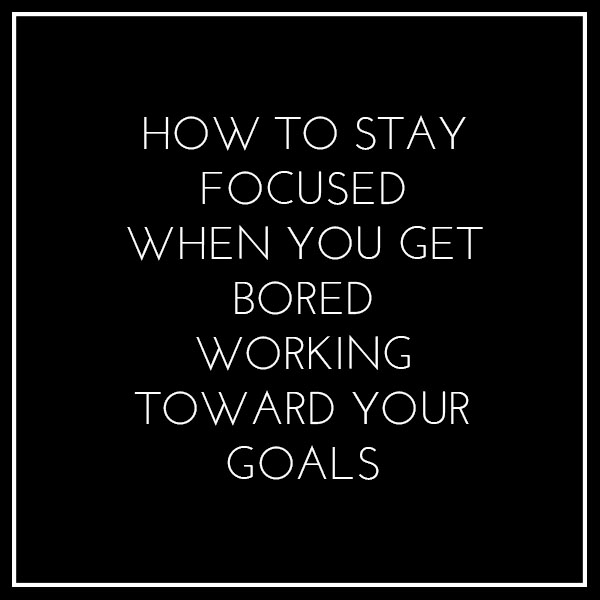 I typed out this title to give you some kind of visual since the article didn't have any images, but man, this is an EXCELLENT read that totally changed my perspective on passion and motivation, especially when it comes to how I handle my blogger burnouts.  I think everyone will find this article inspiring and helpful.
One last thing- If you didn't see it, I've got a giveaway going on for two winners to each receive $100 credit to Minted!  Make sure to enter here if you haven't already!
That's all, folks.  Hope you're pumped and excited for another beautiful weekend <3.
Other Posts You Might Like