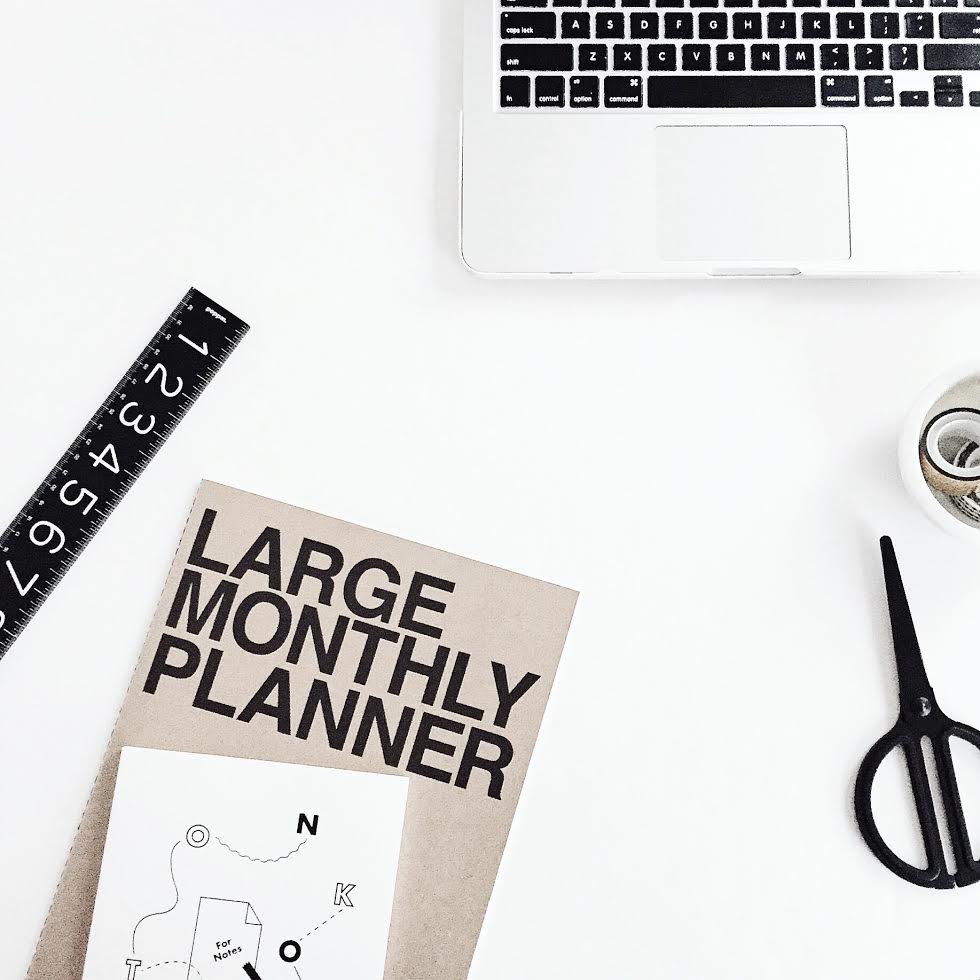 Hallelujah, Friday.  Was sick this whole week and just haven't been feeling like myself, so this weekend I'm going to try really hard to take it easy, although I am hosting Friendsgiving tomorrow and already bouncing off the walls about it.  It's going to be GREAT, but I might also ruin it because I'm maybe roasting a turkey for the first time.  I'll probably be Snapchatting if you want to see (@homeyohmy)!  Have you already had your Friendsgiving, or are you planning on having one?
Happy weekend <3.
I've got an Instagram giveaway going on for my current favorite bag ever- enter here!
The prettiest paper wreaths.
This comic hit me right in the gut.
Very cute Christmas tree alternatives for small spaces.
24 time-saving hacks for busy entrepreneurs, though a lot of this can apply to everyone.
Can't not mention a beautiful monochrome home.
I haven't made a single successful thing in my crockpot (and am close to tossing it). Could this be the first?
Roundup of inspo for Thanksgiving decor and recipes
Other Posts You Might Like