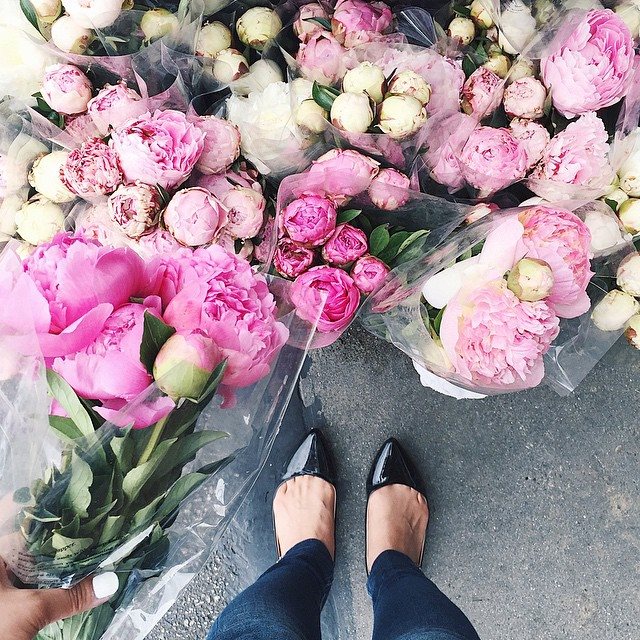 Hey guys, happy weekend!  Sorry it's been a little quiet around here.  I shared a bit on Instagram that I've been really sick over a week now and it has knocked me out from functioning normally, but I'm starting to get back my energy and play catch up, so thanks for the well wishes and sticking around <3
This weekend I'm attending the Dwell On Design event at the LA Convention Center since I was invited by the lovely people from Porch.com.  Should be fun, and I'm always down for some inspiration!  Other than that, I'm still trying to rest up and get back to 100%.  Hope you guys have fun plans and a relaxing weekend ahead of you.  Here's some stuff to get you started.
Really cool home tour with a closet/shoe collection dream.
Just realized this is everything I wanted as a child.
Want this for our bedroom.
I can't stop with the black and white spaces, guys.  I need.
According to this quiz, I'm from the South (I'm actually from the Midwest, ha)  Where does it say you're from?
Loving this DIY trend.
Should I cut my hair like this?
Been eyeing this casual tote for a while- love the simplicity.
Other Posts You Might Like