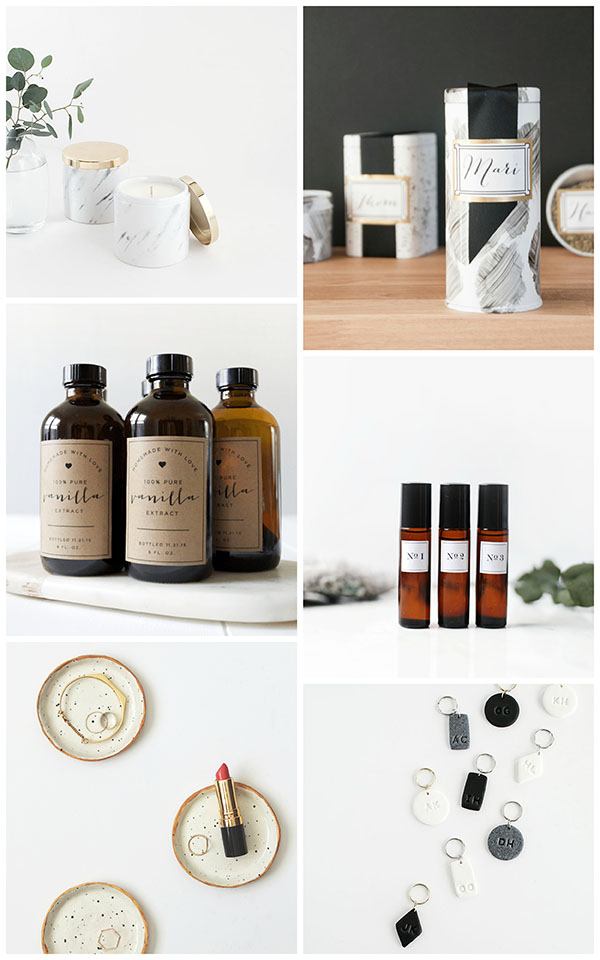 We are still early on enough where you can make gifts this year at a leisurely pace while plopped down with a cup of hot cocoa and watching Elf as you craft.  Handmade gifts are always special, and a good option to go with for that person who has everything and insists that they want nothing.  Make it with love and it will always be appreciated!  See if you'd like to try any of these ideas, or are inspired to do something with your own twist.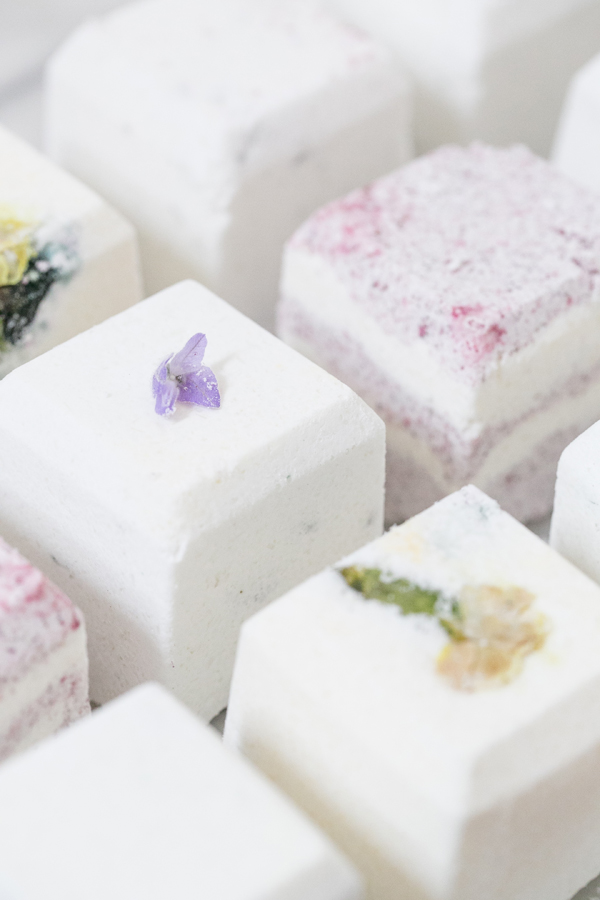 Bath Fizzes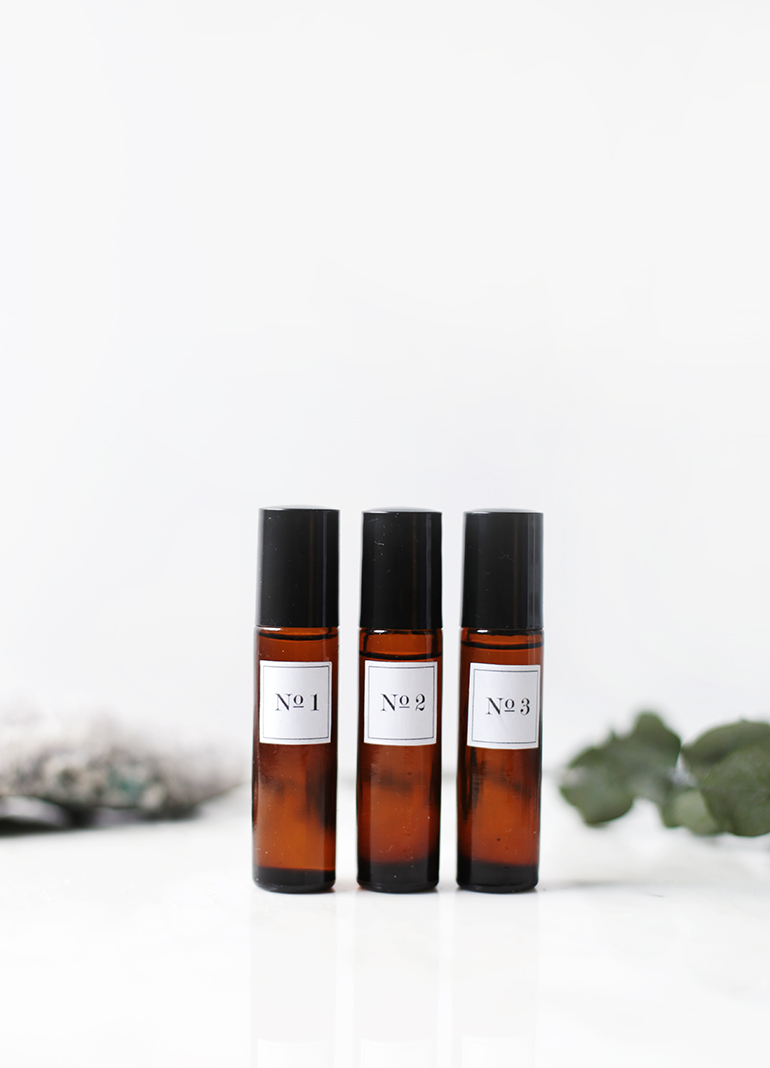 Perfume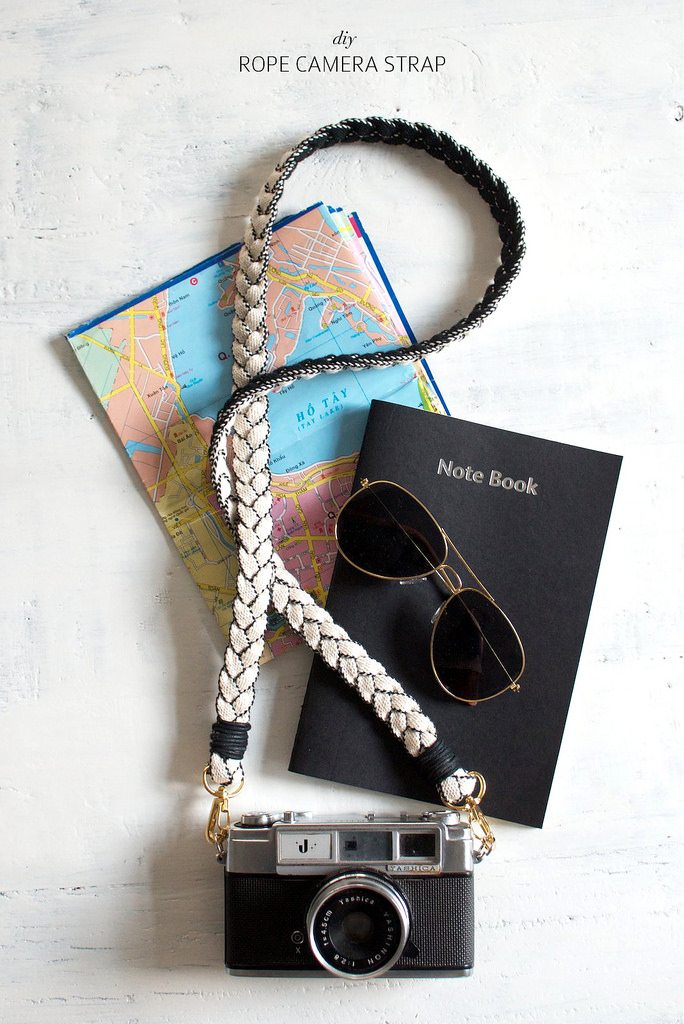 Rope Camera Strap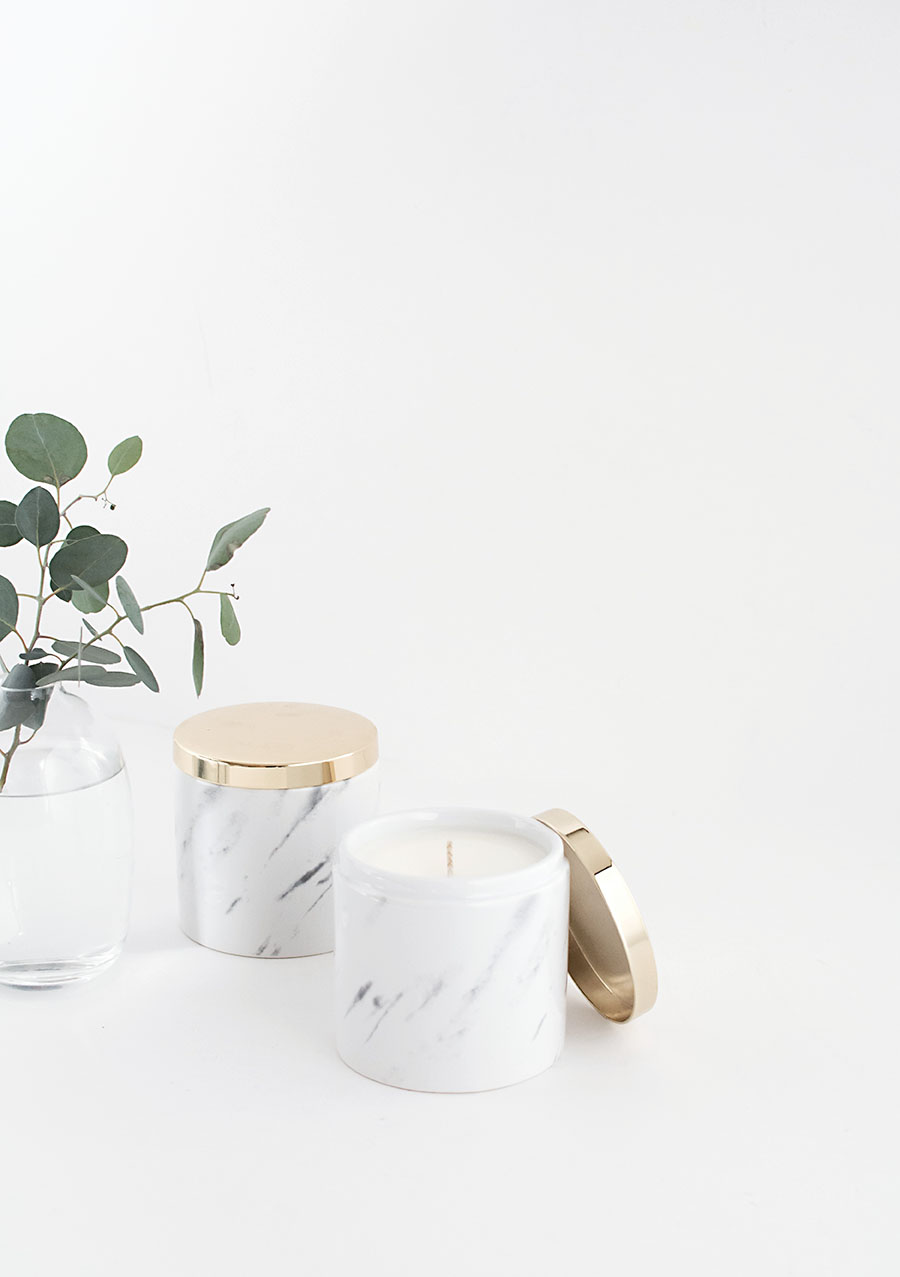 Soy Wax Candles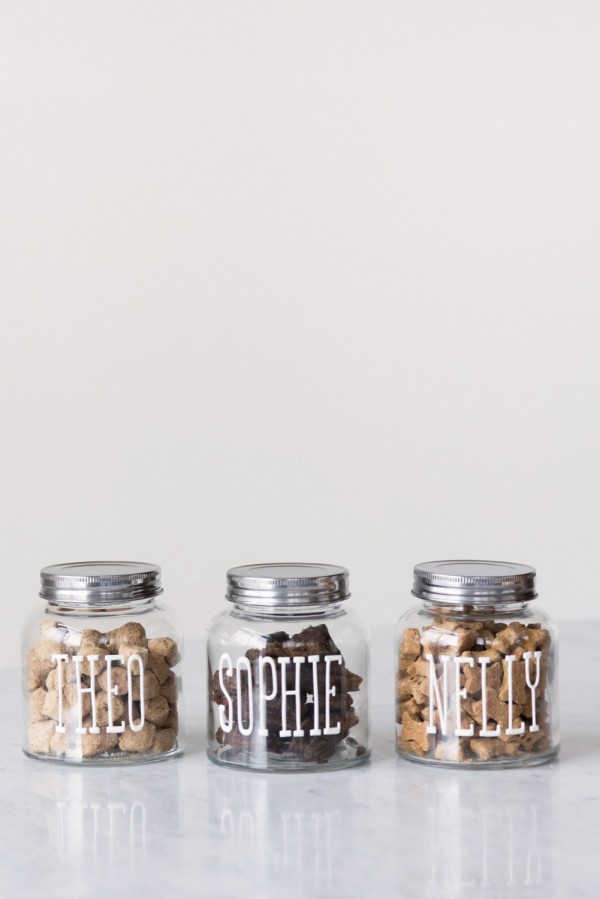 Take care of the dogs too with these treat jars! These could also just be favor jars for humans, filled with human treats.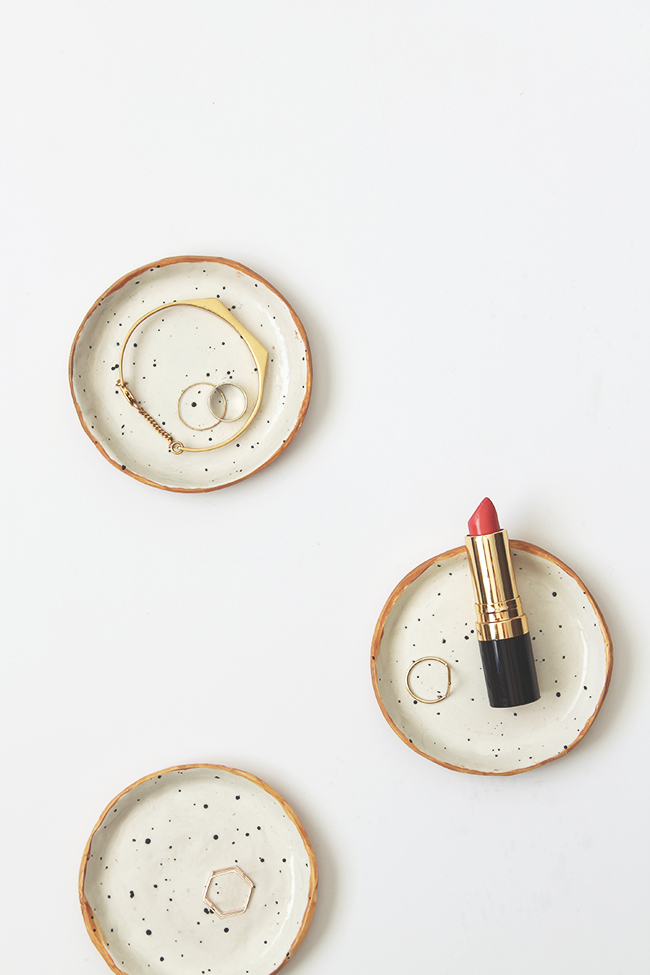 Speckled Nesting Bowls
Previous Stone Soaps. These might be the most beautiful DIY I've ever seen.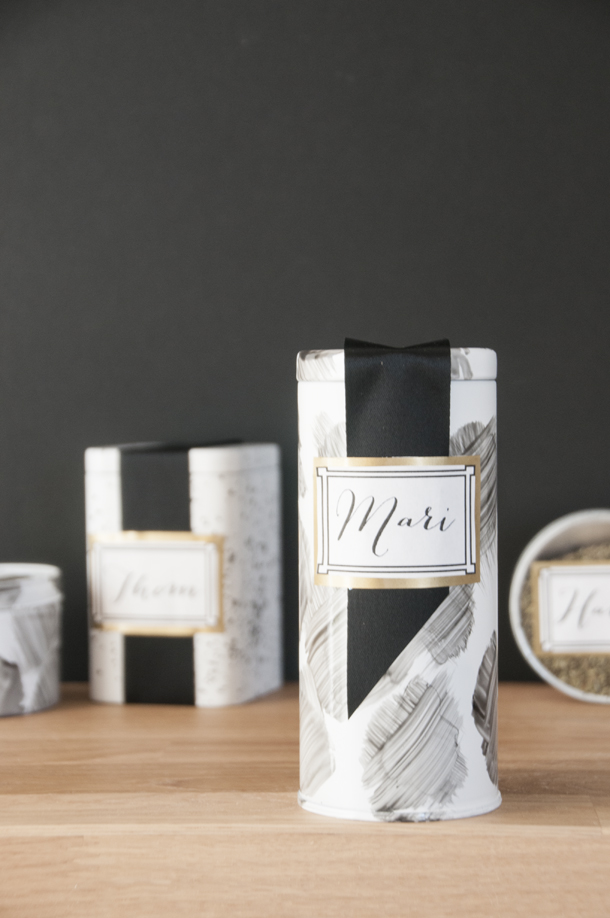 DIY Tea Tins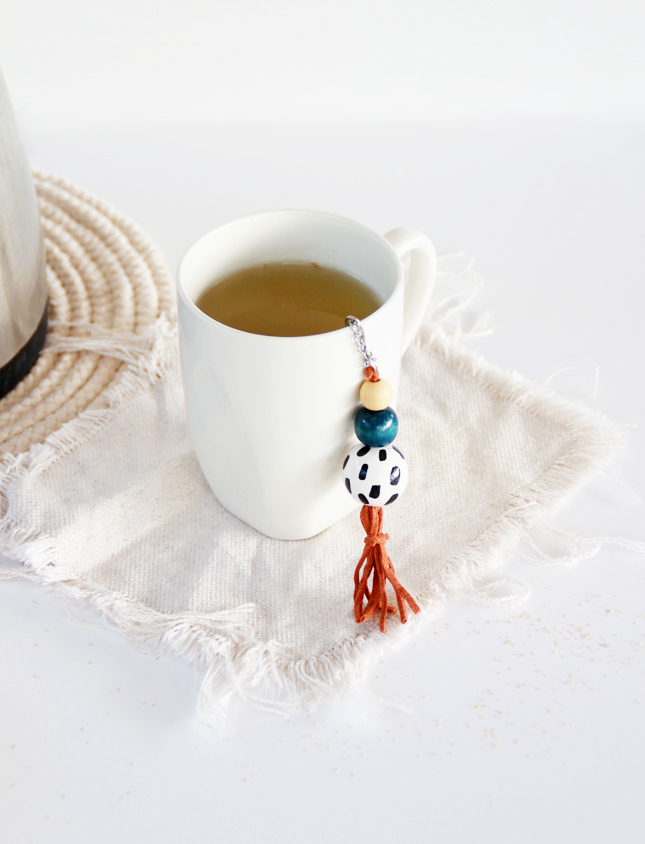 Decorated Tea Strainer.  Would go excellently with the previous DIY.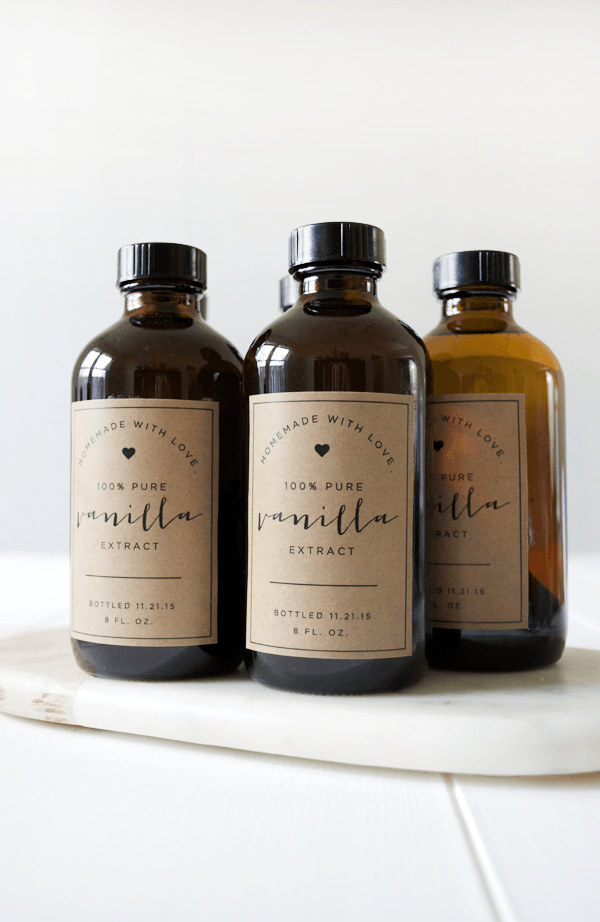 Homemade Vanilla Extract with Printables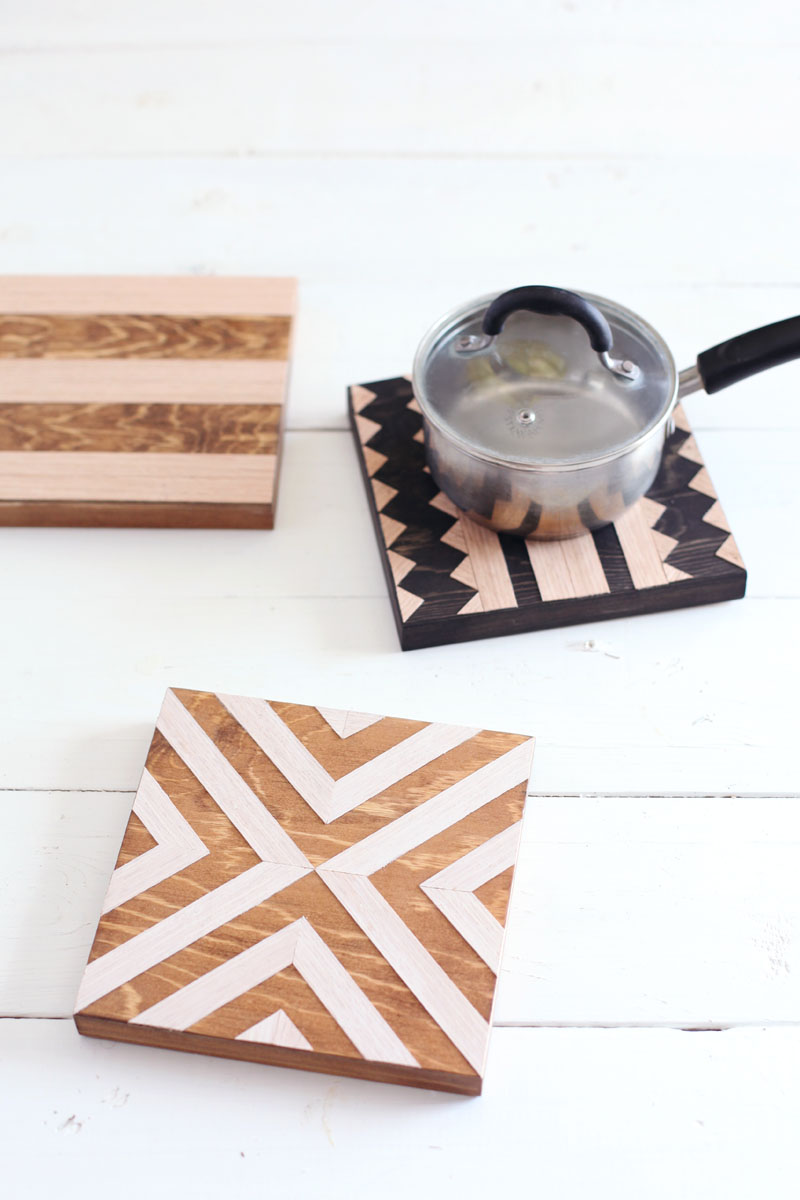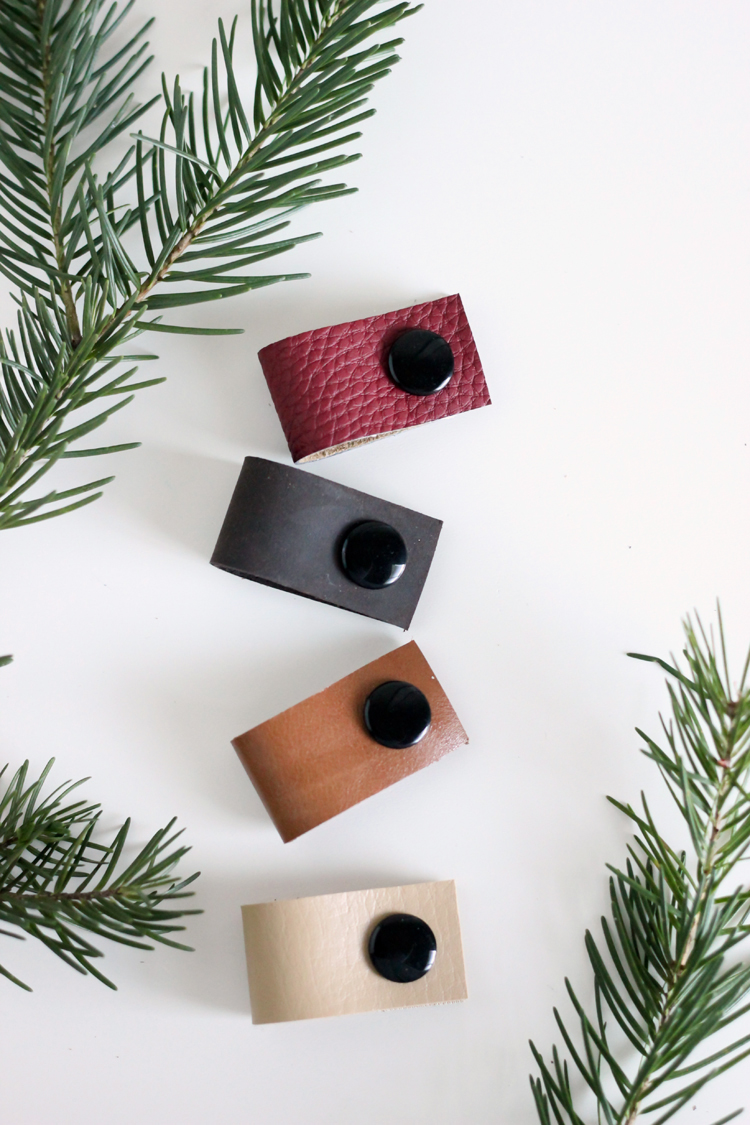 Leather Cord Organizers
Rope Basket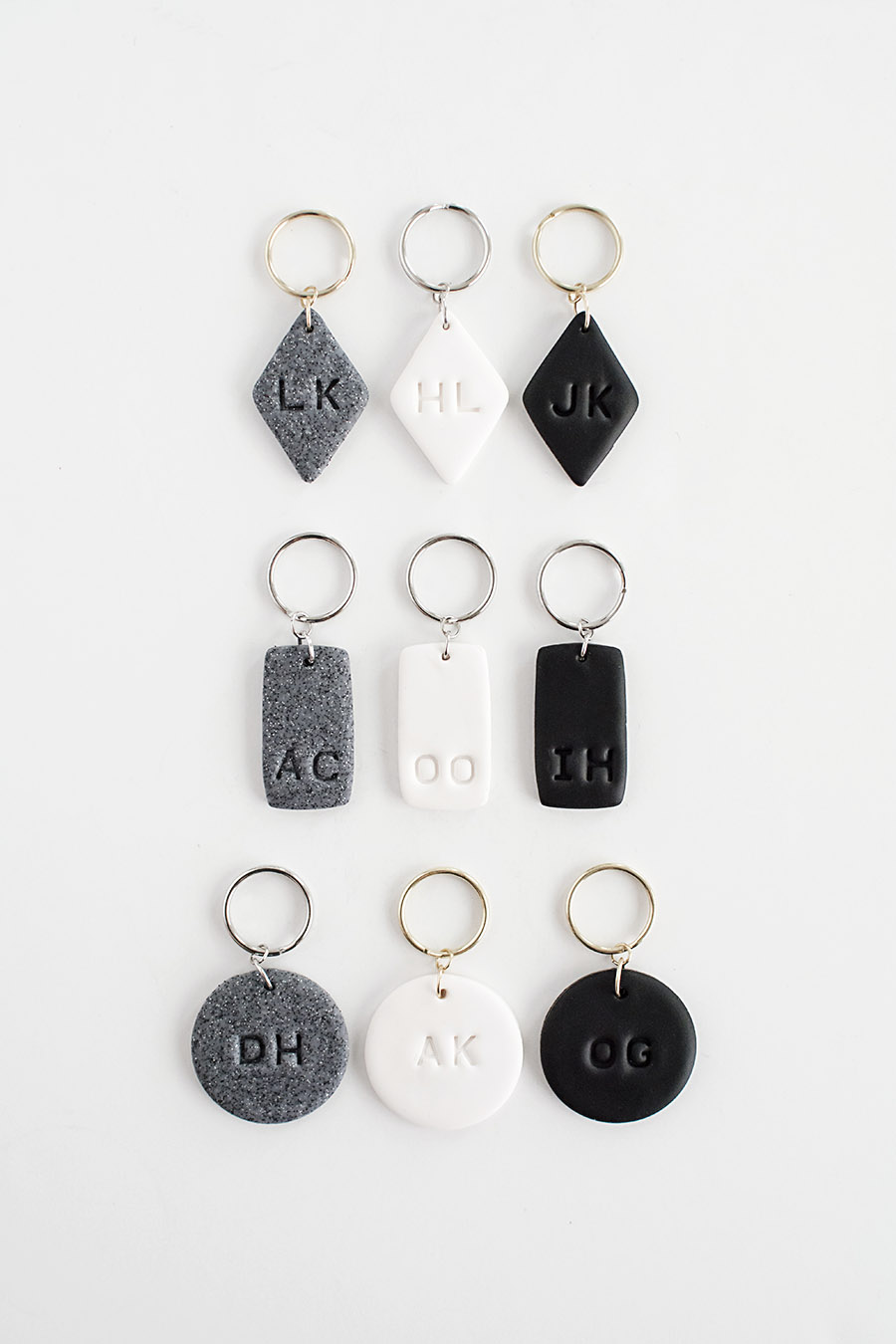 Monogram Clay Keychains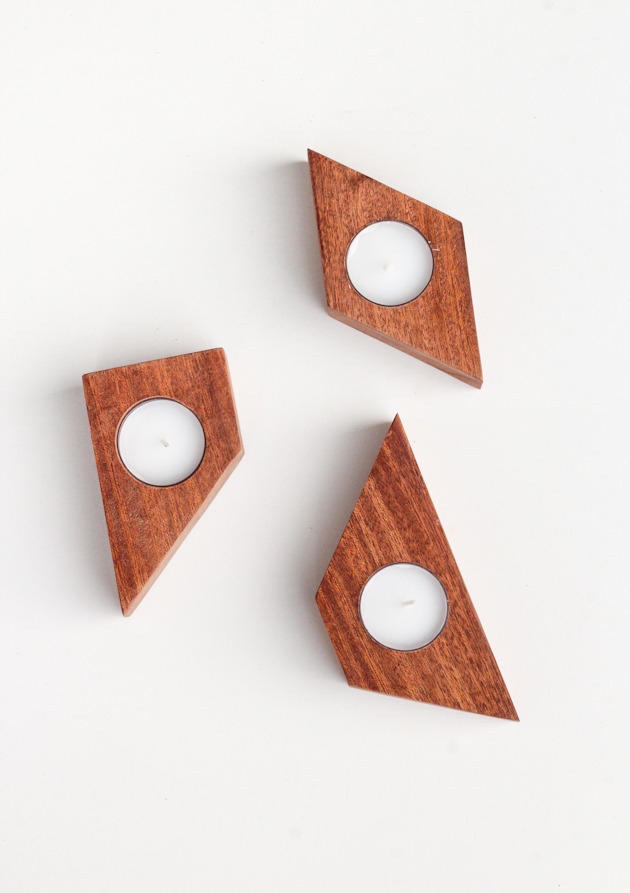 Wooden Candle Holders
Will you be making some or all of your gifts this year? Let me know if you're feeling any of these, or what other ideas you have planned for handmade gifting this year!
Other Posts You Might Like