Hi, guys.  It's my last post for 2015 before I leave for Christmas break, and before the year ends I'm making it a tradition to pause and look back on projects from the year before heading lightning speed into the new year.  This is also, for some friends and family that I know of because they told me, the only post a few people will come to see to get a good summary of the best stuff from the year.  I can't let them down and not do this post, you know?
So maybe you'll find this fun, catch a project you might've missed the first time around, or have an idea click for some last minute handmade gift giving (you like that attempt at seasonal relevance?)  If you'd like, I'd love to hear about any of your favorites, if it made the list or not, or just say hi :)
Before I go, I need to get a little corny and say thanks.  Knowing that you feel any fraction of the enjoyment that I get from this blog has helped me get through this year and more.  I cannot do any of this without you, and I'm so deeply grateful for your enthusiasm and support that grows my confidence to do what I love.  Thank you thank you from every single part of me <3
Have a very merry holiday and enjoy spending as much time as you can with your favorite people.  I'll see you back here on January 4th!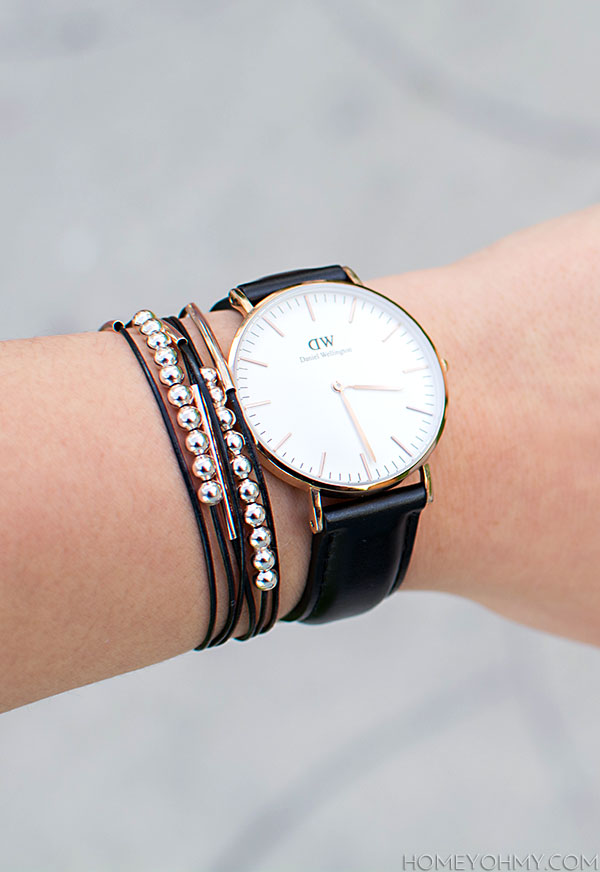 11.  Multi-strand bracelet Ok, I know it's supposed to be top 10, but I wanted to include this one because I distinctly remember the relief I felt from your positive response after feeling nervous about it since it was out of my comfort zone.  It's the only jewelry I've ever made for the blog!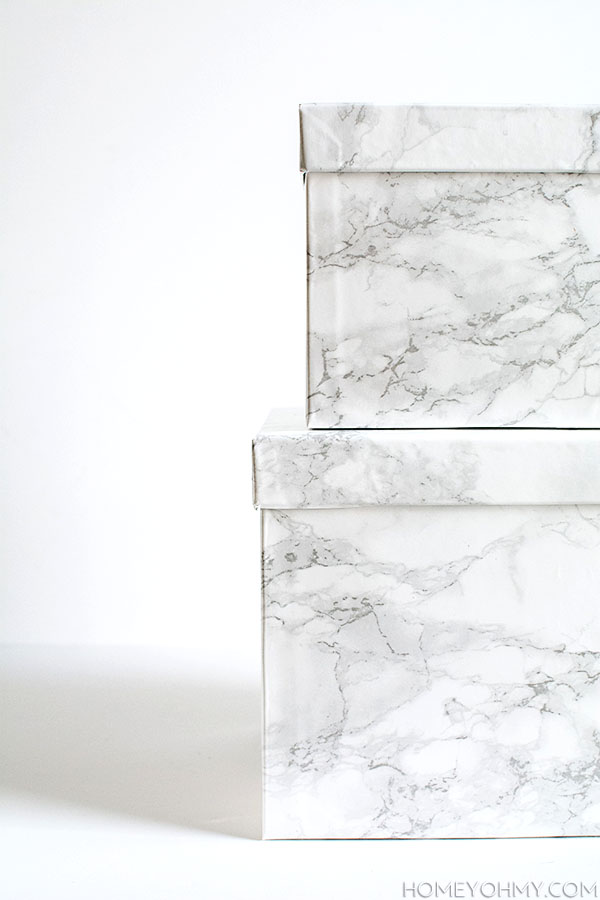 10.  How to cover boxes with contact paper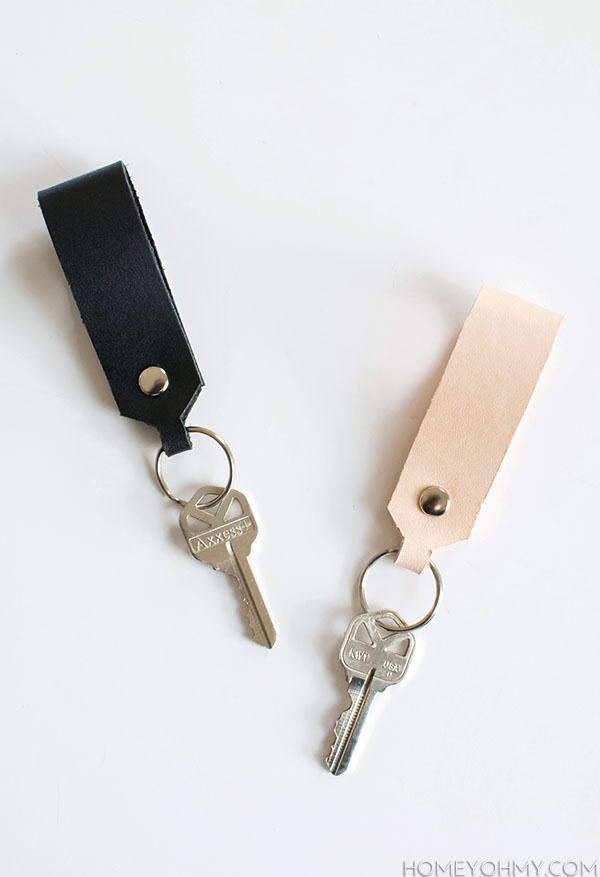 9. Leather loop leychains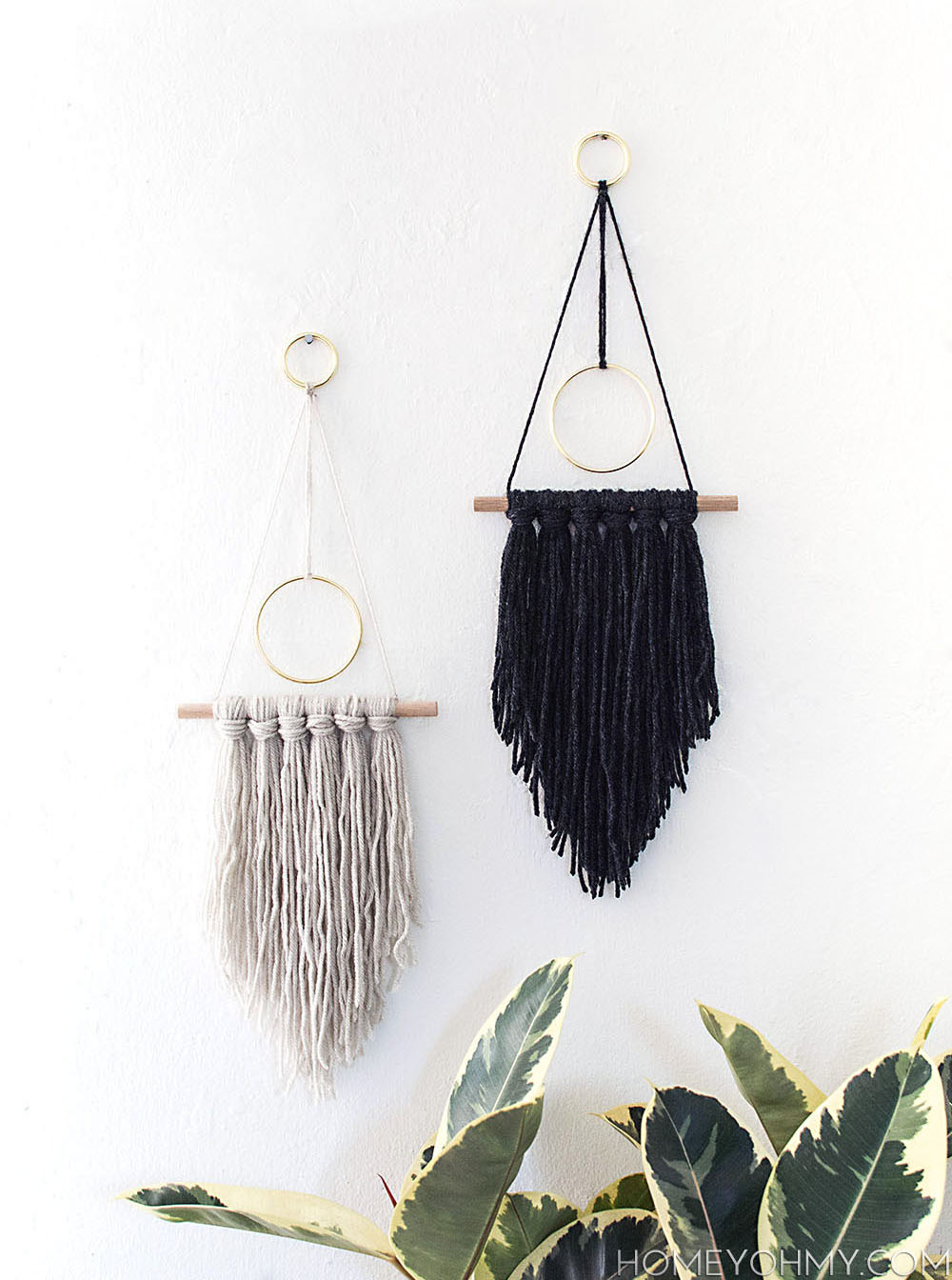 8. Modern yarn hangings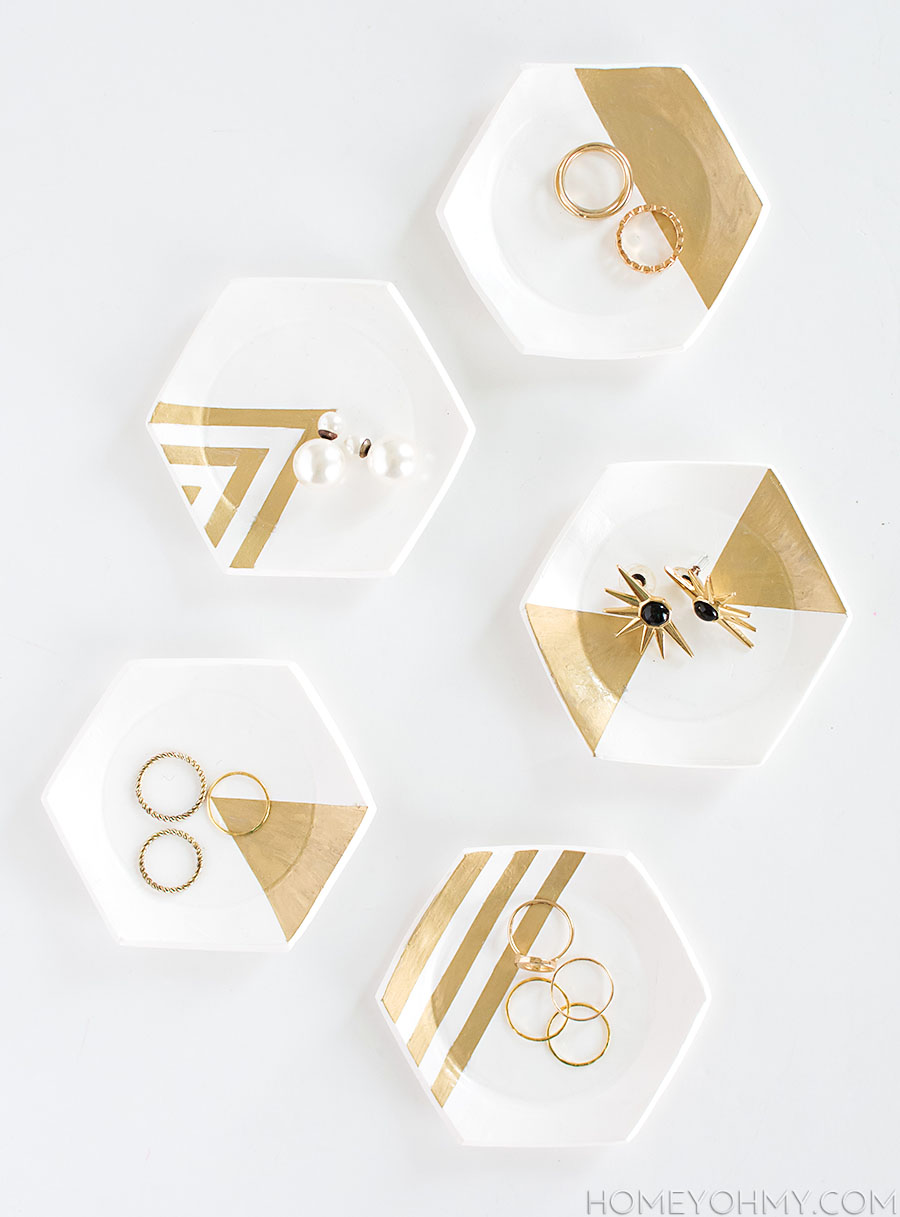 7. Hexagon ring dishes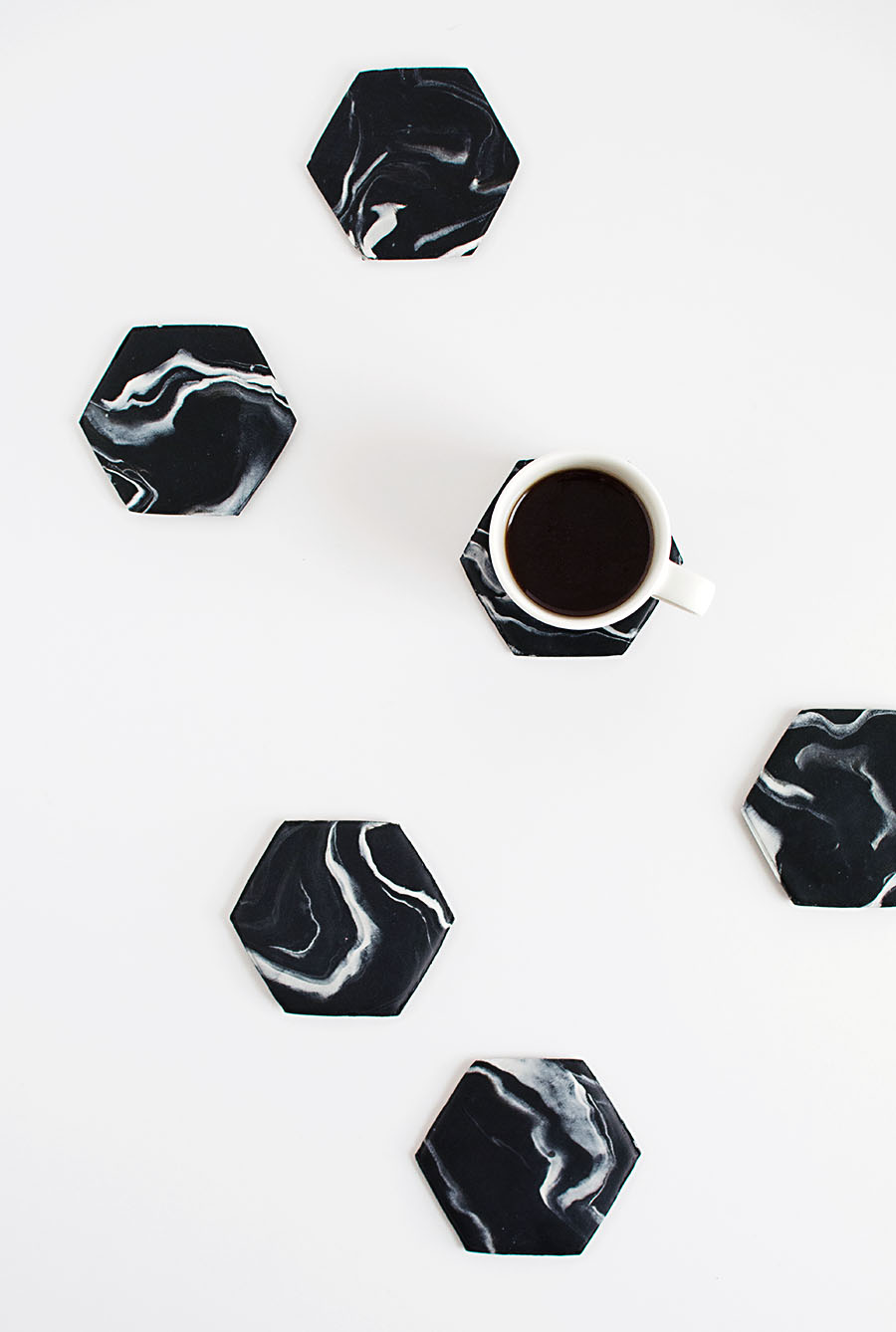 6. Marble hexagon coasters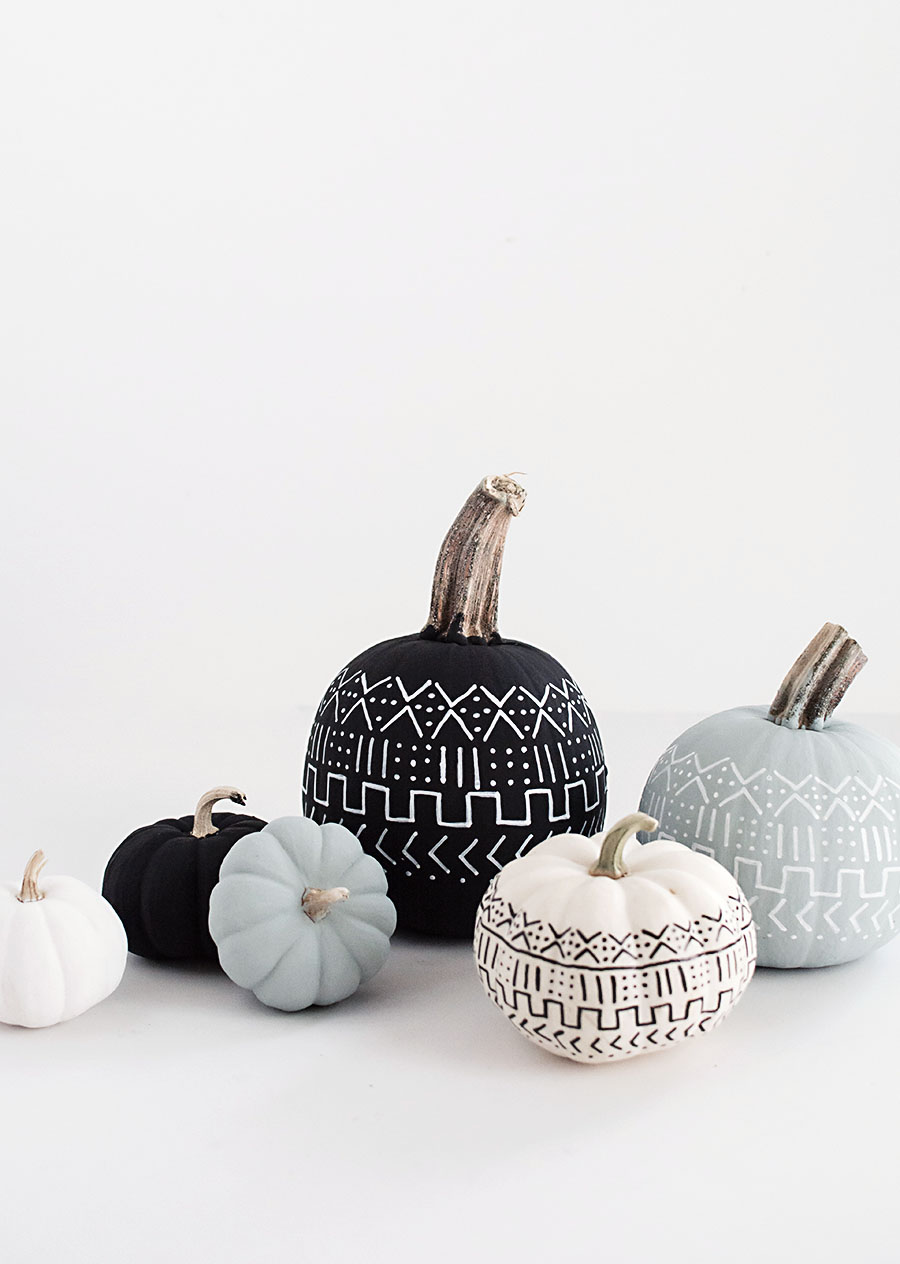 5. Mud cloth pumpkins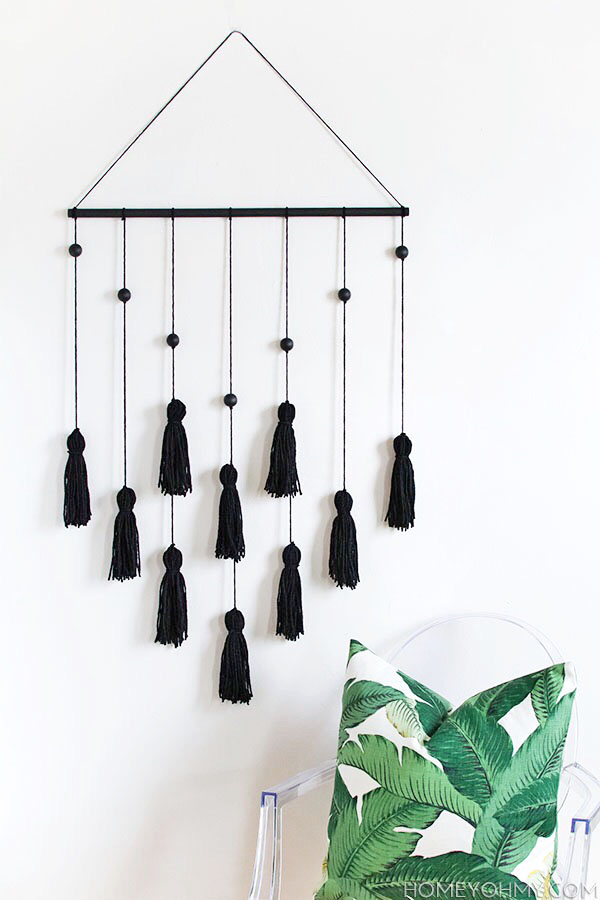 4. Modern tassel wall hanging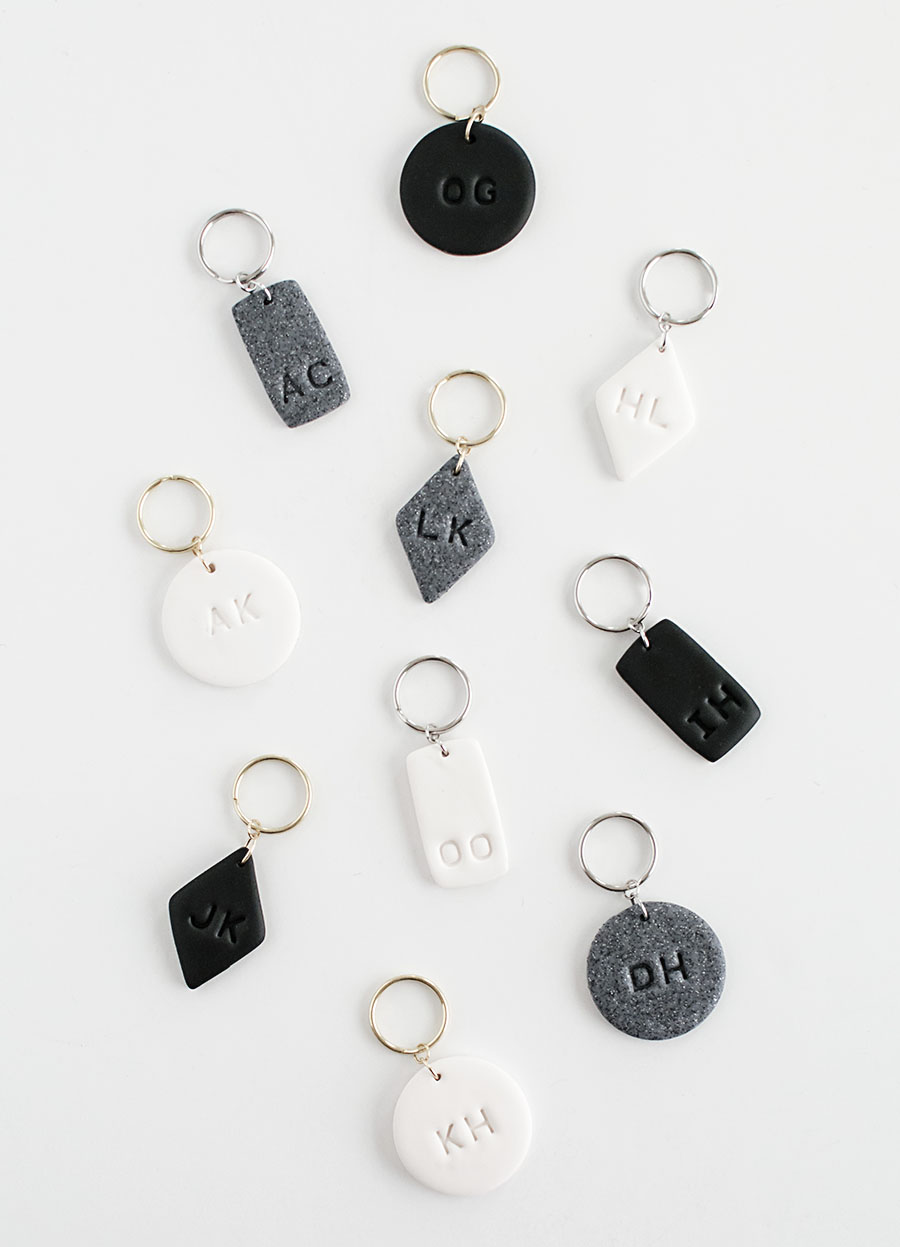 3. Monogram clay keychains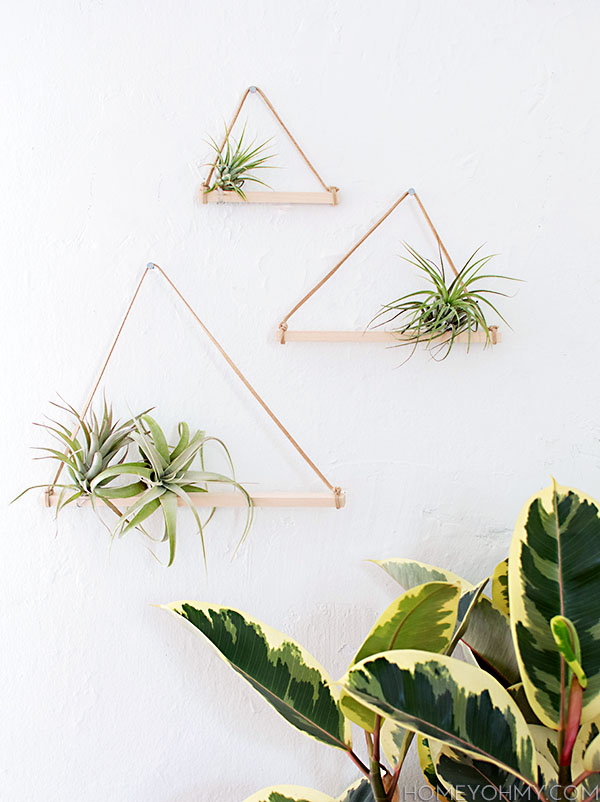 2. Air plant hangers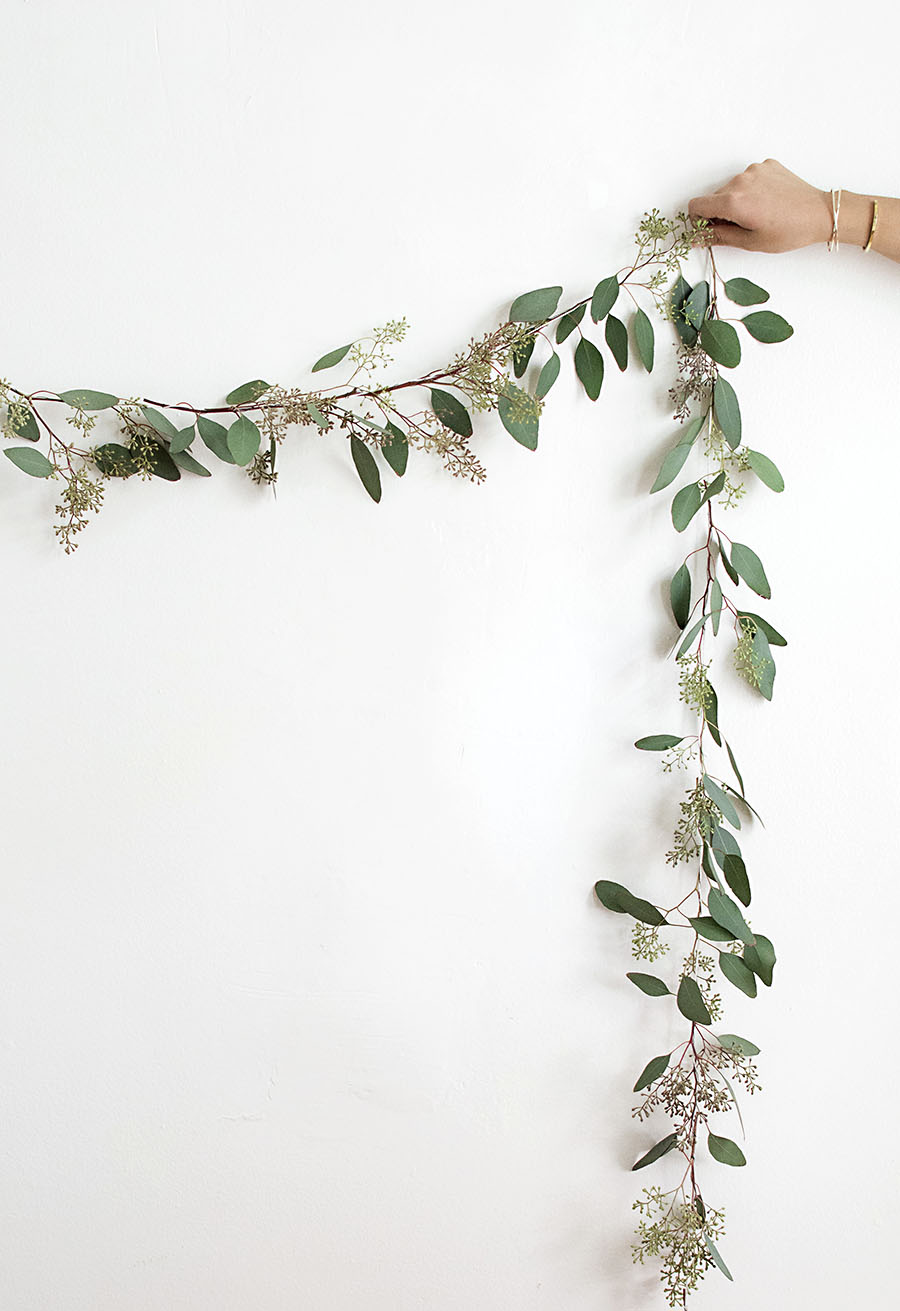 1. Eucalyptus garland
Other Posts You Might Like