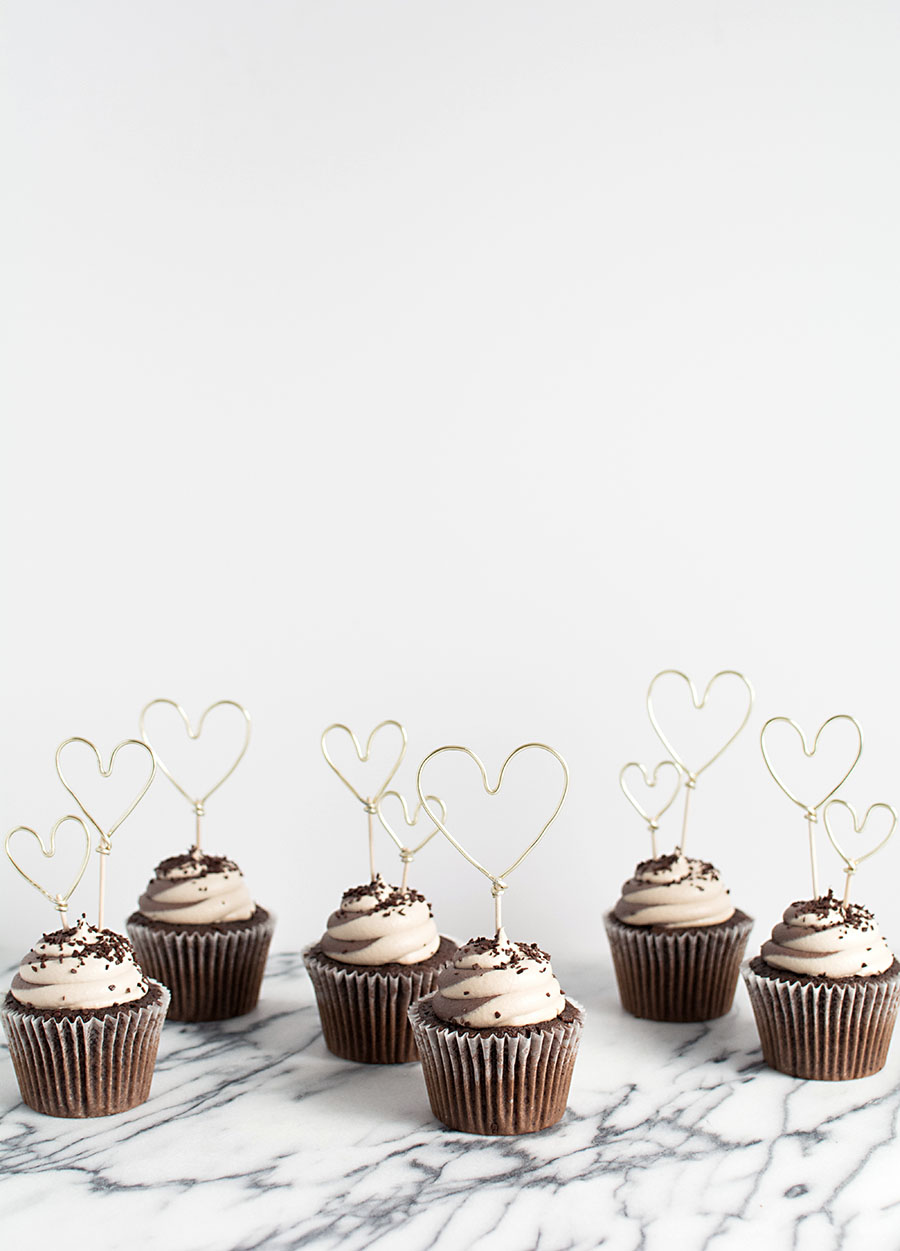 This one falls under that category of just-for-fun-really-quick-festive-DIY-that's-very-simple-and-easy-especially-if-it's-the-last-minute.  If you're handing out cupcakes this Valentine's Day, or really anything that can be adorned with a heart, or just want to have something cute hanging around on your desk, take a few minutes to try out these gold wire hearts.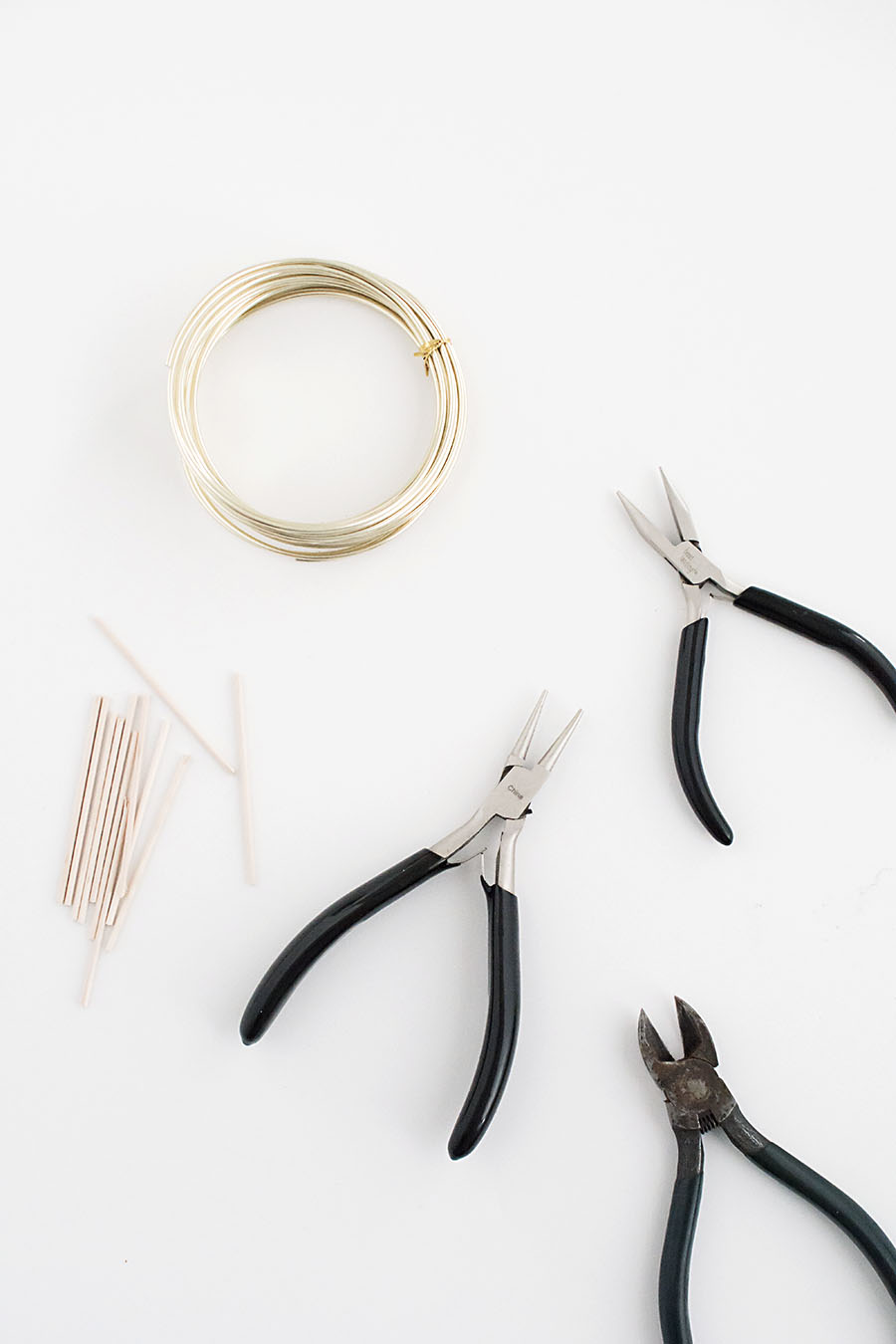 Materials:
-gold wire
-needle nose pliers
-wire cutters
-mini wood dowels
Note: If you're using a thinner wire, you won't need the pliers since you'll be able to use just your hands.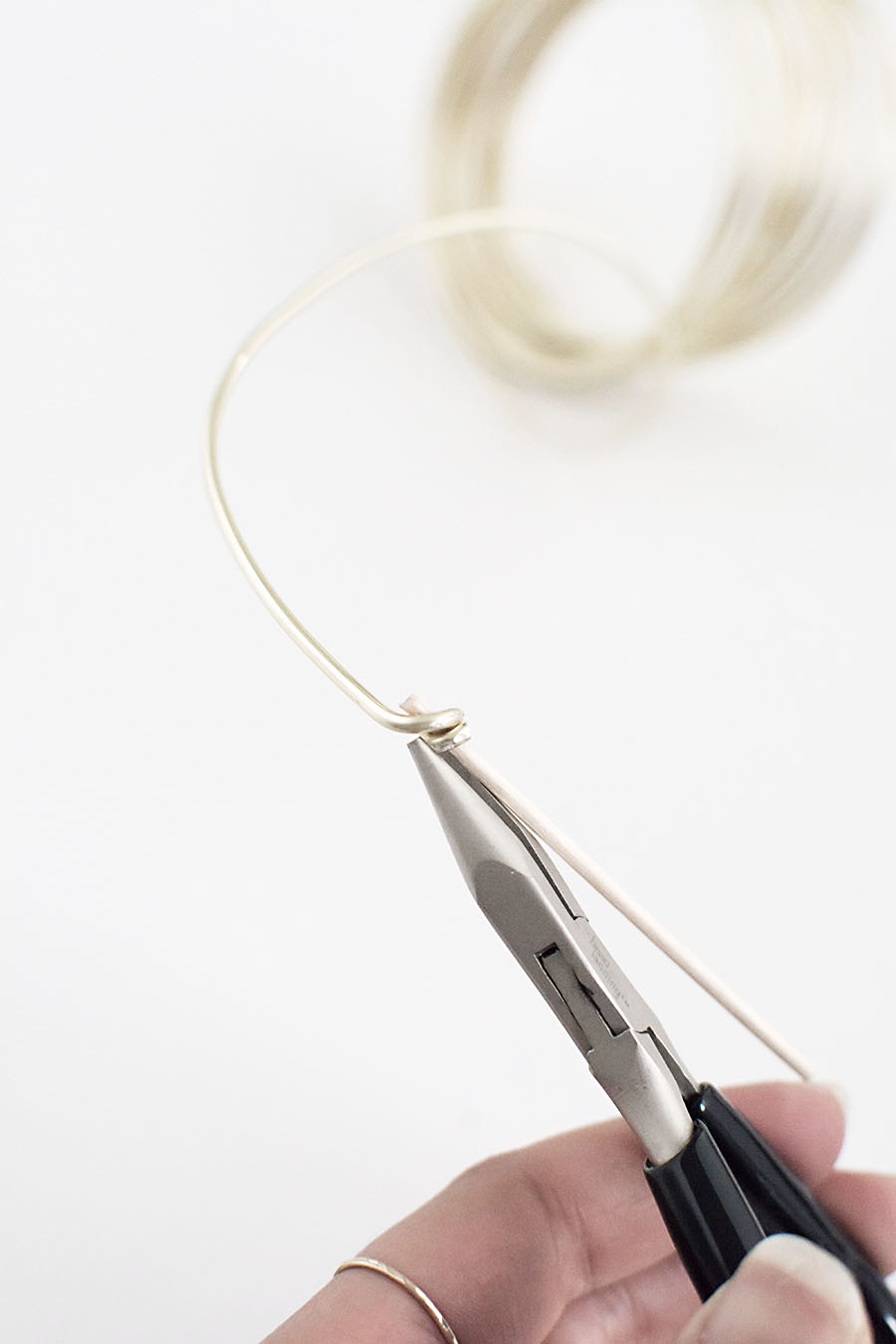 Wrap the wire around the end of a small dowel at least two times around, using the pliers to clamp the wire tightly.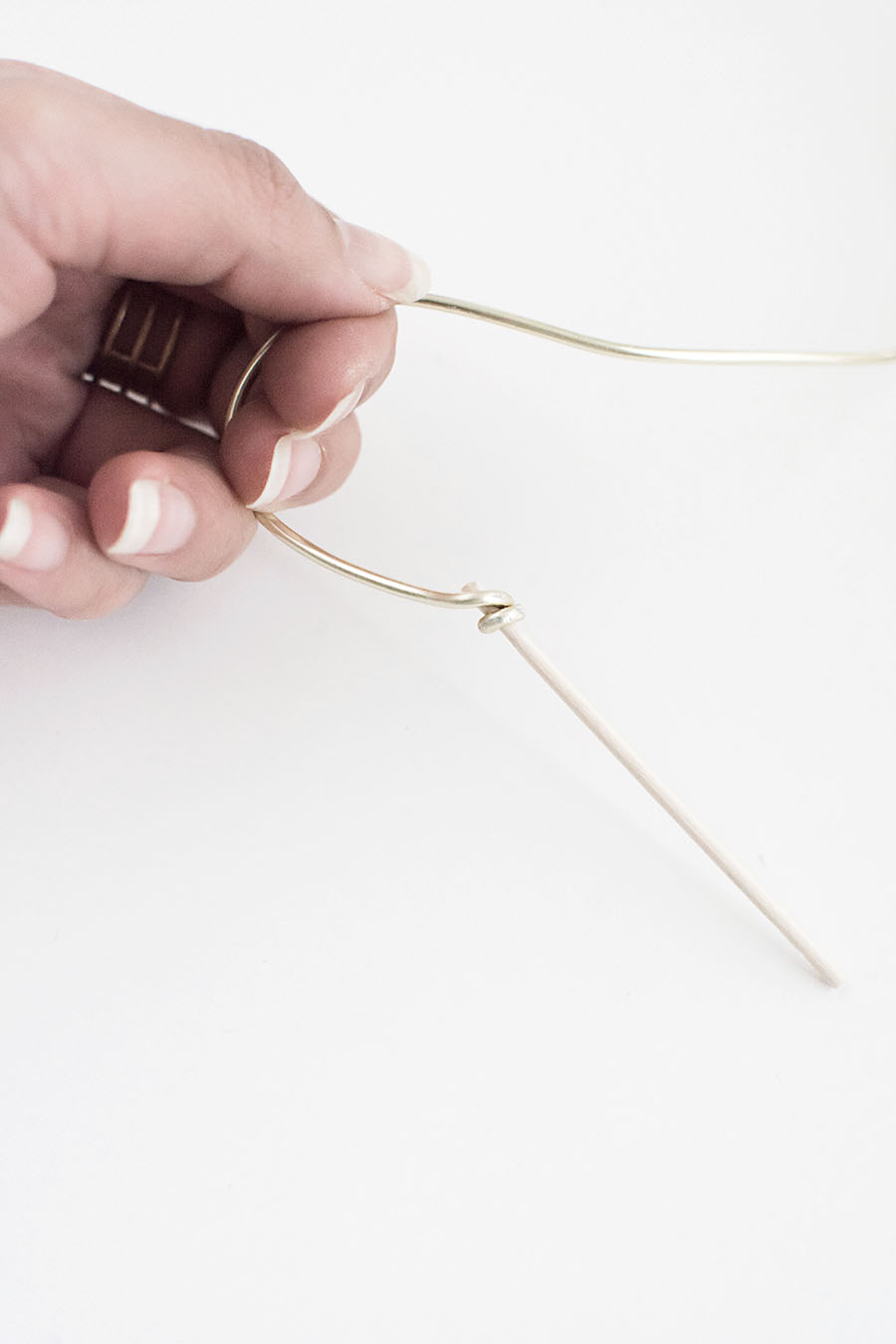 Bend the wire into a heart shape using your hands or pliers as needed.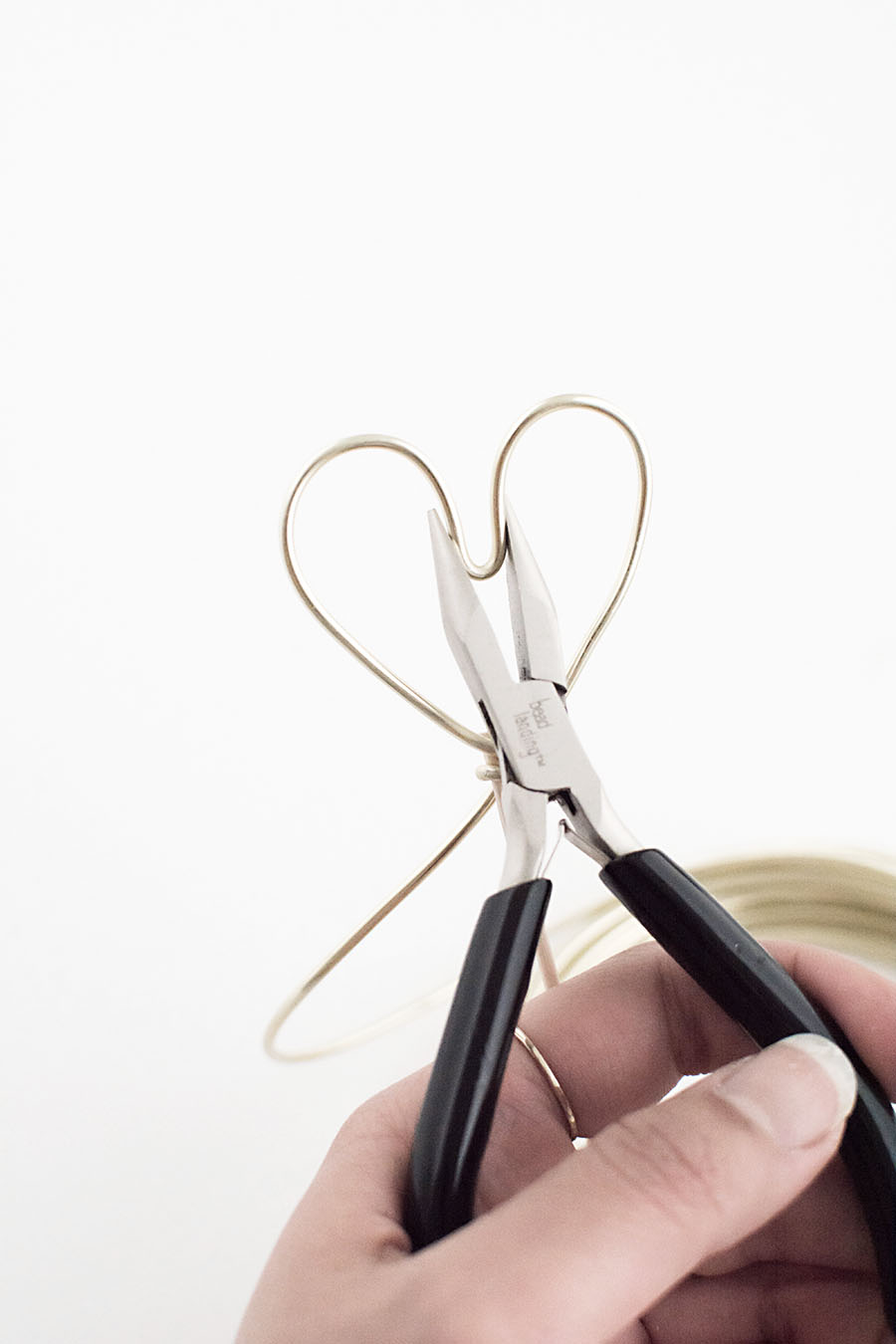 Use pliers to pinch in the center of the heart and make any other adjustments you need to by hand before cutting off the excess wire and tucking it behind the dowel.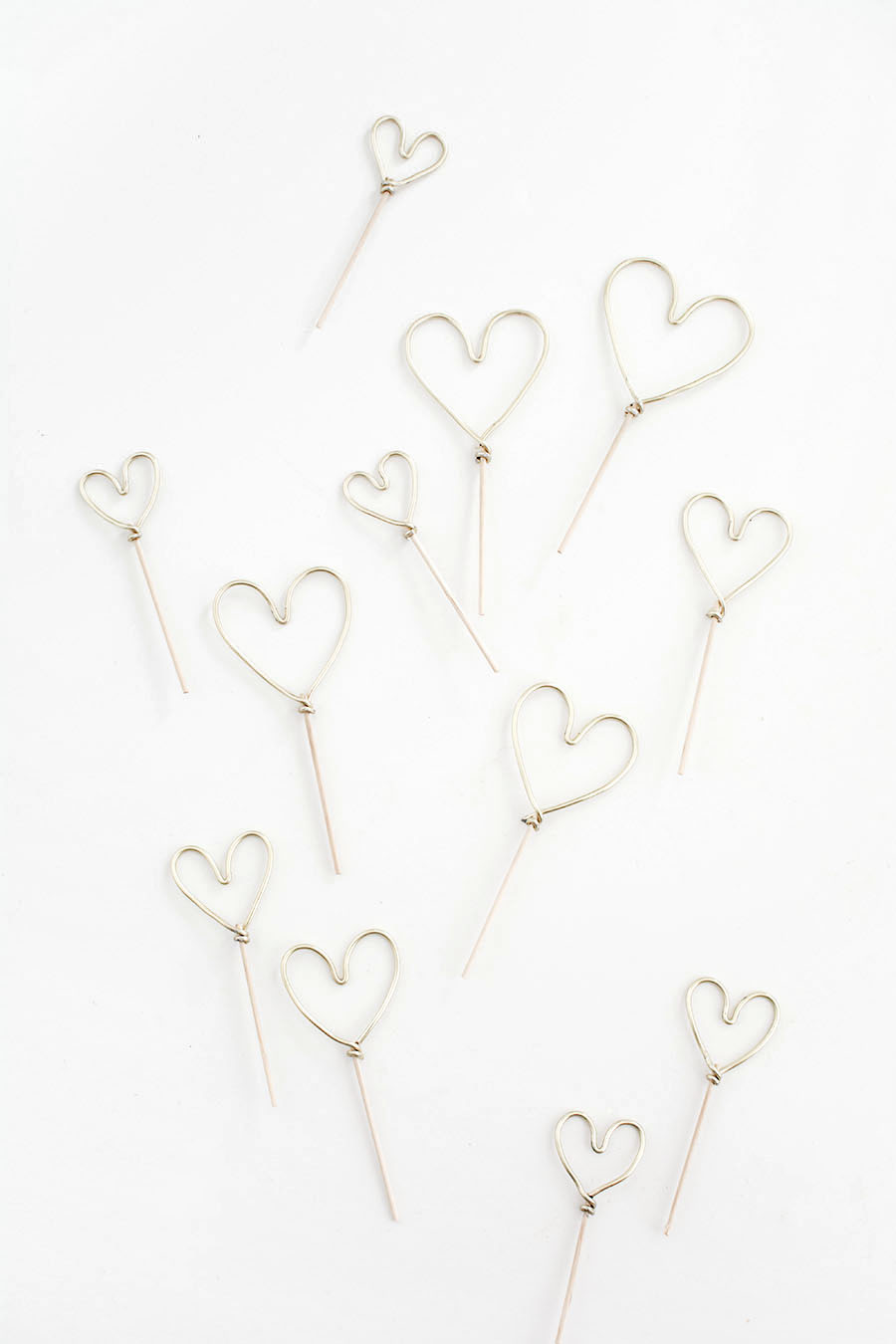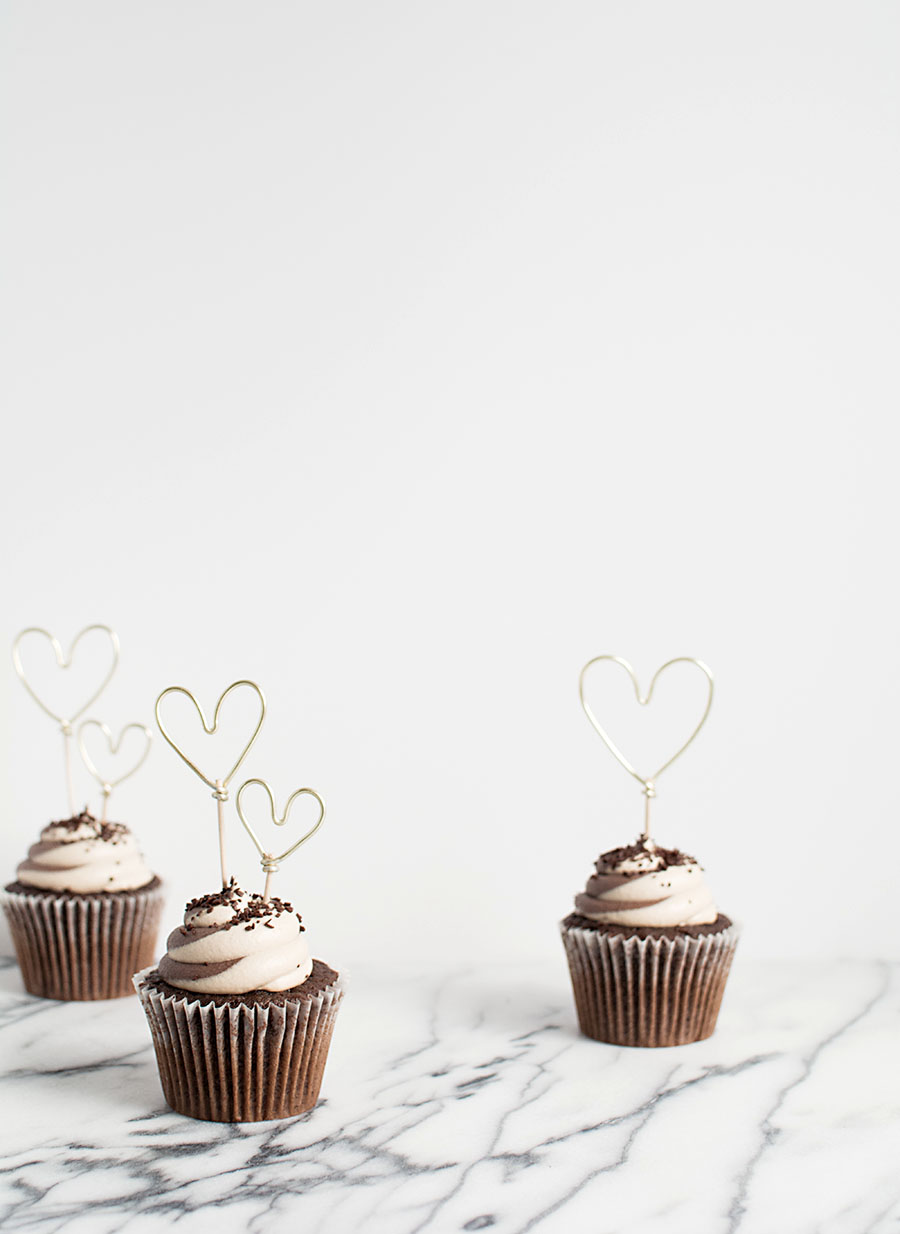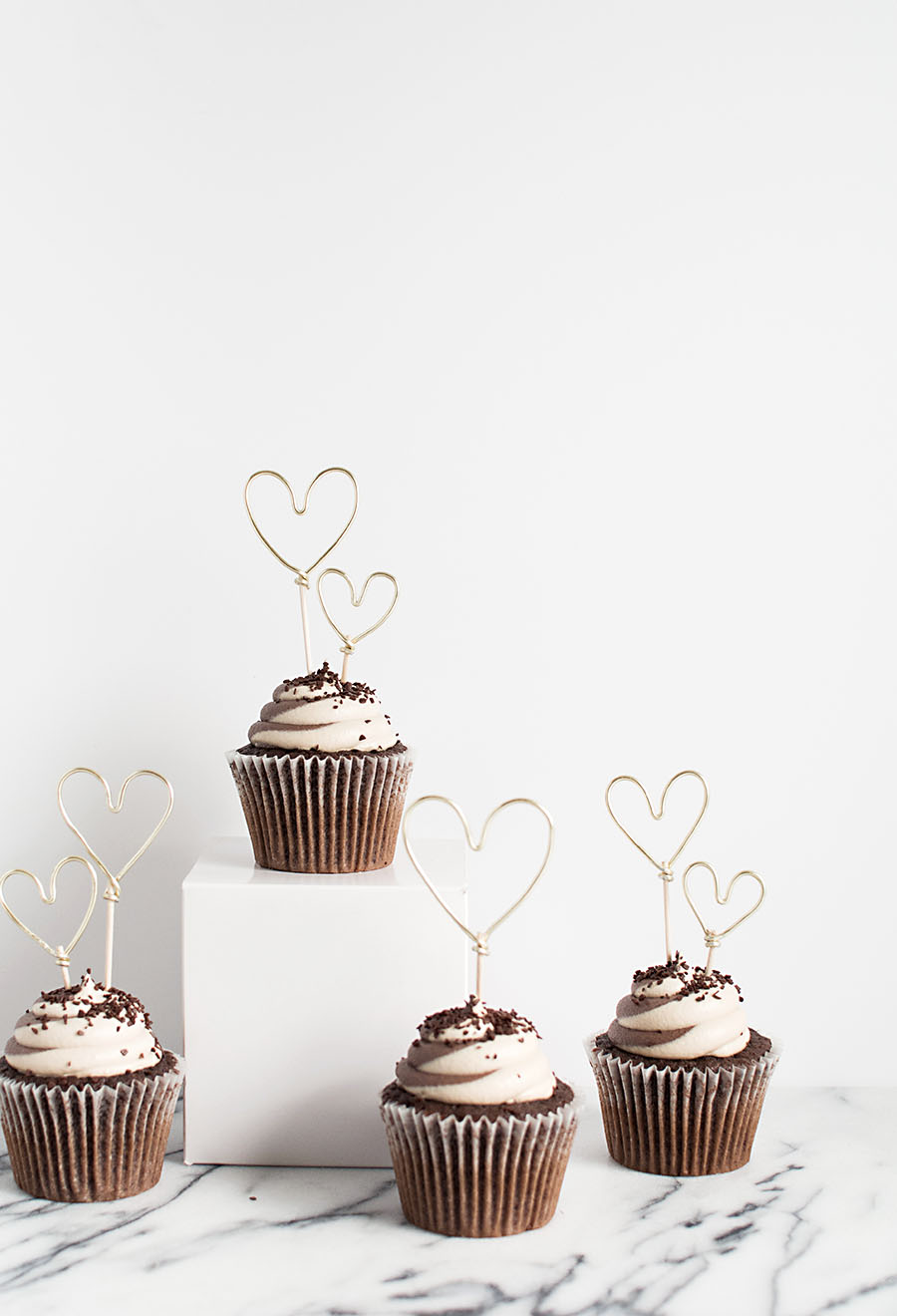 Other Posts You Might Like