Things are just better when they're mini amiright?  I got a few mini cacti because who wouldn't and painted mini terra cotta pots to put them in.  It's just some easy painting and doodling with a paint pen.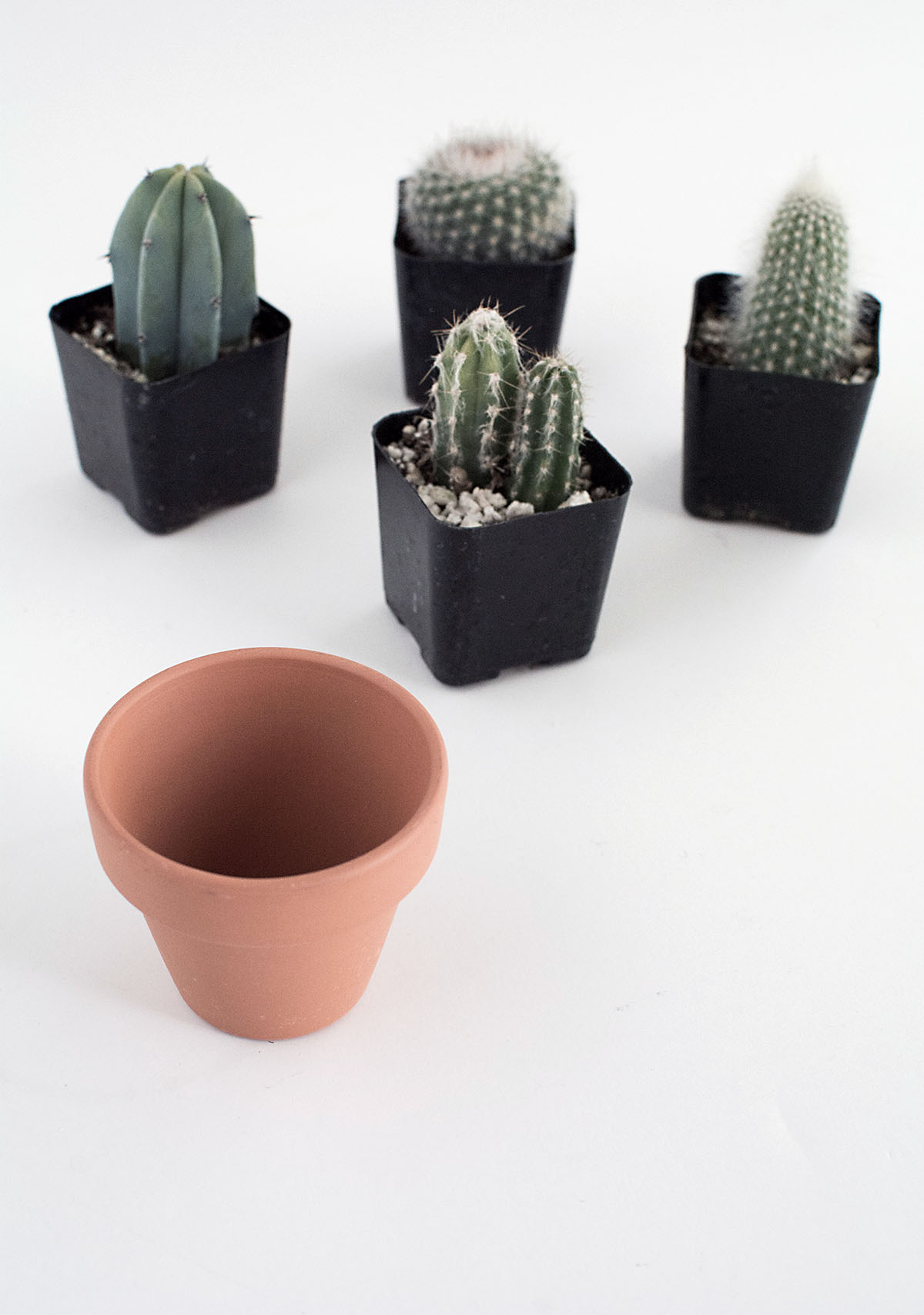 Materials:
-mini terra cotta pots
-foam brush
-acrylic paint
-paint pen
-succulents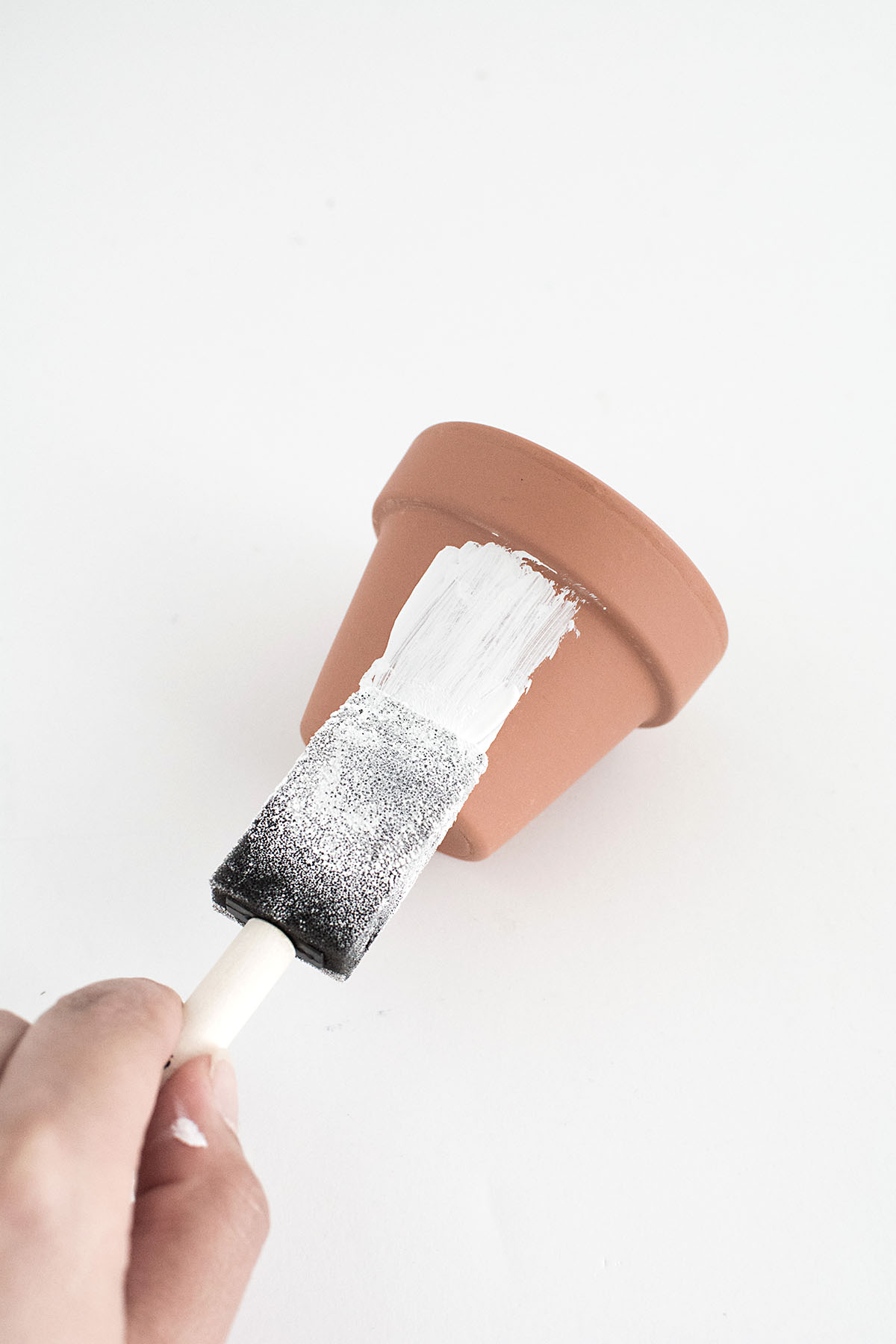 Paint your pots with a foam brush and acrylic paint.  Apply at least two layers or until opaque with drying time in between each layer.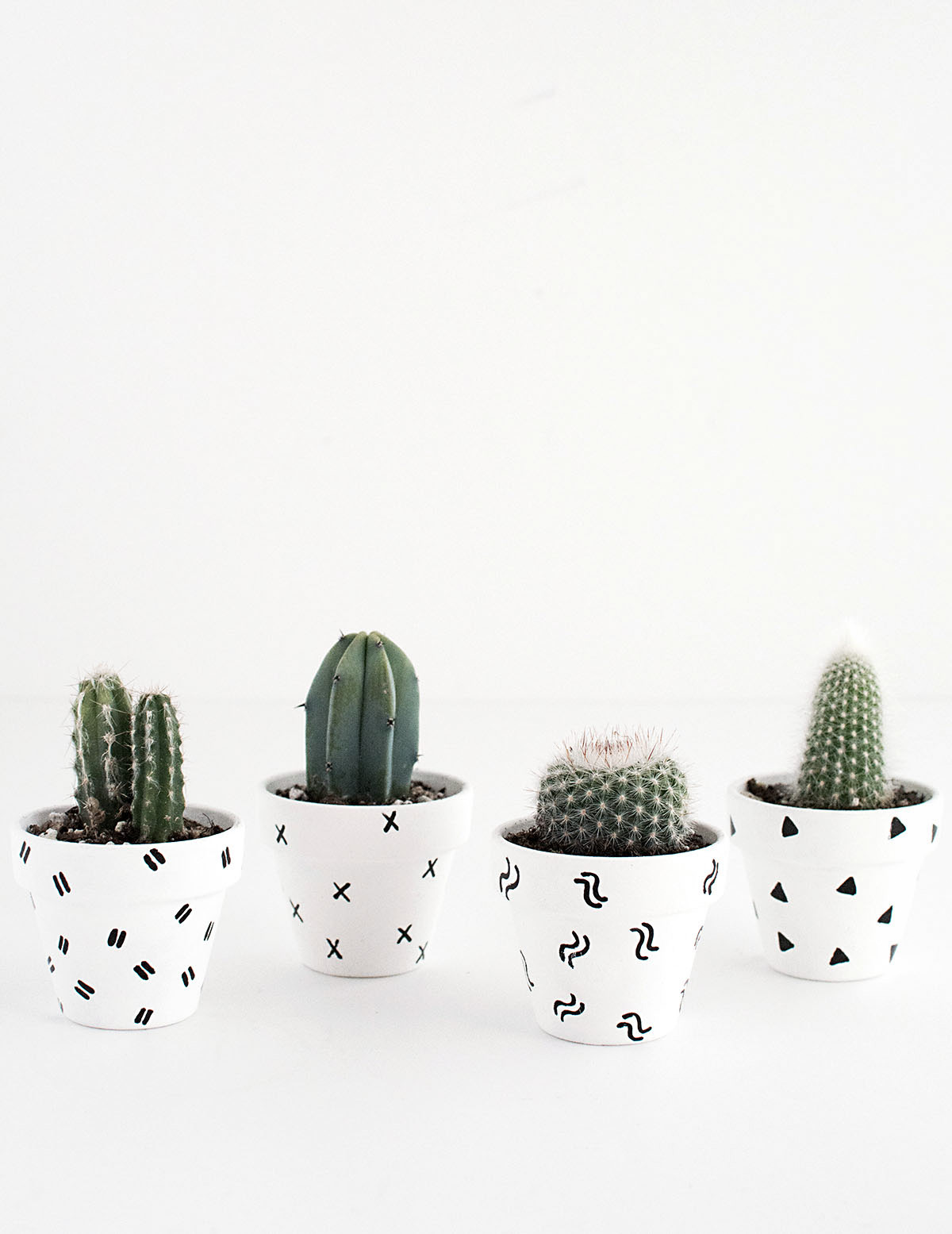 After pots have dried, use paint pen to draw on your design or pattern.  All that's left is to plant your succulents in the pots.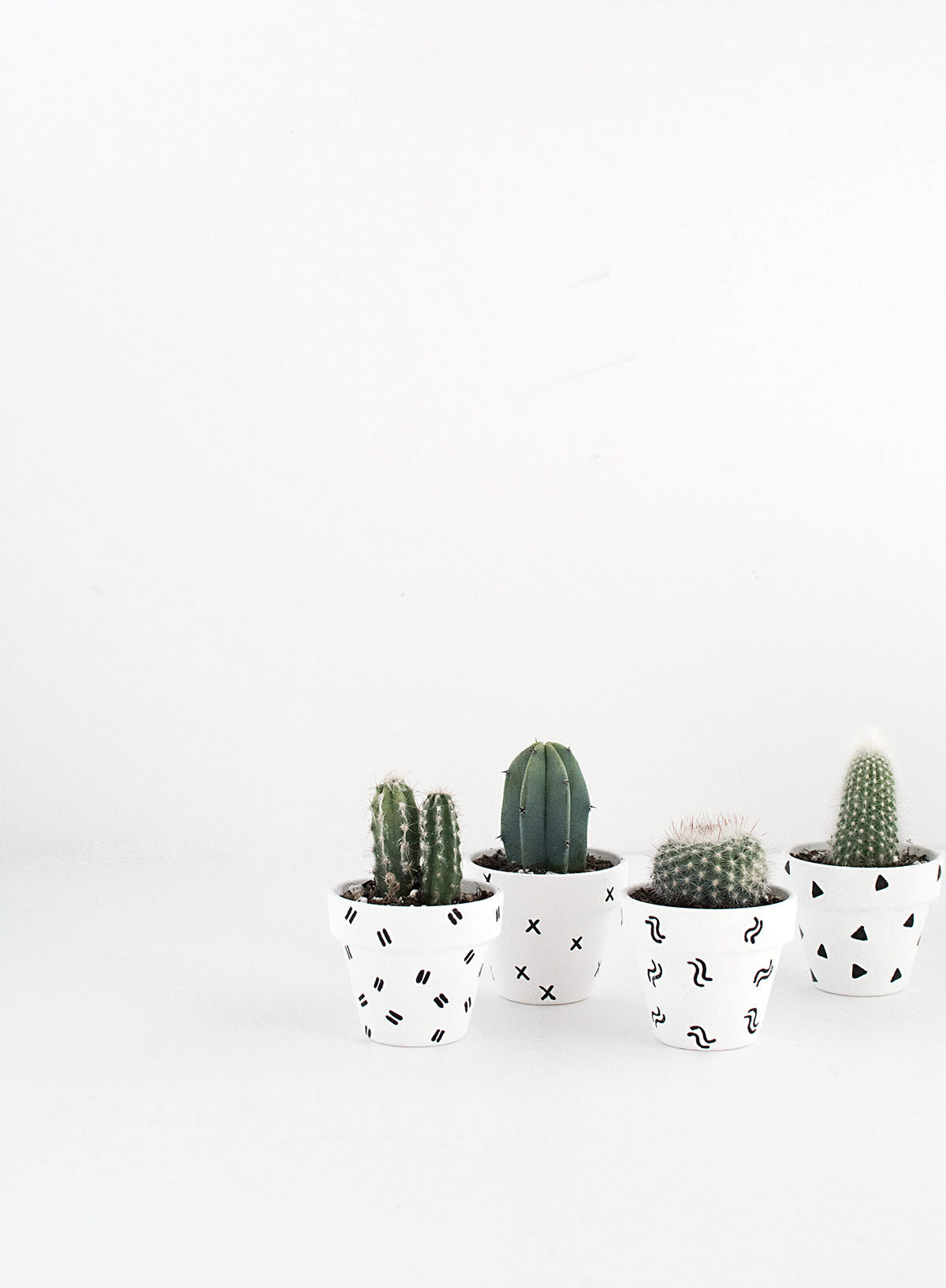 Behind the scenes: I got stabbed by that little round one.  It hurt and I spent a while tweezing out the needles from my hand there were like 20!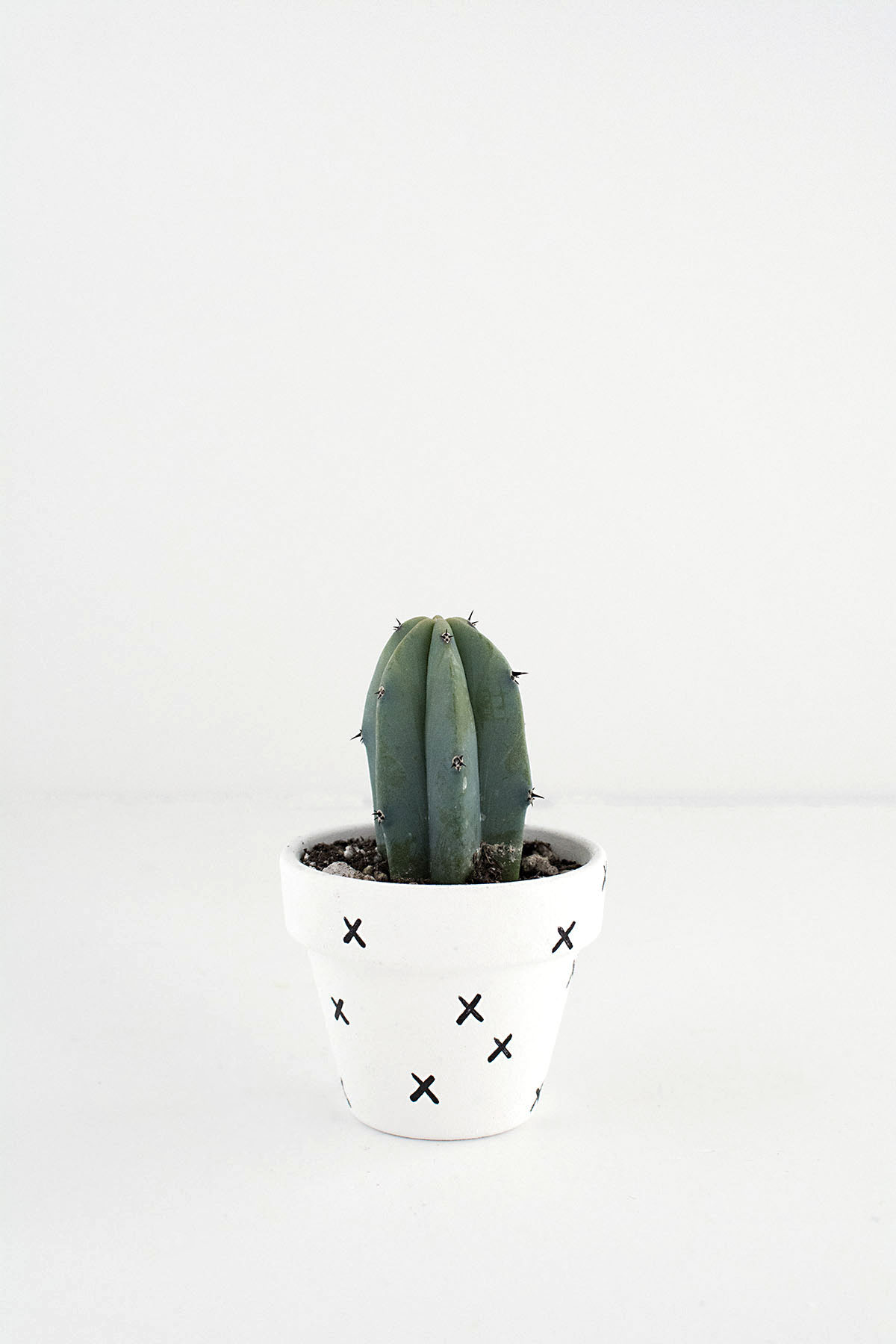 This one's my favorite.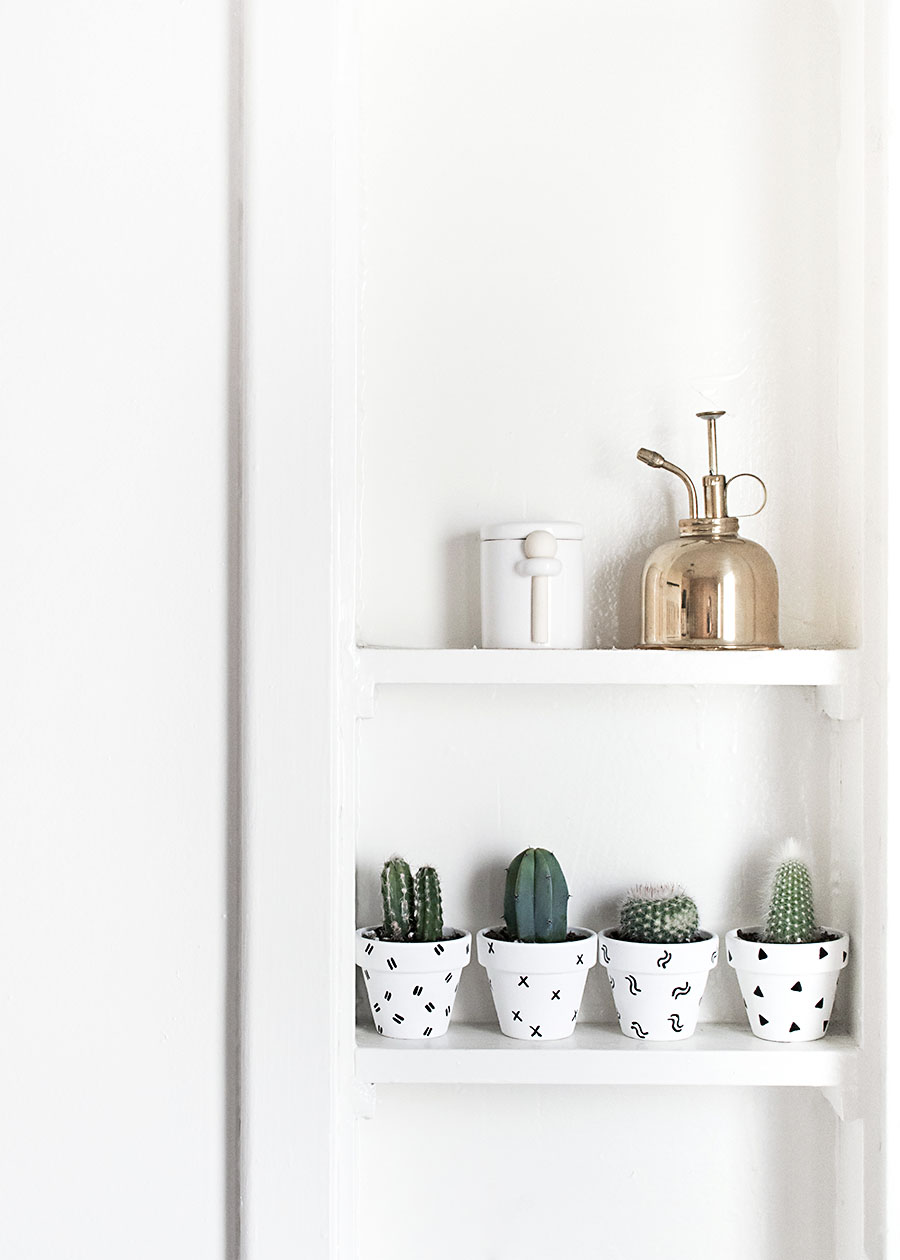 I currently have them stashed here in this awkward cupboard thing we have that isn't close enough to the stove to be a spice cabinet but is in an opposite corner and we don't really know what to do with it, so perhaps I'll get more mini plants but I really shouldn't…
Other Posts You Might Like